The winter coats you will love this season
Halloween has passed and the colder days and evenings are here. It is time to think about what will keep you feeling snug but still looking stylish through this winter.
People either love or hate coats, some people feel as though they cover an outfit but I feel like they are almost the thing that makes a look and once you take it off you have another layer that looks amazing - double win? It's like the cherry on top and the last finishing touch to any outfit when done right… When shopping for the right coat you can either consider investing in a more luxury piece that might be more expensive but can stand a longer test of time.
This is your rundown on some classic styles of coats that are continuously on-trend but also some peaks into the hottest styles of this season.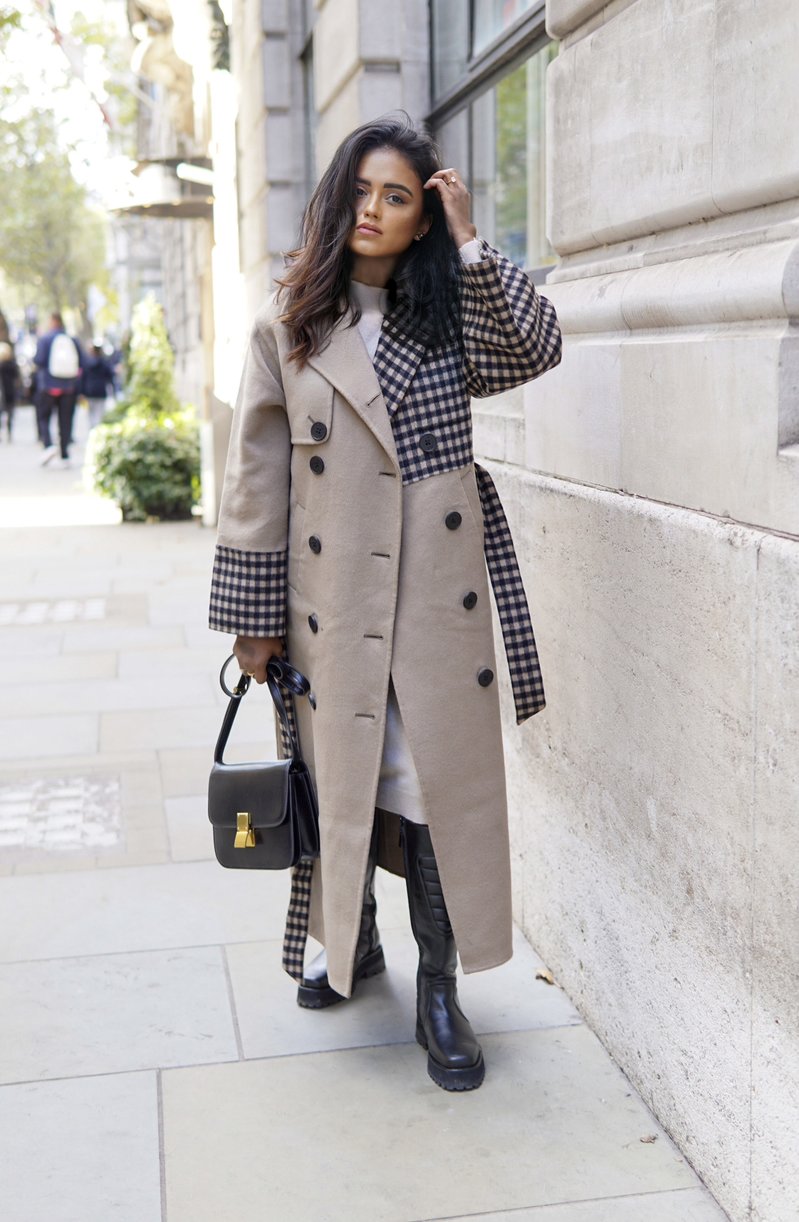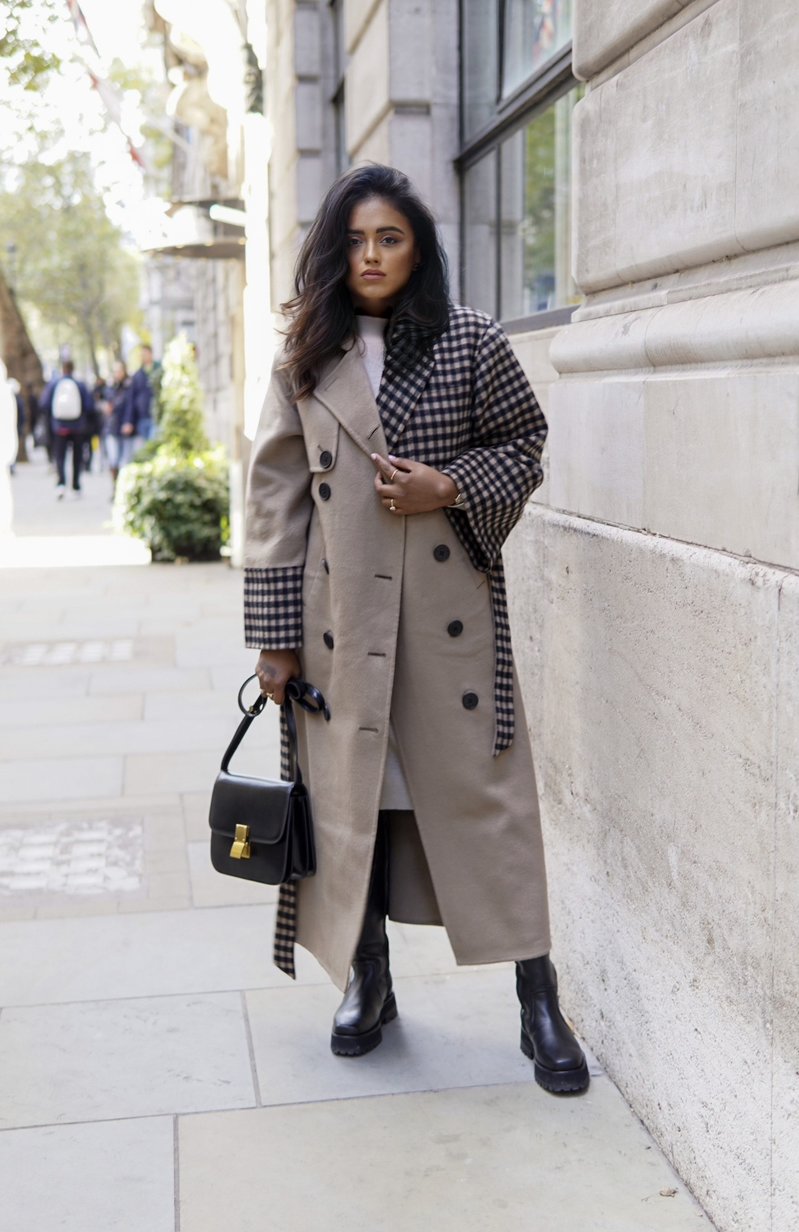 If you want to keep the feeling of being bundled up in a duvet like coat the puffer coat - the sound of a coat like that almost makes the colder day ahead sound exciting? The puffer coats are the winners of this season and they are trending everywhere on Instagram. The best thing about them is that there is a style of a puffer jacket for everyone - long, quilted, faux leather, colourful, cropped - you name it! It already exists and is out there for you to buy for this season. It can make any look from a jogger type of outfit to a stylish look uber cool and in at the moment. If you are unsure of a puffer jacket you can try a neutral colour one that will easily match any of your winter styles but if you're adventurous there is a variety of colours to pick from - a personal favourite is emerald green. It is the easiest coat to buy that will keep you warm and keep you looking fashionable all throughout the winter season. Prada and Balenciaga were some of the first designers to bring out their puffer jackets but now it is a style of coat that can be found in almost every collection there is.
A trend that screams 2019 but we just haven't had enough of the Teddy coats just yet. Maxmara started this with their iconic teddy coat and over the years there has also been almost every type of variation of the teddy coat. It is great if you are a warmth lover and your highest priority is keeping warm but also something that is more of a statement piece that stands out because of its specific material. Every winter the most iconic teddy coat that has been seen on influencers like Molly Mae, Samantha Maria is some stylish trousers a pair of heels with a full-length teddy coat and some bold sunglasses. So if you like looking bold in your winter coats, this is definitely the way to go.
The most classic and iconic type of coat, firstly introduced by Burberry following their making of military uniforms and a staple of every woman's wardrobe. A trench coat goes a long way in any wardrobe and if you are looking to create a capsule wardrobe of all the winter essentials a trench is a must and so in EVERY season. A brand that is in the spotlight for its iconic trenches is QUAINT a brand that encapsulates beauty, elegance and skilful design. They combine seamless designs of timeless classic styles whilst adding contemporary aesthetics and fashion. They truly create coats for anyone and any occasion.
There is no more archetypal classic than a camel coat, and also nothing more stylish. There is a reason why a camel coat has always been described as timeless and practical - it makes any outfit look effortlessly stylish. Whether it is paired with a dress and some boots or thrown over jeans and a t-shirt you always look extremely elegant. No matter your age, race or gender - a camel coat is something everyone looks great in.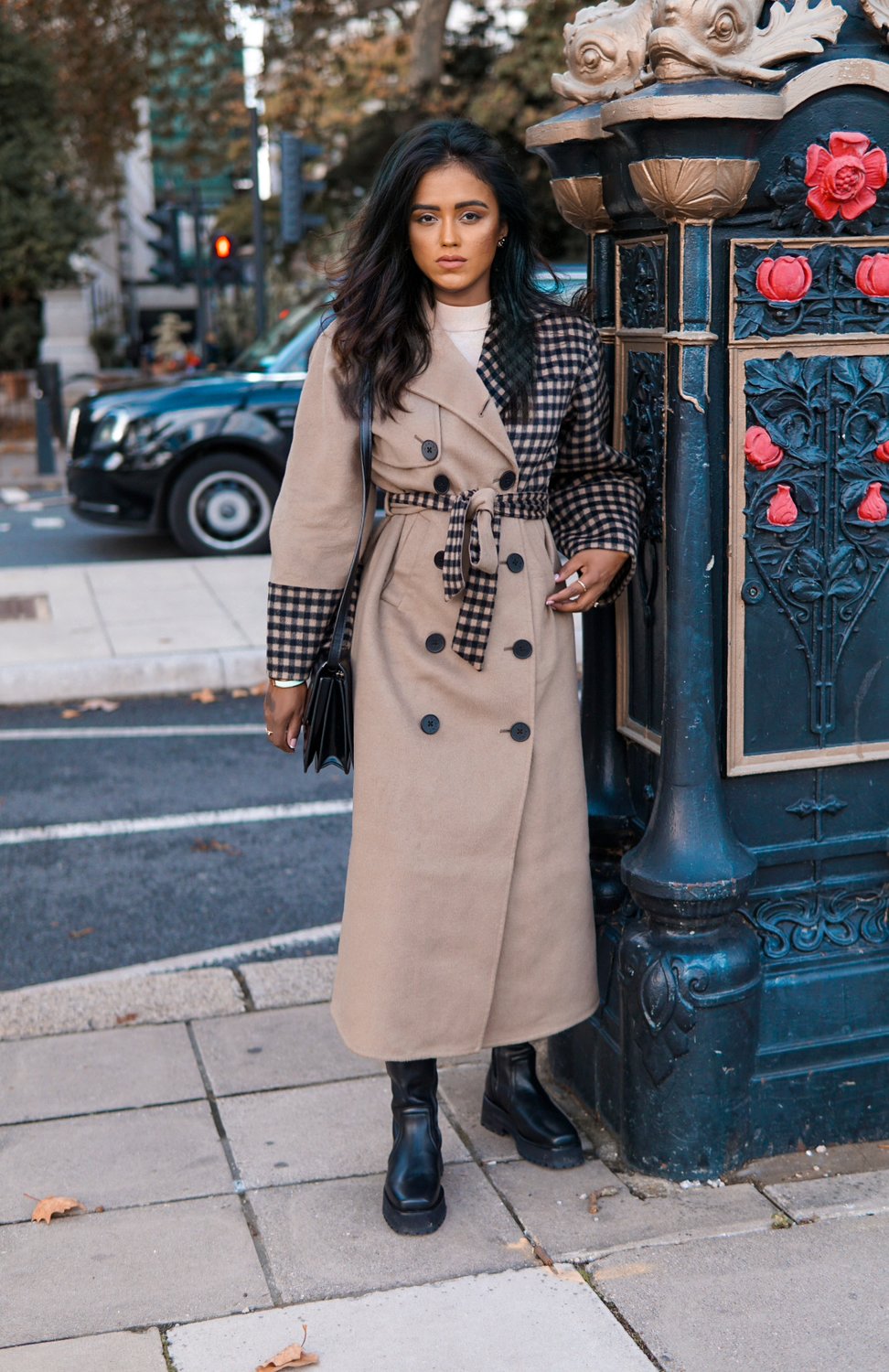 What sort of winter coat will you be buying this season?
Written by: Adela Makowska
Directed by: Sachini Dilanka