The ultimate guide to shop smart in the sales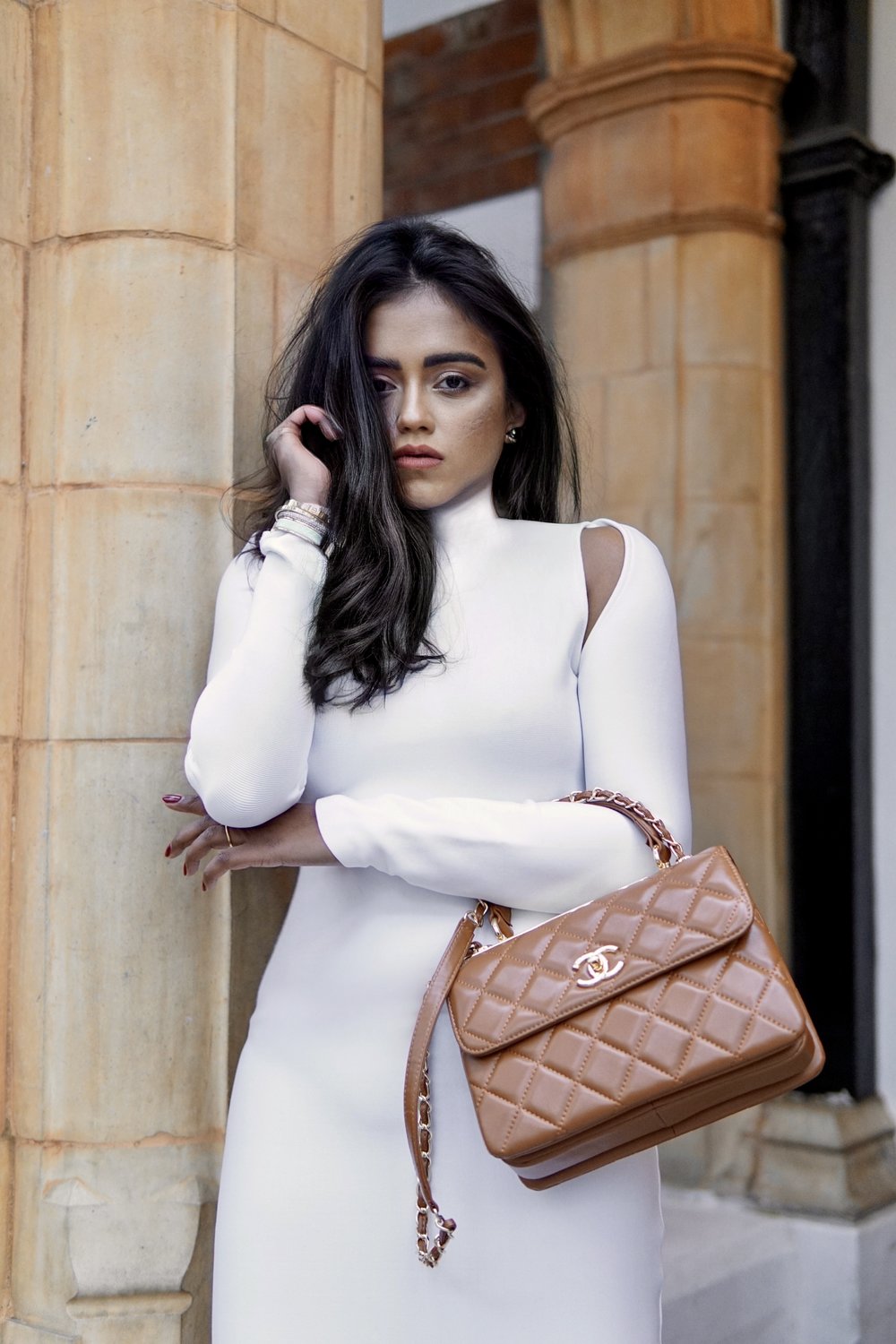 Black Friday is one of the biggest - if not the biggest shopping event of the year. With everyone being roped into the craze of massive sales both online and shops. With it being the week of Black Friday so many brands are already are showing us teasers of great sales that will be coming up. And whether you are shopping for yourself or trying to do some strategic holiday season shopping this is your guide on how to shop smart when everything looks like a good deal and how to prioritise in order to make sure you get the best out of these deals.
A good way to not lose sight amidst all the crazy deals there and focus on what you really want to buy is making a wish list before the sales start and sticking to it. This allows you to have a think and idea of what you need in your wardrobe so use these sales to fill in those gaps rather than buying more of things that you already have!
So when it comes to Black Friday you are ready, shopping through these sales with a list that you can tick off as you go along and if you have any spare budget and want to shop more, then look into things that aren't necessarily a need but a want.
The more specific you are with what you want will make your shopping experience much easier. It feels as though with each year Black Friday sales grow bigger and bigger and more brands join the event. As tempting as it is scrolling through all the pages of amazing sales on sites you can easily get stuck into one shop and miss out on other brands doing amazing deals!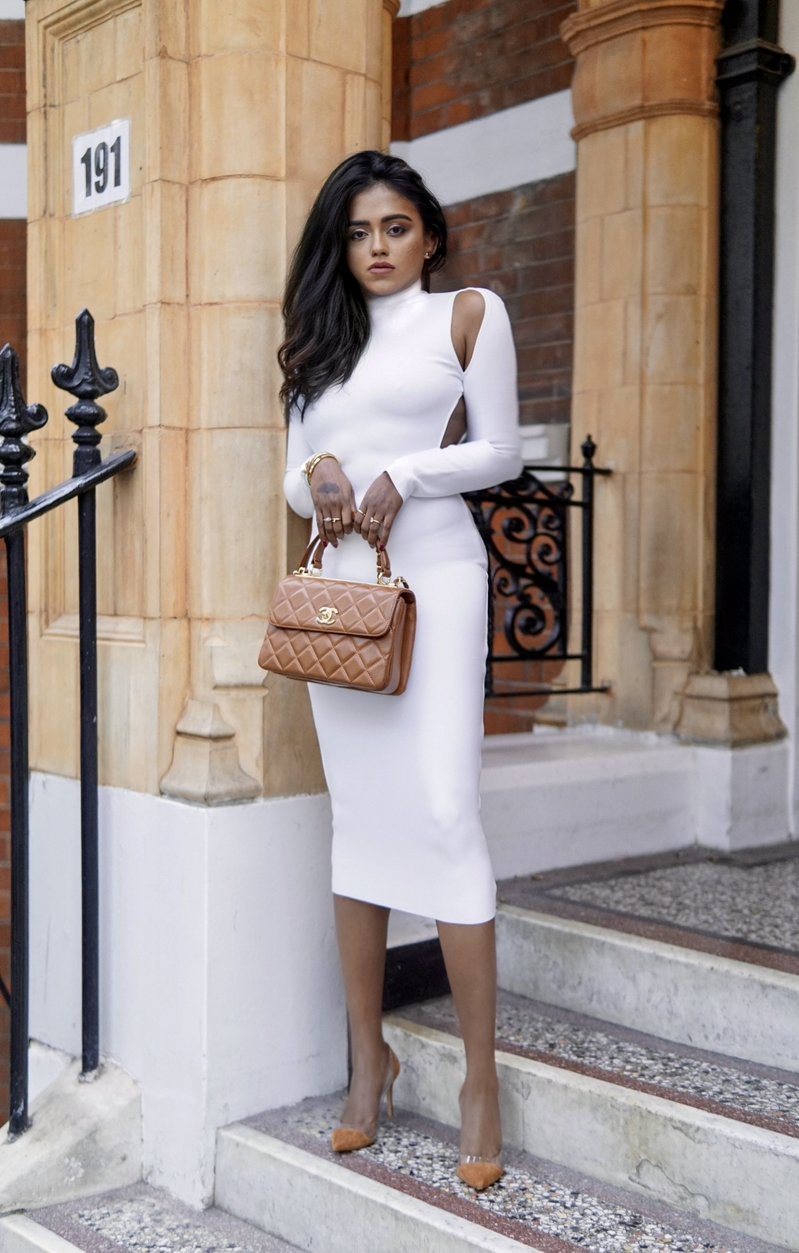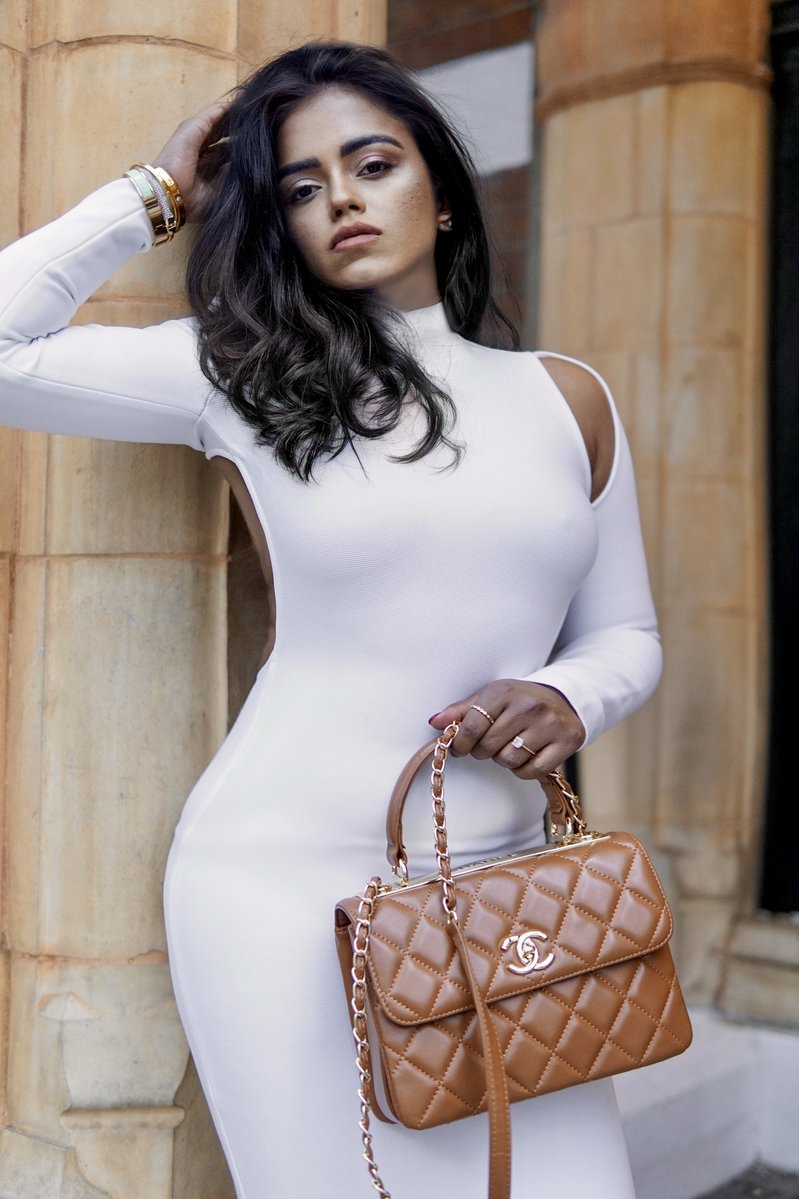 Another great way to shop smart in the Black Friday sales is sticking to classics. While it's tempting to go for all the hot trends that you might have seen a few months ago - now at amazing prices. They are usually the most discounted because brands are freeing up space for the newer collections and new trends.
Try and focus on pieces that are versatile, times and that you can style up throughout the seasons. Choosing a good blazer, a crisp white shirt or a great pair of loafers or boots might be the better option than a tempting yellow boot with crystals on top... Ask yourself before adding something to your basket, how many times will I actually wear this?
Black Friday can be extremely overwhelming, we've all seen videos of how wild people go in stores when there are sales. Thankfully with the growth of e-commerce you can now enjoy the sales from the comfort of your own bedroom - away from any crazy crowds.
One thing to remember is that Black Friday really treats the early bird well. The professional luxury shoppers are ready to grab their pieces at the earliest of hours and that is why you see all the good pieces are gone before you even get a chance to sit down for lunch.
There is so much information out there about what brands are doing what sales so if you want to get the best of the deals this Black Friday - follow a sales guide. It's so easy to get wrapped into the craziness of this all and completely shutdown with the amount of vibrant pop up screens screaming at you that there is X amount of discount available. This can easily turn into analysis paralysis and decision fatigue.
Following a sales guide will allow you to know who is doing better sales, specific discount amounts and the time the sales start. It can help you choose whether to opt for a fancy pair of shoes or the most glamorous dress. A easy to follow shopping guide can be found here at Sachini, so if you keep an eye out, our Black Friday Sales Guide will be going live on the evening of the 25th (Thursday) meaning you still have plenty of time to bookmark the pages and buy when the sales go live.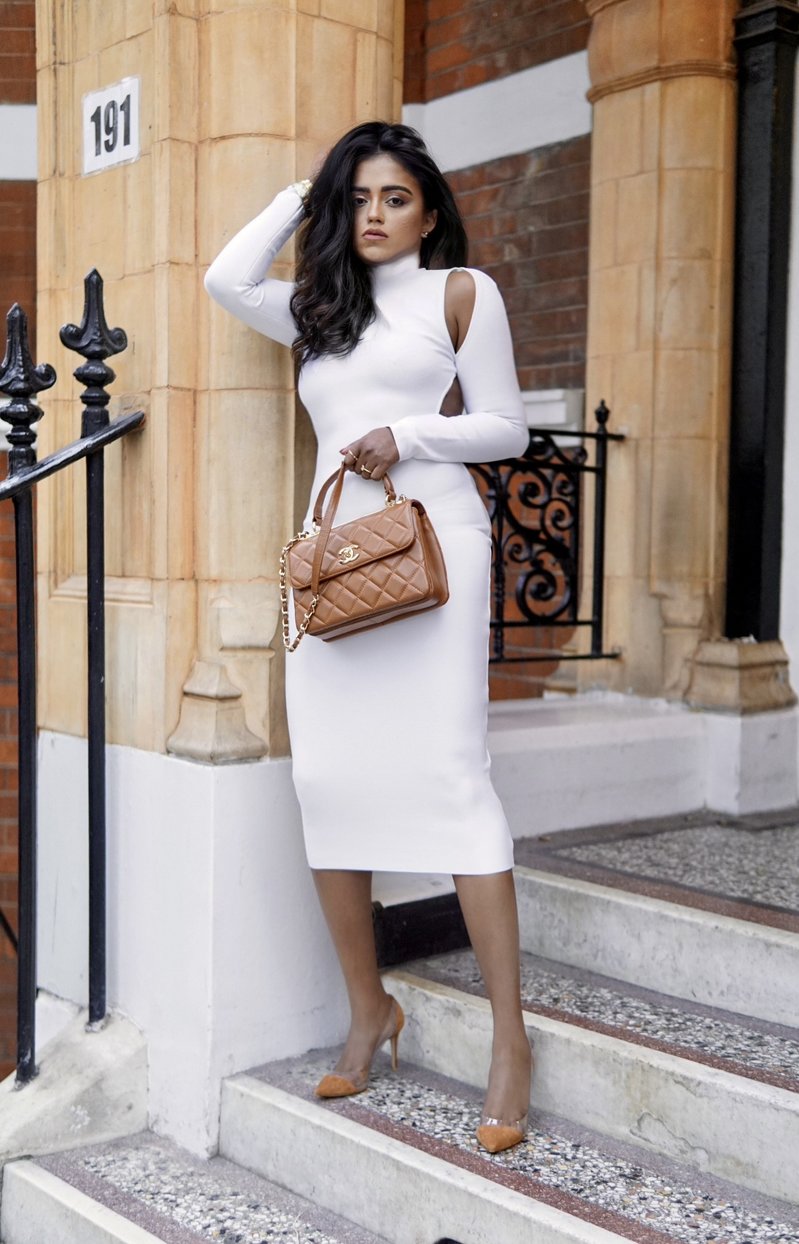 What are you looking forward to buying this Black Friday?
Written by: Adela Makowska
Directed by: Sachini Dilanka