The ultimate guide to party dress shopping this Christmas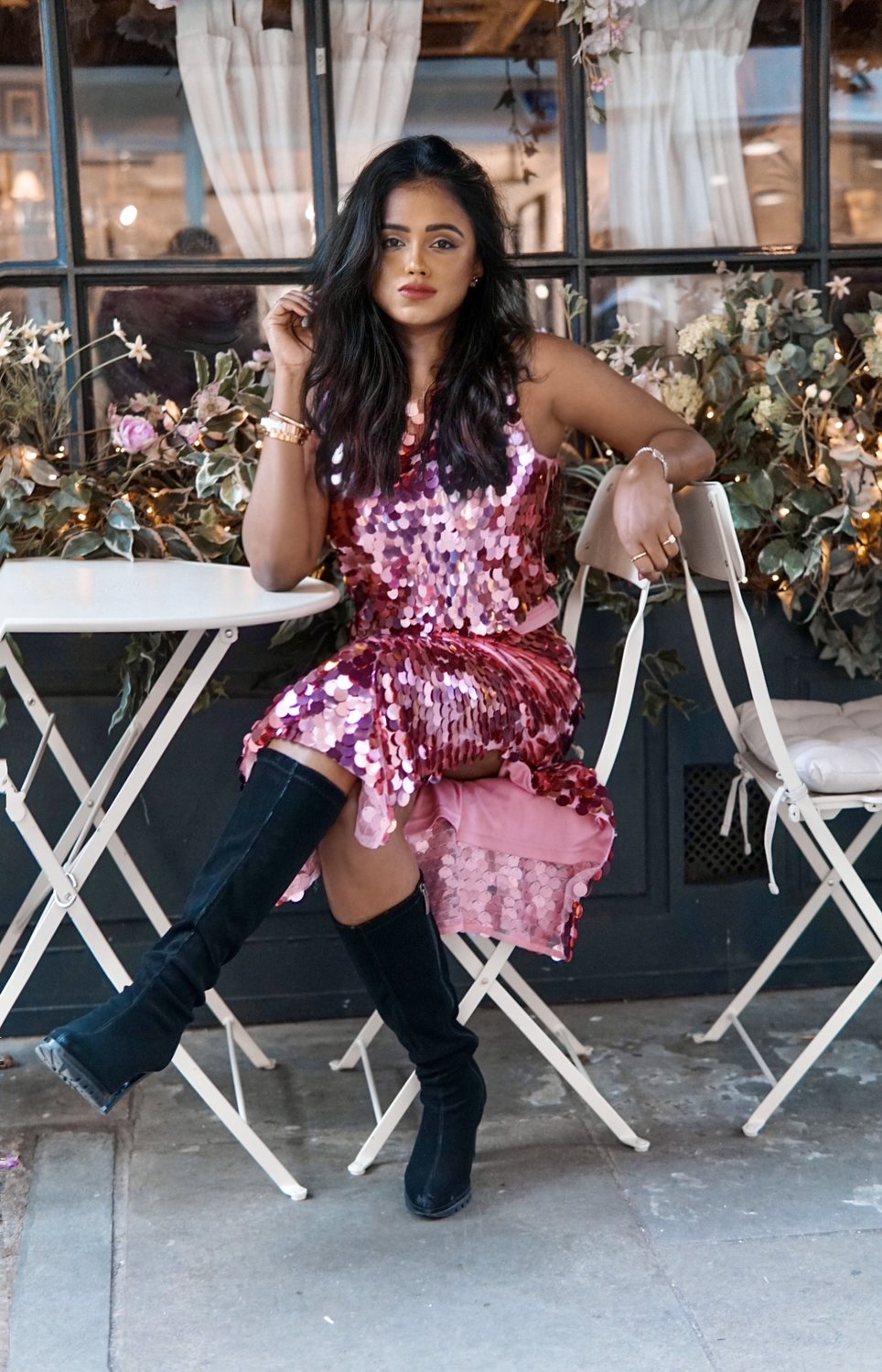 It's the most wonderful time of the year... With all this season's celebration we are looking to have an even more celebratory festive season than ever before. This year is the celebration of being out of lockdown's and everyone is ready to slip into their best dresses of the year. Whether you are a regular Christmas party go-er or you are saving yourself for New Years Eve celebrations, this is your guide on the ultimate party dress shopping this Christmas. This guide will summarise the hottest dress styles of this season that you can invest into to look and feel best and most glamorous at any given occasion this season.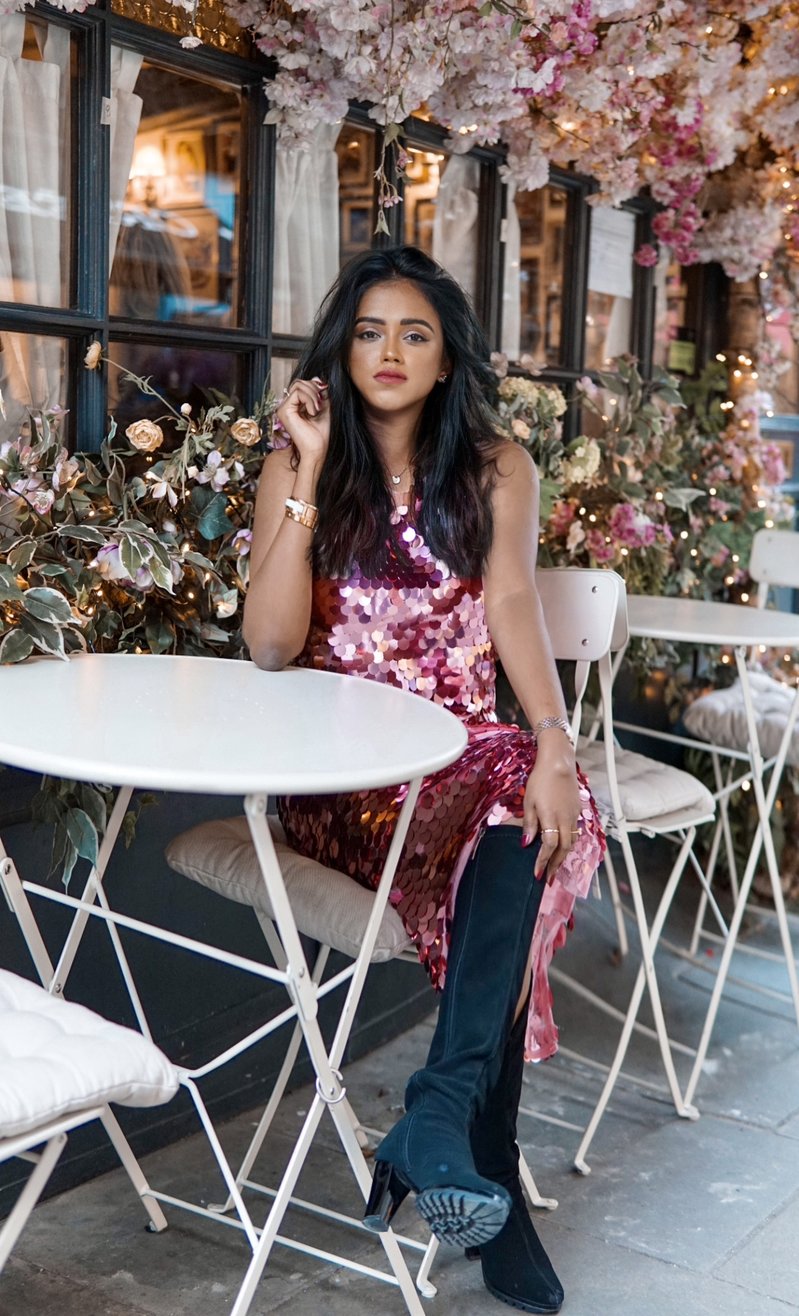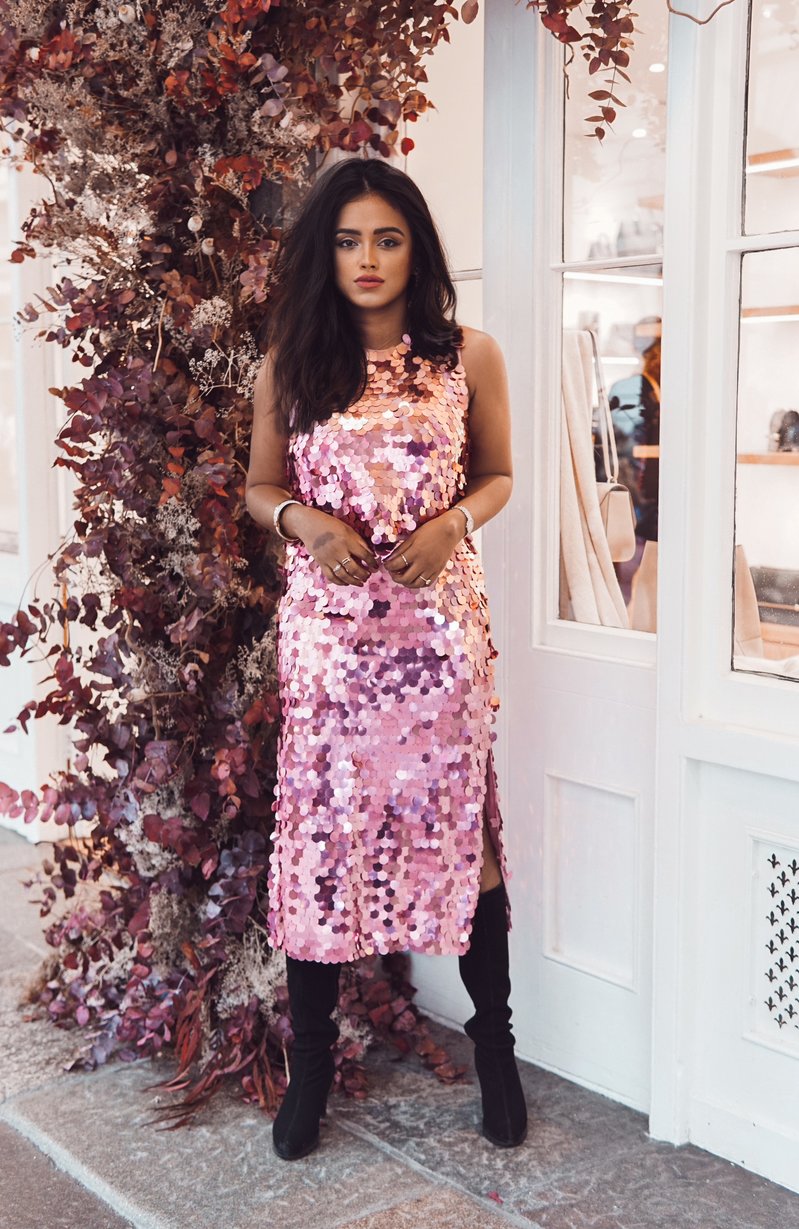 Sequin dresses this season are undoubtedly the number one trend for Christmas parties and for anyone who wants to dress up. They are a classic style that comes into fashion every year around this time. You can find this style of dress in any shop ranging from high end designers to high street shops. These are some of the best style of dresses if you love to look extravagant, some people hate this style but, there is something so special in being a look that is so eye grabbing and that you can get away with wearing during this time of year.
The range of sequin style dresses could be spoken about as a whole section but the smaller the sequins are more delicate and elegant but the bigger sequences can give you the dramatic party vibe. Sachini loves the sequin dresses from Chi Chi London and a head to toe look in sequin is definitely a head turner.
A velvet dress is the epitome of style and glamour, they are a style that can always be worn and can make anyone look super sophisticated. This is quite a traditional option that started trending this season. One thing that has been trending since the summer are Velvet jumpsuits which is a great option for anyone that still wants to dress up for party's but doesn't enjoy wearing dresses.
Darker colours can give you a more high-end look especially if you are looking for evening wear. However, with the festive and Christmas spirit dark green and burgundy are also two shades which are super stylish and appropriate for this season. They are also the perfect canvas for showing off your jewellery and specially called accessories could do wonders with velvet dresses and jumpsuits.
A personal favourite of Sachini is this party dress style this season. The corsets are back and we are seeing them everywhere, in every shade and style. The were such a big trend in the summer and we can see it carrying on into the colder seasons. It is different, unconventional and quite daring. A corset dress or top is so flattering and will definitely catch many people's eyes. It's very sexy but also not too revealing as you will still very comfortable and secure in a coreset. A corset is a immediate confidence booster, it straightens your posture and you automatically feel so powerful and confident.
Wear a lace corset with high waisted trousers and an oversized blazer hanging over your shoulders is such a bold and powerful look even though it doesn't require too much effort. Sometimes wearing one statement piece is so much more effective. If you want to play it a little safe, wear the corset over a crisp white shirt for a day time look or over a black roll neck for the night. There are so many gorgeous ones to choose from right now and if you want to pull off a different look to that special Chrsistmas party this year, this is the way to go.
Written by: Adela Makowska
Directed by: Sachini Dilanka