The top trends to carry on to 2022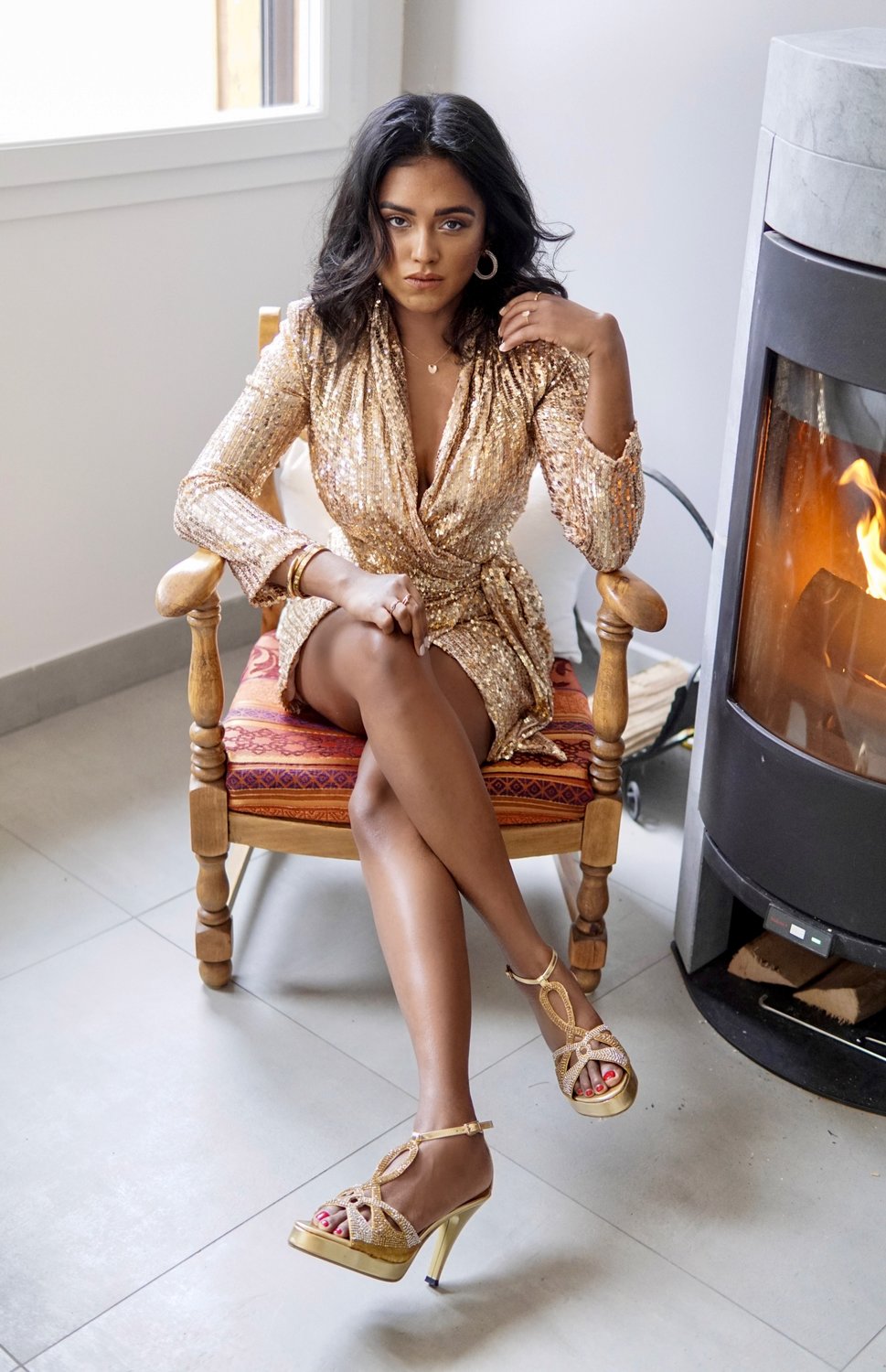 Another year has come to an end, and what a year it's been! We have seen so many trends come and go and with the loosening of lockdown restrictions everyone was so ready to ditch the loungewear and venture into the colours, patterns, heels and more!
There have been so many trends throughout this year but some have been loved more than others, and we aren't quite ready to let go of some of them. This is your guide on the trends that we are carrying into 2022.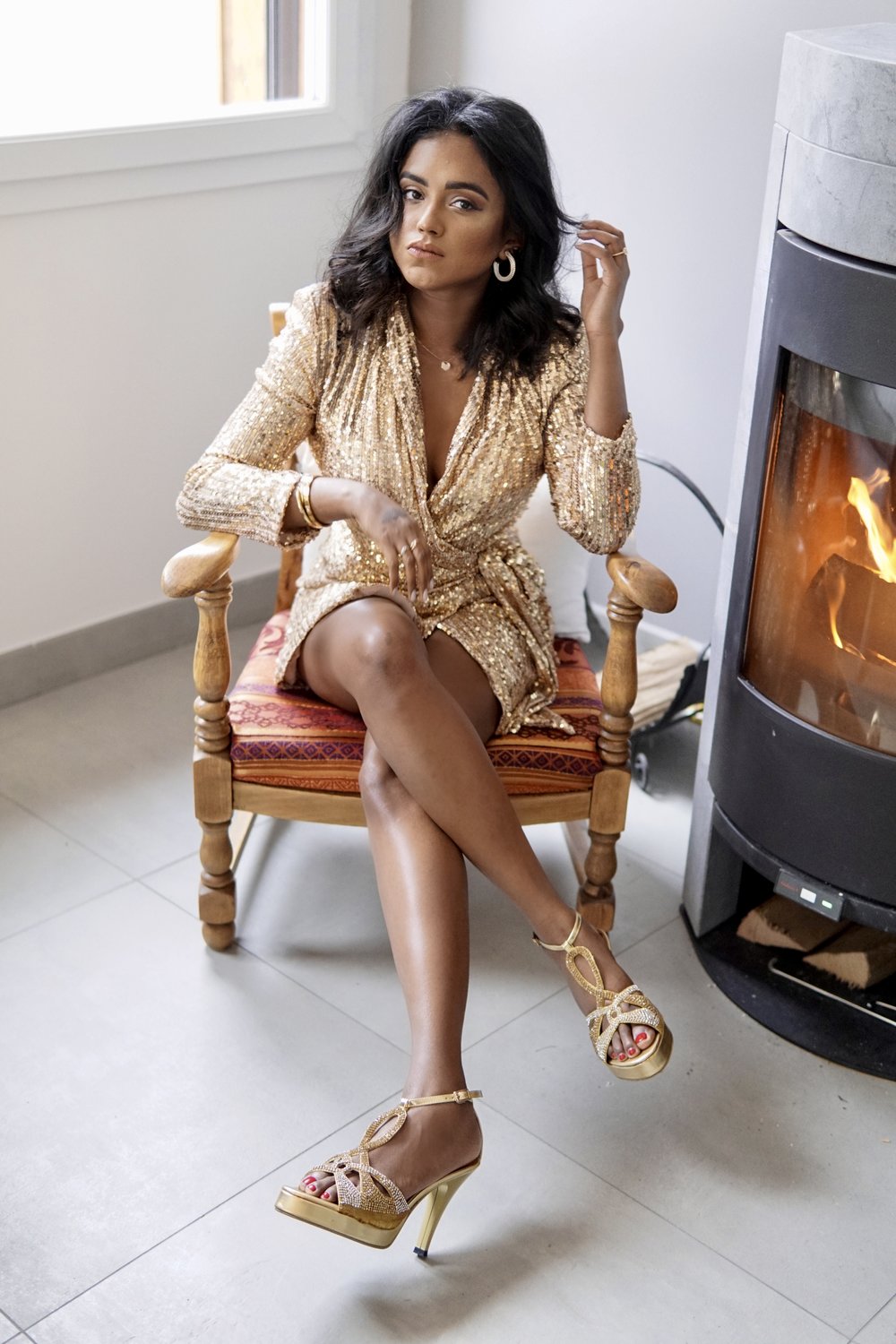 The oversize blazers have had a massive moment in fashion in the last year and are an inseparable piece of everyone's daily wardrobe. This year has been a year of embracing menswear and no one is ready to leave this trend behind. The oversized blazer has been trailblazing runways and social media through every season this year. It is the perfect blend of comfort as well as a layer on top of any look.
It effortlessly elevates any look from a dress and boots to a casual trouser look. The combinations of an oversized blazer are endless. If you are a person that needs to find office-appropriate clothing and don't yet have an oversized blazer this should be something you look out for in the end of year sales. This is a staple that will see you through any occasion, day or night - casual or smart.
Now the trend that took our summer by a storm now feels like a distant memory. We saw hot pink and emerald green in every shop and on every influencer's page. Anyone missing summer, yet? We saw this trend being carried into winter with the vast array of puffer jackets that designers created with the most bright and bold colours. Whether it was a striking yellow or bright blue, colours have been headlining across the world. Are we all just enjoying the freedom of post-lockdowns that we are being more experimental with our clothing? Social media is such a great window into seeing what is trending and not only have people loved wearing bright colours but also mixing these together. Whether adding a bright pink shirt to your usual denim trousers or adding a green bag to an all-black look, if you haven't bought a new bright coloured piece into your wardrobe, what are you waiting for?
MENSWEAR INSPIRED TROUSERS
If anyone would have said 10 years ago that baggy trousers would be trending, everyone would have laughed. We have moved away from the era of skinny jeans being the most worn type of trouser. Everyone is loving the menswear-inspired look of baggy trousers or even tailored work trousers.
If you are a lover of being comfortable but also want to look dressy, it is so easy to dress these up with a pair of heeled boots or strappy heels. Or if you prefer wearing flat shoes then you can wear baggy trousers with a shirt or a blazer to make it look smarter. This is a trend we hope to see more of in 2022.
Puffer jackets are a trend we will definitely be seeing in 2022. One of the most versatile winter jackets that have blown up this Autumn/Winter season. We have seen the biggest designers create this as well as almost every high street shop will have some sort of selection of their own type of puffers. These are amazing if you want something that you can easily throw over almost every look but if you want something more unique, you can go for a bolder colour. Jackets can feel like a big commitment as they not only to be comfortable, they also need to keep you warm as much as look stylish. If you want a jacket that will show off your outfits then you can go for a cropped option to show off the leather trousers that you are wearing, through which you are staying warm and elegant. The puffer jacket trend has been reoccurring yearly and we feel like it's here to stay in 2022.
Wishing everyone a safe and happy new year!
Written by: Adela Makowska
Directed by: Sachini Dilanka