Does The Ordinary Skincare Really Work?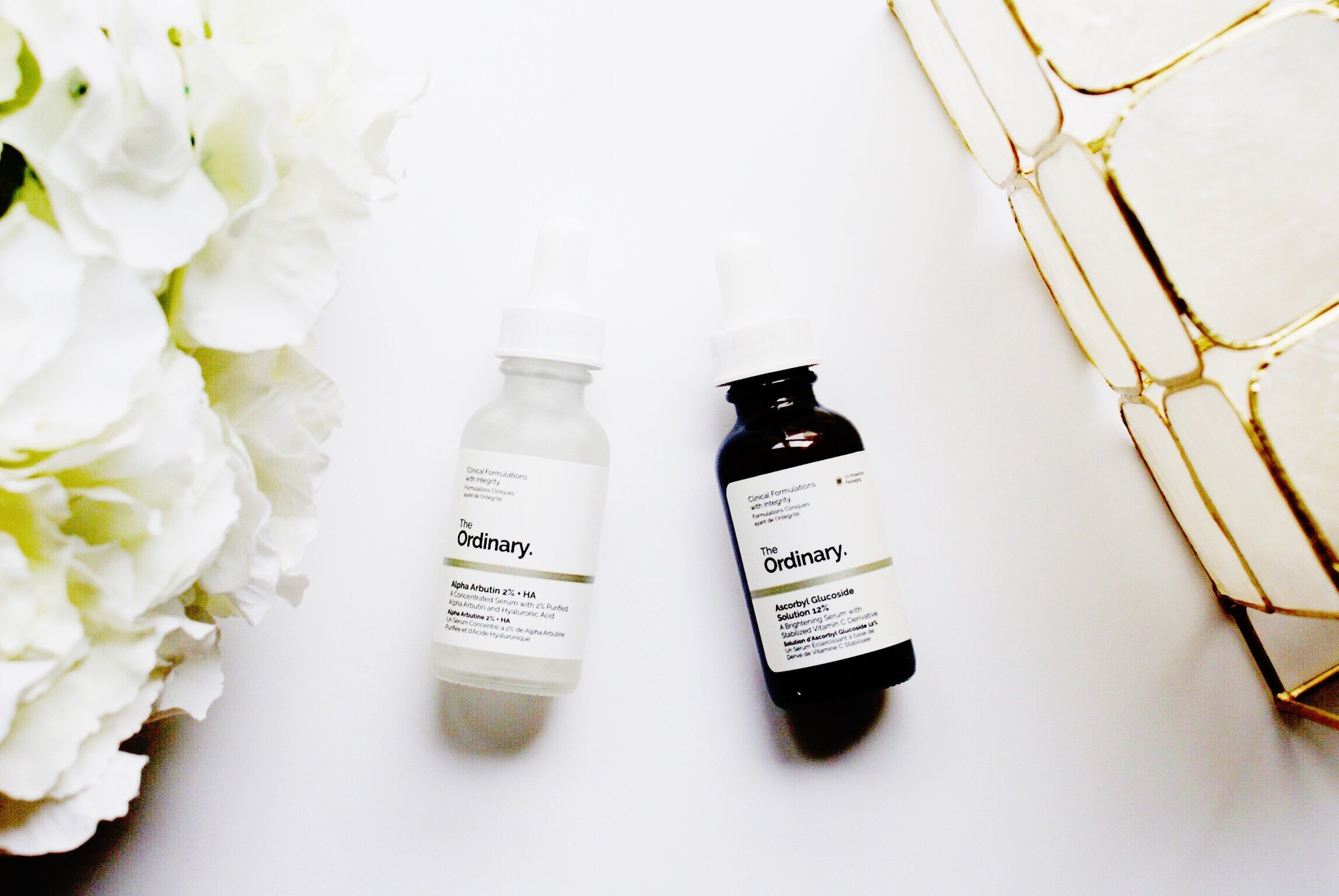 What is The Ordinary Skincare?
Unless you are a skincare geek, the Ordinary Skincare is a bit of a puzzle to figure out and it is the new mystery girl in the beauty town. It is a complete no-frills brand which focuses only on the essentials and that goes for their packaging as well. So most of the time, the packaging or the actual bottle/tube doesn't tell you what it does.
So you need to do your homework if you want to try this brand out. To start with it was created to celebrate integrity in its most humble and true form. The Ordinary is about "Clinical formulations with integrity" and it is a brand from DECIEM family. They are about transparency in the chemicals the beauty products use with integrity and reasonable prices.
So to find out, I have bought myself a few items from the Ordinary Skincare range to use and review. As I mentioned earlier, the packaging is pretty simple and it took me a while to figure out what should I use when (explained below). But when I did, I was very plesently surprised with the results.
With the very resonable price points (under £10 for serums!) I wasnt expecting to see the results I saw. These are really effective. I have tried the Brightening Serum and the Dark Spot correcting serum for over 2 weeks time and one look at the mirror tell me they are excellent products. They are so smooth and gentle on the skin and work underneath other skincare and makeup.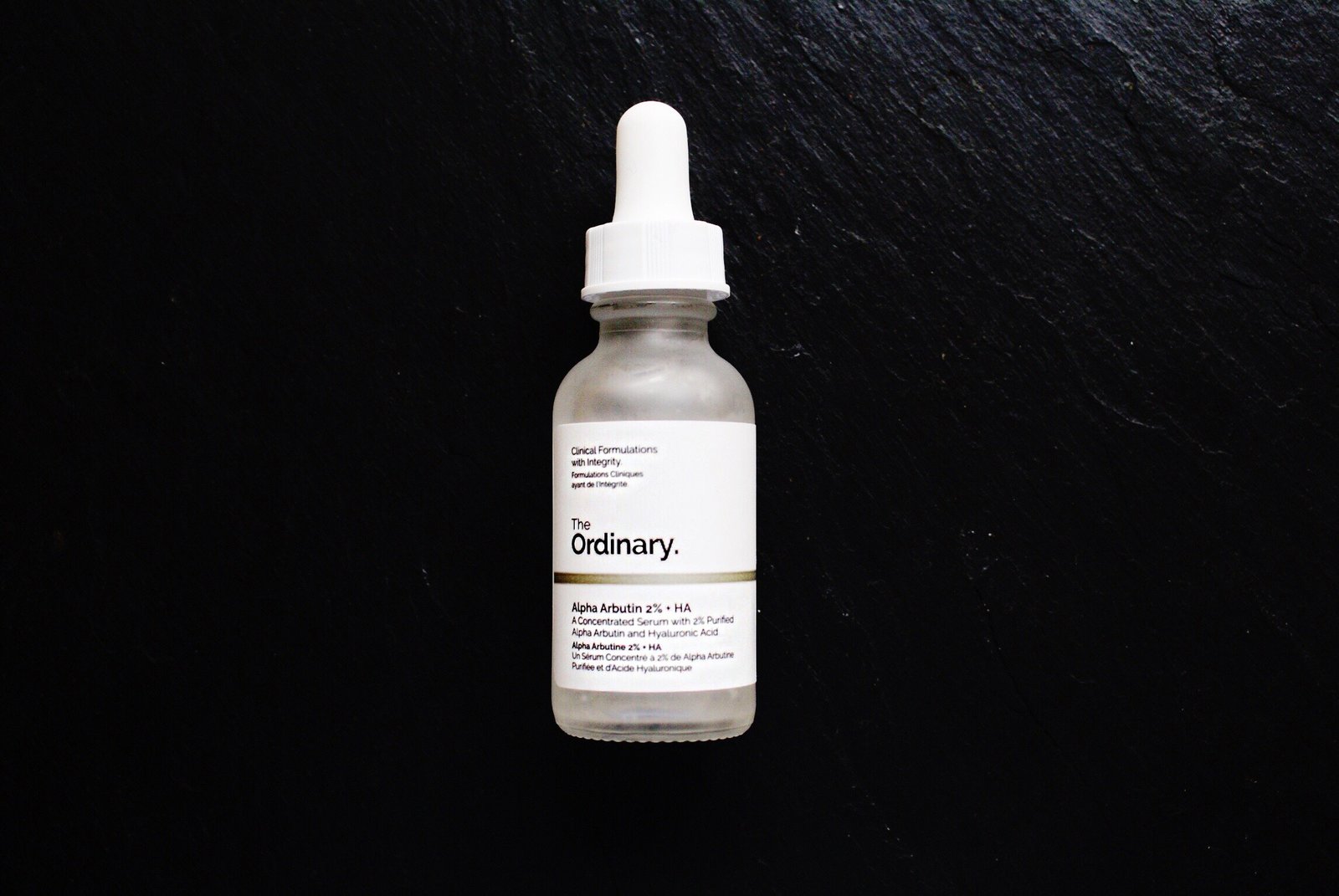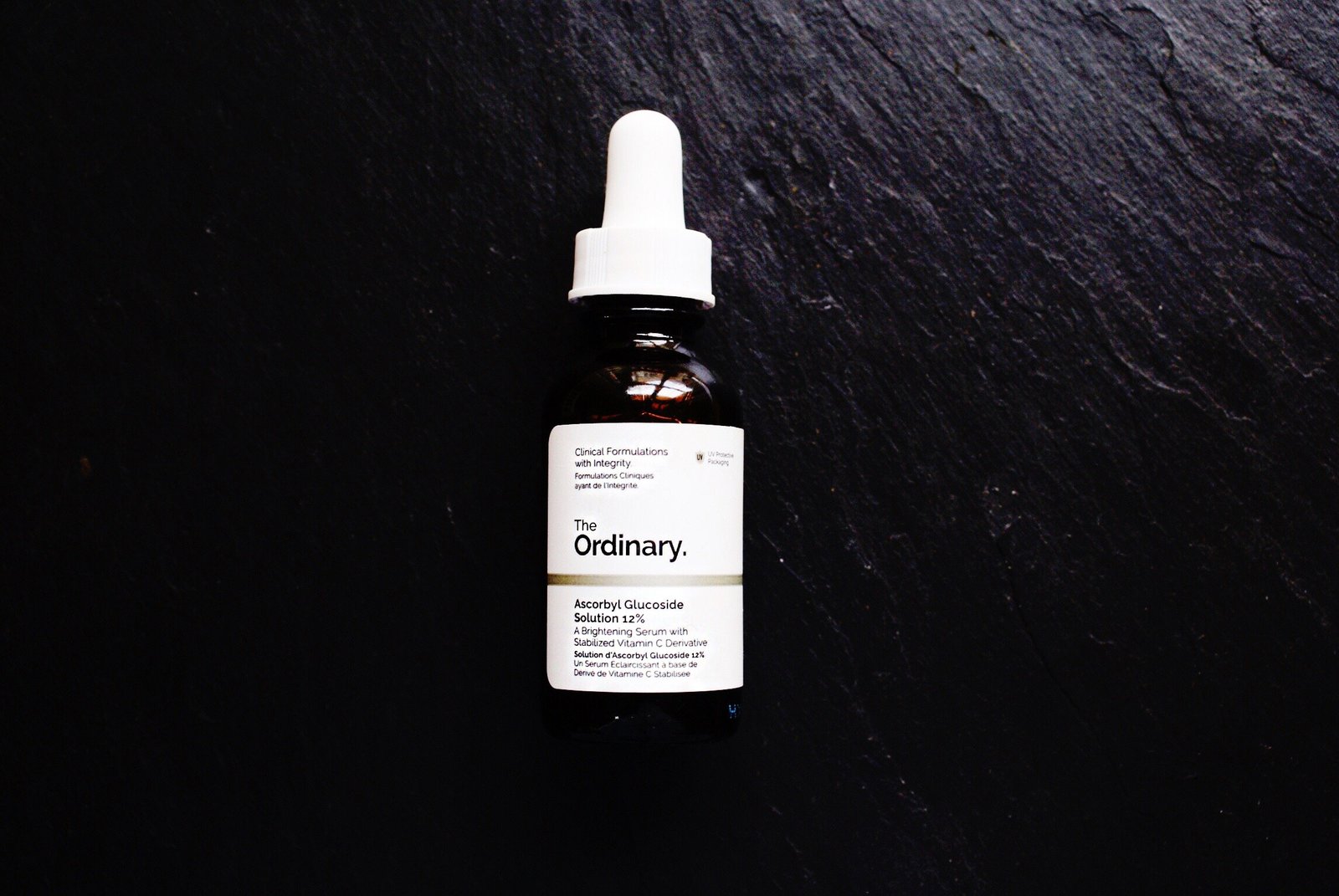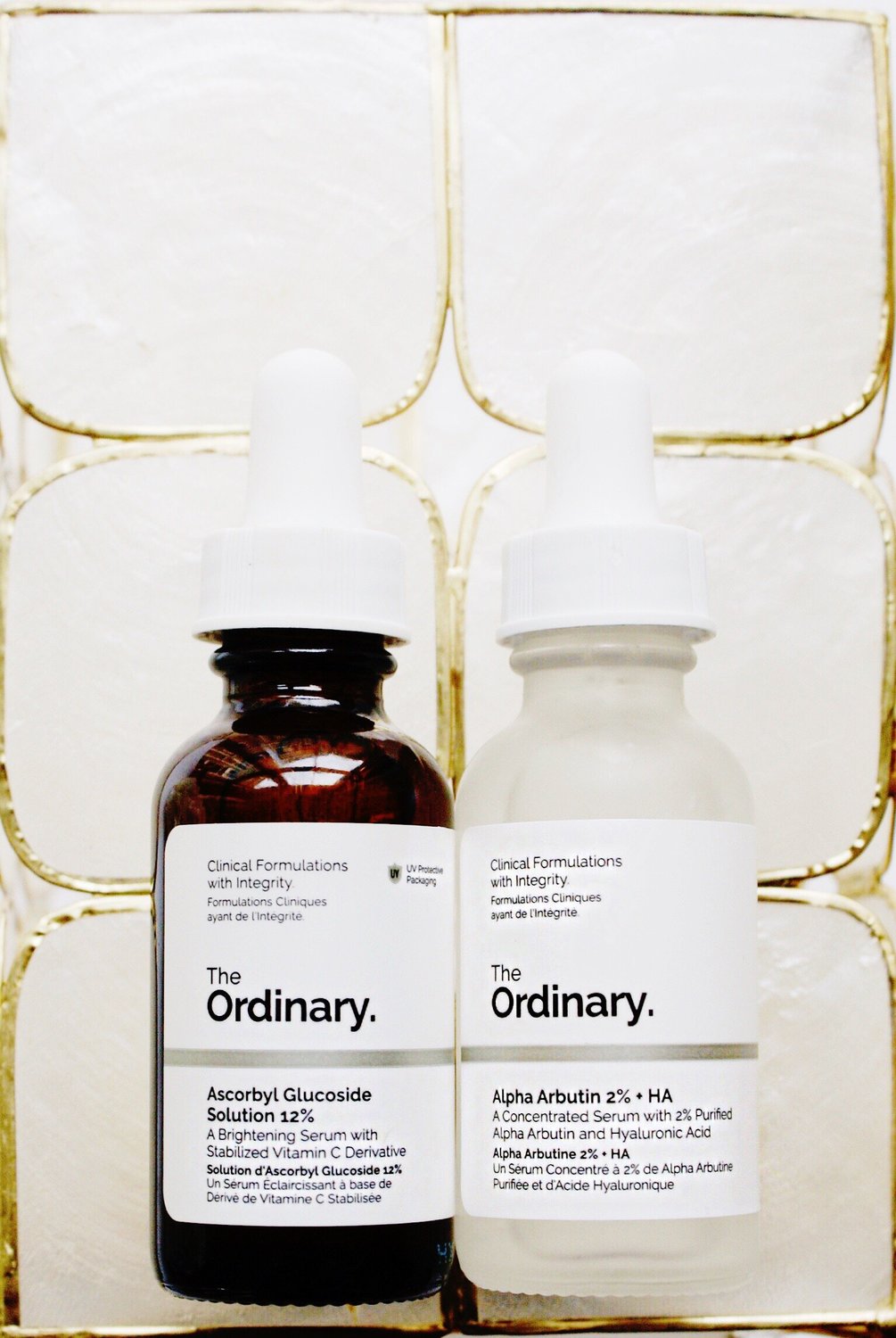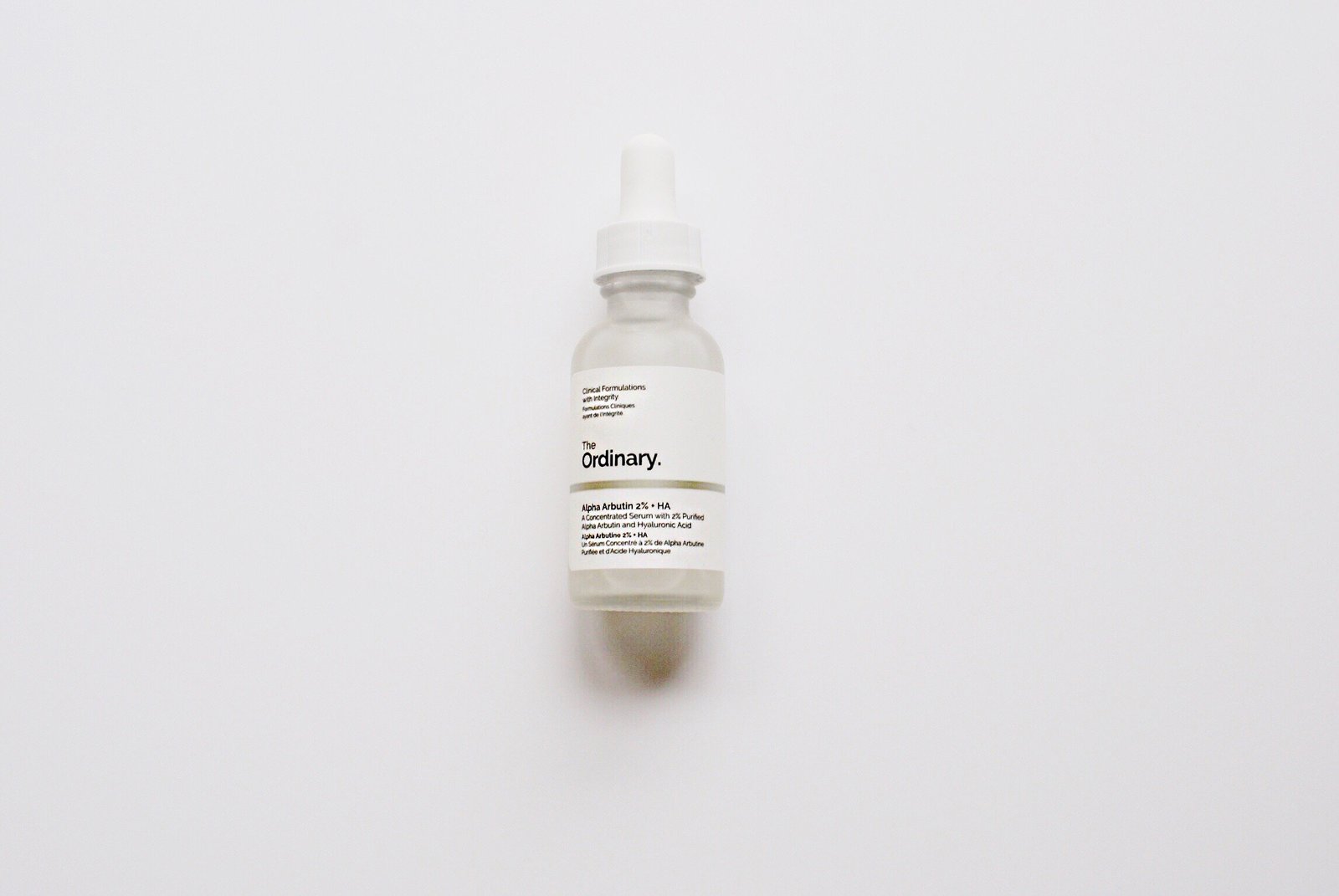 This is the question I was asking myself in the beginning as all the products only had their ingredients on the labels. So after reading up on their website I have finally broken it down to see the purpose of each product.
Magnesium Ascorbyl Phosphate 10% - Brightens the skin tone and reduces signs of ageing.
Niacinamide 10% + Zinc 1% - Reduce the appearance of skin blemishes and congestion
Ascorbyl Glucoside Solution 12% - A skin treatment serum for blocking pigment production and increasing cell turnover
Retinol 1% - Reduce the appearances of fine lines, of photo damage and of general skin ageing
Alpha Arbutin 2% + HA - Visibly improves skin prone to spots and hyper-pigmentation
The ordinary Skincare is available to buy in multiple places such as Amazon and ASOS. I have bought mine from ASOS which is the easiest way to buy online if you already have an account. In stores, they are available at Fenwick.
You can also shop them down below in the Shop this post section!