The Most wanted List - September 2022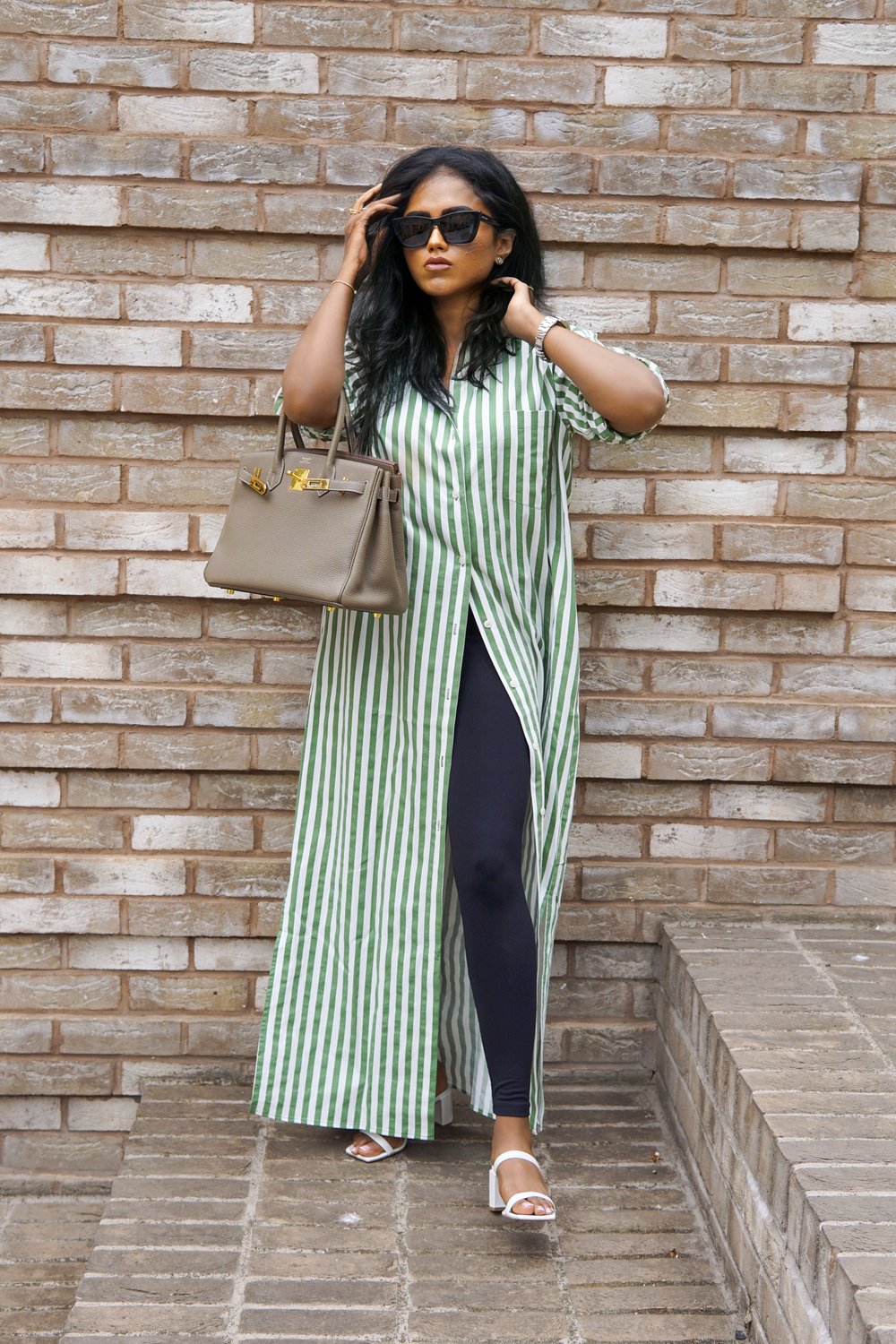 September is one of the busiest months in the Fashion calendar but it is also when the seasons start to change. As much as I love Summer, I love Autumn Fashion. The more sophisticated colour palettes, the textures of wool and leathers with new season scents is a real refresh for style and mind.
This month, I am loving only a few specific things. Basically the entire the ROW collection is my favoutite ready to wear collection, so elegant, muted and sophisticated at the pinnacle of the luxury. This is also the perfect time to up the trouser game with full length, wide leg trousers in all the dark colours.
Full length leather coats are so in right now and not only they are super stylish, they are perfect for the transitional weather. Put a thick stripe knitwear underneath for a more editorial look or a classic White T-Shirt for a cool look!
When it comes to shoes, I am looking at either sky high heels for the fashion weeks or cozy Birkenstock clogs for off days. Pair any of these with a classic Saint Laurent, Prada or a Saint Laurent, you are rocking September!