The Most wanted List - October 2022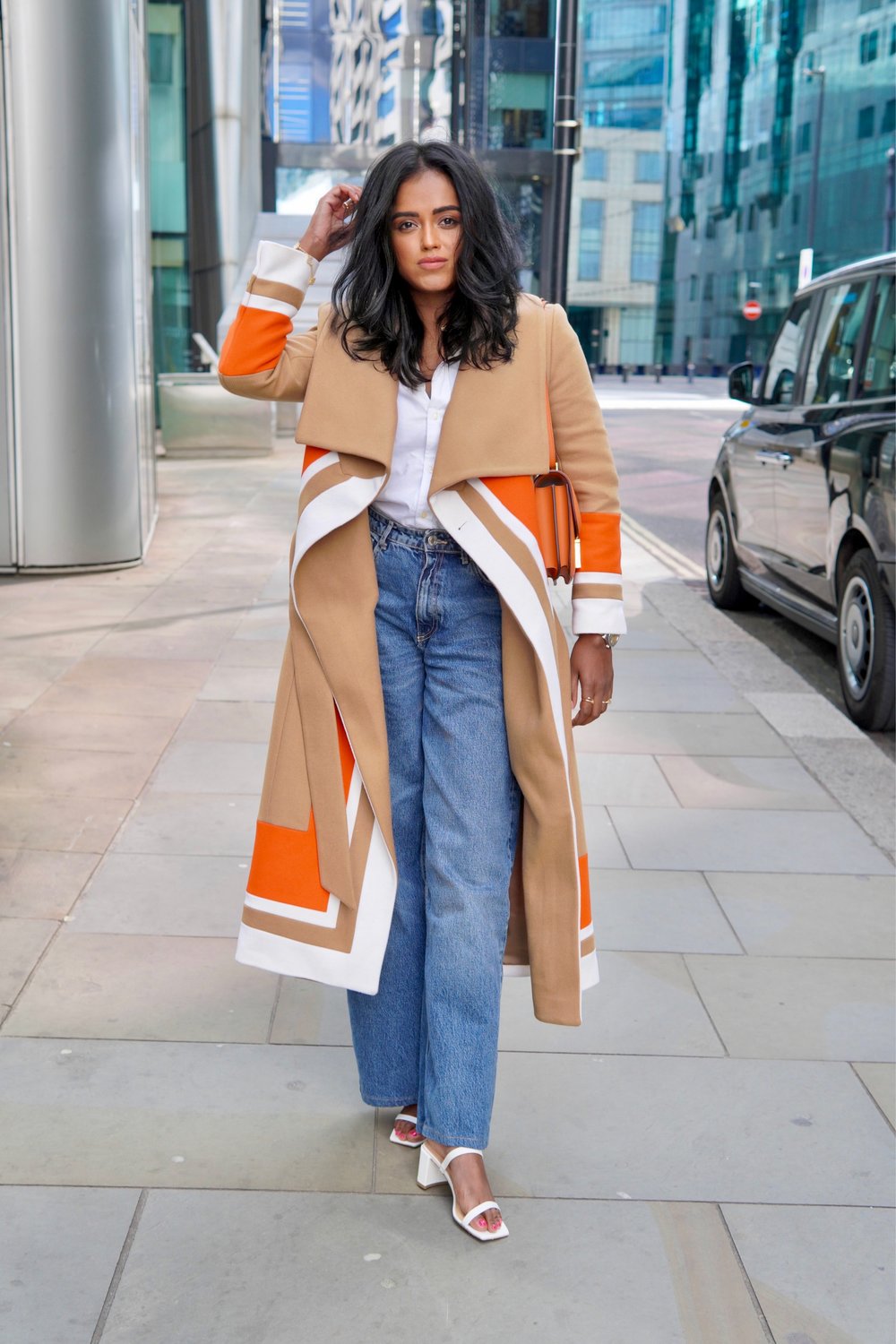 The October wishlist is something that I couldn't wait to make. So many new items to choose from in the cosy season, so I am thinking of jumpers, some warm, some colourful but striped ones first.
I also want some serious feathers in my wardrobe for October, along with some leather trousers that would have a perfect fit like the Annie Bing ones I found on Farfetch (Everything is linked below).
I am also looking to get some pink platforms now because I know by the time it is Christmas, it will all be sold out, and a pink satin bag to match for all the Christmas parties and events.
One thing that I haven't been able to forget about is the Balenciaga Cargole Boots and the bag, which is definitely on my wishlist now, so wish me luck, and I will find it in stock.