The Most Stylish Summer Sandals to wear this season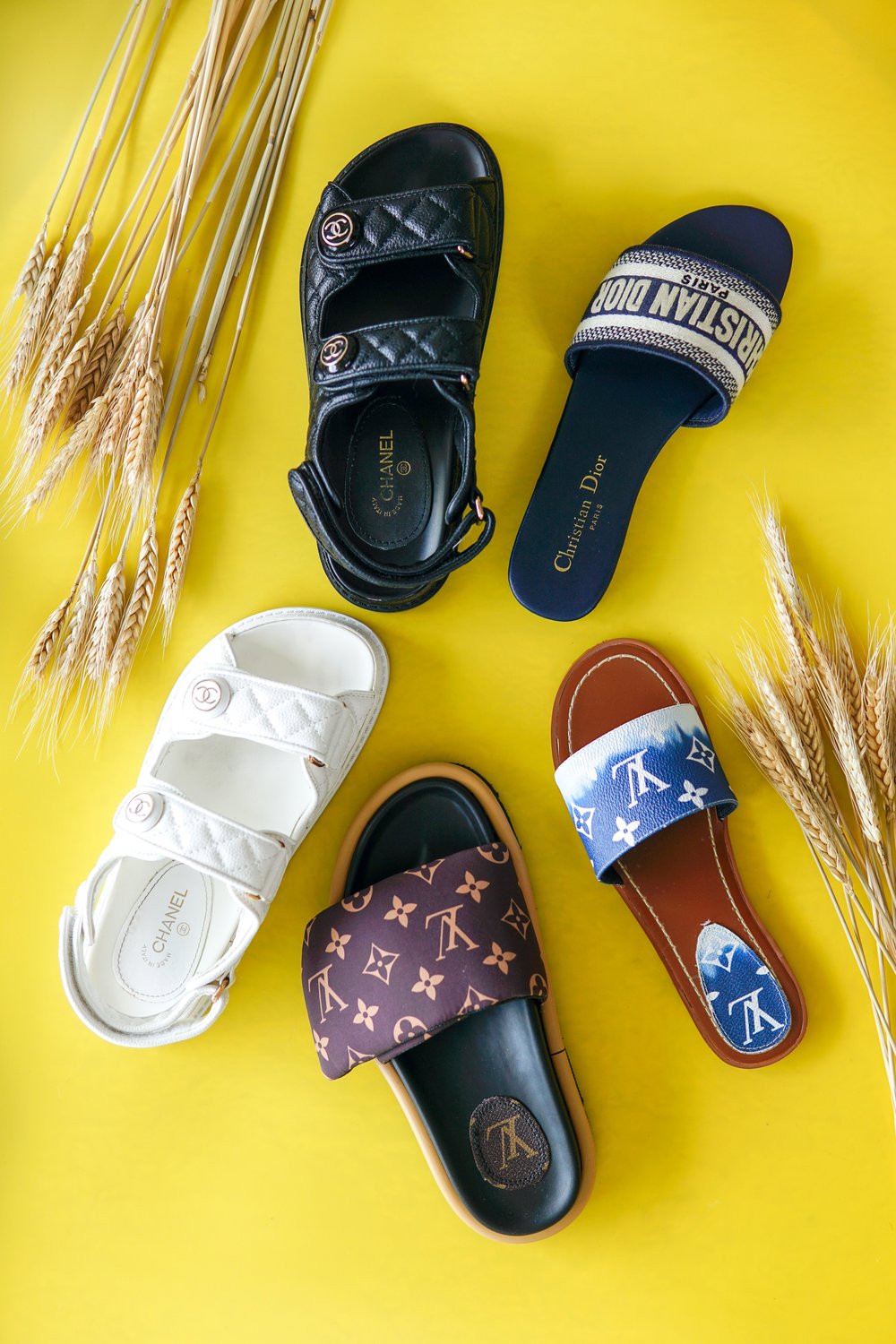 With the long awaited summer freedom after all the lockdowns - a pair or two of stylish luxury sandals is more than justifiable.
A sandal is the perfect piece to make a summer outfit stylish and chic whilst still remaining practical for anything from long awaited summer trips to the beach, to a day out shopping or an al-fresco dinner.
This summer season gives us an array of universal stylish sandals to fit all tastes and occasions. All the lockdowns have brought an influx of trends veering towards stylish comfort more than ever before and naturally, the comfiest sandal of them all is - a slider.
Once laughed at as climbing shoe look-alikes with thick straps and a heavy grandad look is the Chanel Dad Sandal. Now they are one of the most sought out sandals - not the easiest to get your hands on. If you are searching for a staple sandal that you can invest into a piece for more than a season these will be perfect for you.
Although the chunky, dad sandal might not be for everyone they are known for their irreplaceable comfort. The perfect summer sandal for longer days, wandering around new cities - now that we can travel again. It is the most optimal choice for casual outfits like denim shorts or an oversize linen shirt dress.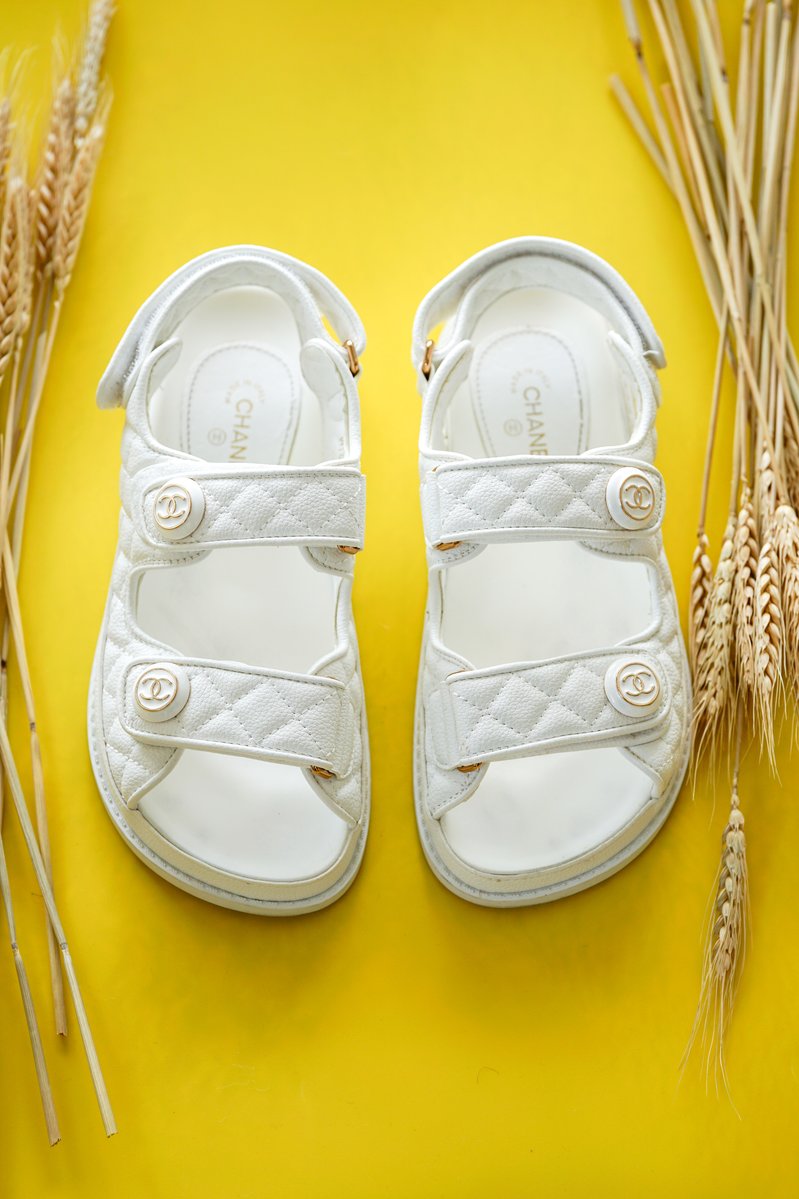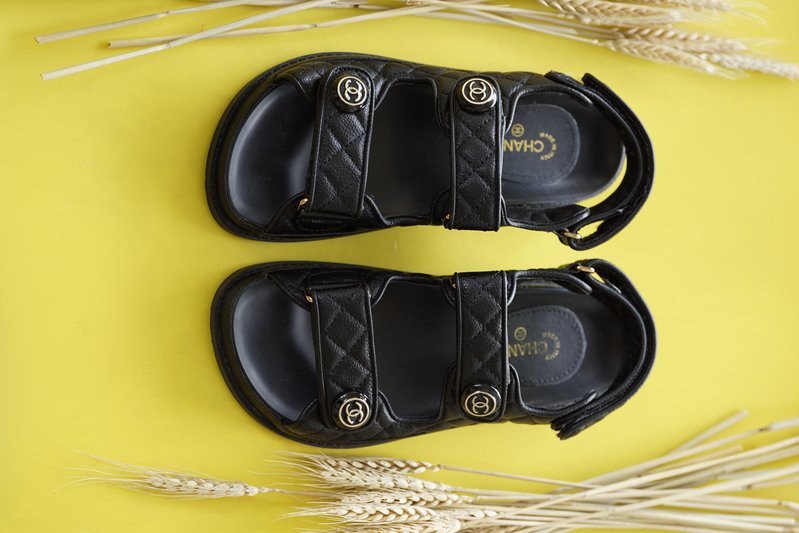 Shop Chanel Dad Sandals :
For the lovers of a statement sandal that can easily be paired as the main feature of an outfit - and for those that don't shy away from a bolder, embroidered shoe.
On the Dway Slide, the signature Christian Dior Day Slide branding instantly stands out and is our favourite colourway of the selection - the deep blue is the 'it' sandal of the season.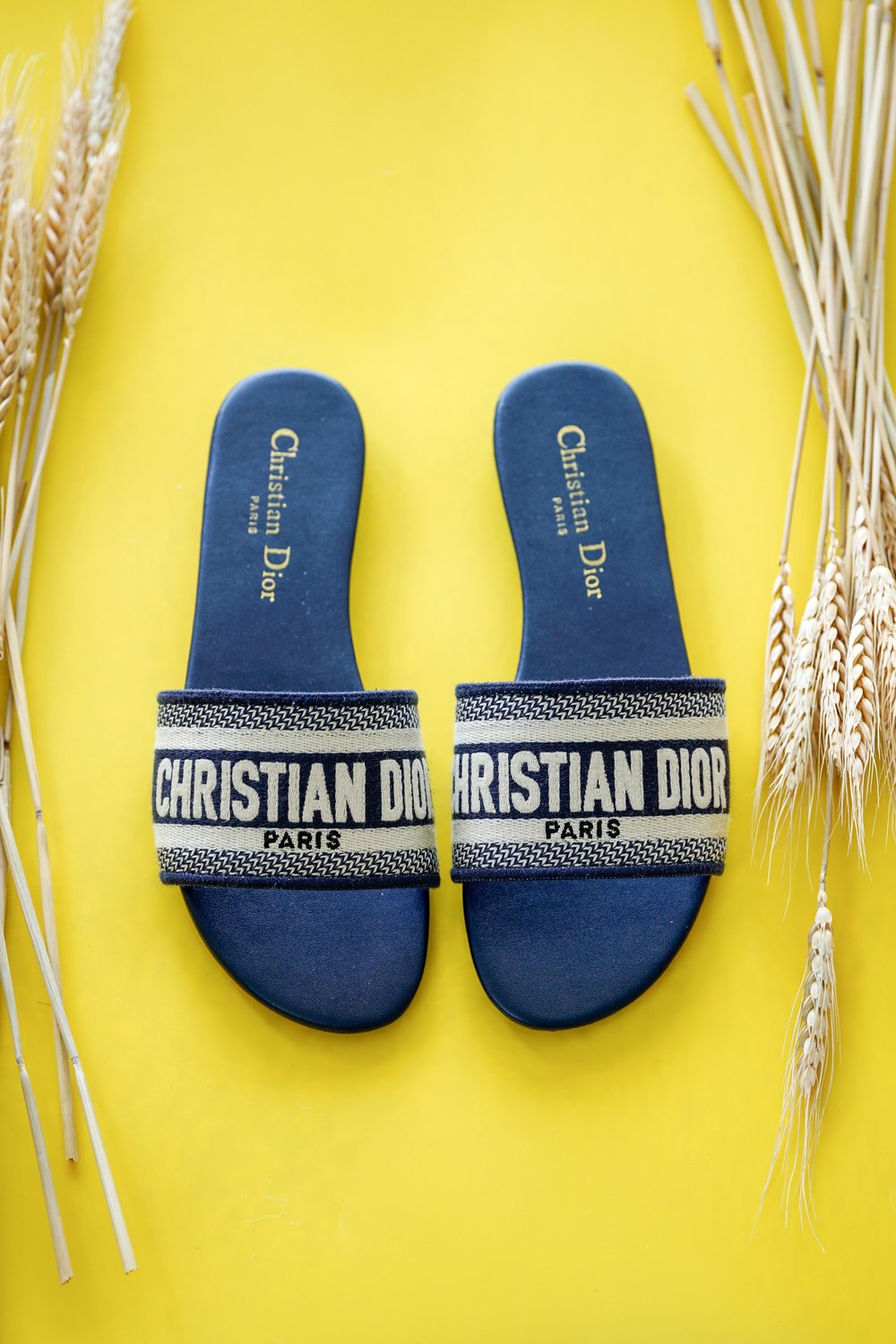 Louis Vuitton Escale flat mule
Summer is all about exploring and finding those statement fashion pieces that suit your personal style. As an avid shoe lover, I love to dress up my outfits with an iconic mule.
There is no denying that the Louis Vuitton Escale flat mule is comfier from wearing experience compared to the Dior Dway Slide. However, when choosing a bolder slider the Dior can be more likely to stand the test of time and turn out to have more use for seasons to last...
Louis Vuitton Pillow Mule
Now something for all the comfort lovers… The Louis Vuitton Pillow Mule's are winners in terms of comfort - the name doesn't lie, wearing these sandals feels like you have light pillows tied to your feet - every step feels heavenly.
The Louis Vuitton monogram is instantly recognizable on the thick nylon front strap making the sandal more of a statement shoe as opposed to the Escale Flat mules or the Dior Dway Slides which are a lot more dainty.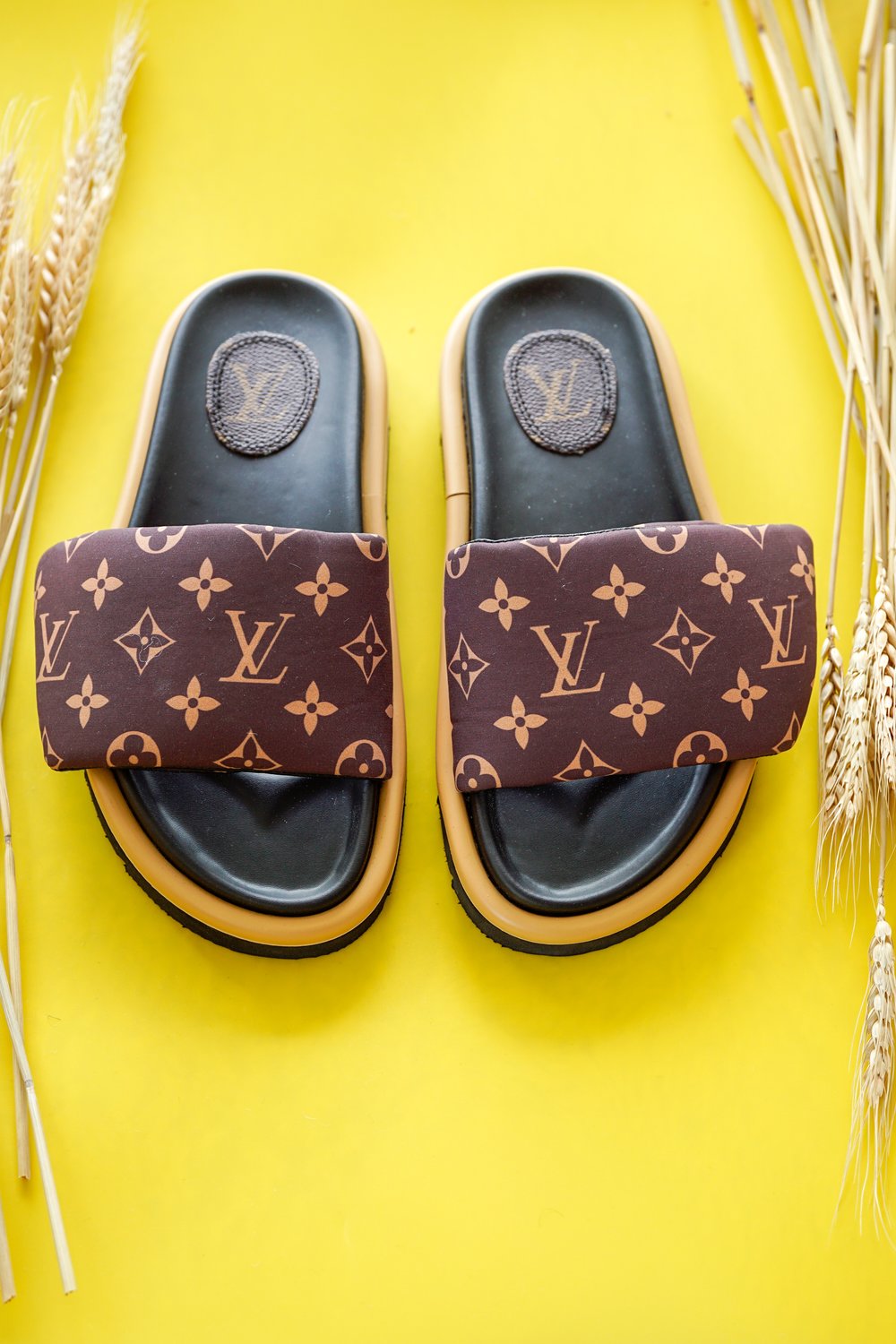 This summer season brought us so many options in the world of luxury sandals. I would say when looking for a sandal that you can wear with almost any outfit and is never dated in fashion trends the Hermes Oran is that perfect shoe that is a great investment.
Which one is your favorite?
Written by: Adela Makowska
Directed by: Sachini Dilanka