The Maxi Skirt Trend of 2023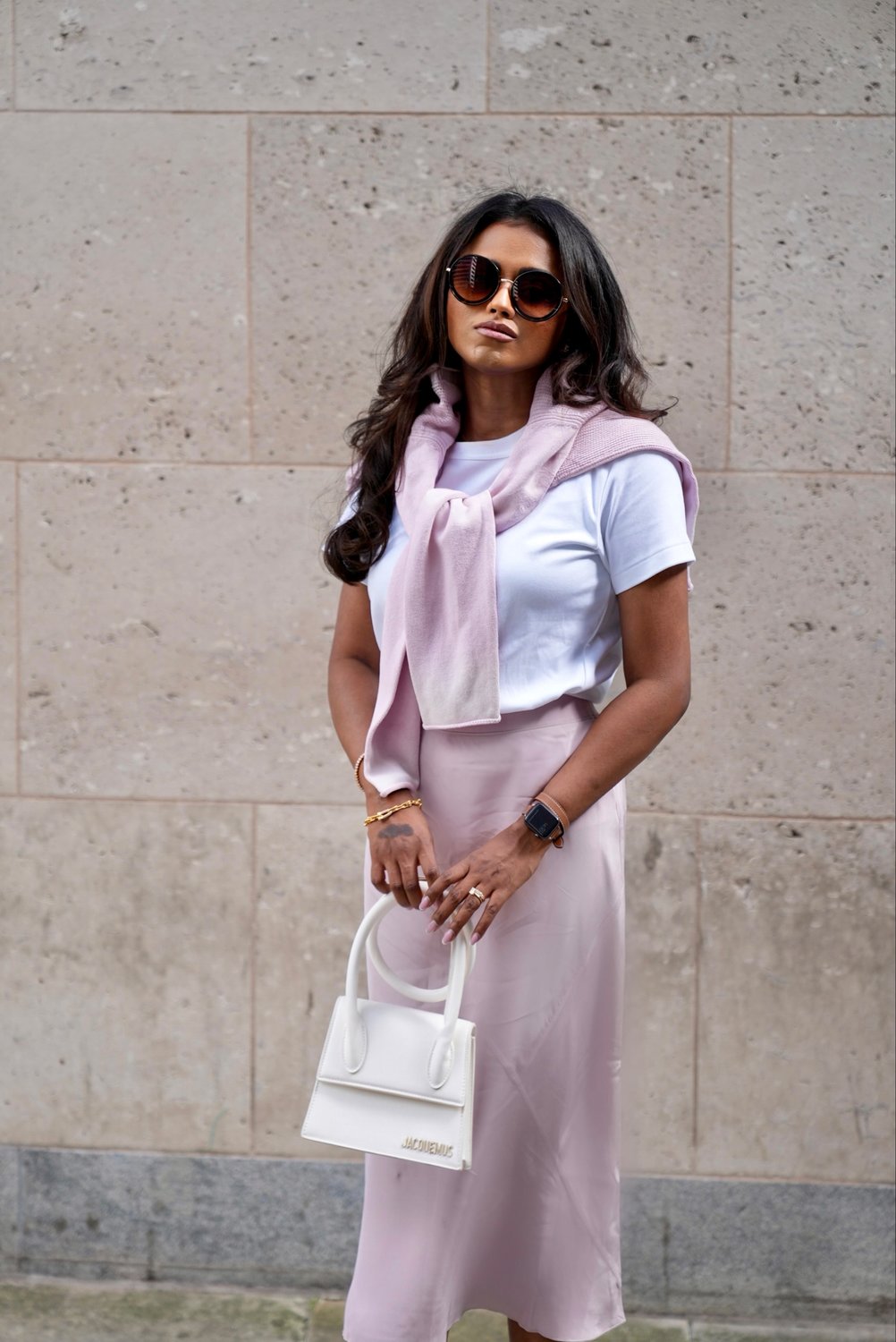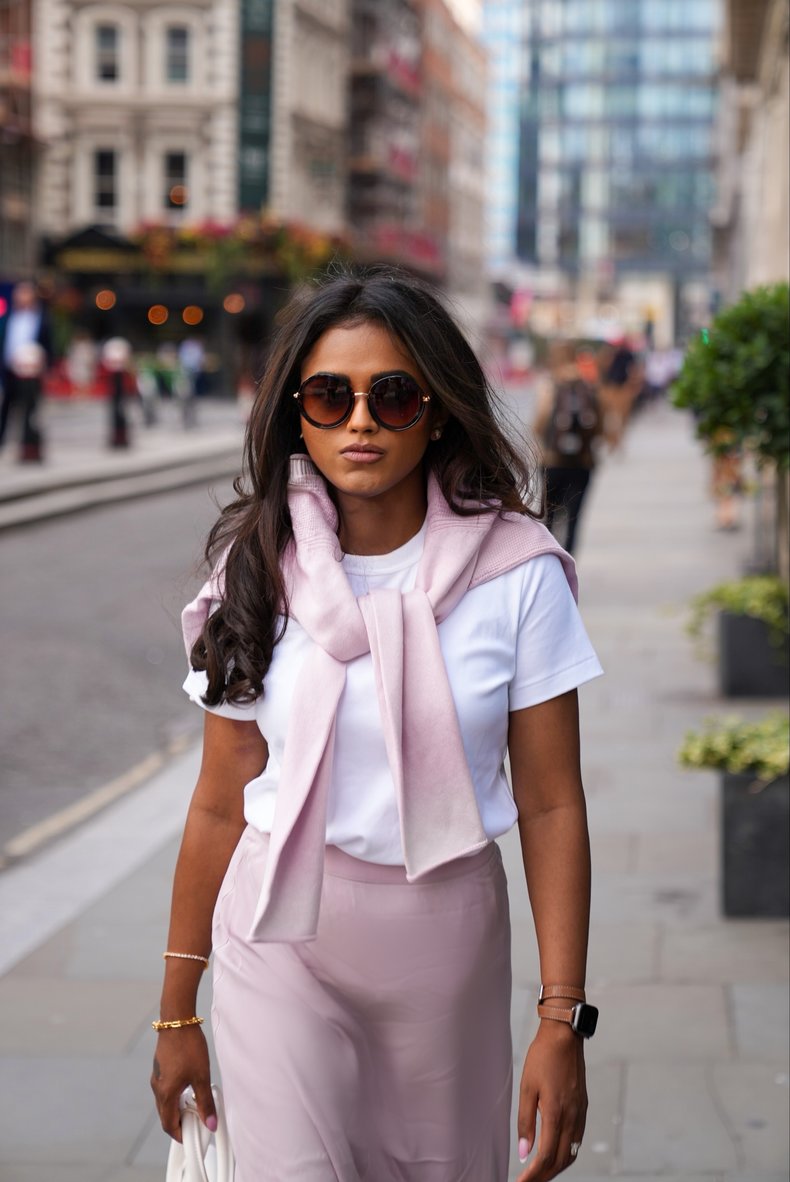 This year, the maxi skirt has made a significant comeback, proving that fashion is cyclical and what goes out of style will eventually return with a fresh twist. Let's delve into the maxi skirt trend of 2023 and highlight some luxury brands that are leading the charge.
While mini skirts have dominated recent seasons, the maxi skirt, known for its demure and sophisticated style, is making waves in 2023. The maxi skirt offers versatility, elegance, and a touch of bohemian flair, making it a favourite among fashion trendsetters.
Luxury Brands with the Best Maxi Skirts
Peter Do: As featured in British Vogue, Peter Do's spring/summer 2023 collection showcased a smart low-rise maxi skirt, which was styled with a long-sleeve top for peak elegance.
Valentino: Valentino's Flared Denim Maxi Skirt, priced at $3800, is known as the "ballgown of denim skirts."
Christopher Esber: Known for its unique designs, Christopher Esber offers a Ruched Jersey Maxi Skirt that has been well-received by fashion critics.
Laur: ELLE mentions Laur's spring/summer 2023 line, which reimagined traditional silhouettes, introducing a genderless adaptation of the maxi skirt fit for the office.
MM6 Maison Margiela: This brand's spring/summer 2023 range presented a fresh take on the maxi skirt trend.
Styling the Maxi Skirt
The beauty of the maxi skirt lies in its adaptability. It can be paired with a simple tee for a casual look, a blouse for a more formal setting, or even a crop top for a summer outing. Accessories like belts, statement jewellery, and the right pair of shoes can elevate the look even further.
Shop My favourite maxi skirts