The best summer white dresses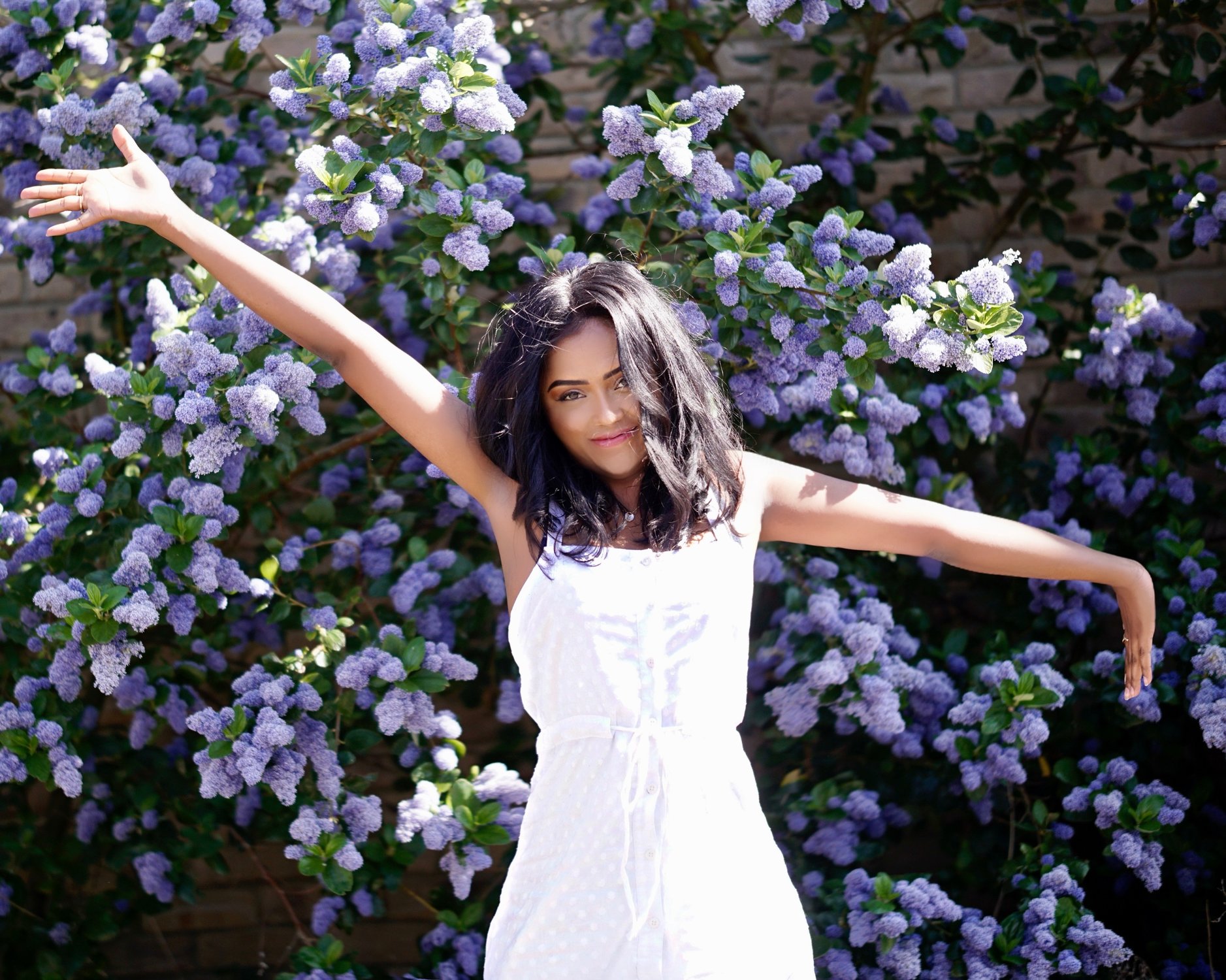 The mission here is to find the best summer white dresses. Well, my love for white is not a secret here. I would wear a white dress every day of the summer, in fact, I am quite good at sneaking in a lot of white even the darkest days of the winter.
I think there is something about a white dress that looks so universally elegant, fresh, and beautiful on any woman. Despite skin colour, hair colour, height, etc, I see how all of us can rock a white dress on a sunny day out.
With the lockdown continues, I am not really shopping for formal workwear at the moment. I am looking for something cotton, light, and airy with some details. So all I want is a bunch of gorgeous summer dresses which I cannot pick one from every morning!
I went through both the high street as well as the high end. But the really amazing, very detail-oriented dresses at H&M won the competition of who has the best white summer dresses in 2020 by a huge margin I loved how versatile in the style they were, how affordable at times when working from home and don't need anything super fancy. But upon receiving some of these dresses, I was so pleasantly surprised by their quality. It just really resonates with me that style and nice quality doesn't always have to come with the highest of the price tags.
I would love to have each one of these in my wardrobe for this summer. Some of these, I already have in my wardrobe so I know I love them and the rest is in my wishlist, meaning that you will get to see how I style them pretty soon, so watch this space!