The best styling tricks for layering this Winter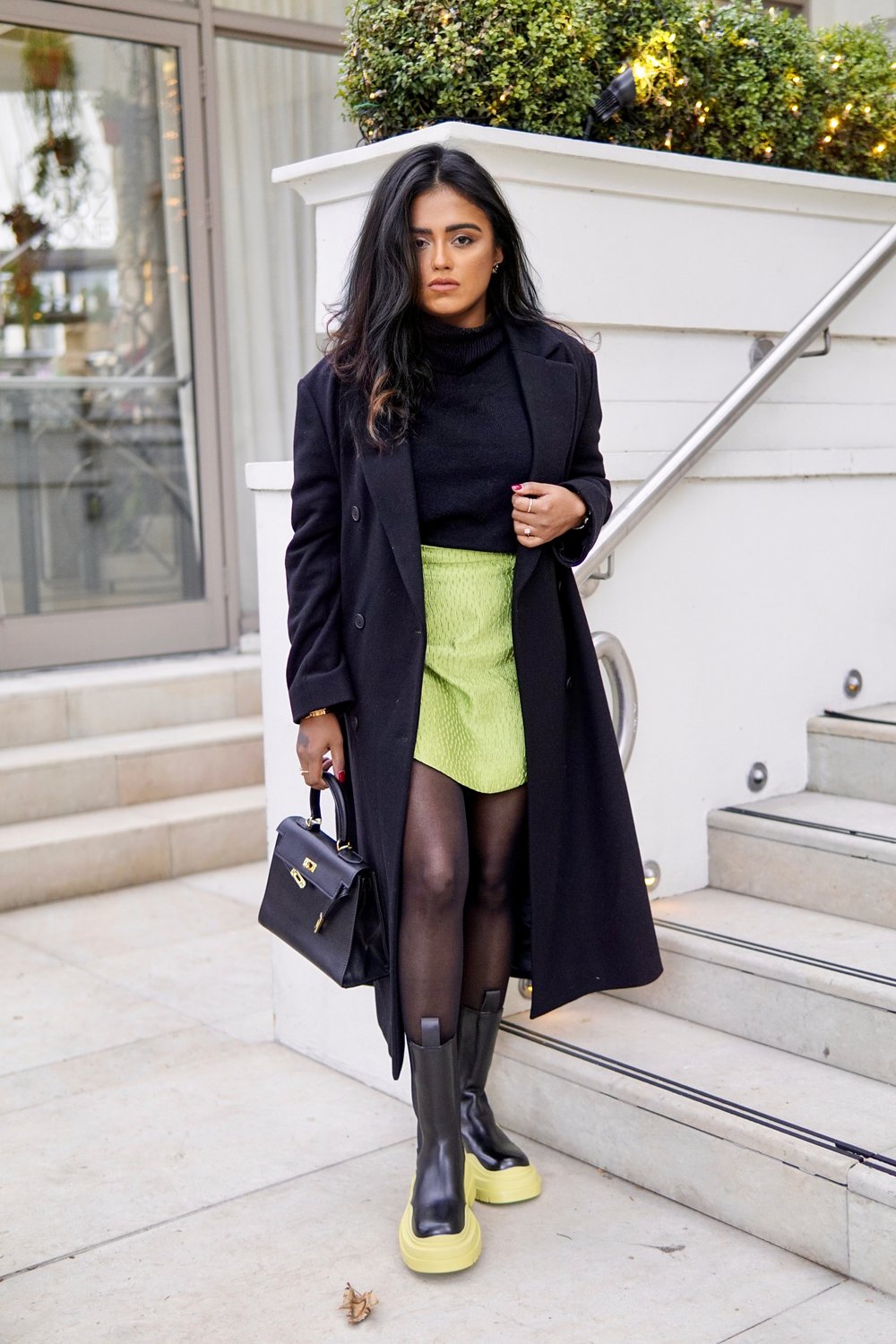 Layering can seem like a tedious task, something that covers an outfit or that is difficult to style due to the amount of differing piece. Layering can be as stylish as you make it. It is all about putting a few ideas together but most importantly, having a vision that can easily glue to all together. There are some key steps and tips you can keep in mind in order to stay warm whilst creating the most stylish layered look.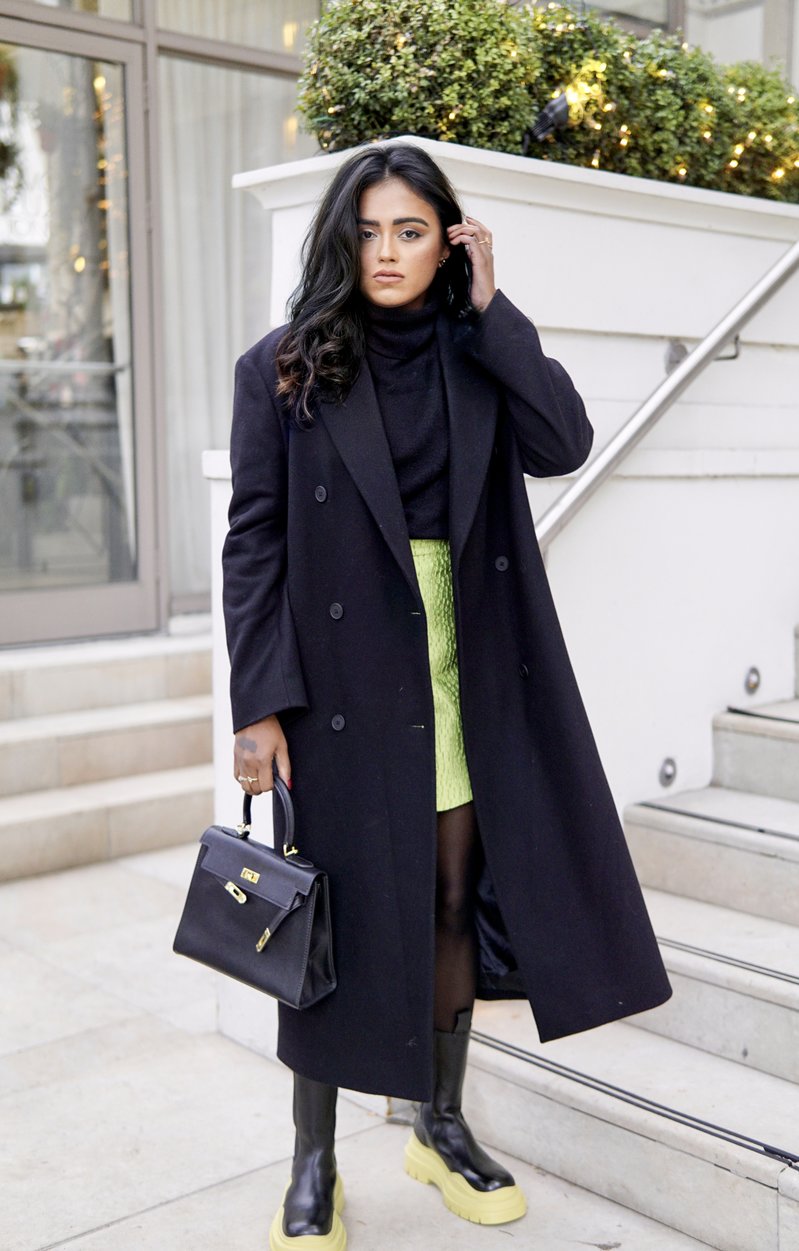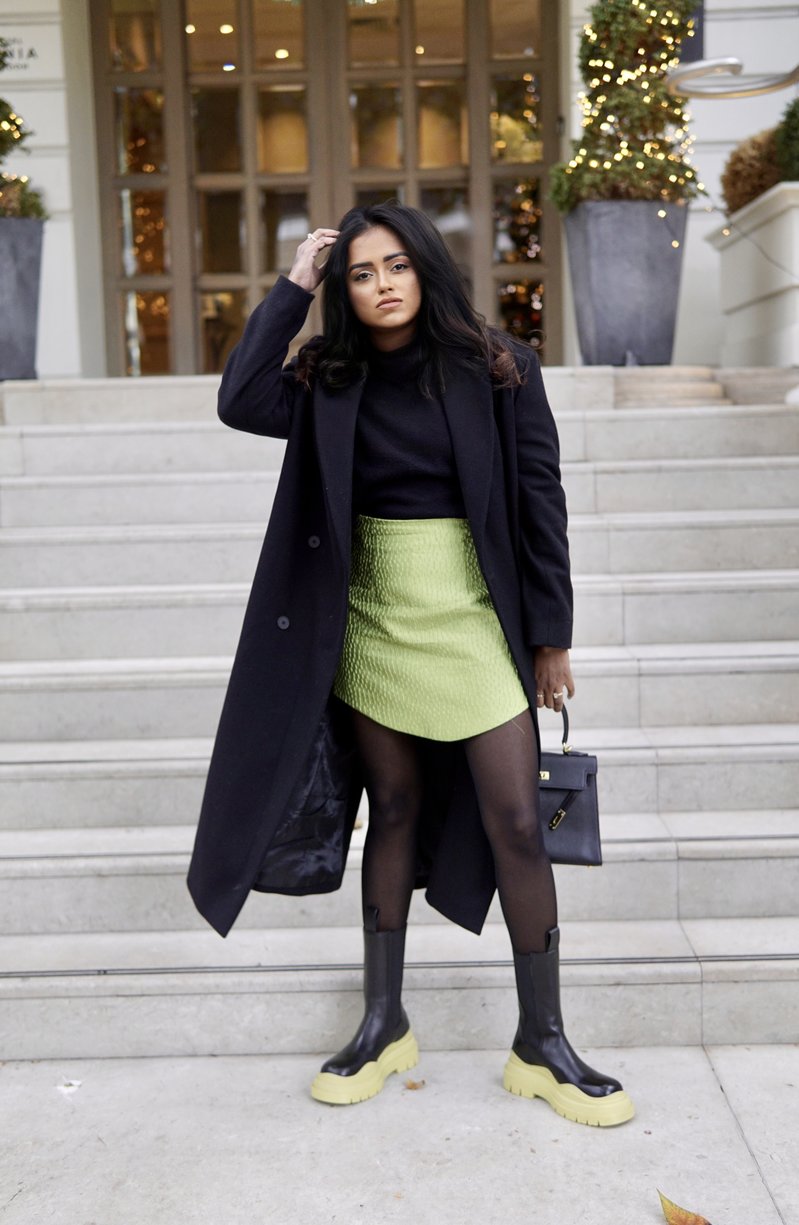 The thing about layering is that you have to be conscious of being practical whilst always keeping in mind your vision and how you want your outfit to look like as a whole. The first layer is where we focus more on the practical side, which is staying warm. A great option is choosing some sort of roll neck. You can either keep it quite fitted or opt for a loose fit jumper with a big roll neck which keeps the cold away but also adds almost a scarf-like look. Roll necks are such timeless essentials in anyone's wardrobe and they are crucial part of a winter wardrobe, they are so easily paired with most things and can be for any occasion.
Another great thing to keep in mind with roll neck jumpers is what material they are made from. The more wool like texture of the jumper, the richer the final look is going to be. The more texturized the jumper is, also looks better and is more noticeable as the bottom layer. Now choosing the colours depends on what you enjoy wearing, colours are always a great way to switch up your more day-to-day looks. You can go with a super bright colour to add a pop of colour or match the colour to a bag or pair of shoes, or go for a completely neutral shade like cream or brown. If you are a fan of the preppy-chic look that is popular at the moment you can put the jumper underneath a white shirt and let the collar show.
On the first layer, the focus was warmth, which allows you to play around with the next layer with something that is more fun! Sachini loves to go for a blazer. You need something that will add some texture to your look, be it a blazer or a light jacket. It can be an item that is cropped or you can go for something that is longline. This makes your look look put together and smart.
A blazer is a go-to option as it is stylish but it is also a timeless, trendy item so you can look cool and smart all at the same time. Because we made sure to focus on warmth in the first layer, for the second layer that is something you don't have to focus on as much. You can think of this as something you would want to show off when you take off your top layer. Check blazers or pinstripe blazers are the best for layering as they provide the contrast in pattern to the plain first layer and bring that sharp edginess to the look.
With the first two layers being short, the best option for a stylish layered look is some sort of long coat. Choosing a long coat evens out the proportions of your look and takes away the bulkiness away from the top half. A long coat marries up the bottom and top half perfectly and creates a well-balanced look. A great option is choosing a trench, especially in the UK weather we are yet awaiting very cold days so you can still wear lighter coats if you layer appropriately.
Another great option is choosing to do a check on check look by pairing a long-checked coat with a checked blazer giving your whole outfit an eye grabbing look. Or if you want to shy away from mixing too much monochrome together as it is not to everyone's taste you can go for a patterned blazer and a plain coloured coat, keeping your look minimal yet still super stylish and elegant.
With this kind of layering look, it goes well with almost any type of trousers. Because of the long coat you would want to avoid skirts unless they are shorter. The perfect combination for this sort of look is a pair of wide leg trousers and a pair of high-top trainers for a cool, trendy styling option. For an outfit like this you can add a small bag and a cap, and there is your stylish layered look.
The best part of choosing to layer up for the winter seasons is the possibilities and options that you can play around with, so have fun with this and choose different patterns and colours. You can also dress this look up with some smart trousers and pointed toe boots with a tote for a workwear look as well.
Written by: Adela Makowska
Directed by: Sachini Dilanka