The best pre-loved and vintage charity shops in London : Sustainability Edit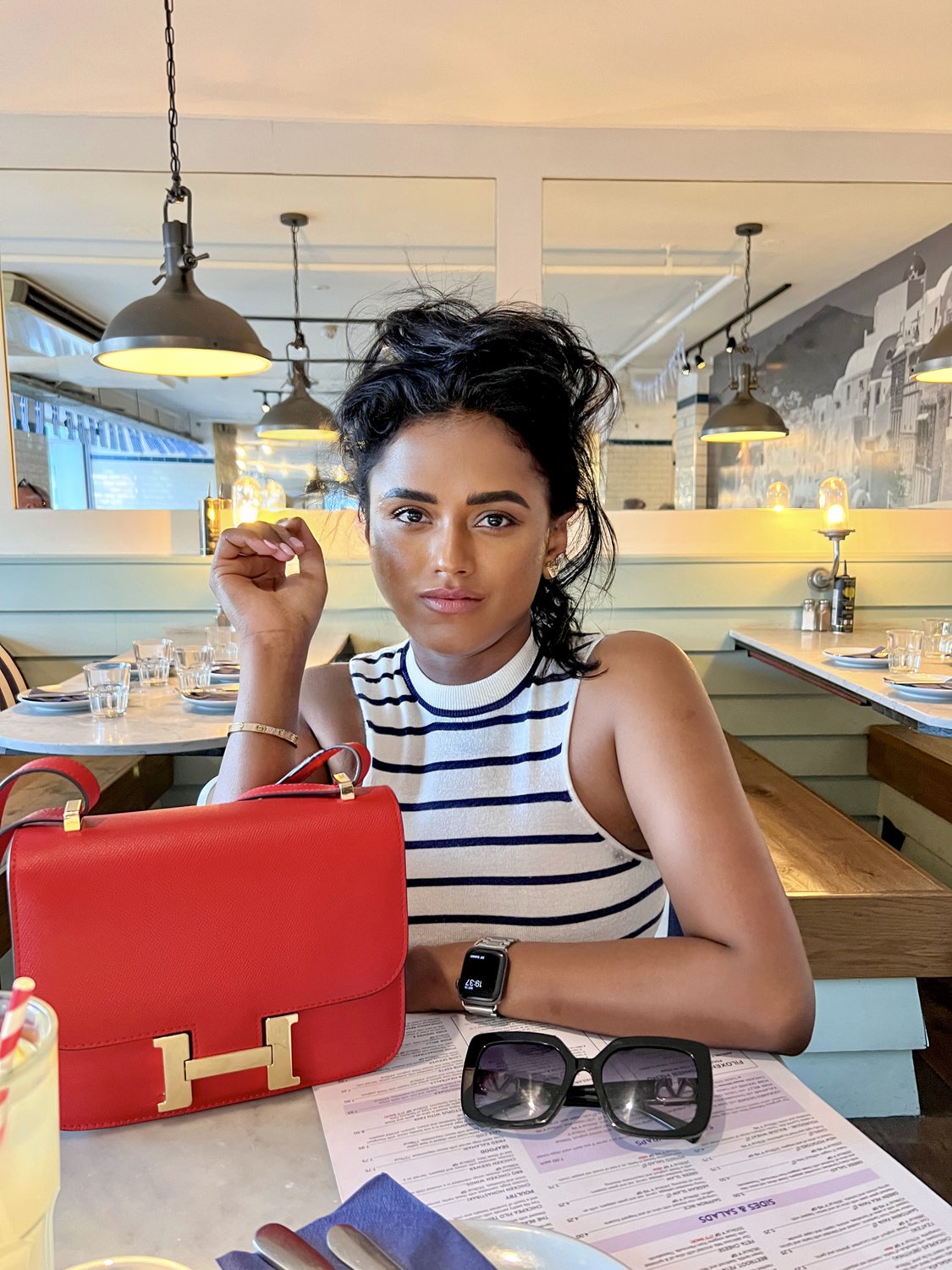 What is your take on charity shop shopping? When I ask that question from people that I know, many make strange faces and ask me "why would I want to do that?". The answer is simple and if you are open minded enough, you are going to get to know a whole world of beauty in pre-loved and vintage market. Not only that you are going to find quite unique pieces that you may not otherwise be able to buy from the shops but you are also giving a piece of clothing a home that would otherwise go to a landfill.
Over the past 10 years I have never thrown away an item of clothing or an accessory item unless it was completely destroyed beyond it's usefulness. Anything that I am not wearing, no matter how new, pretty or expensive it is, always go to a pre- loved shop or the local charity shops. Each time I go there I see the difference they make. They make it so that beautiful clothes are available to all men and women regardless of the income bracket, the money goes to a good cause and you get to help our planet see another day without unnecessary waste.
Since I have taken the decision to shop more sustainably earlier this year, I ventured out and went to many dozens of charity shops in London in order to find the best places to shop when you are going Preloved clothing shopping. I looked into charity shops in many different areas in London and I found Kensington and Chelsea to be the best areas to do charity shop shopping.
So I am listing down the best locations and shops down below and you can bookmark this page for the days that you're going on charity shop shopping so you can check these places out!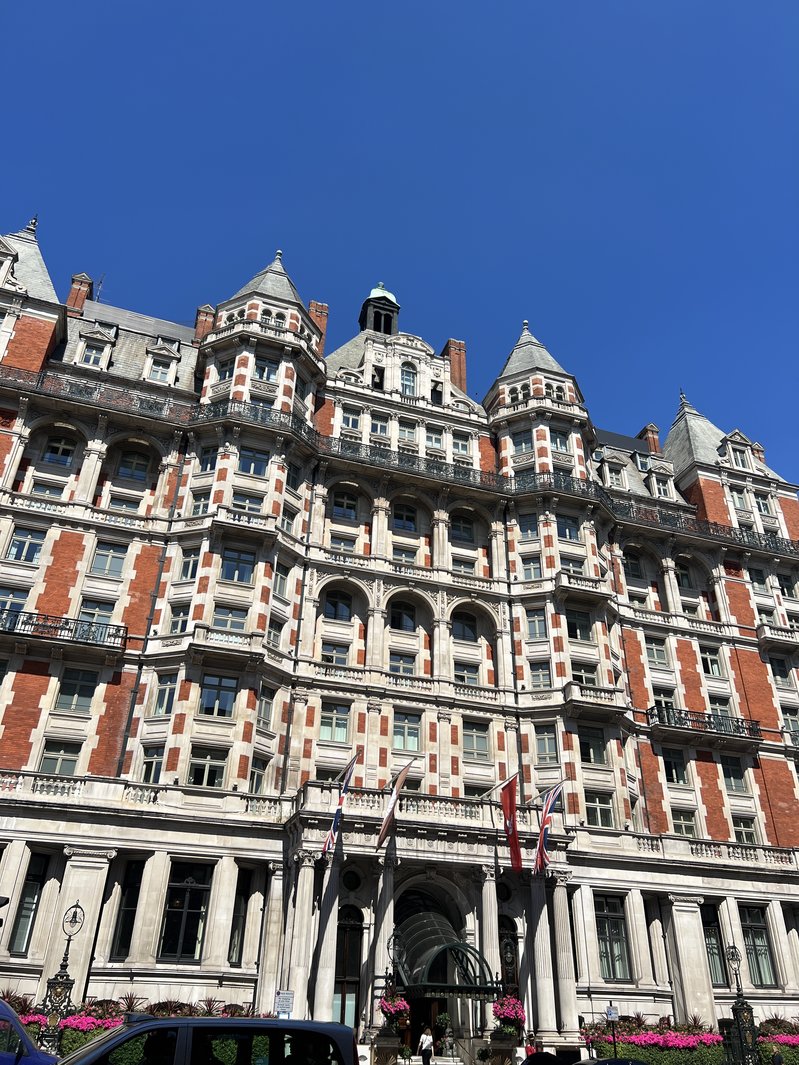 Royal Trinity Hospice London
This is my number 1 place to go pre-loved charity shopping in London. I see beautiful unique pieces and more often than not, brand new clothes from the last season donated by brands. It is full of gems that would otherwise fill the earth and I love the atmosphere, the lovely staff and the fact there is so much to choose from.
They have a few branches in London.
Chelsea - 389 Kings Road SW10 0LR
Earl's Court - 202 Earl's Court Road SW5 9QF
Portobello Road - 216 Portobello Road, W11 1LJ
Notting Hill - 20a Notting Hill Gate W11 3JE
Kensington -27 Kensington Church Street W8 4LL
Gloucester Road - 28 Gloucester Road SW7 4RB
Fulham - 785 Fulham Road SW6 5HD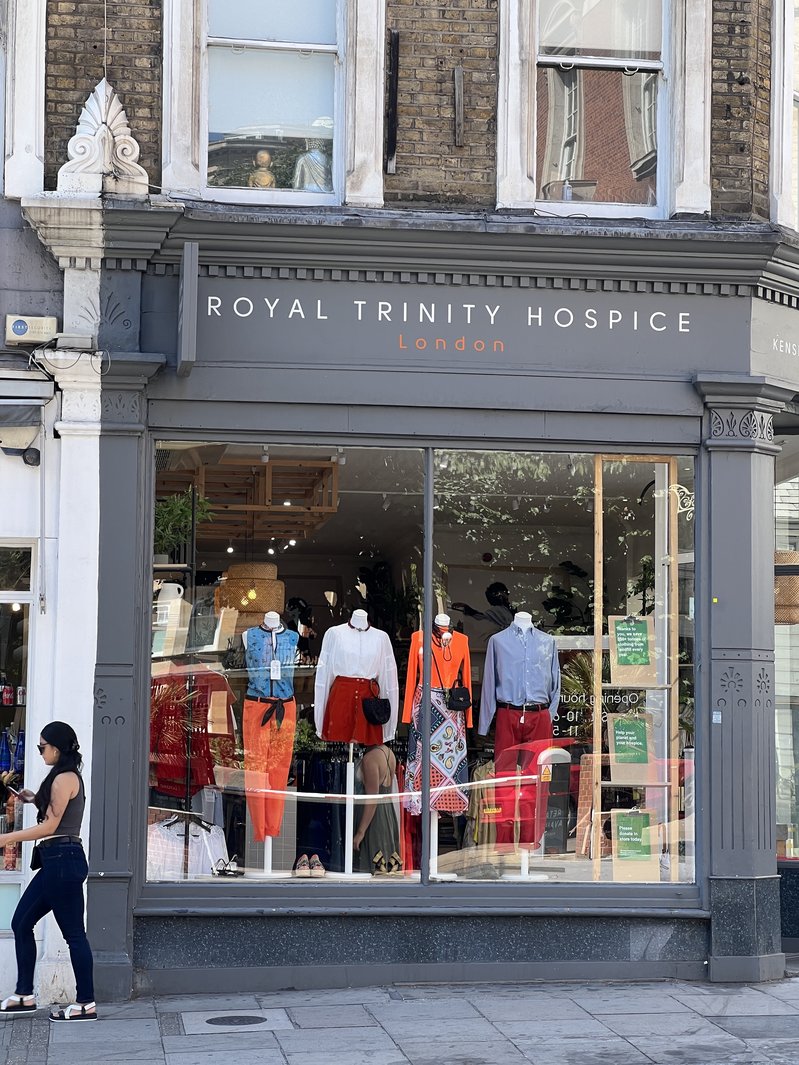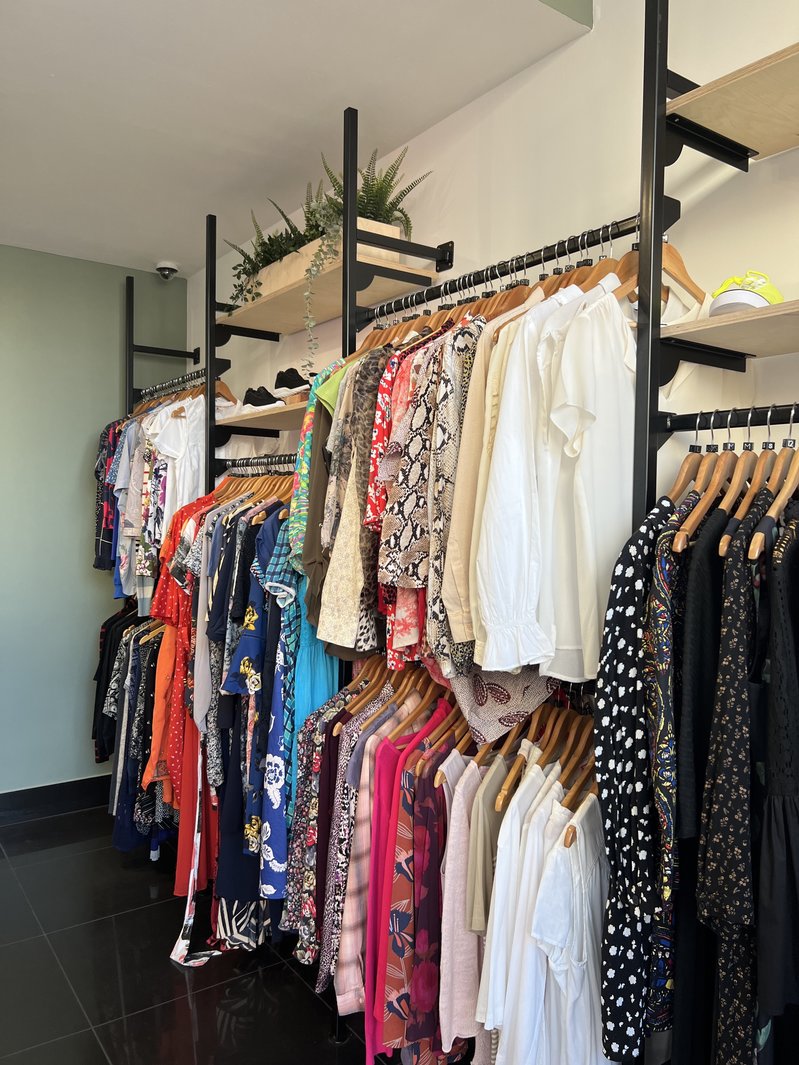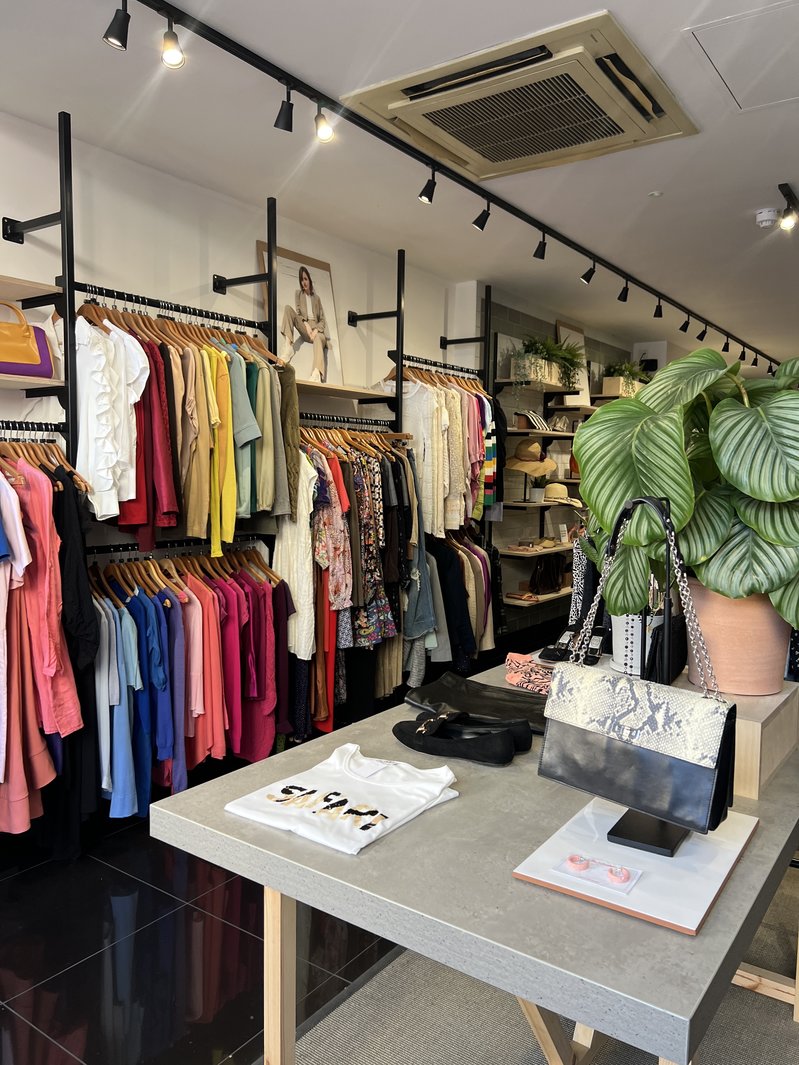 Octavia Foundation
This is such a gorgeous little place with some really lovely pre-loved pieces in colour-coded order.
Brompton Road - 211 Brompton Road, London, SW3 2EJ
Fulham Road - 287 Fulham Road, London, SW10 9PZ
Hampstead - 33 South End Road, London, NW3 2PY
Kings Road - 303 Kings Road, London, SW3 5EP
South Kensington - 3 Bute Street, London, SW7 3EY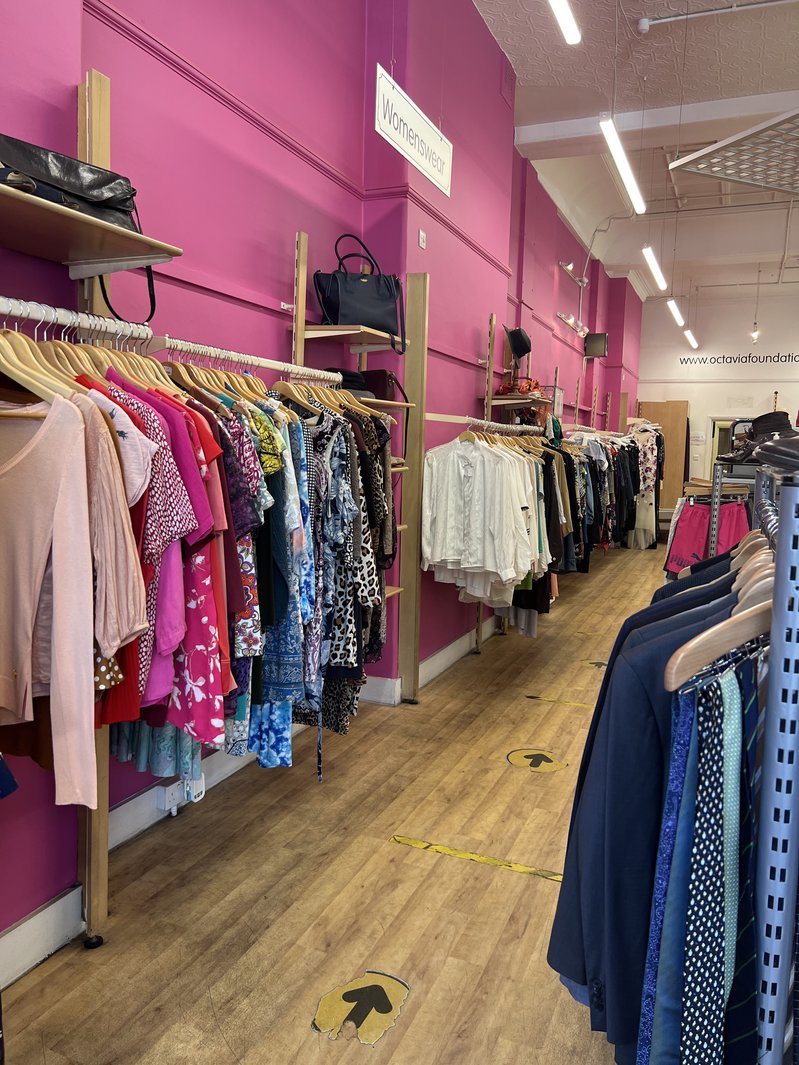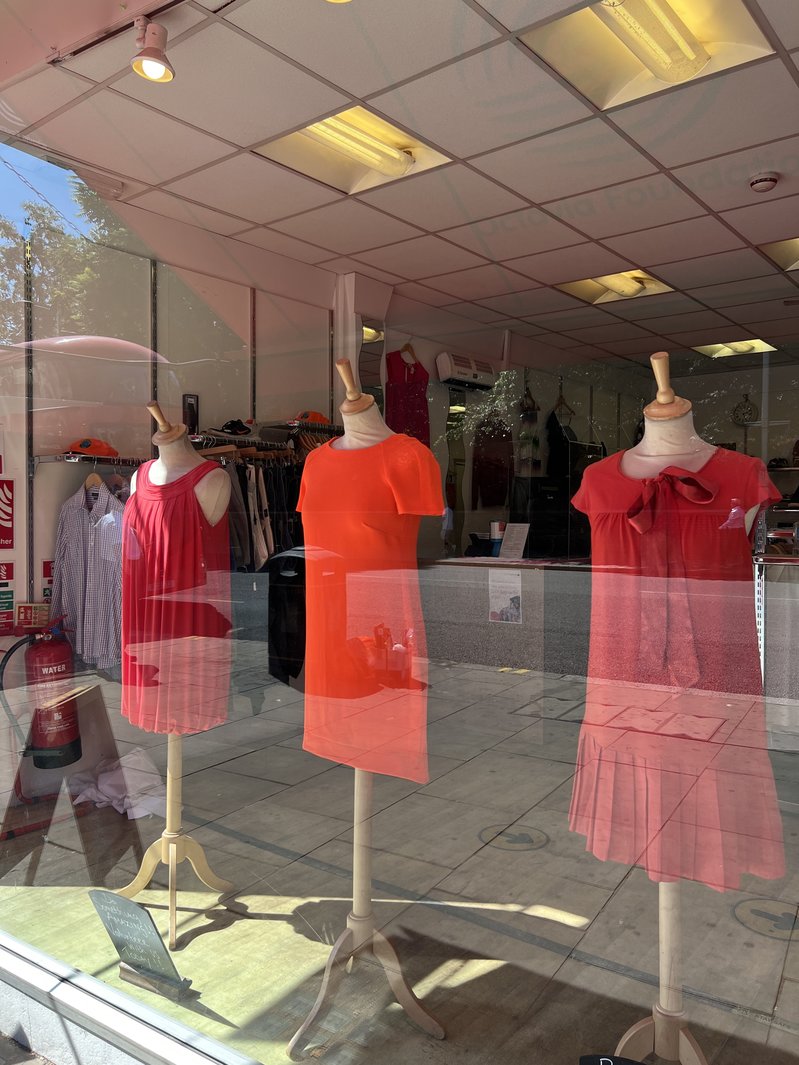 Best areas in London to do Charity Shop Shopping
If you are looking for more chain charity shops that are based in High Streets across all UK, there is always the Cancer Research that, The British Heart Foundation and Oxfam.
I went to see many of these charity shop across various different parts of London and my conclusion is that the best of these charity shops are in the Kensington High Street area. You can also include South Kensington, Earls Court and Chelsea as well. In my opinion the quality of the items in the shops were much better and I felt like there were more choice and space in the shops to choose from.
Happy sustainable shopping!