The best of the White dresses for Summer 2023 - Casual, Smart and Occasion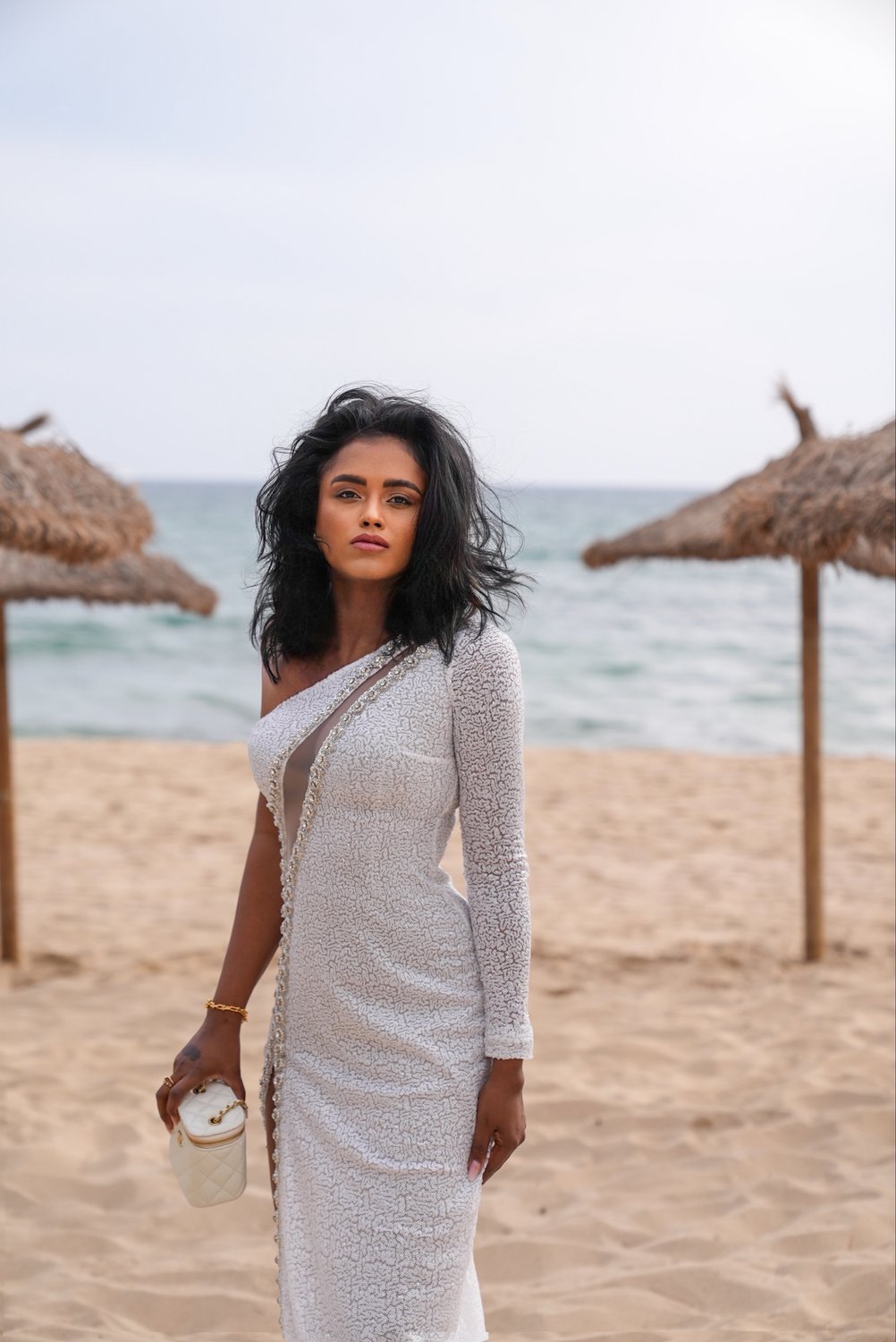 With Summer just around the corner, so many of us are looking for that perfect white dress for work, to take on holiday with us and for upcoming occasions.
I have looked through both high street and high end and found the best dresses for all categories, all the way from runaway designs to H&M dresses that are well made, versatile and make you look stylish and put together for the season ahead.
I kept the suggestions per category to a minimum and only shared the very best with you so it helps you to narrow down your selections. Some of these dresses are so versatile you can style them up or down, I hope you guys have a wonderful time selecting yours!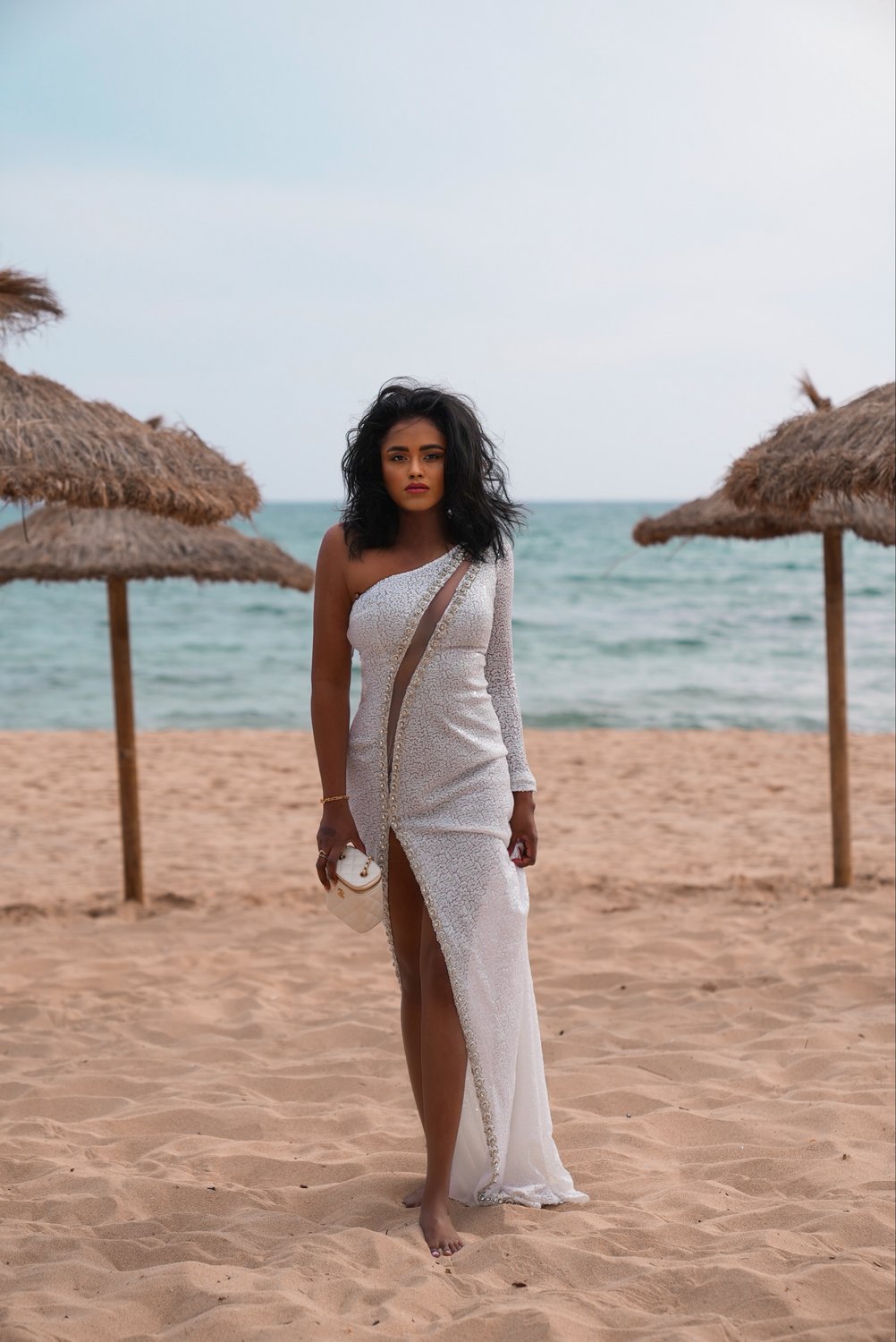 Smart white dresses for work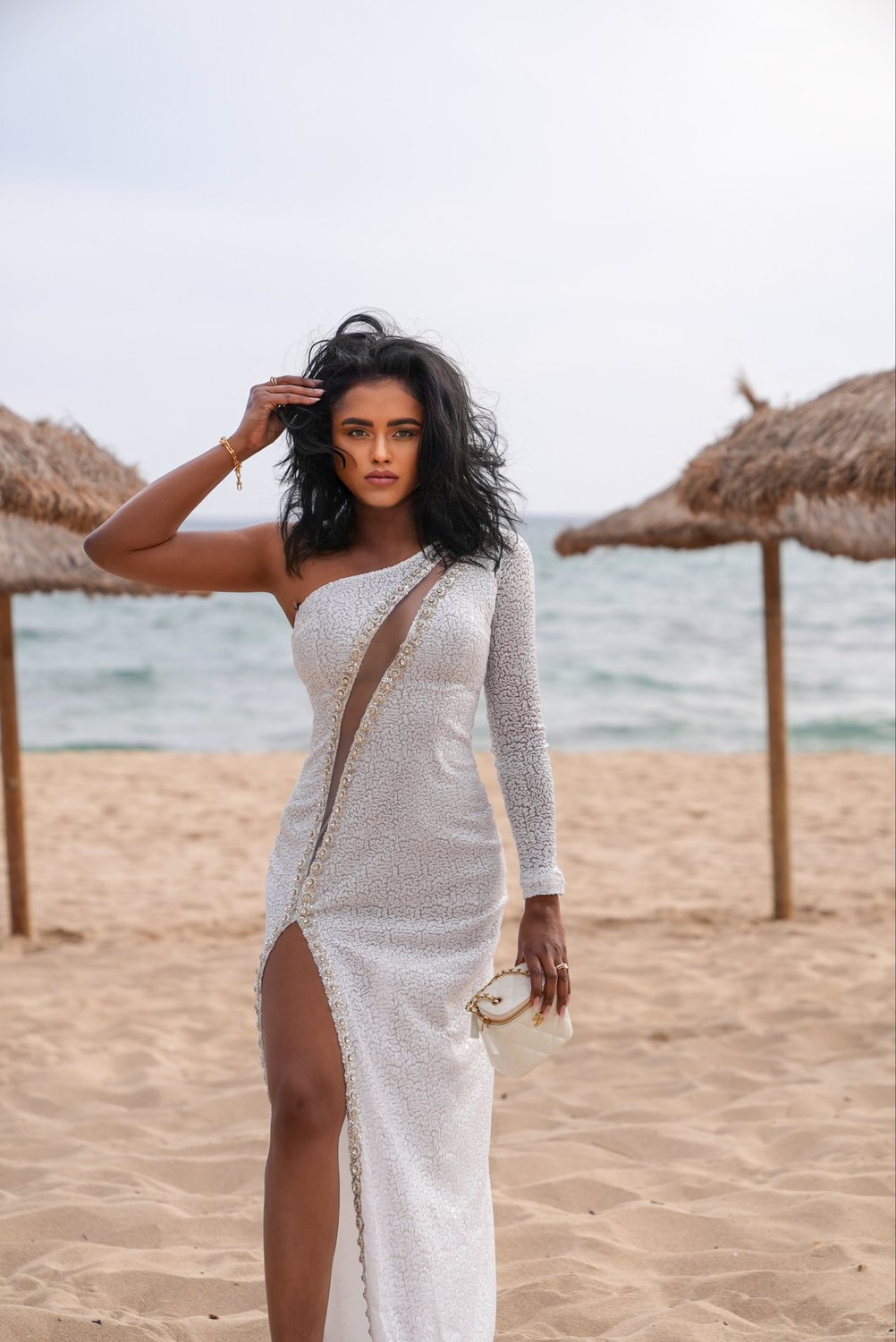 Occasion white dresses / partywear