The best of Platform Boots to buy this season - Autumn/Fall 2022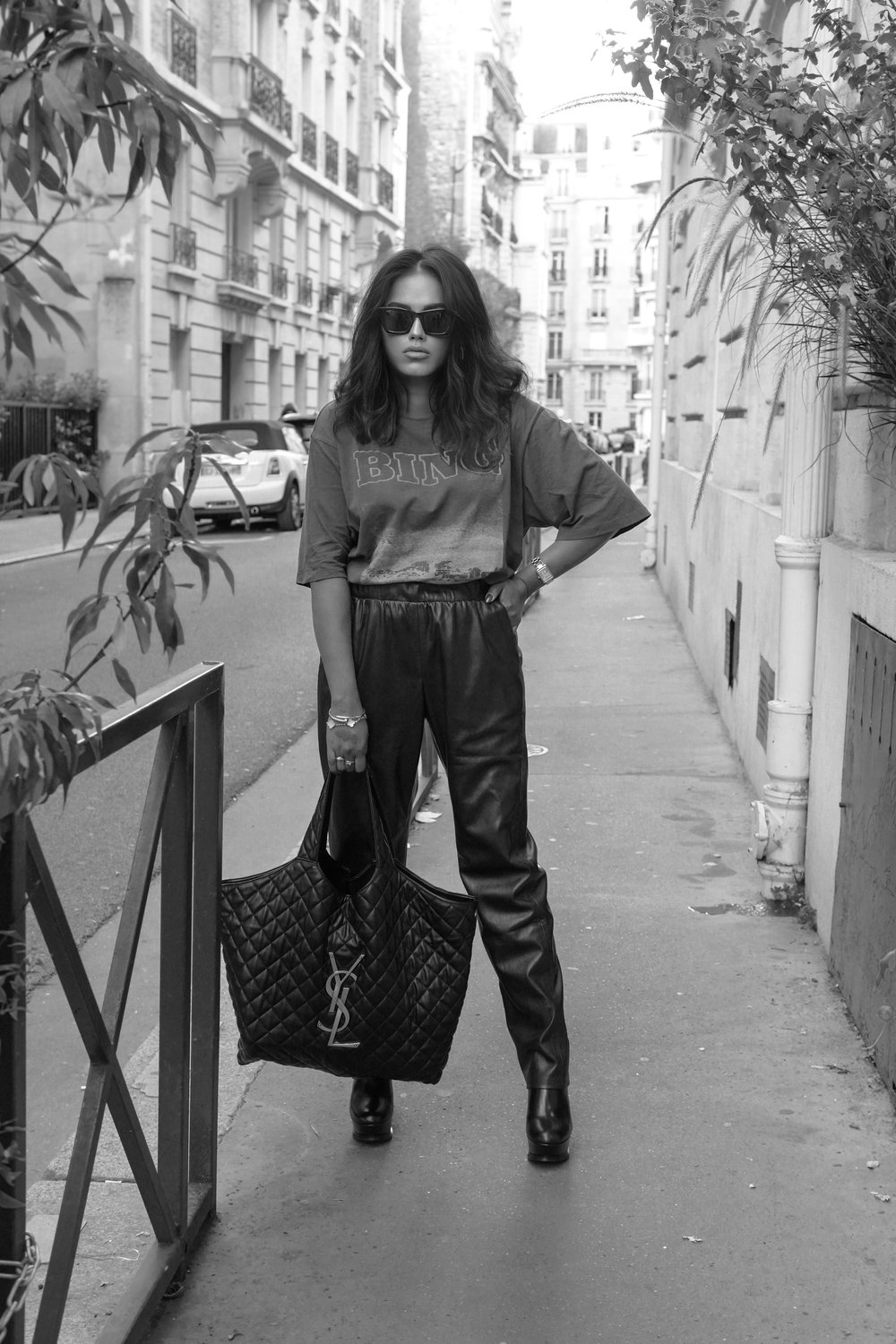 If you are a platform lover, this is YOUR season! Platforms are trending at an all time high. Whether you go for a classic pair of black leather boots, a white number for the challenge or a bright pink to dare, this season has platform boots in every style and colour. Unlike the previous seasons, you don't have to break the bank for a good pair of boots as the high street is killing it with the boots right now and the choice is as best as it has ever been.
I have tried and loved many of these boots linked down below but if I had to pick favourites, I love the boots from &Other Stories and Vagabond as they are best priced for the quality and comfort they provide. Hope you will find a pair that adds the hight and the glamour for this Autumn. Happy Shopping!