The best of linen pieces for this Summer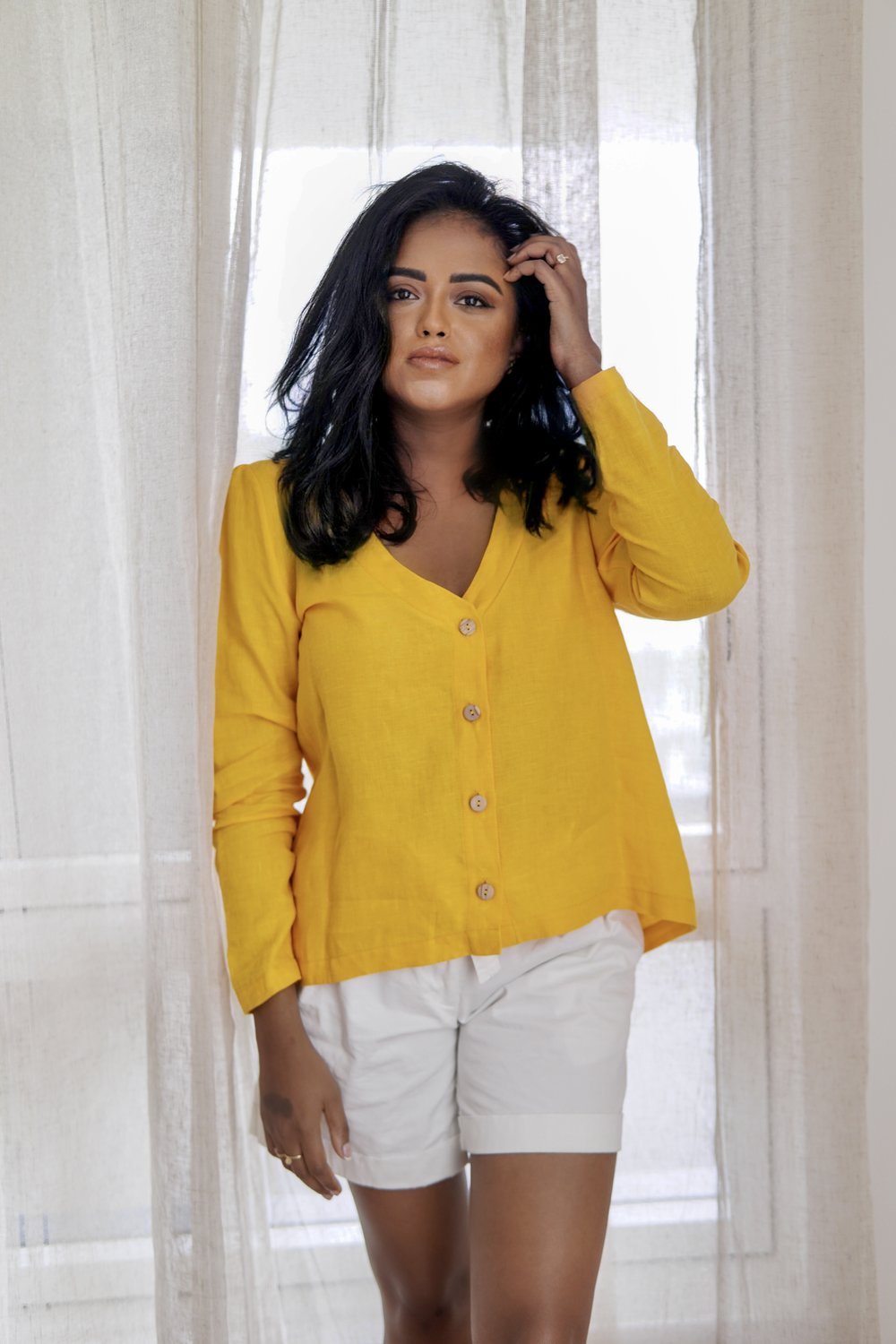 Linen is in every seven season at this season more than ever linen is so popular and anything good gets sold out within a few hours. With the global temperatures rising every year, linen has become the go to material for all things summer.
It is also where you can get really good pieces from High Street as well as from the high-end. I usually look at Arket, &Other stories and H&M for the best of High Street linen items. But I also find really unique and gorgeous pieces from Farfetch and Mytheresa.
I tend to stick with classic cuts such as button-down shirts or when it comes to colours I tend to stick to classic colours such as crisp white, a good beige or a navy blue. When I want to play with seasonal colours I choose colour that I have seen in the runaways for the season, for example the bright pink for the ss22.
They are also so versatile as you can style them up and down. You can easily tuck in a crisp linen shirt into a pair of smart trousers for work but you could wear the same shirt as a beach cover up underneath a bikini on holidays. One of my favourite well ways of wearing a linen shirt is to wear a really gorgeous bra and have it open half the way under the a linen shirt tucked in to shorts so it is perfect for a hot day and it is edgy yet stylish.
I have searched high and low to found all the linen items that are not only great in quality but has a really stylish cut to them with so many sizes available to shop. Happy shopping guys!