The Best of High Street Partywear for this Christmas - 2022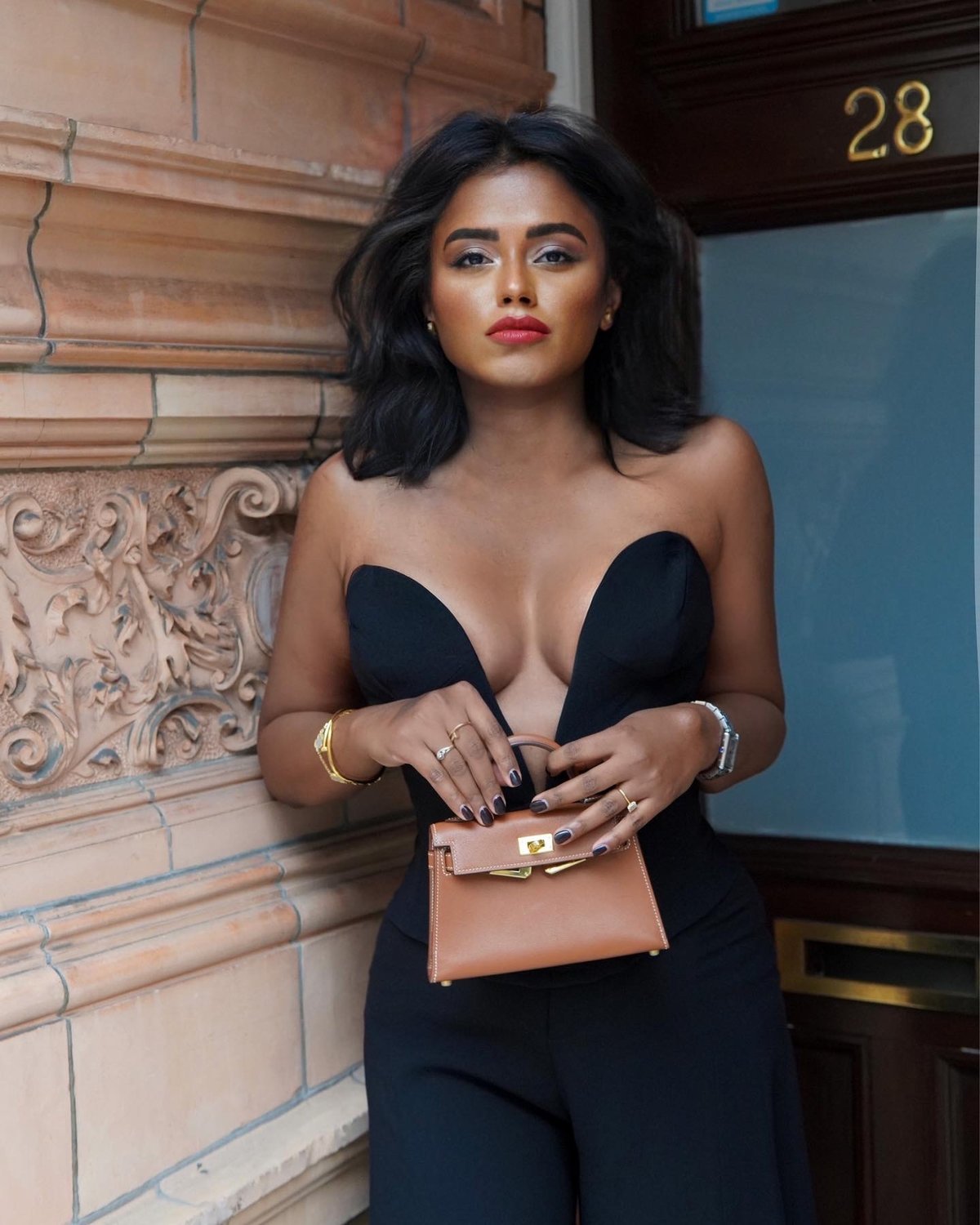 The party season has finally arrived and so has the trendy set of dresses ticking all the boxes!
I usually do one high end and one high street party dress guide each year but when I looked at the high street dresses, I felt as though (specially with the current crisis) it just doesn't need to be expensive. These dresses are gorgeous, easy to wear and style, doesn't break your bank, so here are my favourite dresses for the Christmas party season this year.
It is all about sequins this year and the sequin dresses are selling out like hot cakes! But I also love a good silk slip dress, something with a little bit of glitter or feathers.
Enjoy!