The best New year's outfits you can wear this season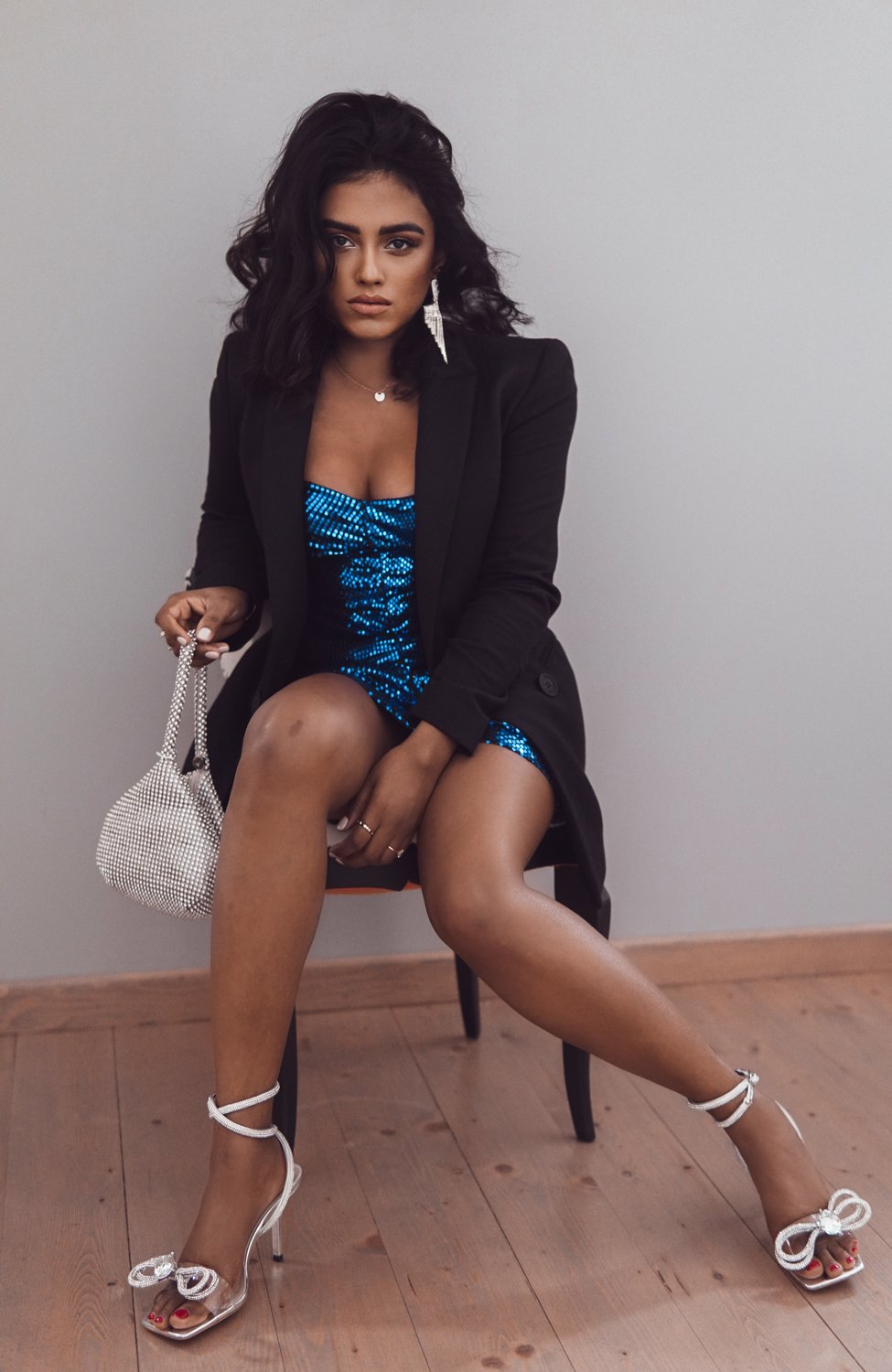 The end of year festivities shouldn't be the only time of the year you could bring out all the sparkly shoes and dresses your heart desires without feeling like it's 'too much'. You shouldn't need the end of the year to be your excuse to look as glamorous as ever, as you should always be able to wear whatever your heart desires. There is something special about the end of year parties that make everything feel a lot more precious and a celebration of all that has happened in the past year with the end of year parties being a 'thank you, next' to the year that has passed. After last year where many people chose to spend their new years eve in loungewear - which is not a shameful choice at all. A cosy new years eve is one most people love, where they like to cosy up at home to prepare for the new year.
But for anyone that was truly missing the extravagance that comes with the end of year celebrations your look must be far from bland this year. Whether you are a person that loves a sequin dress or any other embellishment that sparkles in the evening lights, the fashion world spoils us for choice over the many looks you can choose from. Will you be going for a killer, sparkly heel or are you switching the regular dress look with a pair of classy gloves to add a dash of old-style elegance?
This is your guide on choosing the best new year's outfits this season that will make you feel fabulous and glamorous however you will be spending this time ringing in the new year.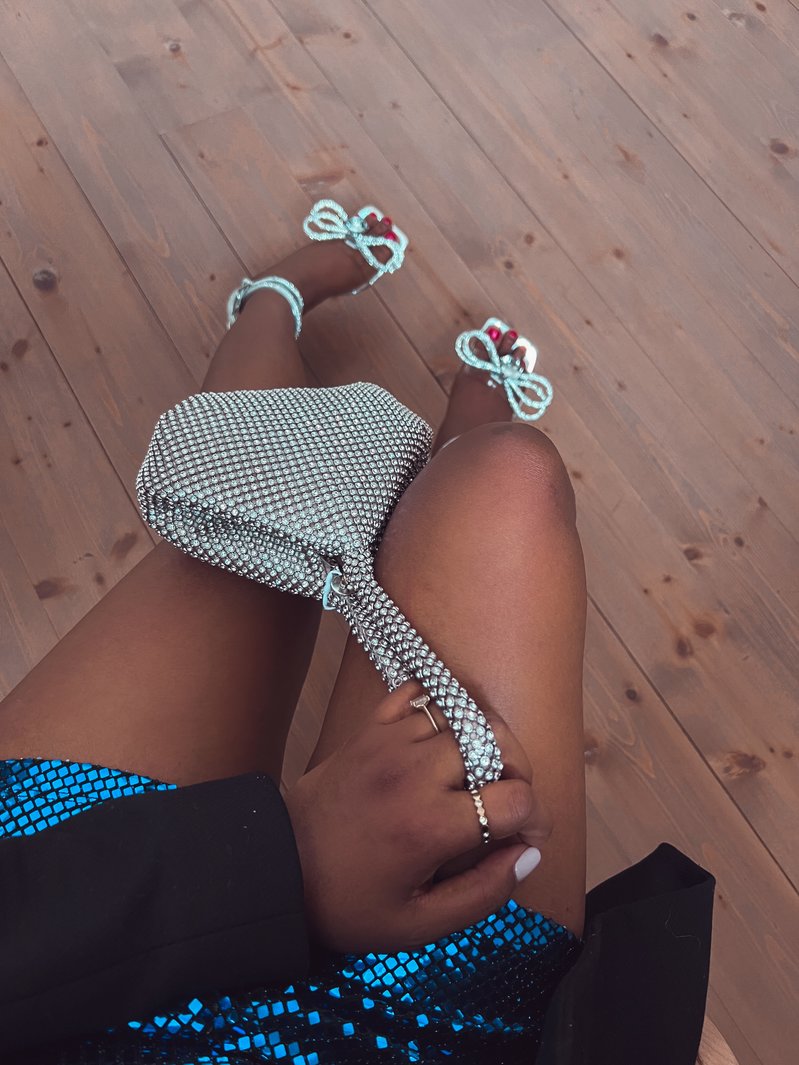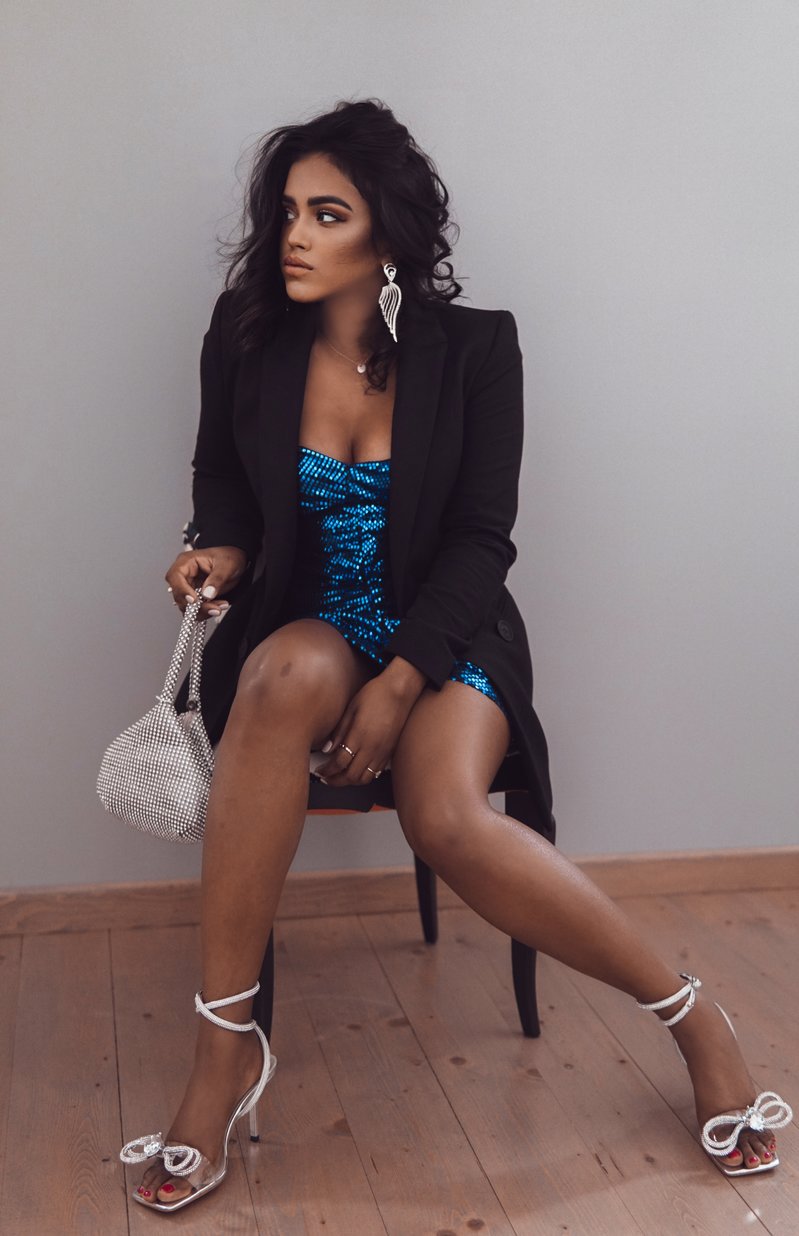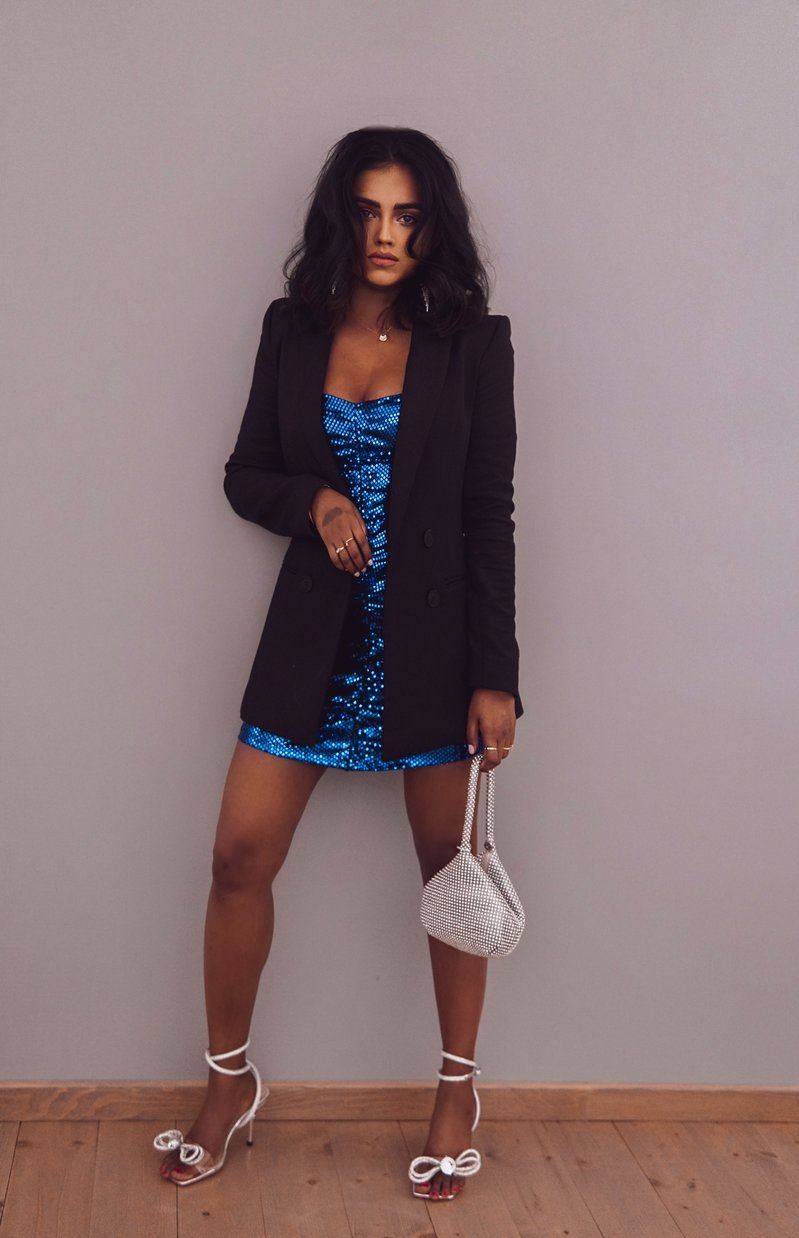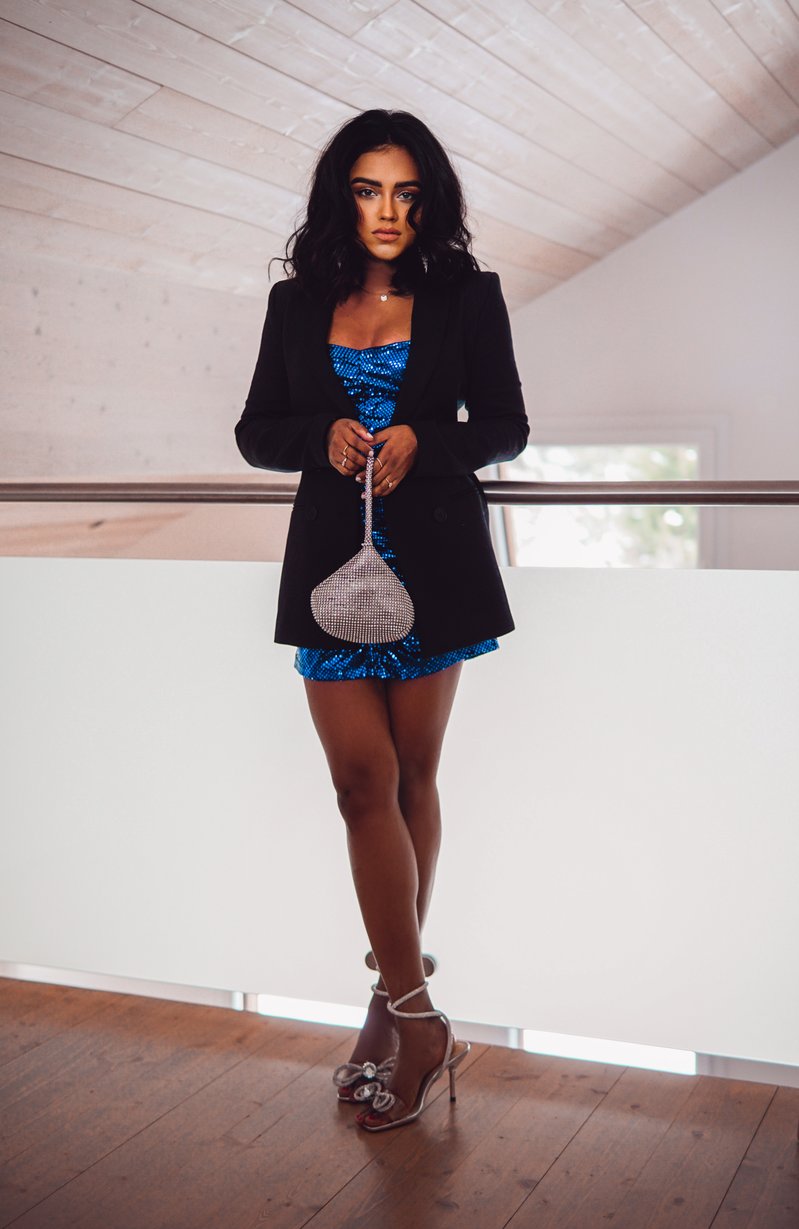 Written by: Adela Makowska
Directed by: Sachini Dilanka