The Best buys of 2016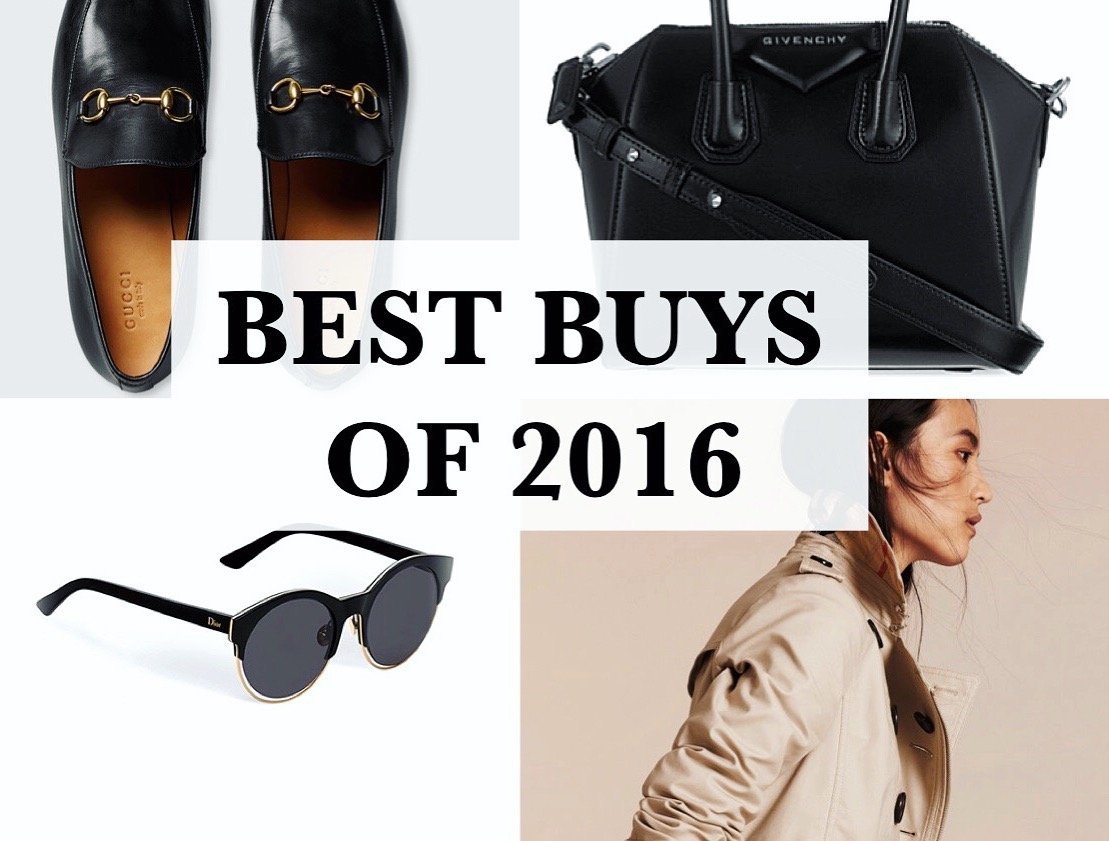 Favourite shirt of the Year : First Lady by Sachini
First Lady by Sachini, the shirt I wore the most of the year! I wore this to the most important business meetings, to have brunch with my friends and took with me on holidays to wear as a beach coverup. I couldn't think of any other shirt I ever owned catered to so many different needs and the sheer versatility of it kept me amazed.
Of course, it is one of the most flattering items in my wardrobe. I love the way it can dress me up to a board meeting with all the buttons done with a pencil skirt and sharp heels. But if I open up a few top buttons and pair it with some jeans and casual shoes, it is a gorgeous top to wear for any casual occasion.
Then opening all the buttons and rolling the sleeves up underneath my favourite bikini was an unforgettable moment of style in 2016. It reminded me the versatility of a classic silk shirt and I think it is something every woman should have in their wardrobes.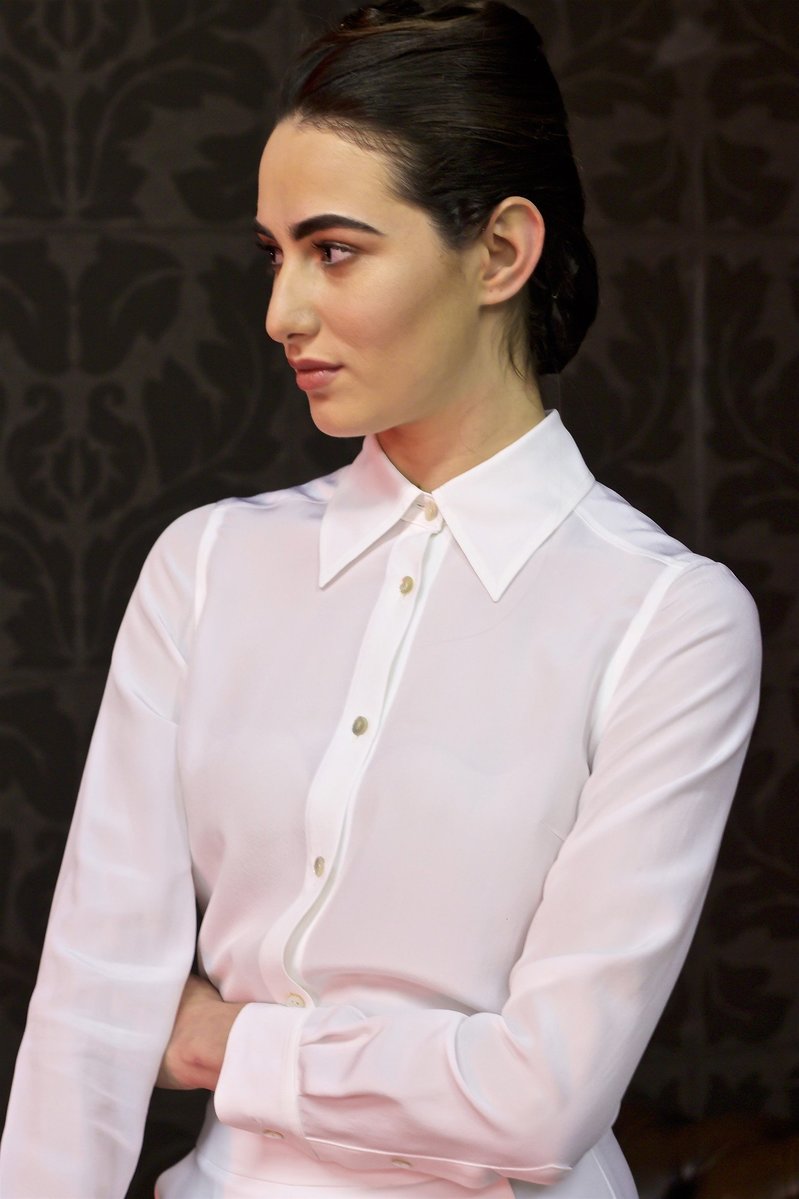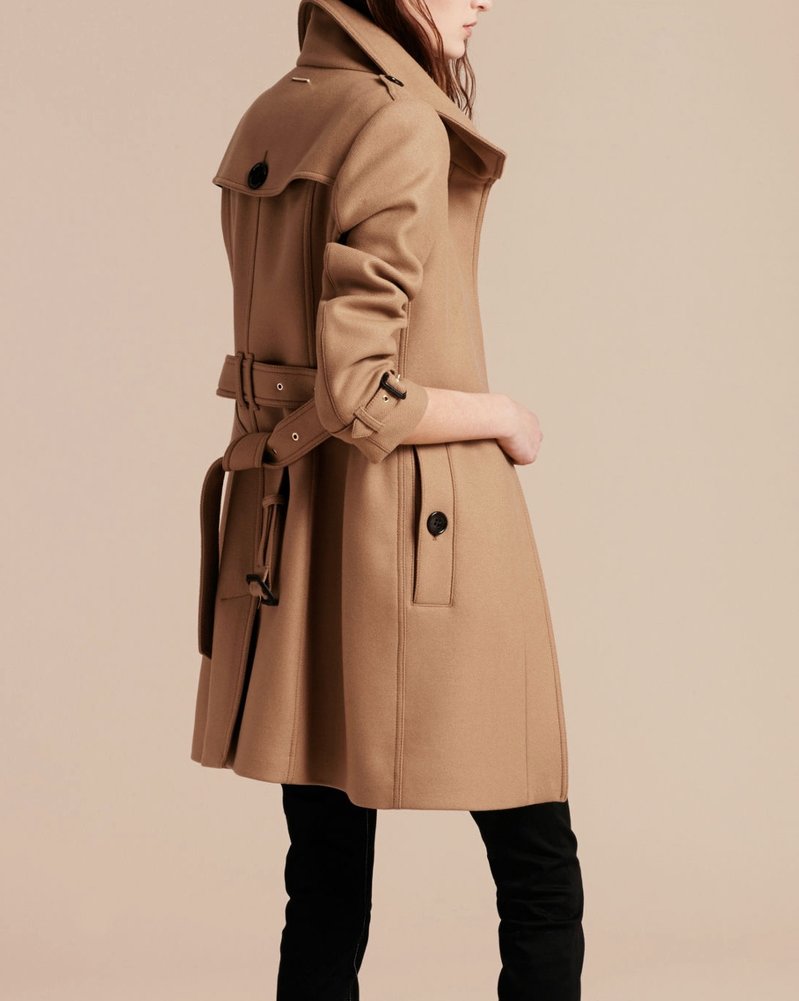 Favorite Jacket of the Year : Burberry Trench Jacket
One thing I have always believed in is that you can never go wrong with a Burberry trench. It has been worn for generations, by so many style icons throughout the history, to me, it is a no-brainer.
The classic cut, the neutral tone colors with the beautiful materials, Burberry has always made gorgeous Trench coats and jackets. I love the military style and this is a Jacket I have worn a countless number of times during 2016. It qualifies as workwear as well as casual wear making it easier to style and as for the cost per wear goes, this is a clear winner.
I also love how very iconicly British this design is and the young and playful wine it has with the frills in the back.
Favourite Trousers of the Year : Sophistiqué Long Culottes in White by Sachini
I had been on the hunt for the perfect pair of trousers for years. So I am happy to say 2016 is the year I found them, rather designed it myself for that matter. I wanted a pair of trousers to make me look taller, I wanted them to be high waisted and smart looking. But I also want them to have a nice movement and look feminine. Hence the discovery of Sophistiqué Long Culottes in White!
They are elongating on the legs and make me look like as though I am many inches taller. They are perfect trousers to wear to work and I love the fact that they are not your regular suit trousers yet I have worn them with blazers to so many work meetings and the compliments  come in abandon.
I also wore them quite a few times for a casual look and the most significant one of them them being the London Fashion Week in 2016. They also come with me for the holidays as there is nothing more perfect than a pair of elegant trousers to wear on a tropical island date with a pair of oversized sunnies and a straw hat!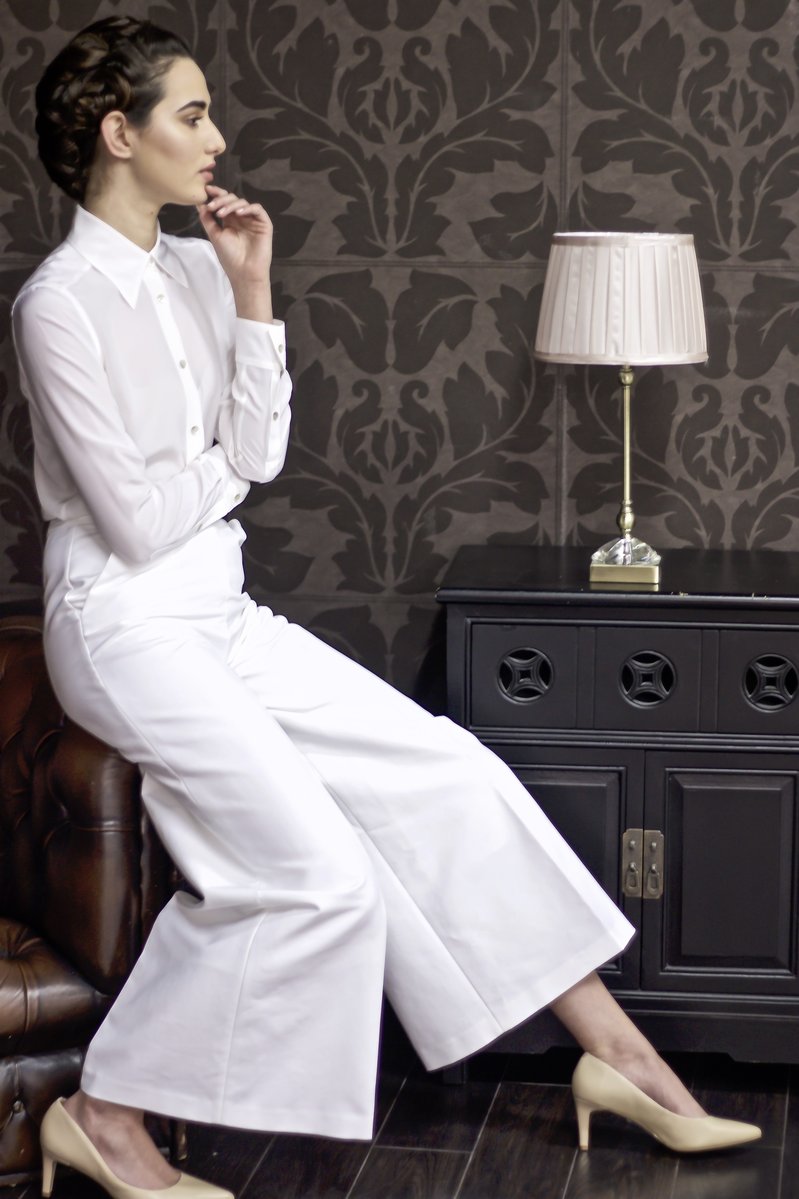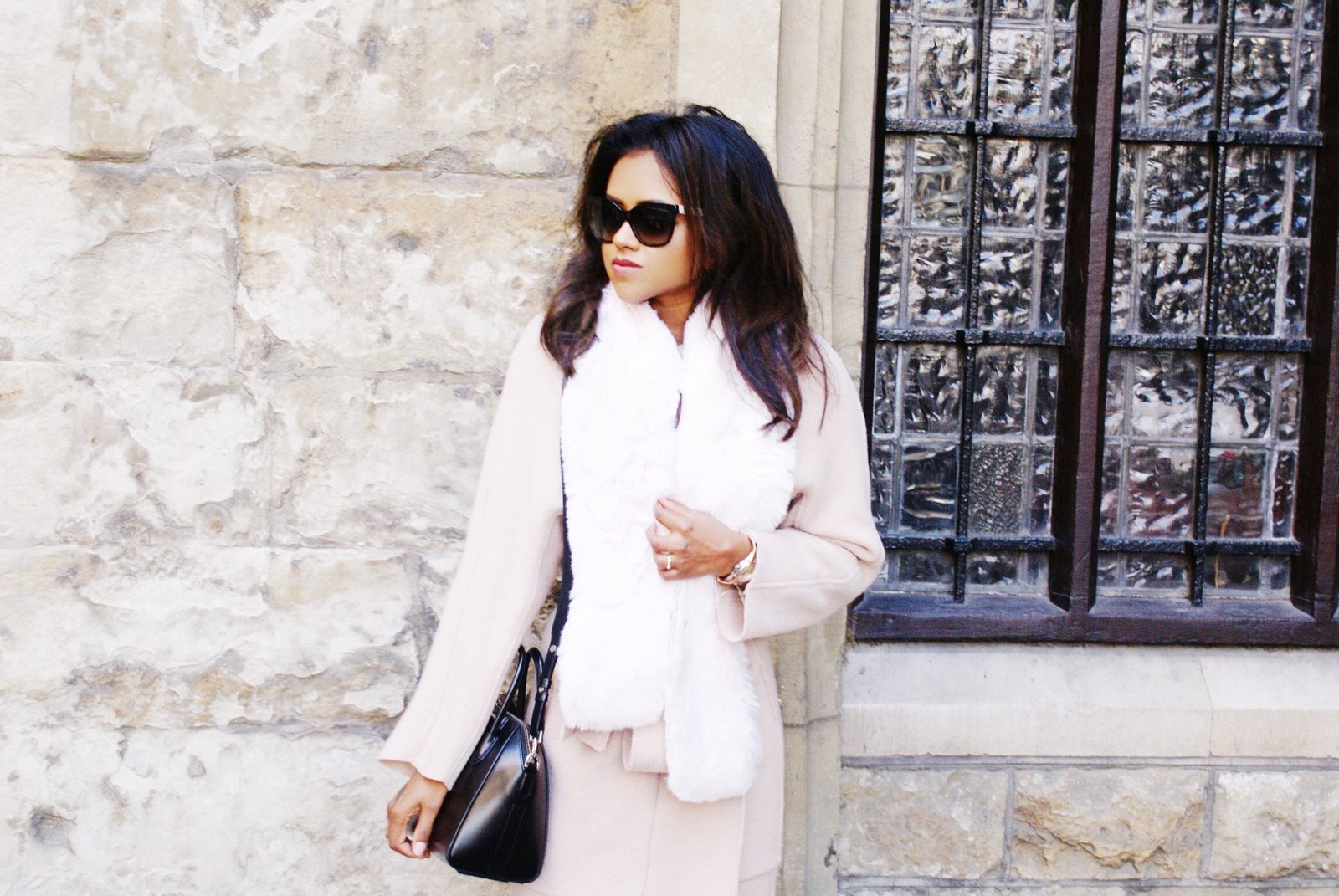 The bag of the Year : Givenchy Antigona
Well, this was the easiest choice to make when deciding my yearly favourites. I had wanted a Givenchy Antigona for the longest time but I waited patiently until I found the perfect combination of size and finish which is the mini tote size with the shiny leather finish.
If I had to describe this bag in one word, it would be : ROBUST. I had never seen a bag so strong, yet so beautiful. Of course it is very Parisian with the usual understated elegance of Givenchy.
It fits in so much and works perfectly as a day bag. If you want to see what fits in to the Givenchy Antigona mini, I have done What is in bag here.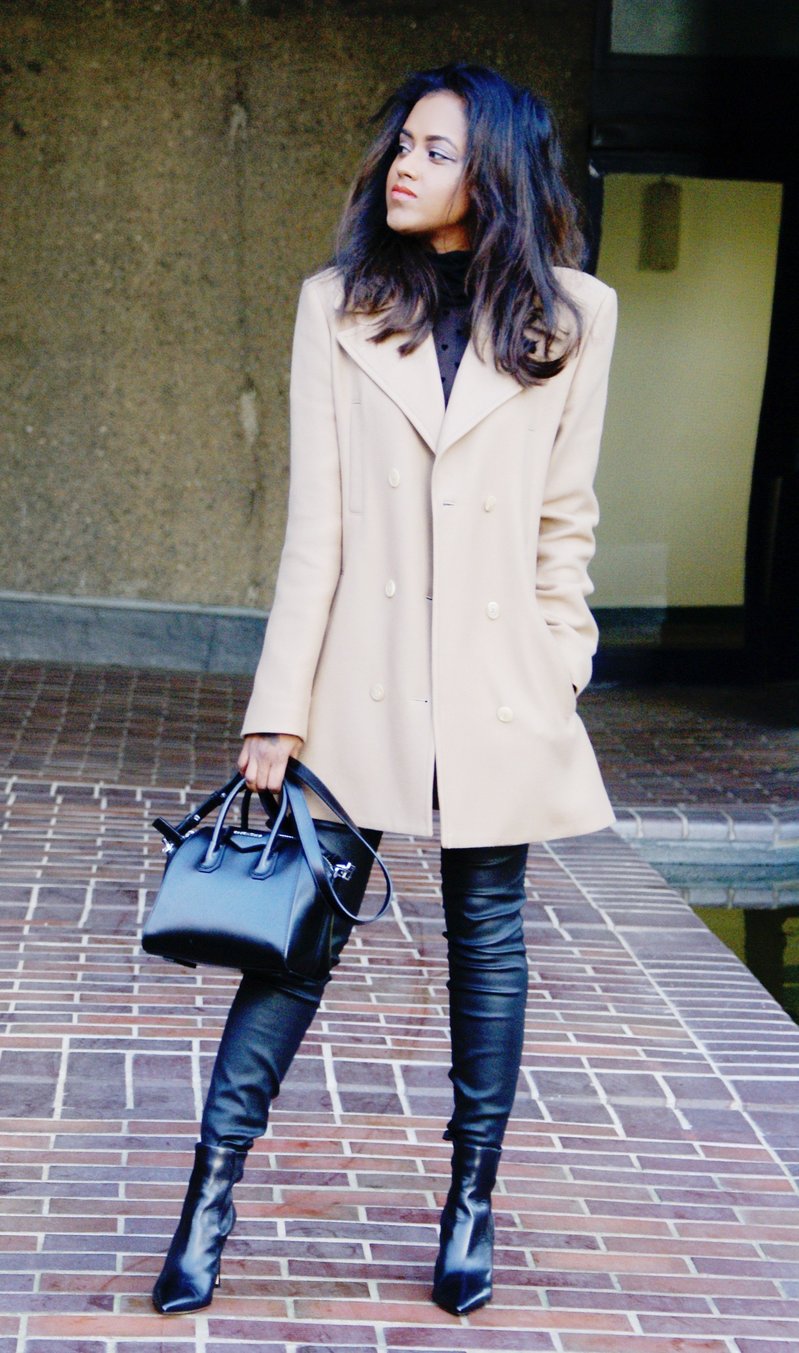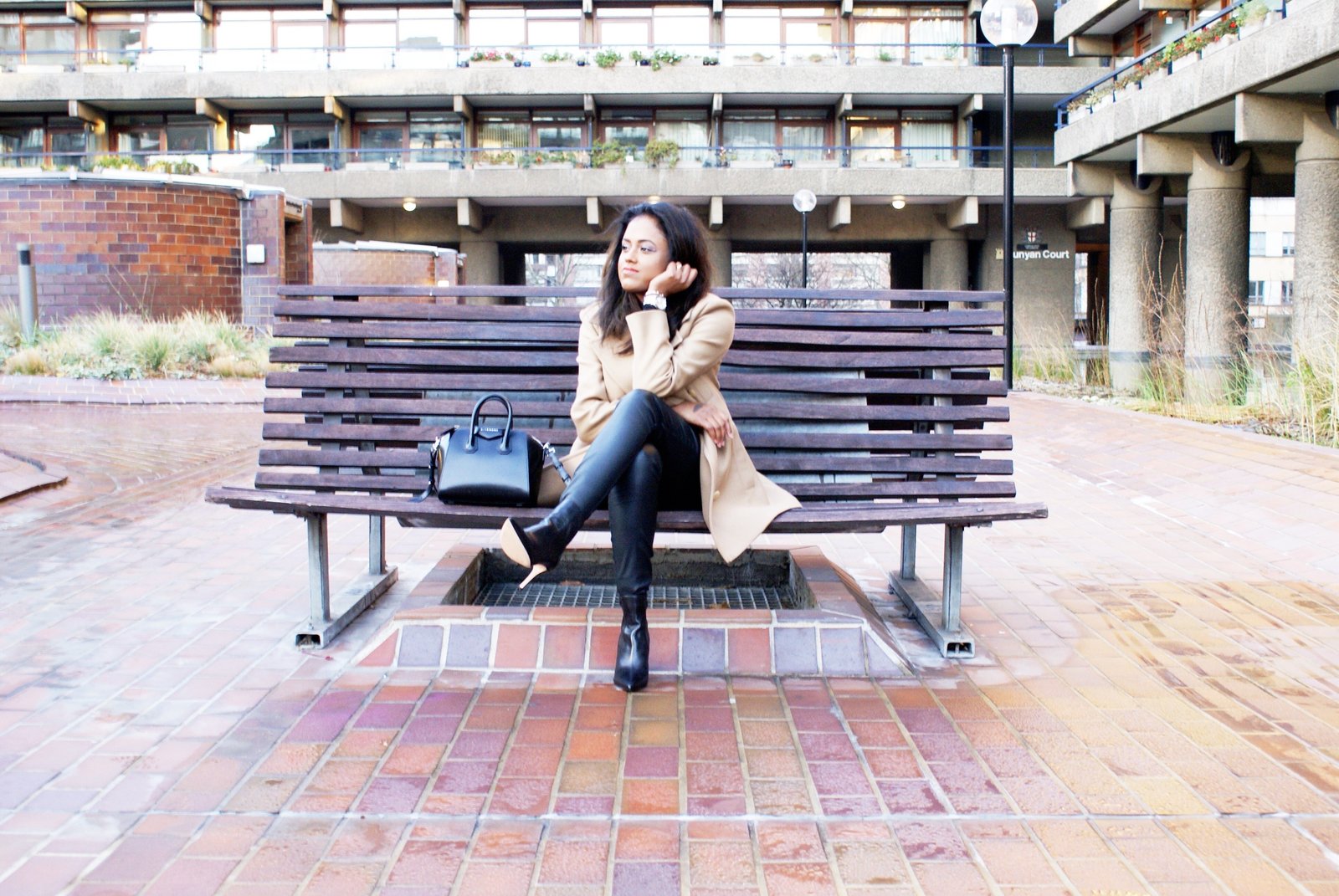 The shoe of the Year : Gucci Jordan Loafer
The hardest decision of this blog post. 2016 is a year I have been lucky to enjoy so many different pairs of gorgeous shoes and I love absolutely every single one of them. But if I had to pick just one pair of shoes, it would be the shoe that I wore the most during the year.
Gucci Jordan Loafer is an all round winner. It is by far the most comfortable shoes I have ever walked in. They are also very stylish and I love pairing them with jeans, dresses and trousers around the year regardless of the season. The horse bit detail in gold adds such a regal look to it and I love the fact these are a timeless classic.
However if I could choose one more pair of shoes to represent heels, they would be my beloved Gianvito Rossi Plexi Pumps. For me, they are the most comfortable heels on the planet and I look forward to acquire another pair in 2017.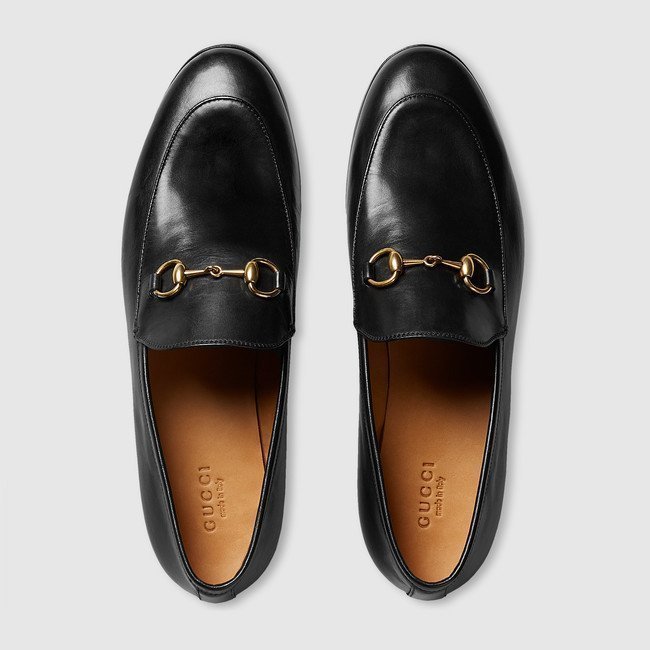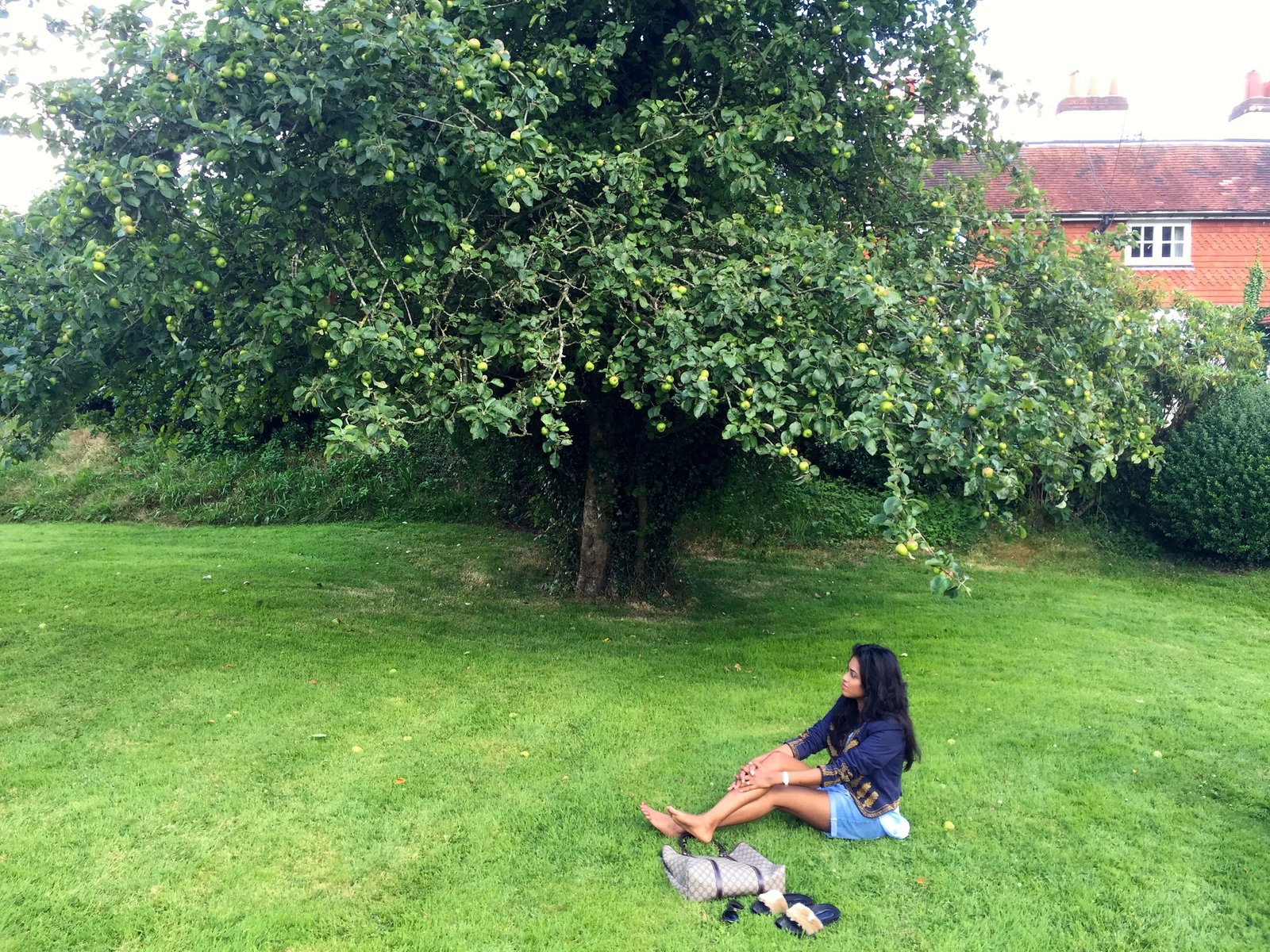 The Perfume of the Year : Amouage Ciel Woman
My all time favourite! I have worn it for over a decade now and if I have to choose just one perfume to describe my scent, it would be AMOUAGE Ciel Woman!
It is a verdant fragrance that encapsulates the fresh aroma of a spring morning. But I love it it for mornings and evening nevertheless with its  gardenia and cyclamen accented with rich florals of jasmine, rose and peach blossom. It has great lasting power and I always get compliments for the very rich and quite unique scent of this.
AMOUAGE says "Crisp violet leaves and moist water lilies are softened by musk and emphasised with golden amber and silver frankincense. Ciel is a vibrant fragrance that is full of life" and I couldn't agree more. It is such a luxurious perfume and for me, it bounces me back to energy and the more I wear it, the more I love it.
Well, I have a love affair of 10 years with this, so that says something!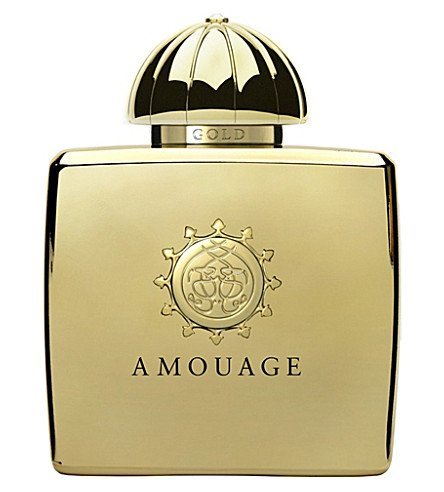 The Accessory of the Year : Dior Sidereal Sunglasses
I didn't have to think twice to know that Dior Sidereal Sunglasses are at the top of my list for the favourite accessory of the year. I picked these up at Liberty's on a summer afternoon after been advised to wear sunglasses by my optician. I went for the dark colour palette to block out the most of the light and it was the best accessory purchase of the year.
Dior's finish of these sunglasses are absolutely top notch. They are very strong for the delicate and feminine look they have and after months and moths of daily wear, I am so surprised to see no visible signs of wear and tear. Well,  I have always loved Dior, but after this, I absolutely adore the fine craft and breathtaking designs the Dior house produces, for me it is a fine art!