Teddy Jackets: The Cozy Trend That Keeps Coming Back Every Fall/Winter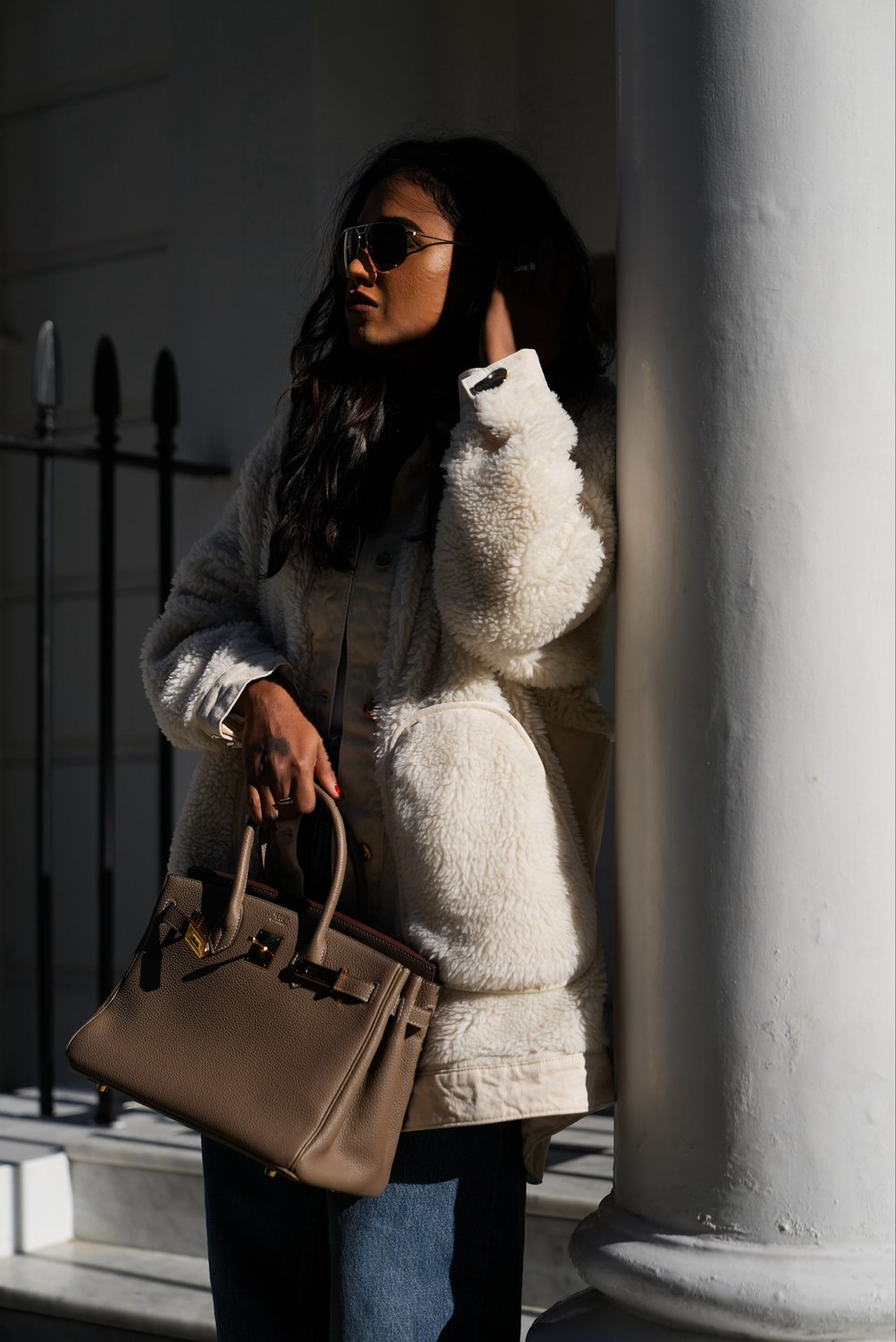 As the leaves start to fall and the temperature drops, there's one fashion trend that consistently makes its way back into our wardrobes: the teddy jacket. This cozy, plush piece has become a staple for the colder months, and it's not hard to see why. In this blog post, we'll delve into why teddy jackets continue to trend every Fall/Winter season and highlight some brands that do them exceptionally well, including the luxurious MaxMara.


The Unbeatable Comfort
The primary appeal of teddy jackets lies in their unparalleled comfort. Made from soft, plush fabric that feels like a warm hug, these jackets are the perfect companion for chilly days. They provide the warmth and coziness that we crave in the winter, making them a go-to choice for many.
Versatility in Styling
Teddy jackets are incredibly versatile and can be styled in numerous ways. They can be dressed up or down, making them suitable for various occasions. Pair them with jeans and sneakers for a casual look, or throw them over a dress and boots for a chic, put-together ensemble. The possibilities are endless, and this versatility is a significant reason why they continue to trend year after year.


Timeless Design
While trends come and go, the teddy jacket has a timeless design that ensures it never goes out of style. Its simple yet stylish appearance makes it a wardrobe staple that can be worn season after season, proving to be a worthwhile investment.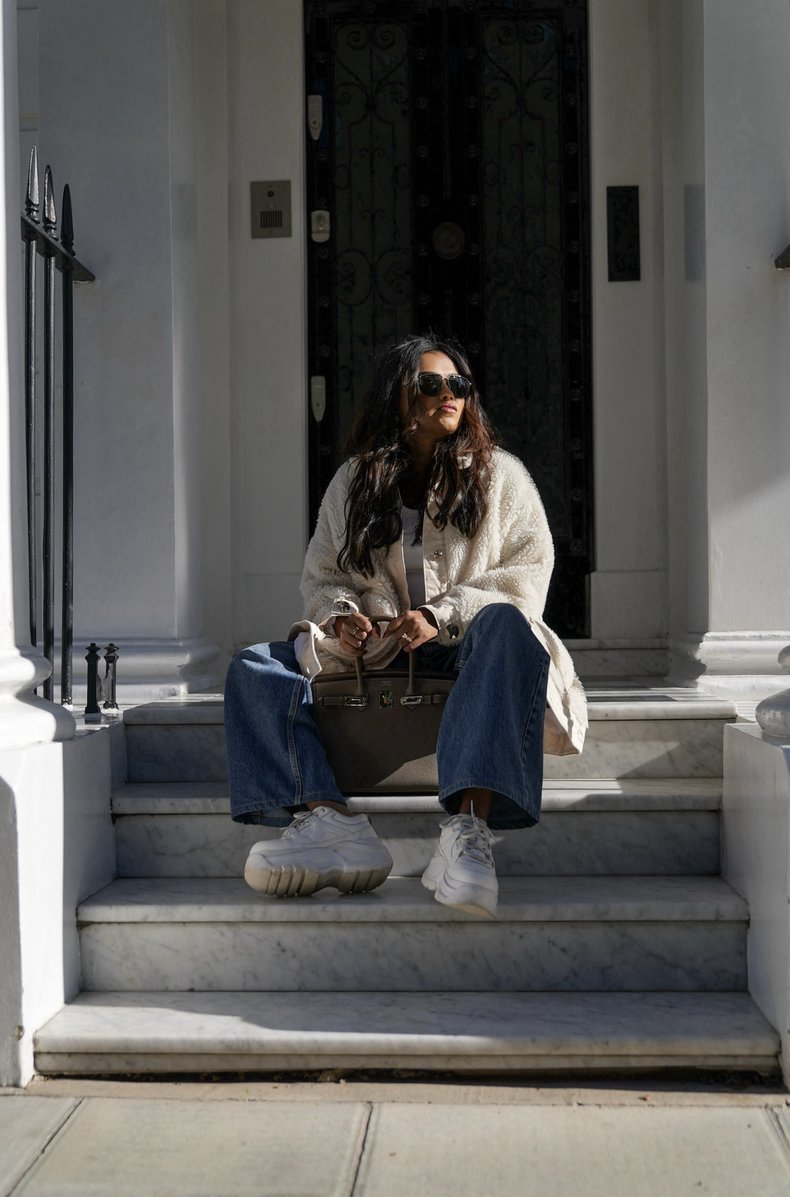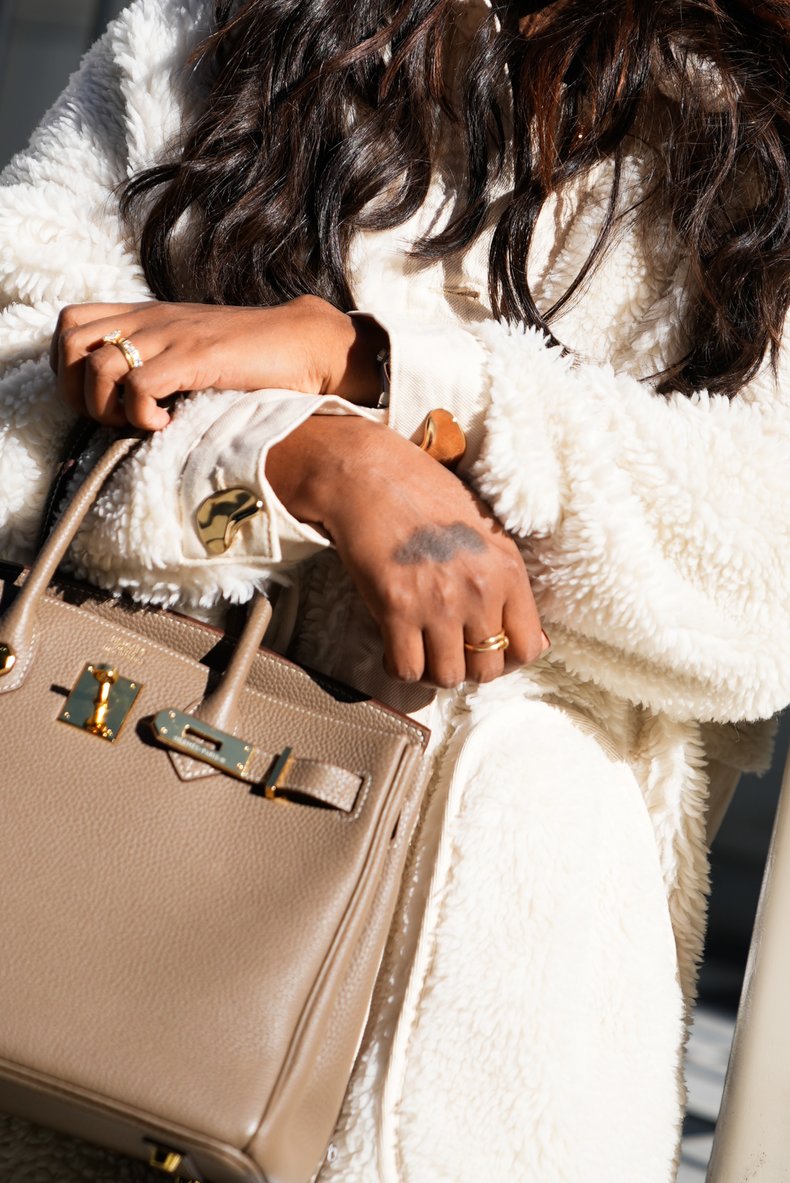 Brands That Do Teddy Jackets Well


MaxMara
When it comes to luxurious outerwear, MaxMara stands out, and their teddy jackets are no exception. Known for their high-quality materials and impeccable craftsmanship, MaxMara's teddy jackets exude elegance and sophistication. They manage to strike the perfect balance between comfort and style, making them a favorite among fashion enthusiasts.
H&M
For those looking for a more affordable option, Zara offers a wide range of teddy jackets in various styles and colours.
Acne Studios
Known for their minimalist aesthetic, Acne Studios offers teddy jackets with a modern twist.
Sustainable Options
As sustainability becomes a growing concern in the fashion industry, many brands are starting to offer eco-friendly teddy jackets made from recycled materials. Opting for a sustainable option ensures that you can stay on-trend while also making a conscious choice for the environment.