Summer Style Tips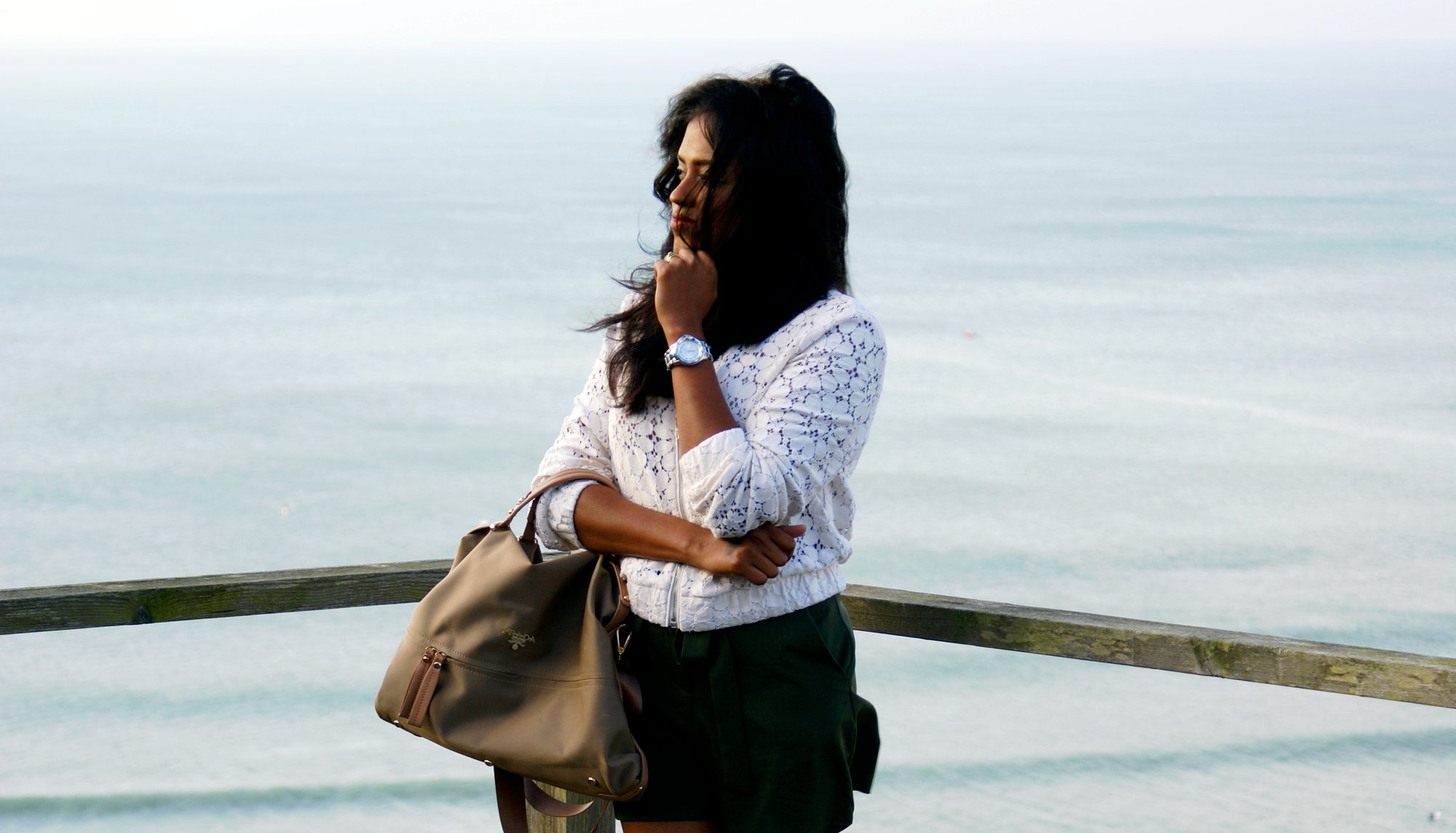 Putting the outfit of the day is something I have always looked forward to. Whether I am on holidays or walk around in London from one meeting to another, I take my time planning it, and for me, it is half the joy of styling!
So before select which items I would go for the day, I look at my diary first, see what meetings I have for the day and what dress code would be more suitable for all events in general. Then I look in to the weather. Having lived in London for a good decade has taught me never to take the sunshine for granted and looking at the forecast before you get ready is crucial. So here is my 3 tips to walk around in style!
Styling around a Key Piece
If I go for a piece which has beautiful details, this Guipure lace top for example, I then try to neutralize the the rest of the look by adding plain colours and complementary shades. Depending on the season and the colour palette I am going for, choosing the colours that complement each other is the key. Opting out for this green shorts helped extenuating the soft shades of the cream and the lace is usually nicer when compared with plain colours in the same family.
For me style is as important as comfort. So walking around I always go for either flats or mid-heels. These mid heel pumps from Gucci are such a saviour as they practically go with almost any outfit and great for walking with such comfort provided.
Also flats ca be as stylish if you go for a classic pair which look elegant and you can wear season after season with various colours and outfits!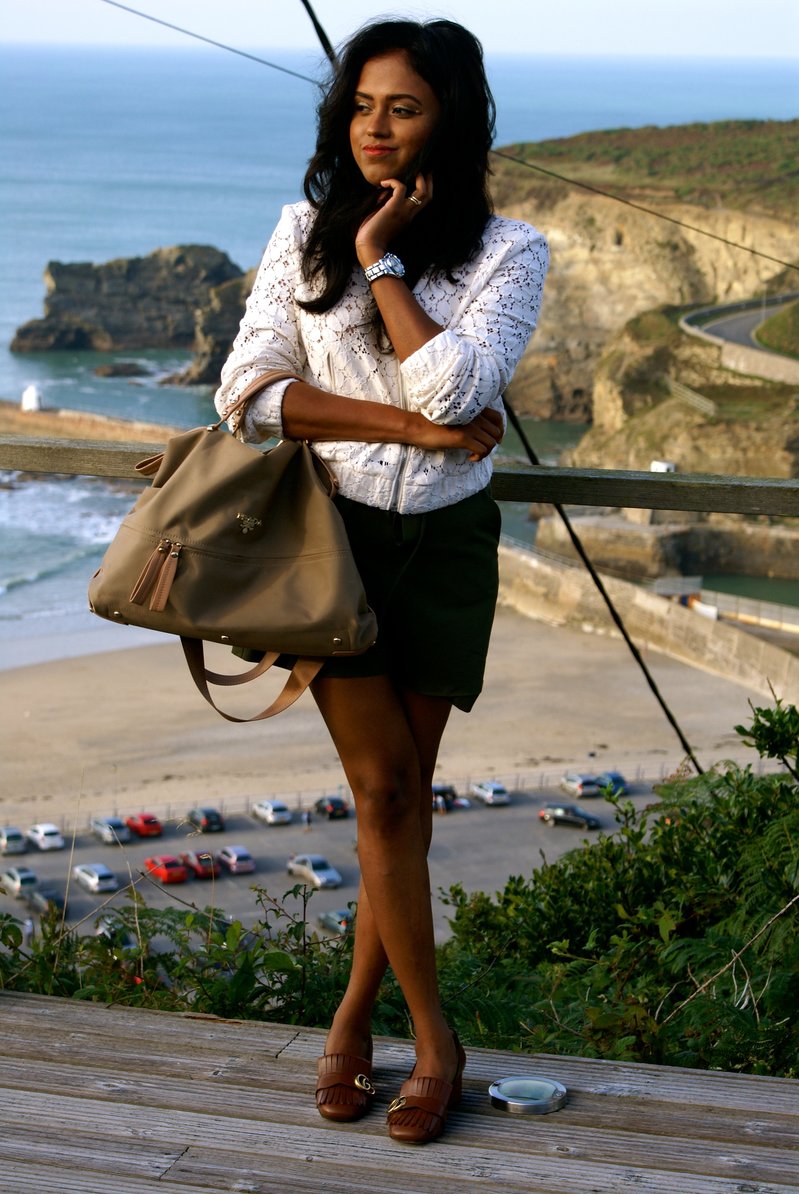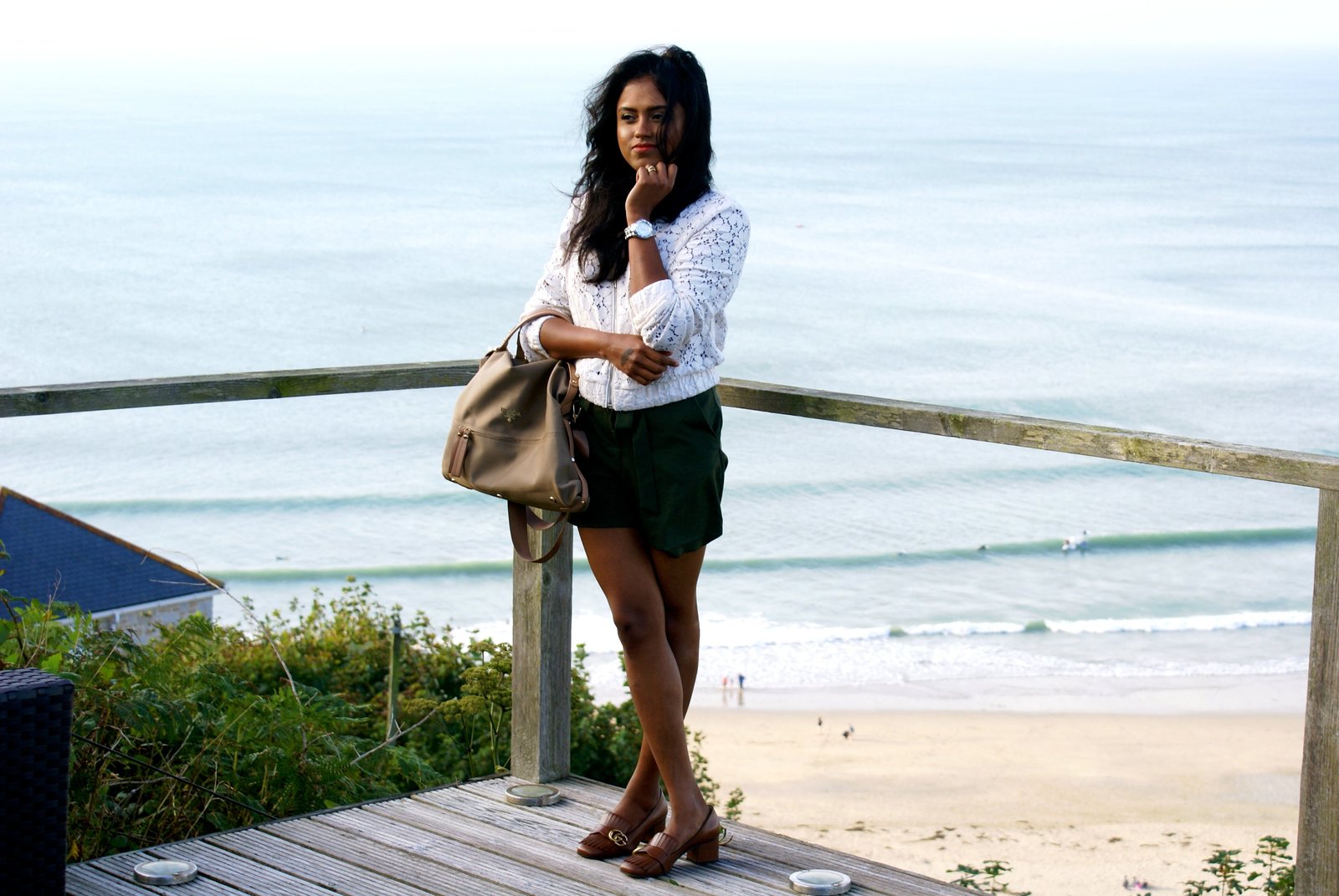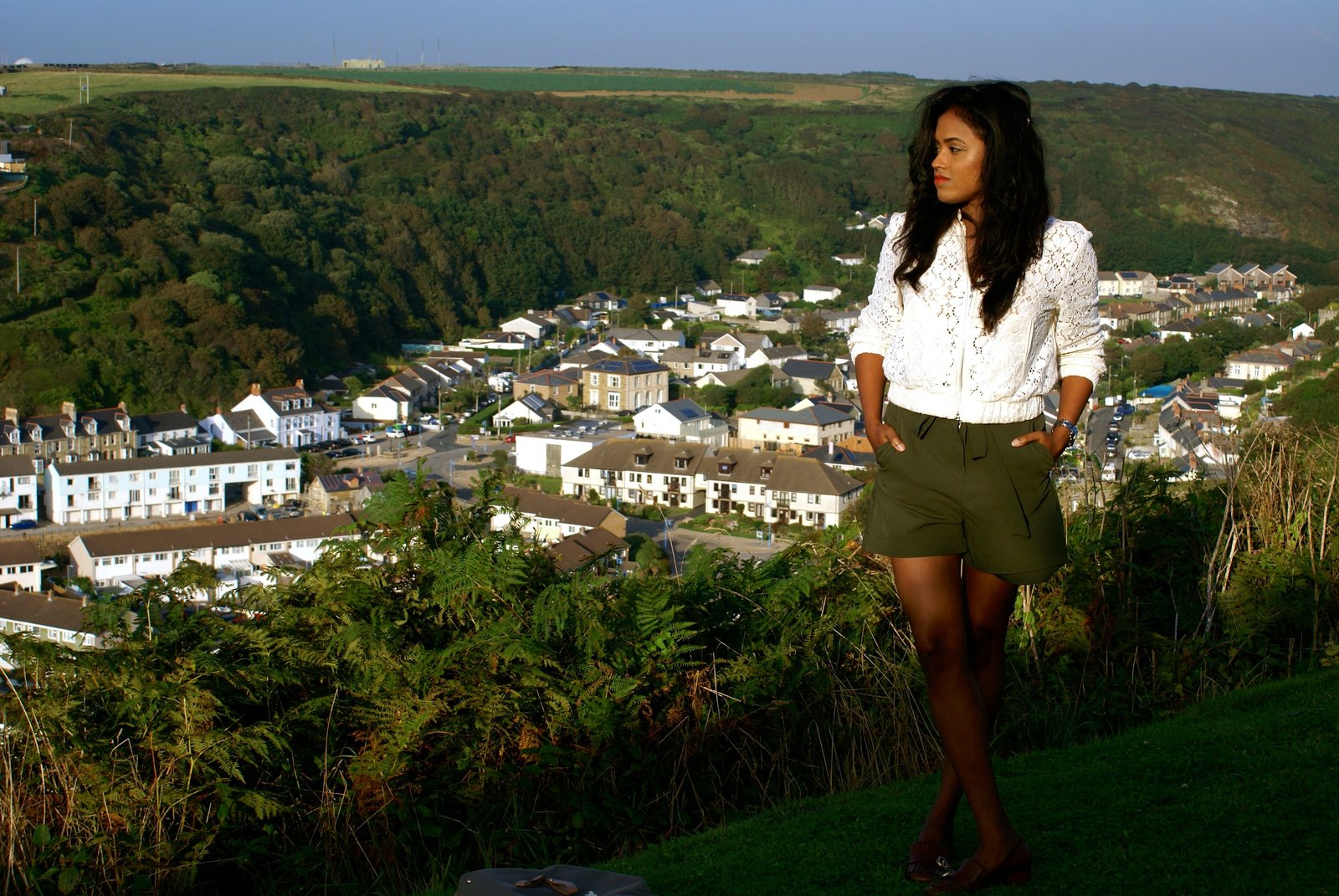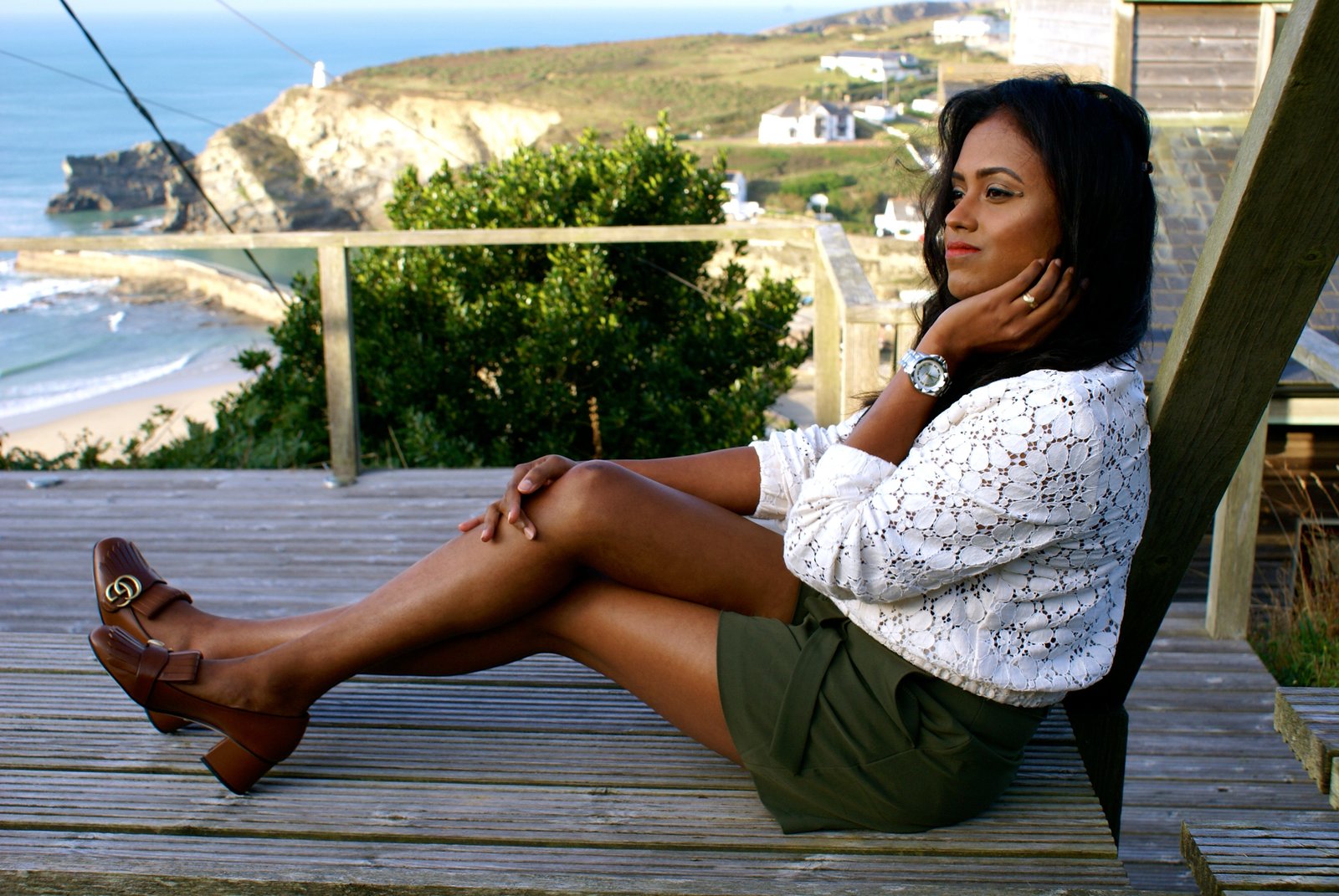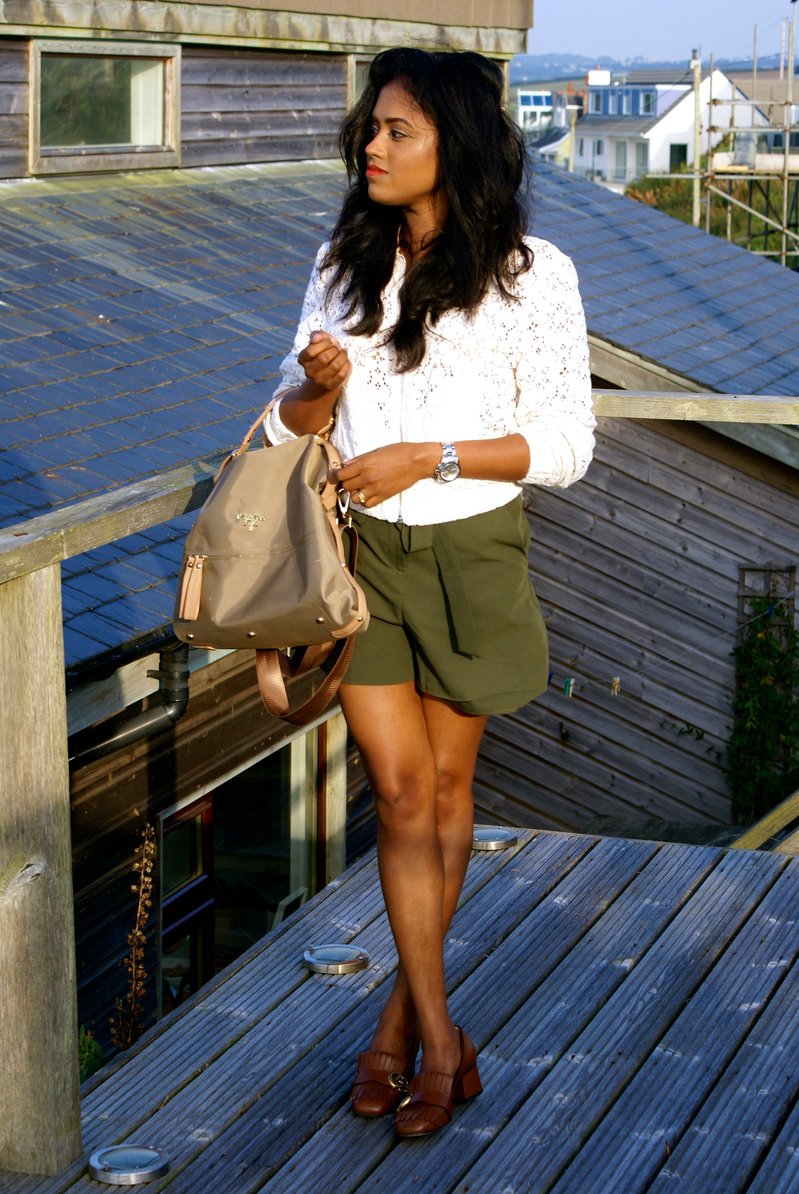 Style is more enjoyable when it is truly effortless. I have discovered that over the years the less I had to think about what I am wearing or how heavy my bag is during the day, the more I enjoy the day and more confidence it adds.
Specially on those days when I have to carry around quite a lot of things, I try and reduce the weight by taking a lighter bag. Usually the canvas or fabric bags are great for this purpose as the shopper canvas bags can carry quite a lot yet light and stylish!
Whether you go for a classic Longchamp Le Pliage Large Shoulder Bag or a Burberry Canter Horseferry Check Bag, having a light classic tote has been a wardrobe has been a longterm essential for me.
So here is a few of stylish yet light totes I love!