Summer 23 Capsule Wardrobe - WORK, CASUAL AND EVENING OUTFITS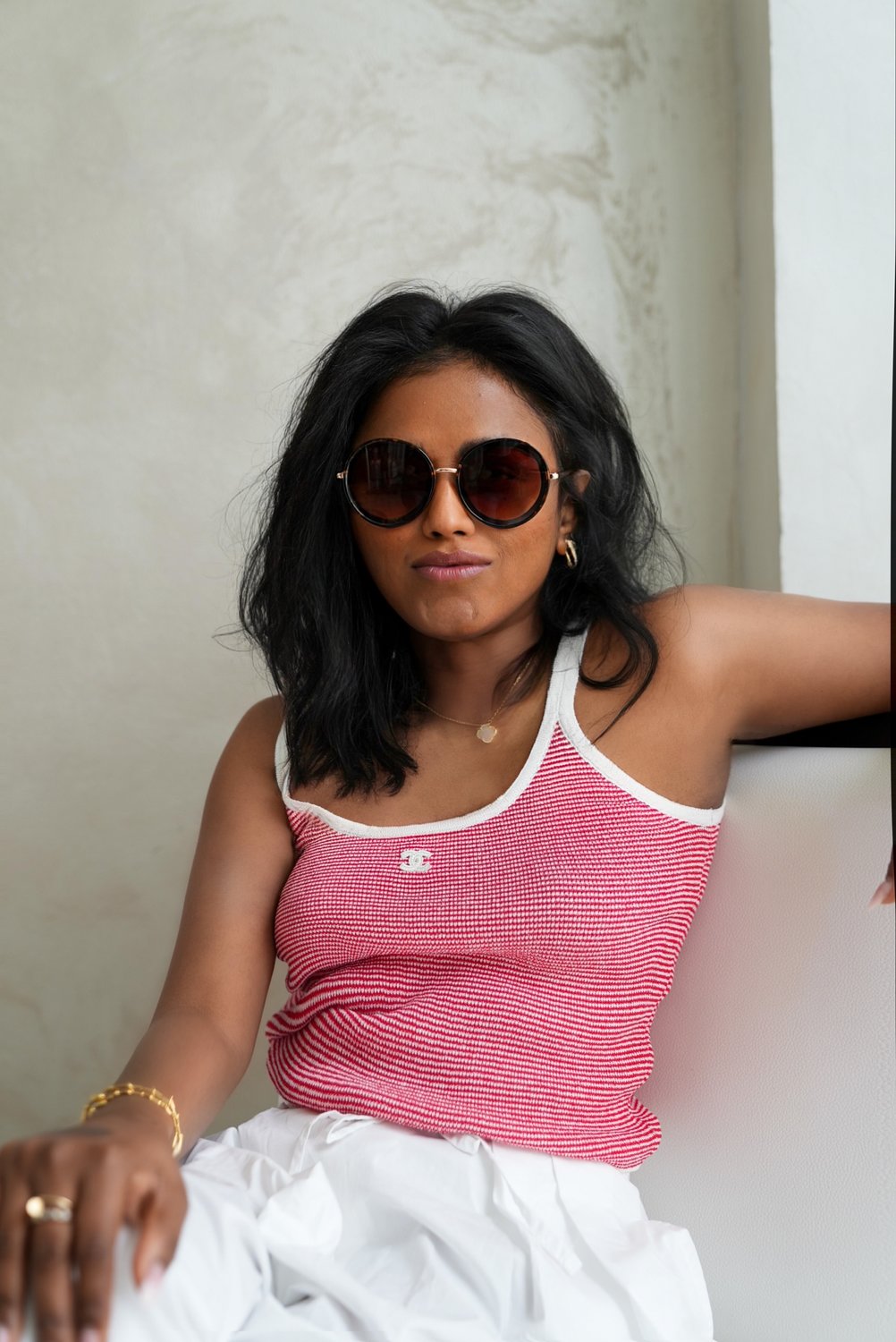 You all know that I do this 4 times a year for each season, and the Summer capsule wardrobe is probably the most challenging but also most fun one to put together. As always, we are sticking to classic pieces that are high in quality and I want these to be really chic and modern set of looks.
Having a couple of great-fitting tank tops is a good base for summer, on top of which, you can build a lot of looks. Long skirts are in, and make it denim while you are at it. Off-the-shoulder is also very beautiful and sexy for evenings, and you can dress it up or down with heels or flats.
Accessories are the best way to elevate a capsule wardrobe, so add a cap to a casual outfit or put on a great pair of sunglasses for a look otherwise would look plain, and it is the little details that finally make a great outfit.
Here is how I would plan my very own capsule wardrobe!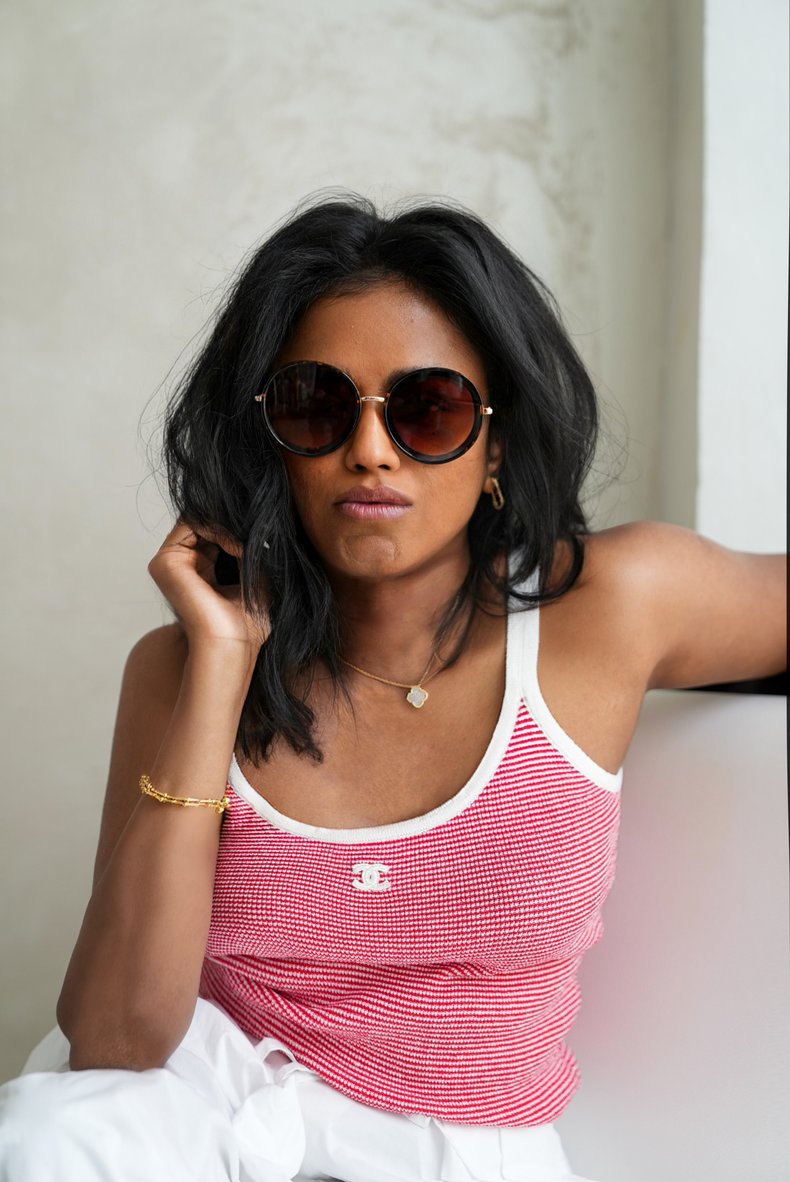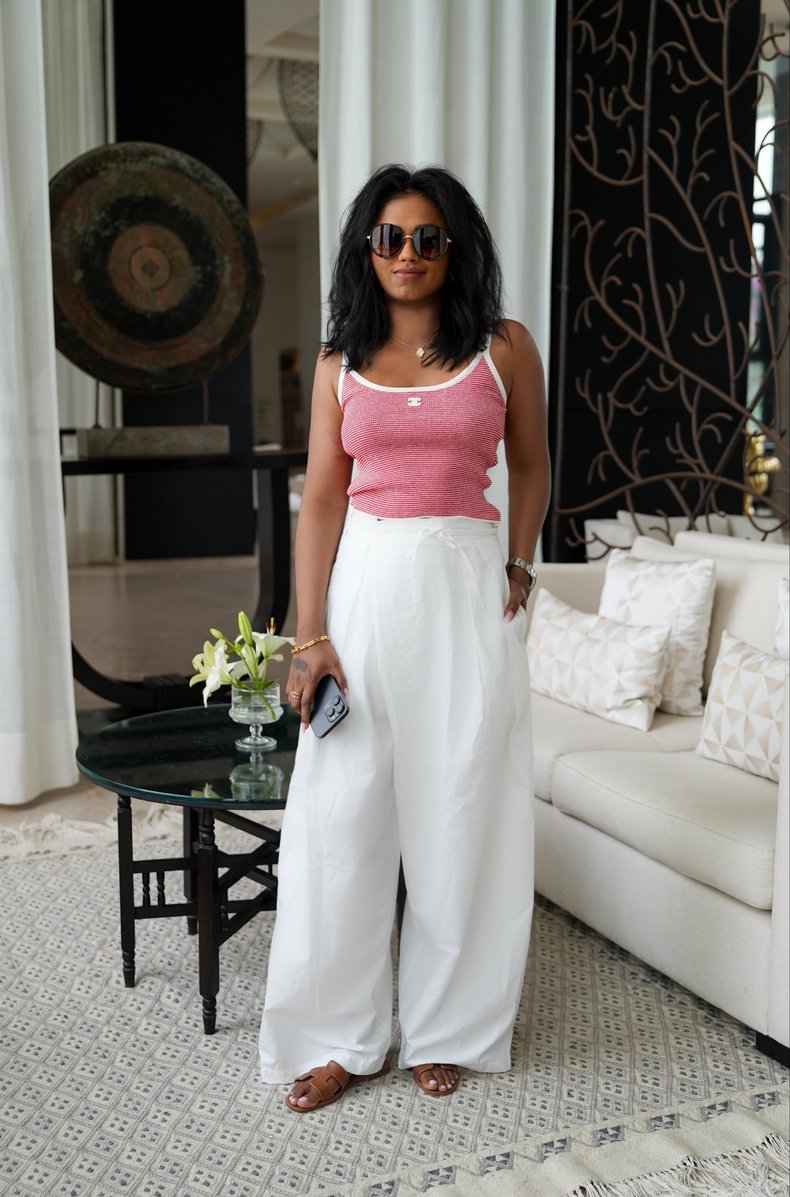 Skirts, Trousers and Dresses