Shoe trends that will sell out in Autumn Winter 2023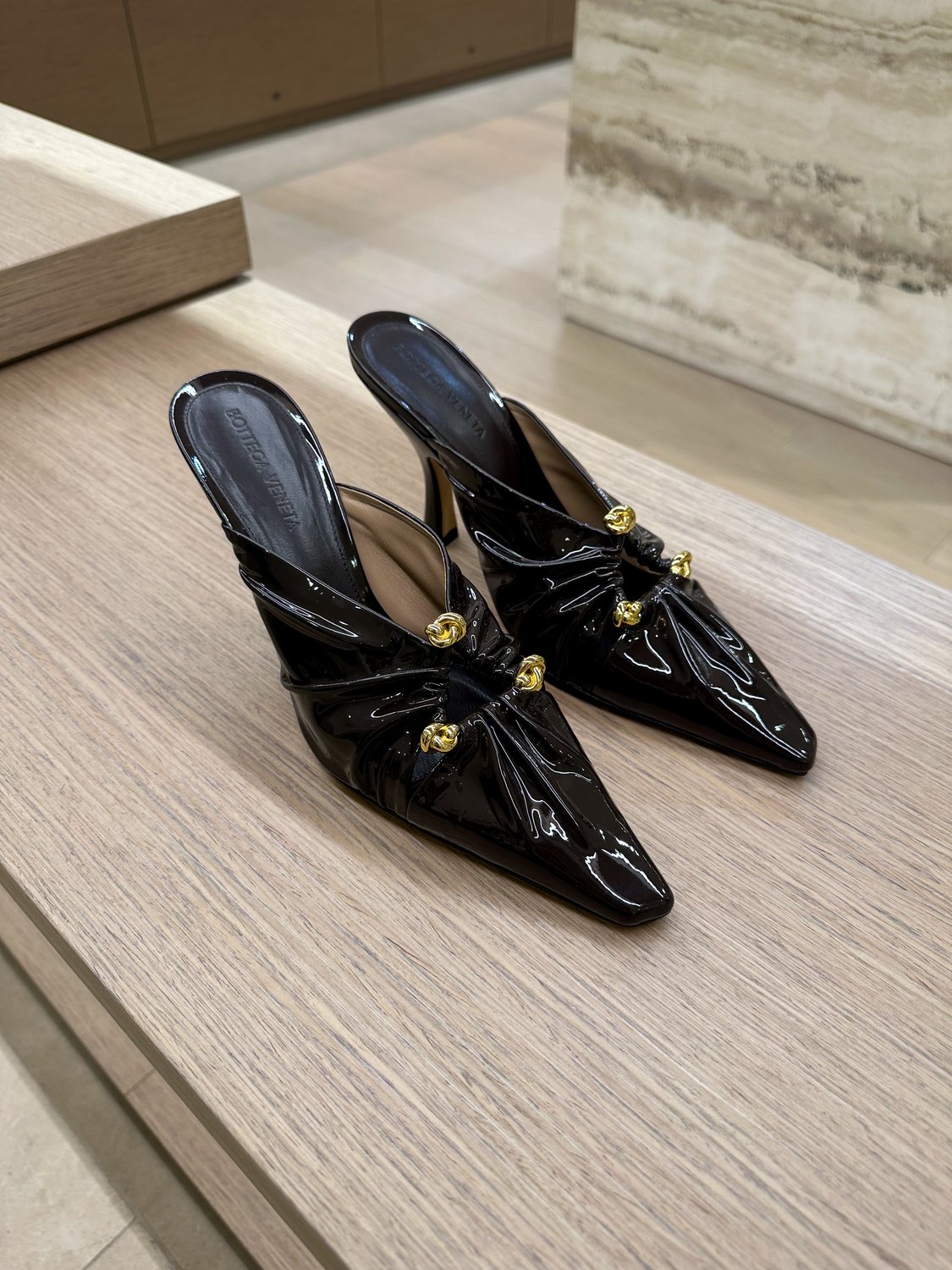 Autumn, with its crisp air and vibrant foliage, is upon us once again. As the leaves change colours, so do the fashion trends, and shoes are no exception. This season, we're seeing a mix of nostalgia and innovation, with designers drawing inspiration from the past while incorporating futuristic elements. Here's a look at the top shoe trends for Autumn 2023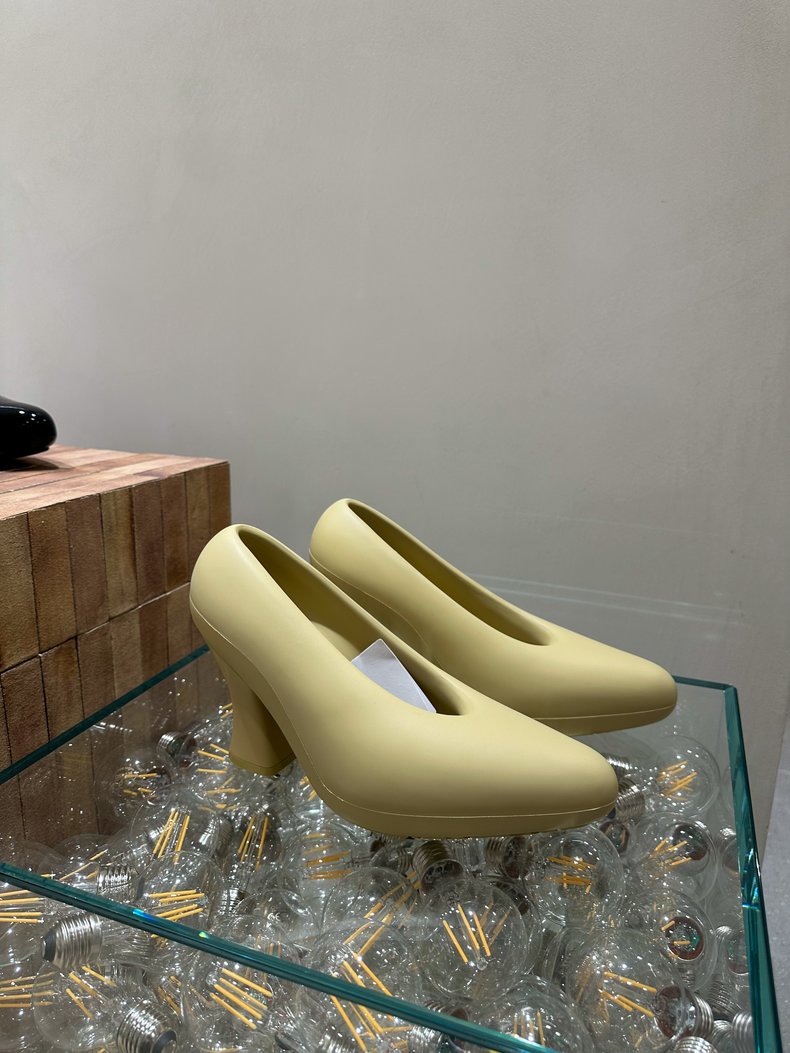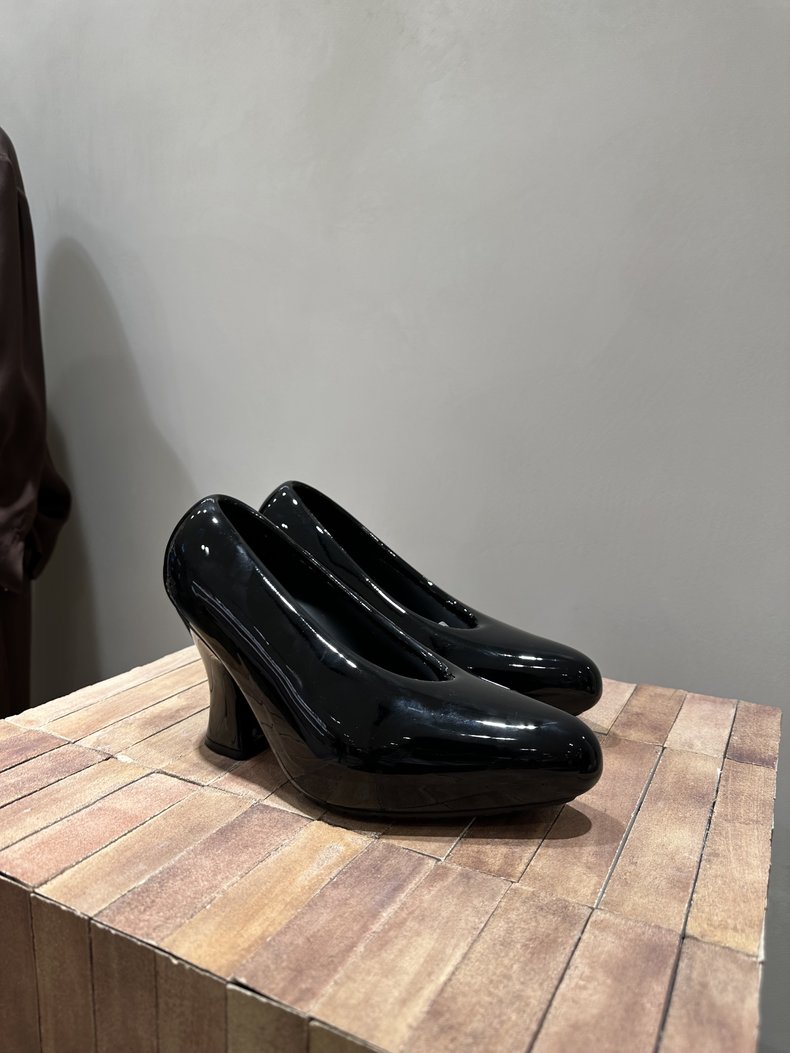 Ballet Pumps vs. Sharp Slip-ons
The classic ballet pump, a fashion favourite, seems to have met its match this season. The sharp slip-on is taking precedence on the runway, offering a sleek and modern alternative to the traditional ballet flat. My personal favourites are from the house of Chanel and I think there is something timelessly elegant in a pair of beige and black ballet pumps and not to mention they are so comfortable.


Innovative Designs
Designers are pushing the boundaries of footwear like never before. This season promises an array of innovative and captivating shoe designs that will elevate any outfit. I often see shoes in different shapes, indulging imagination and creativity. Look at Loewe and Bottega more inspirational pairs.
Return of the Classics
As the sandals and slides take a backseat, traditional autumn and winter shoe styles will grace both official runways and unofficial catwalks. So if you are thinking of sitting on the classic s side, we are talking ankle boots with pointed toes and a pointed heel or a knee-high boot with a heel and no designs. These are everyday staples and are easy to style with any look.


Over-the-Knee Boots
These boots, which have been in and out of fashion over the years, are making a comeback. It's time to pull those over-the-knee boots out of closet retirement. But I think there is a slight difference to the over the knee boots we loved 6 years ago vs. the over the knee boots that is wal.king the runaways now. Today's boots are on the looser side tot he leg, more chunky heels or platform heels rather than flats and they tend to be in colours that are less earthy and more classic.
My favourite shoes for Autumn 2023