Scented Matte Lipsticks by Kilian Review - Testing Beauty Episode 32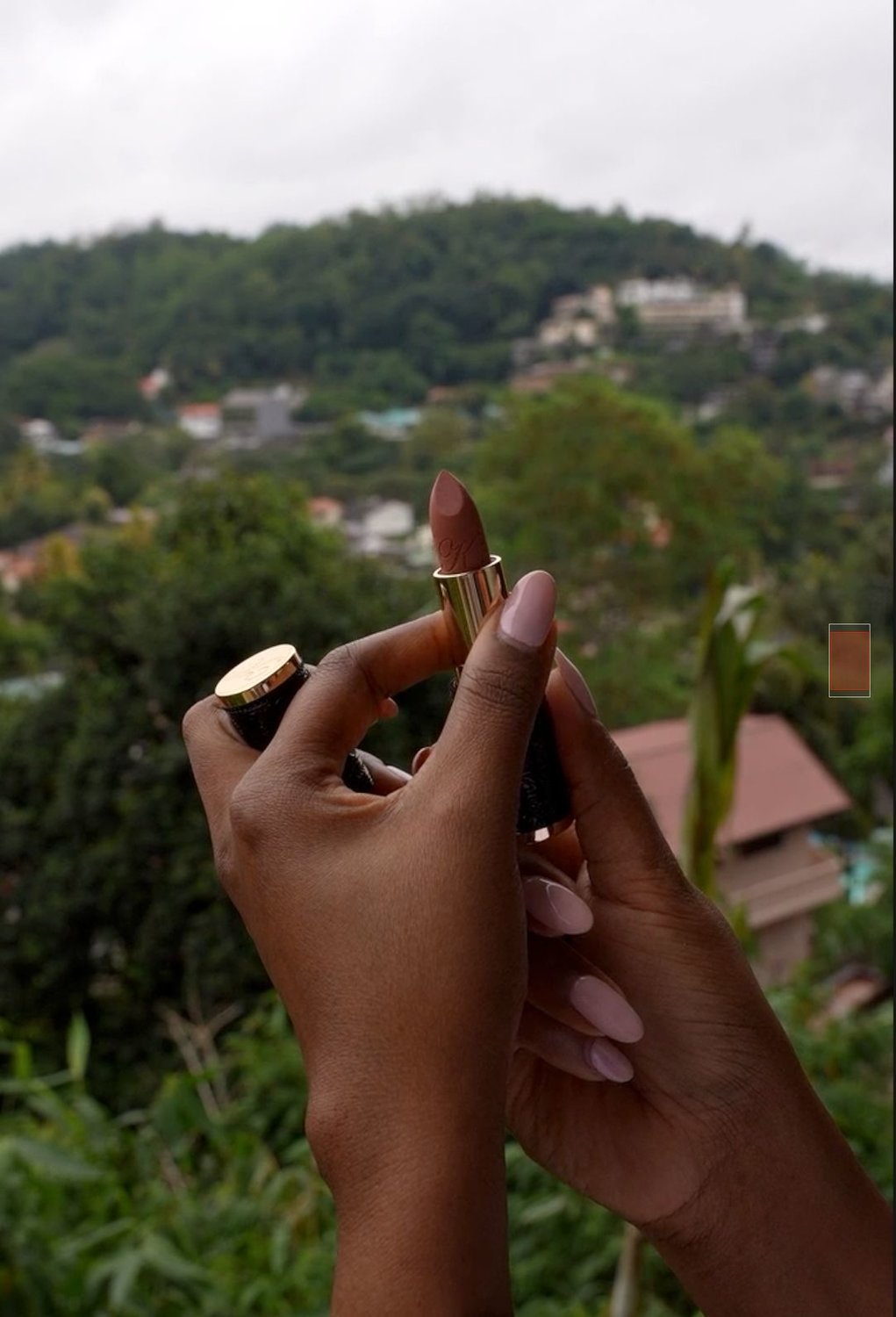 Testing Beauty! The beauty series that puts all the makeup and skincare products to the test! In Episode 32, we are testing the Scented Matte Lipsticks by Kilian.
We are no strangers to Kilian perfumes and I think they make some of the most memorable and enchanting scents. So let's find out whether their lipsticks stand up to the reputation!
Price : £ 50
Review
Application: The very first thing I noticed was the scent. It is quite a lovely surprise to open up a lipstick for it to remind you of a perfume that you love so much.
It is a matte lipstick that comes in a stunning case and is fairly easy to apply. It is quite pigmented so if you have naturally dark lips like mine, it would work perfectly without needing a lip liner underneath. It is not at all drying and I found it to be very smooth on the lips.
Colour Range: Since this is a new product, I have found a little over half a dozen shades in the market right now but in some places like Selfridges for example, there are more shades to choose from. I love the 'Nude in Bed' as an everyday colour.
Does it last? : It lasts quite a long time. I did top up a little after lunch but given it is a matte lipstick, it seems to really stay on your lips without moving.
Value for Money: It is undoubtedly an expensive lipstick. But if you think about the overall experience, from the decorated case, the gorgeous scent and the lasting power, I would say, it a lovely treat for yourself or perfect as a gift.
Final Score : 9/10
Shop Scented Matte Lipsticks by Kilian