ROSSO VALENTINO REFILLABLE LIPSTICK Review - Is it worth the price?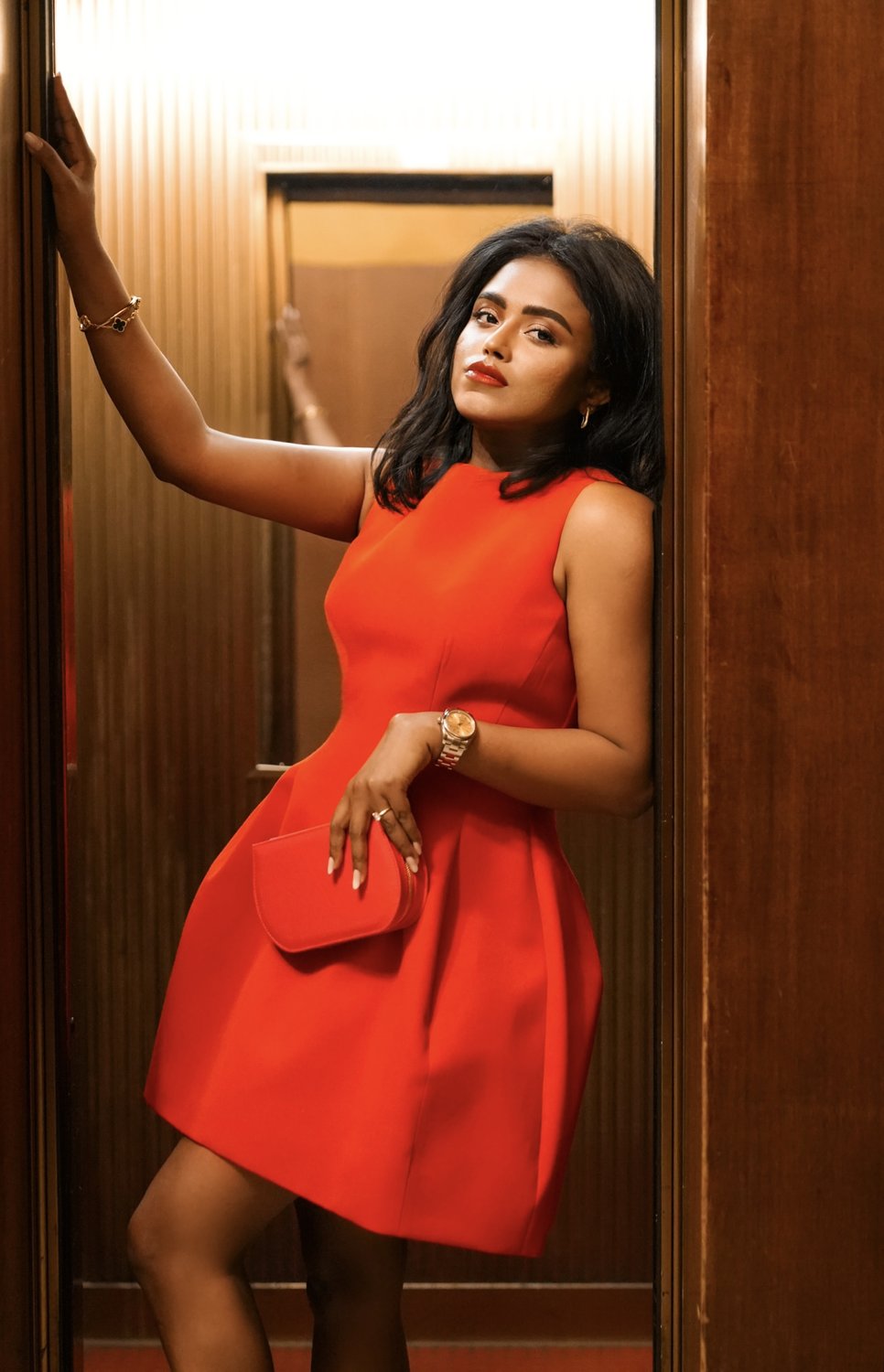 I received this beautiful Valentino clutch with 5 lipsticks inside for Christmas last year and finally had the chance to wear them and put them on to the test during the Paris Fashion Week. They are very popular and often out of stock, so do I think it is worth the hype and the price?
First, credit where it is due for making a luxury lipstick refillable. The clutch had one lipstick with a case and the other 4 lipsticks in the tube (which you can still use as it is without the outer case), and the idea is to put the case on when you want to put one in your bag. It is really quick to do that and saves a lot of unnecessary plastic.
The shade selection is probably one of my favourite things about the Valentino lipsticks as they have chosen gorgeous rosie pinks, stunning reds and beautiful brown colours catering to a broader range of skin tones.
They did last an ok amount. I wouldn't say they are super long-lasting as a non-transferable liquid lipstick, so if you eat and drink, they need a re-application.
One of the things that I thought could be improved was the formula. it is very soft on your lips which I loved, but I found it quite drying. Of course, it did not help that it was in the middle of the winter, and I had dry lips to start with, but I didn't find them to be moisturizing.
Bit for a first round of lipsticks form Valentino, I thought they did very well and would love to see if the formula improves a little in the future.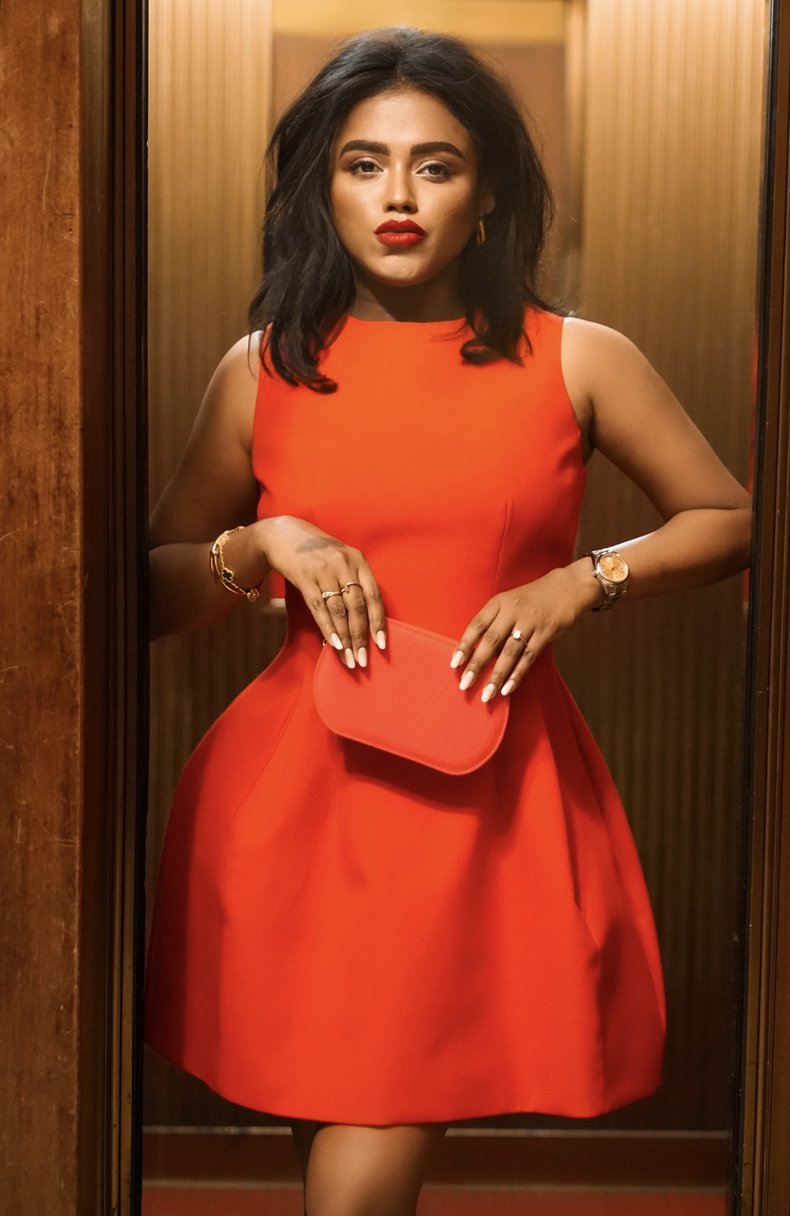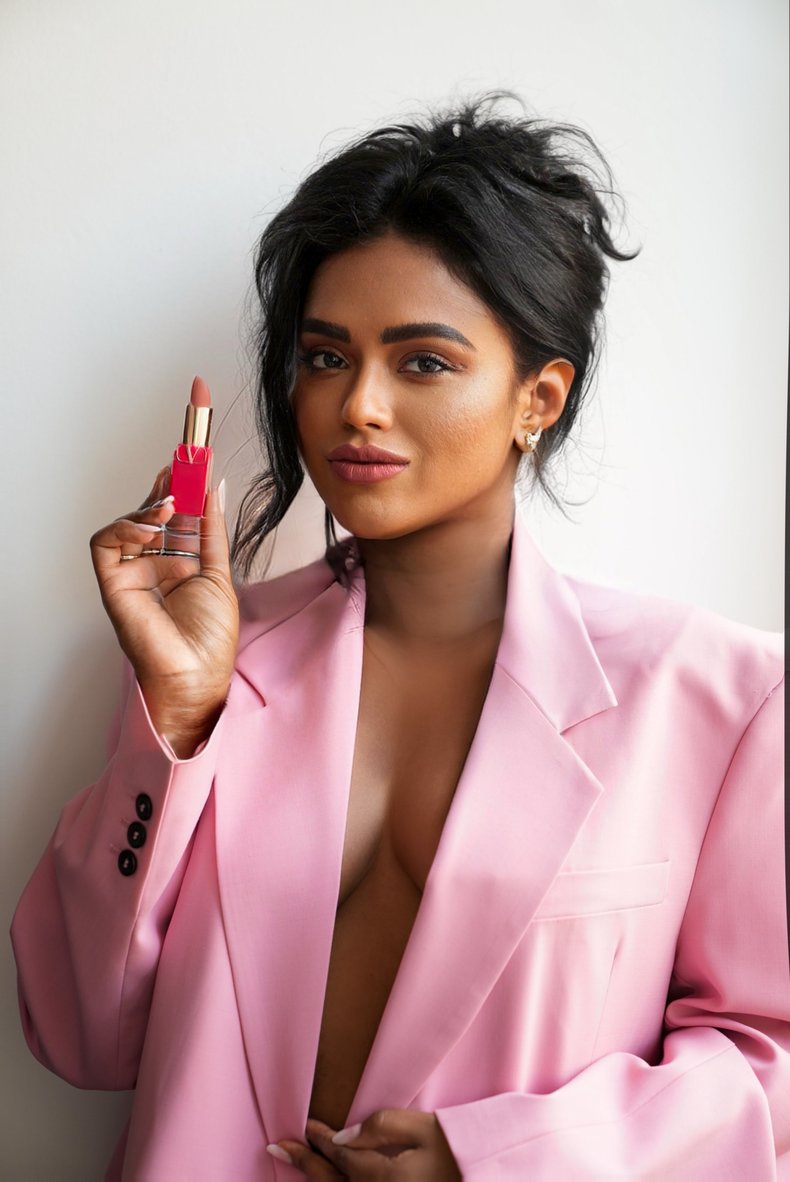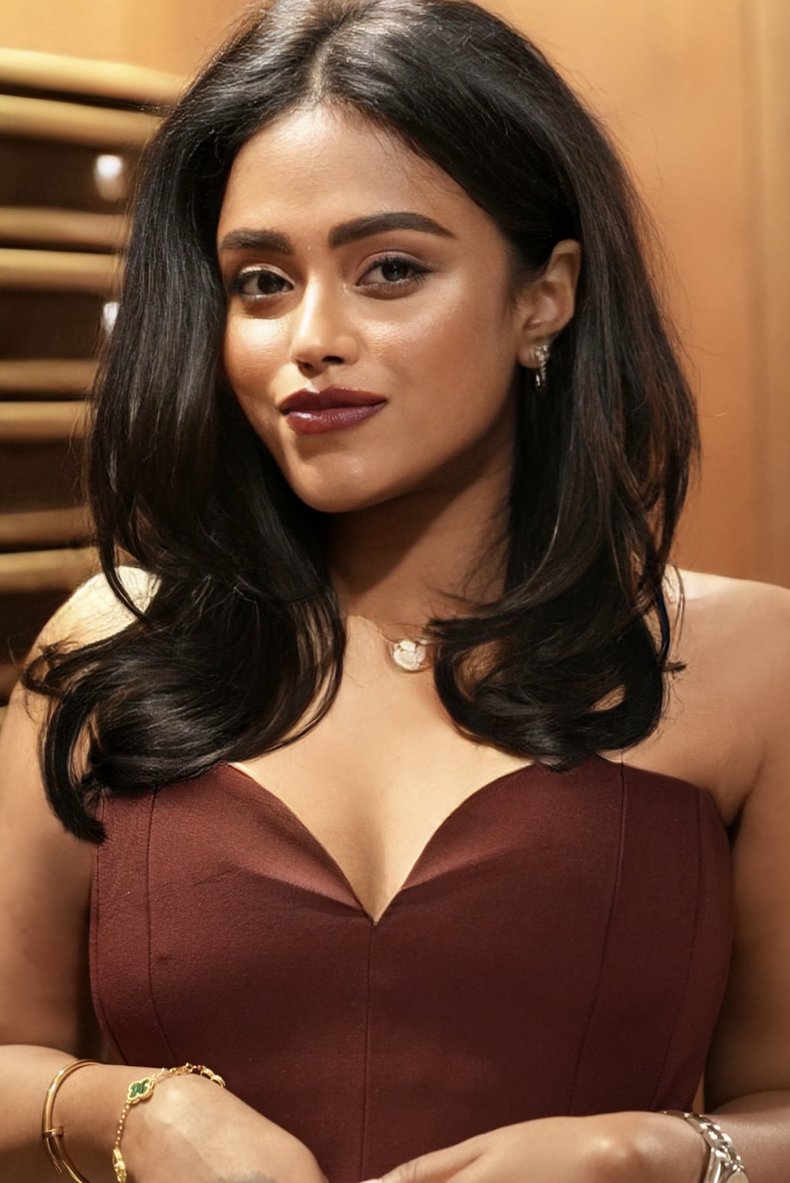 Shop VALENTINO REFILLABLE LIPSTICKs