Pearl Beauty Multipurpose Sticks Review - Testing Beauty Episode 37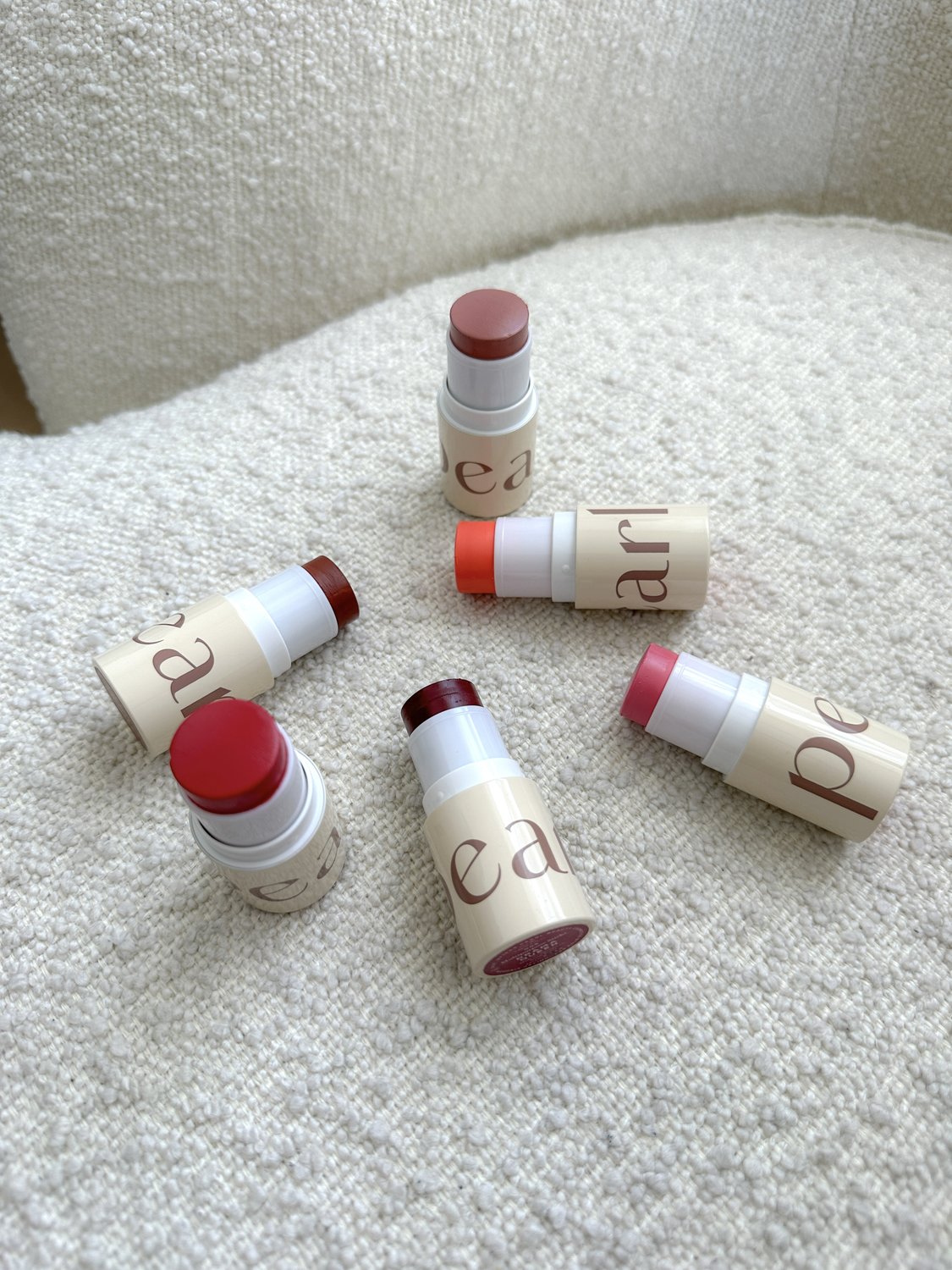 In the dynamic world of beauty, where innovation meets functionality, Pearl Beauty's Multipurpose Sticks have emerged as a game-changer. These versatile sticks, designed for both the lips and face, have garnered attention for their unique formulation and performance. Let's delve into the world of Pearl Beauty and discover the magic behind their Multipurpose Sticks.
The Allure of Multipurpose Beauty
The beauty industry has seen a shift towards products that offer multiple benefits, and Pearl Beauty's Multipurpose Sticks are a testament to this trend. These sticks are not just about adding colour; they are about enhancing natural beauty, providing hydration, and ensuring longevity.


Why Pearl Beauty?
Apart from the exceptional quality of their products, Pearl Beauty stands out for its commitment to ethical beauty. Their products are vegan, cruelty-free, and formulated without harmful chemicals, making them suitable for all skin types.
Versatility: Designed for both the lips and face, these sticks can be used as a blush, lipstick, contour, bronzer, and even eyeshadow.
Radiant Finish: One of the standout features of the Pearl Beauty Multipurpose Lip and Face Stick is its ability to provide a luminous glow to your complexion. Its lightweight and blendable formula seamlessly melts into the skin, leaving behind a subtle pearl finish.
Hydrating Formula: Pearl Beauty emphasizes hydration. Their ultra-hydrating, creamy formulas make it incredibly easy to blend the product onto your face, ensuring a smooth and moisturized finish.
Diverse Shade Range: From "Real Depth: Deep Rosy Tan" to "Girl Next Door: Pale Cool Pink", there's a shade for every skin tone and occasion.