Pat Mcgrath MatteTrance Lipstick Review - TESTING BEAUTY - EPISODE 2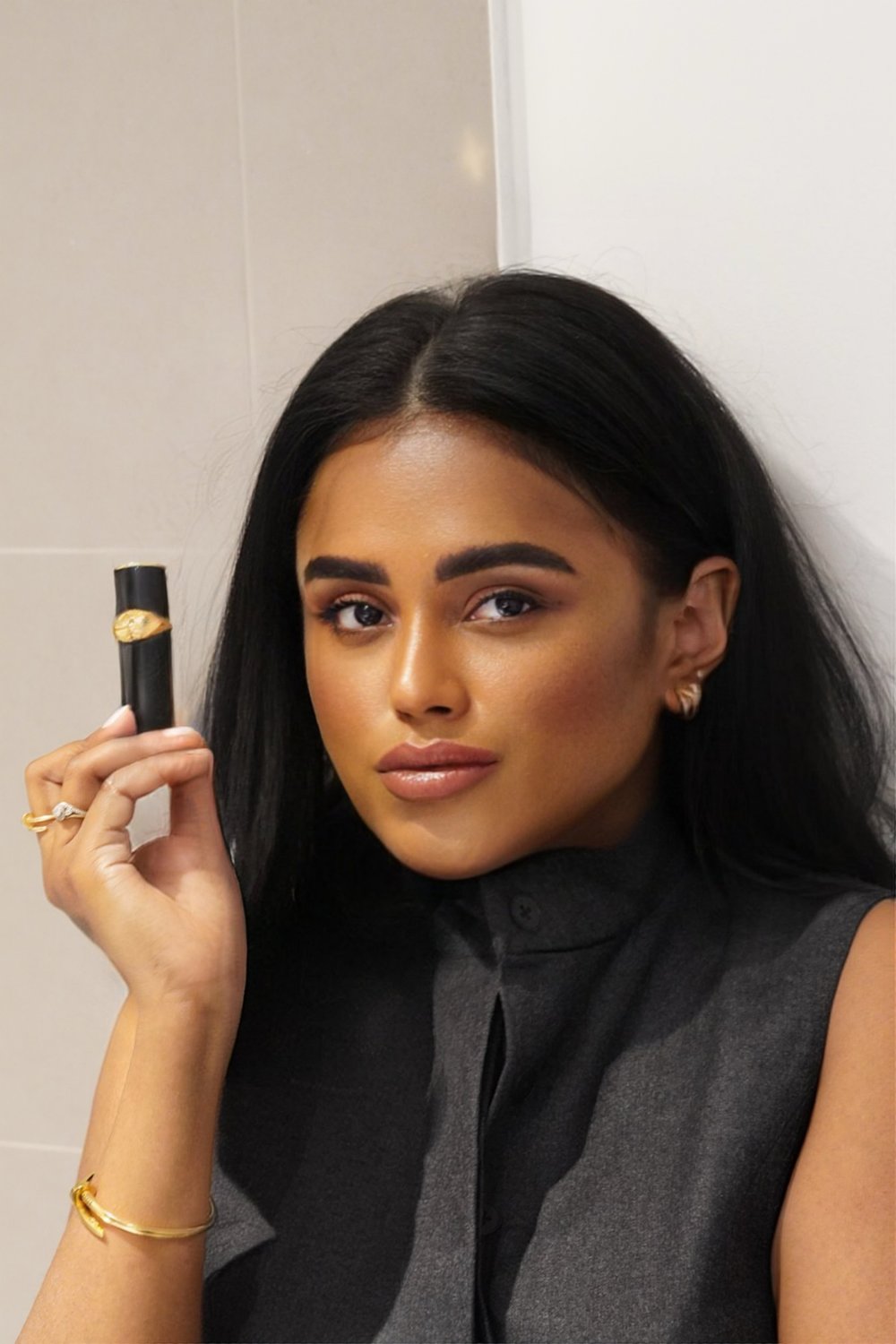 Testing Beauty! The beauty series that puts all the makeup and skincare products in to test! In Episode 2, we are testing the Pat Mcgrath MatteTrance Lipstick.
Product : Pat Mcgrath MatteTrance Lipstick
Price : £36
Review
Texture - This is a matte lipstick with a touch of velvet smooth finish. I found it very smooth and creamy and not drying your lips at all, but I always put lipstick on top of a nourishing lip balm.
Pro Tip: The pigmentation is very good, so for a subtle look, just dab instead of dragging the lipstick on the skin of your lips.
Colour Range - Comes in 39 shades so you are guaranteed to find a shade you love. Has a lot of nude colours as well as dark colours, perfect for all skin tones.
Longevity - Matte lipsticks usually lasts longer that this is no surprise. I would say it lasts as long as an average matte lipstick throughout foods and drinks.
Value for Money - It is £36!! It is more expensive than Chanel or Dior and in my opinion, it is not an essential but rather a touch of luxury to have throughout the day or a great gift item.
Final Score - It is one of the nicest lipsticks I have and I absolutely love it. 8/10 only because of the price tag!
Shop pat mcgrath MatteTrance Lipstick