Pat McGrath Lust Lip glosses Review - TESTING BEAUTY - EPISODE 17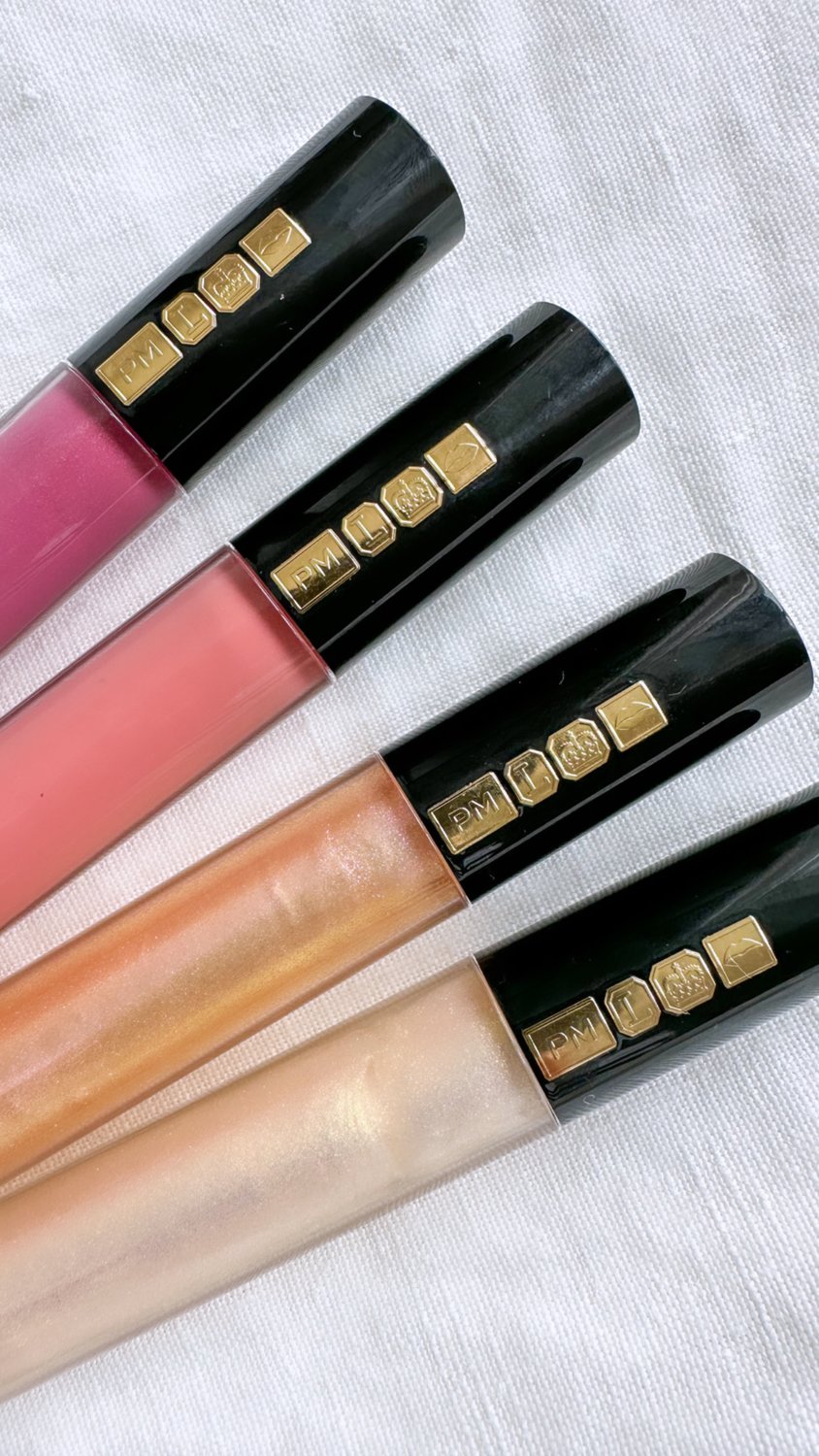 Testing Beauty! The beauty series that puts all the makeup and skincare products to the test! In Episode 17, we are testing the Pat McGrath Labs Lust Lip glosses.
We are promised a lot with this product. Pat McGrath introduces this product as something that inspires transcendent temptation with a 3D, stained-glass look, non-sticky, with multidimensional shimmer and lustrous shine. Can one lip gloss be all that? Let's find out!
Product : Pat McGrath Lust Lip glosses
Price : £ 26
Review
Application : Comes in typical beautiful Pat MacGrath packaging and glides extremely smooth on the lips. For the pigmentation or the shine they provide, I was surprised by how very light it feels on the lips. Some have very high pigmentation (the non-glitter ones), meaning that you can put them right on top of the lip liner without having lipstick in between. It is quite high shine and more importantly, I noticed that they are not at all sticky. We all know the feeling of hair getting stuck in lipglosses, but not this one.
Colour Range : Comes in 35 shades, some are really beautiful nude colours, some evening dark colours, and some are translucent, gold dust-like colours which shine so brilliantly and look different on how the light hits you. So stunning for evenings!
Does it last? : In my opinion, lip glosses have the least amount of long-lasting power compared to lipsticks or lip liners. However, compared to many other luxury lipglosses, this one does stay longer. If I put it on in the morning, I need to refresh it after lunch and once again after dinner, but it stays very fresh in the meantime.
Value for Money : £26 is expensive for lipgloss, but it is a luxury beauty item and one that does what it says in the box. It is a gorgeous product created by a creative genius, and if this is something you can afford and you love lipglosses, I would recommend buying one and seeing how much you love it.
Final Score : 8.5/10
Shop Pat McGrath Lust Lip glosses