OLEADA: The Epitome of Craftsmanship and Luxury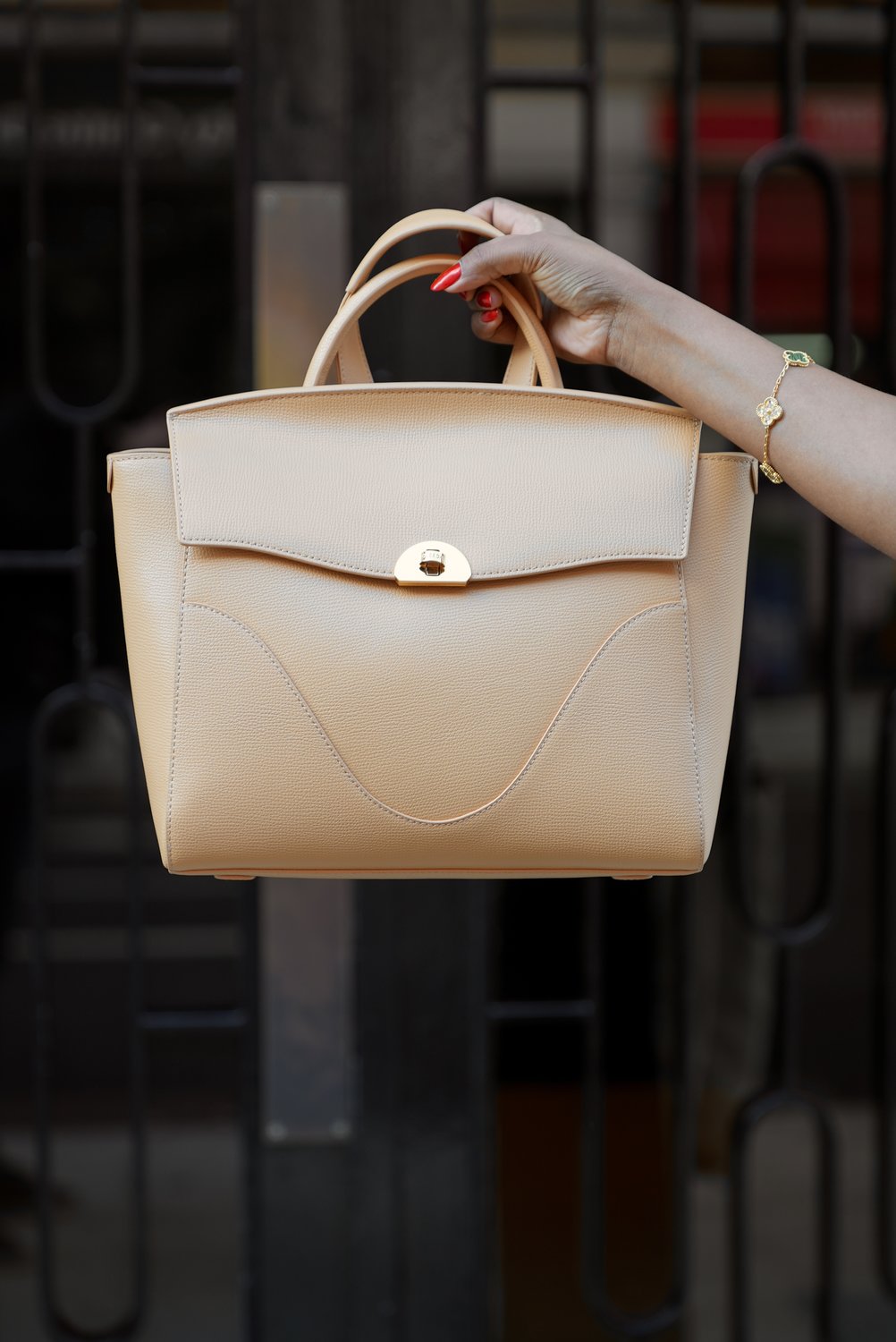 In the world of luxury handbags, few names resonate with the promise of quality and timeless elegance like OLEADA. A brand that has consistently delivered masterpieces, OLEADA stands out not just for its designs but for its unparalleled craftsmanship and the use of premium leather. If you're contemplating investing in a luxury bag, here's why OLEADA should top your list:
Masterful Craftsmanship
Each OLEADA bag is a testament to the brand's commitment to craftsmanship. Every stitch, seam, and detail is meticulously crafted by skilled artisans who have honed their skills over years, if not decades. This dedication to perfection ensures that every OLEADA bag is not just a fashion accessory but a work of art.
Premium Quality Leather
OLEADA's choice of leather is nothing short of the best. Sourced from the finest tanneries, the leather used in OLEADA bags is soft, durable, and ages beautifully. Over time, it develops a unique patina, making each bag truly one-of-a-kind.
A Statement of Luxury
An OLEADA bag is not just a handbag; it's a statement. It speaks of your appreciation for quality, your sense of style, and your love for luxury. Whether you're at a high-profile event or a casual brunch, an OLEADA bag is sure to turn heads and start conversations.
Sustainability
In an era where sustainability is more important than ever, OLEADA's commitment to using ethically sourced leather and environmentally friendly production processes makes it a brand that not only looks good but also feels good.
Timeless Designs
OLEADA believes in timeless elegance. Their designs, while contemporary, have a classic touch, ensuring that they never go out of style. Whether you're dressing up for a formal event or a casual day out, an OLEADA bag is the perfect companion.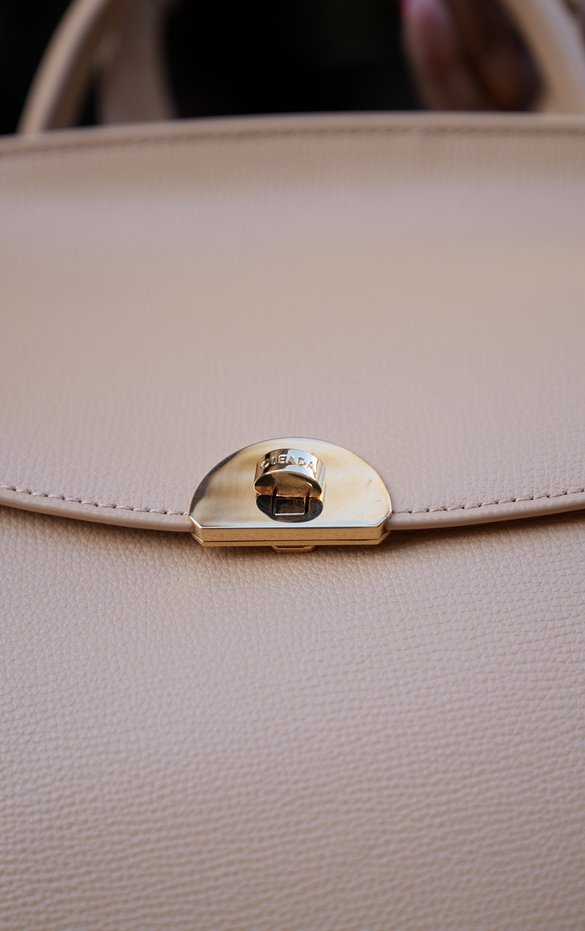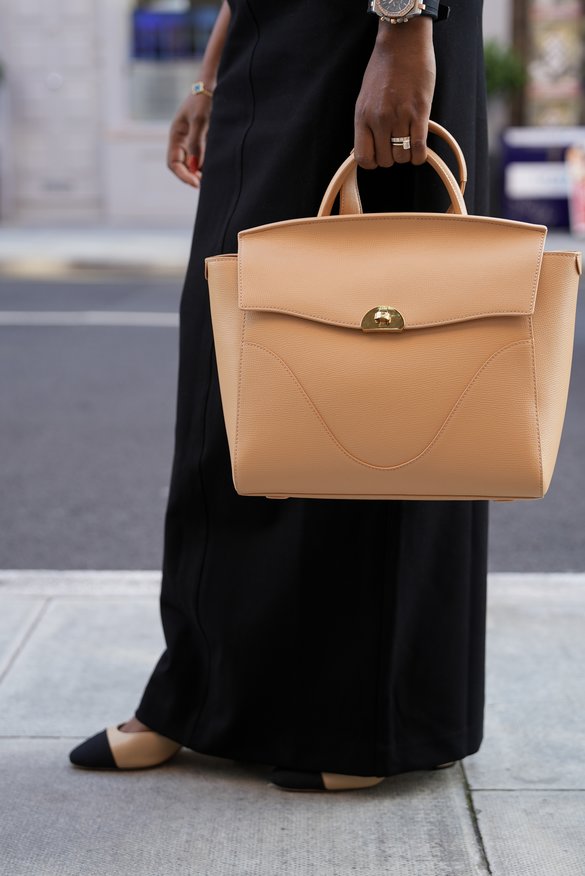 A Worthy Investment
While OLEADA bags come with a premium price tag, they are a worthy investment. Given their quality, craftsmanship, and the brand's reputation, they retain their value over time. If well-maintained, an OLEADA bag can even become a cherished heirloom, passed down through generations.
Size and Versatility
From totes to clutches, OLEADA offers a range of designs to suit every occasion. Whether you're looking for a bag to carry to work or a statement piece for a special event, OLEADA has something for everyone.
Also, bear in mind that the Wavia Bag can fit up to a 13-inch laptop which makes it perfect for work and university. It is waterproof and scratch-proof and can be worn as a backpack.
Dimensions:
Width: 11.8"-14.5" or 30-37cm
Depth: 5.5" or 14cm
Adjustable strap: 16.5"-20.5" or 42-52cm
Top handle: 2.8" or 7cm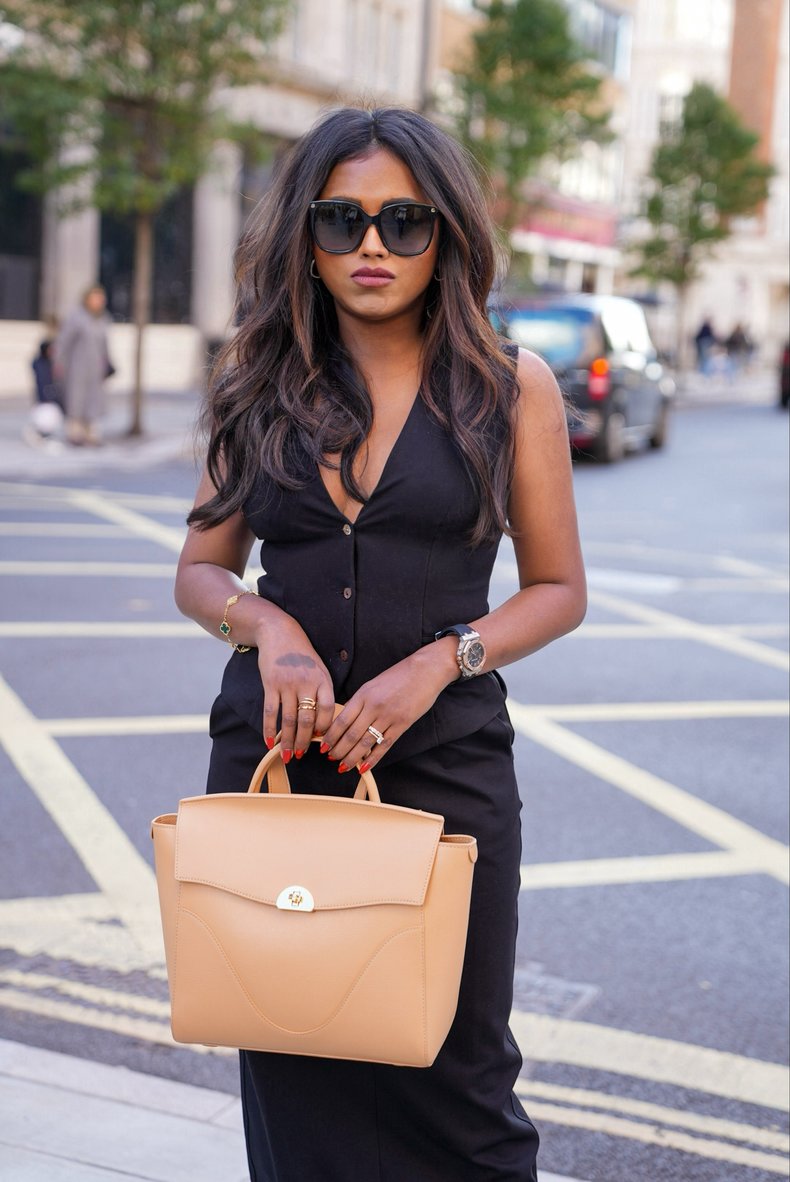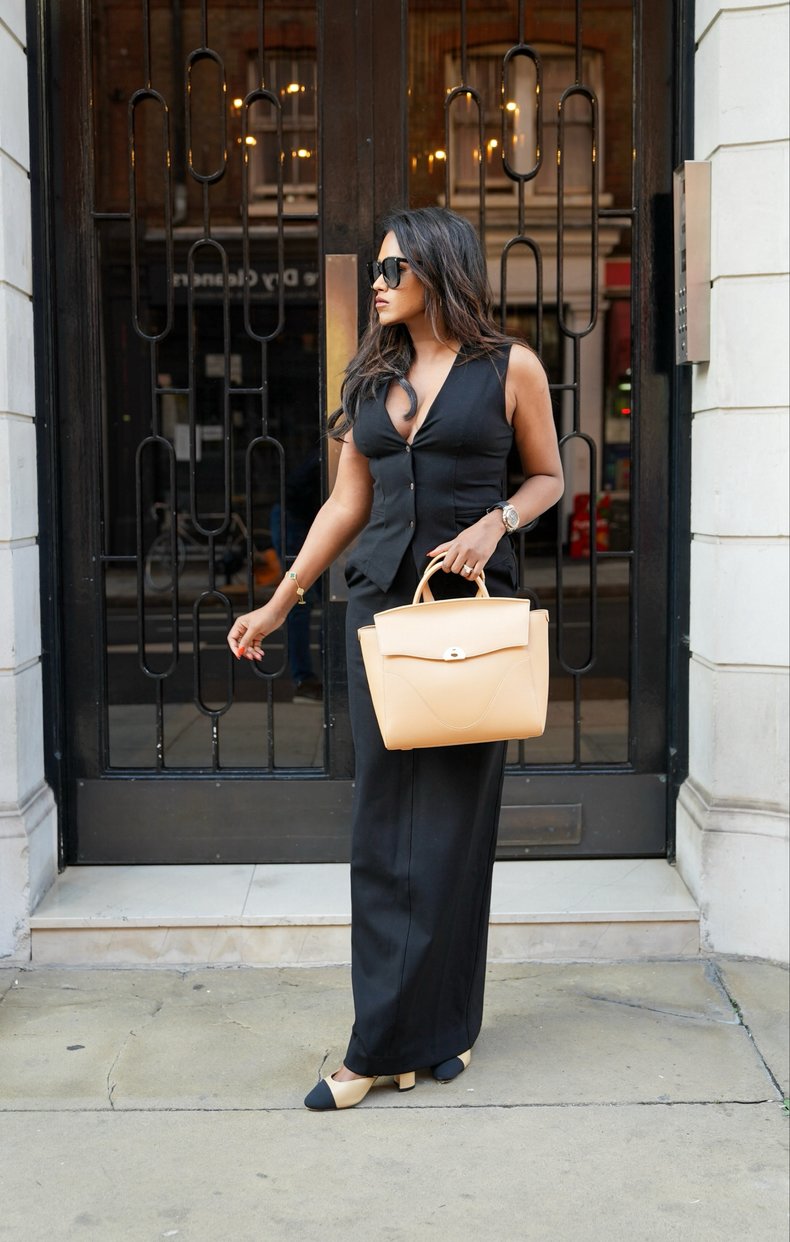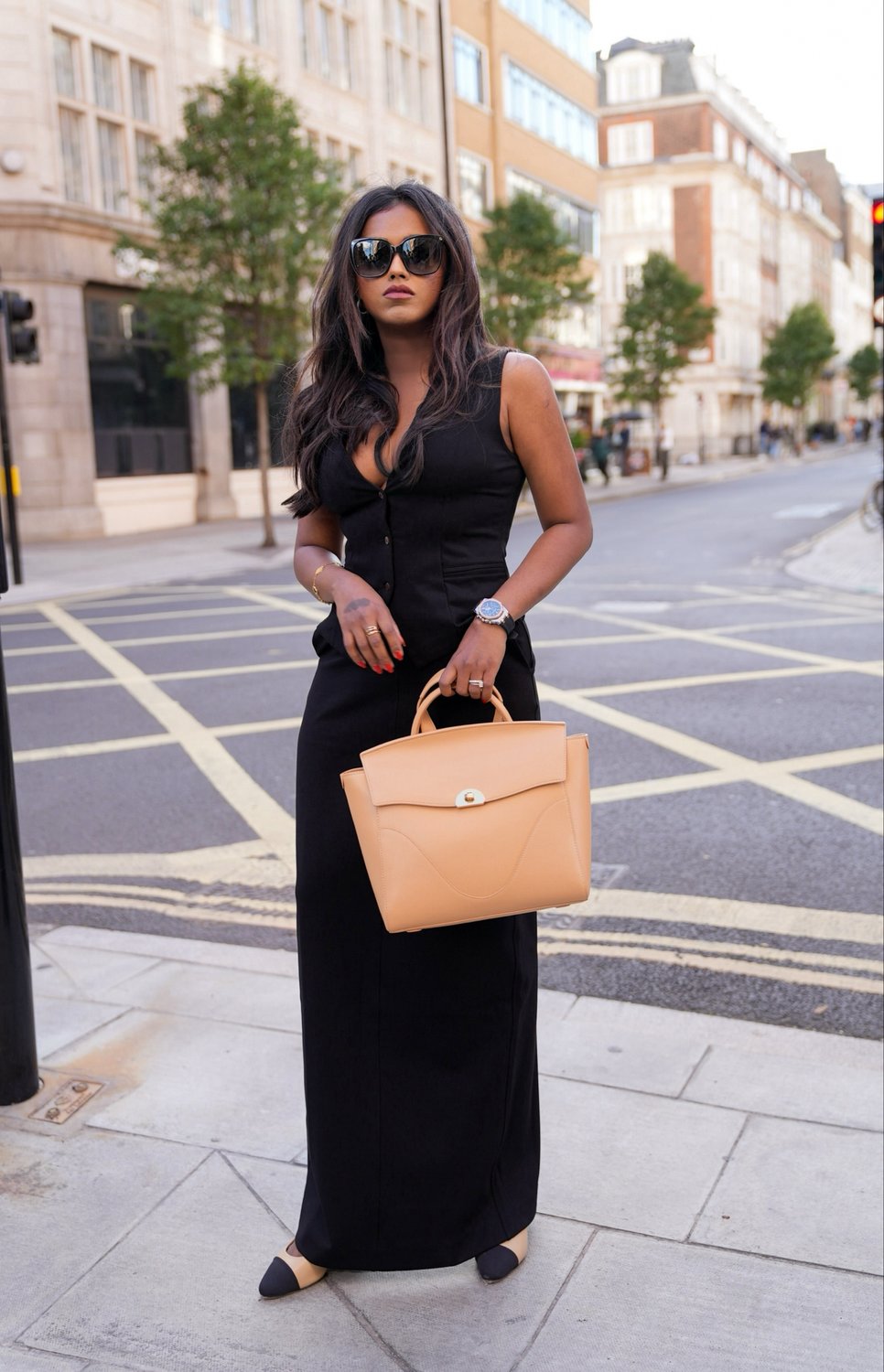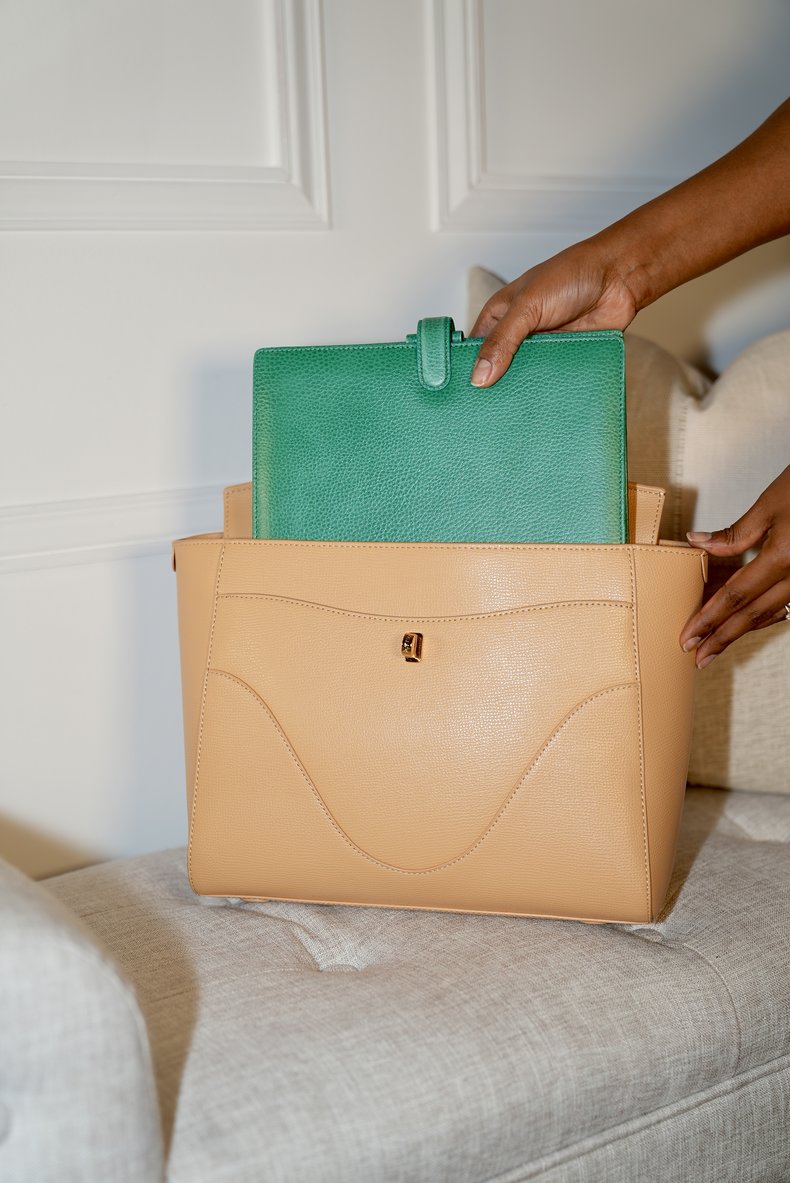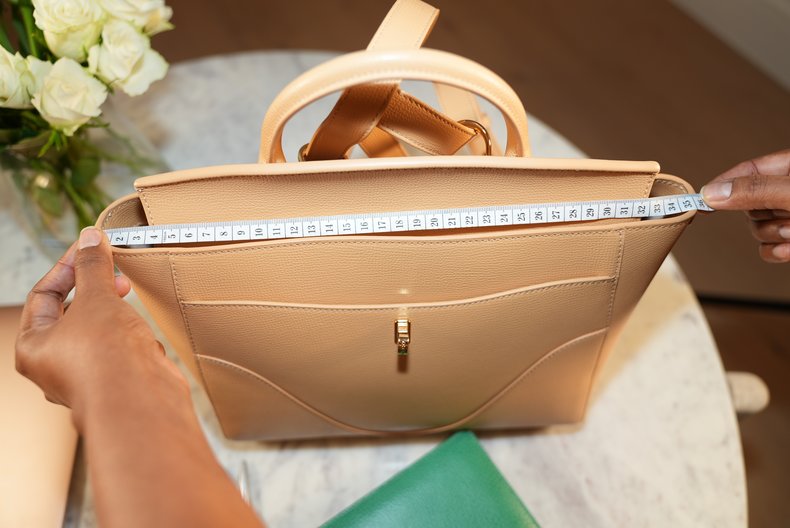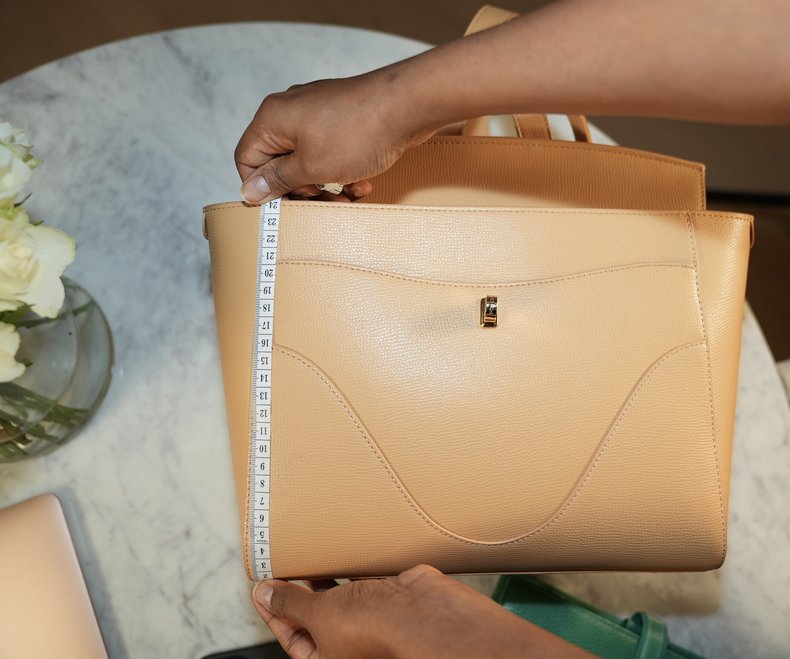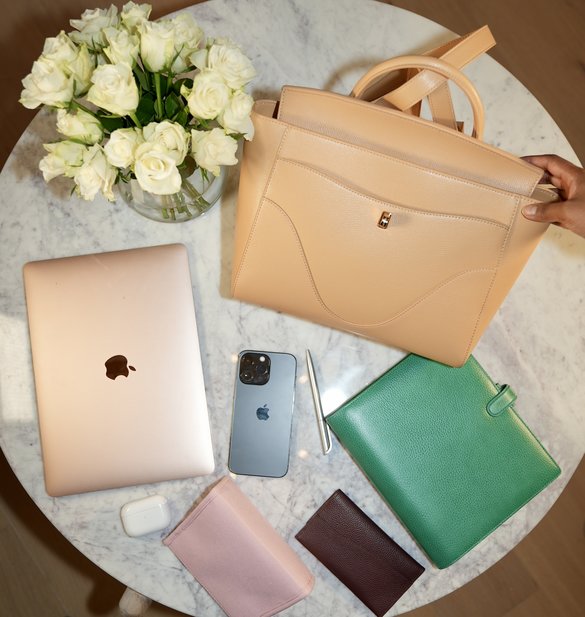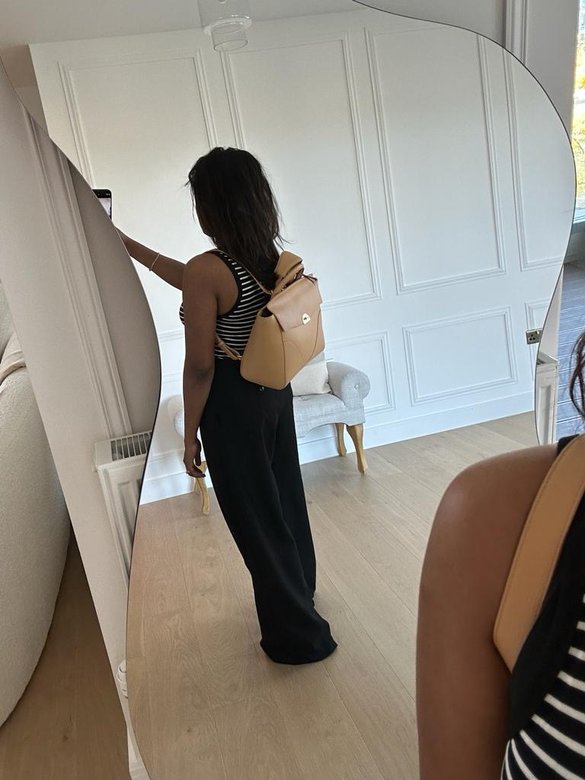 In conclusion, OLEADA is not just a brand; it's a promise - a promise of quality, craftsmanship, and timeless elegance. If you're looking to invest in a luxury bag that is as functional as it is beautiful, look no further than OLEADA. It's not just a bag; it's a piece of art, a statement, and a companion that will be by your side for years to come.