Nars PowerMatte Lipstick Review - TESTING BEAUTY - EPISODE 9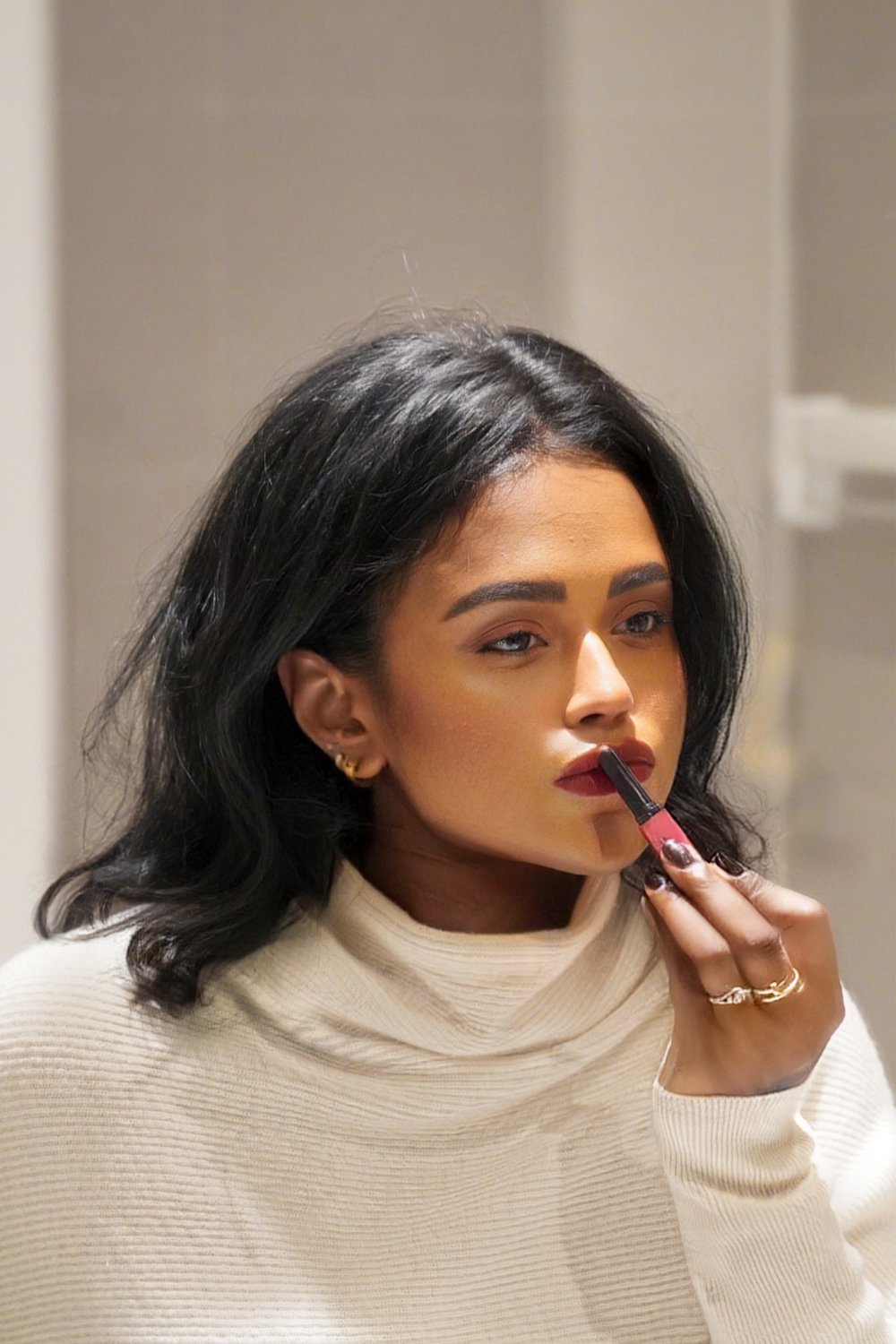 Testing Beauty! The beauty series that puts all the makeup and skincare products in to test! In Episode 9, we are testing Nars PowerMatte Lipstick. Is it really the latest and greatest lipstick on the market?
Product : Nars PowerMatte Lipstick
Price : £ 25
Review
Application : Comes in really cool packaging and easy apply as it is a thinner lipstick. The texture is very matte without drying your lips. It felt soft and velvet like on the lips while maintaining to look very matte on the lips.
Transfer Test : Unfortunately it did not pass the first transfer test but if you blot it with a tissue paper, then it is more likely to transfer less.
Colour Range : Comes in 14 shades which consists of some really pretty nude pinks as well as bold red and darker colours, it is a well versatile palette.
Does it last? : It did last longer than most matte lipsticks I have. I also think darker colours last longer as a result of having strong pigment. Touching up is easy and you can create streaks for stronger looks and dab for more subtle looks.
Value for Money : It is £25 so the typical price of a lipstick in that range. I wouldn't say it is a must have and would have been easier to justify if it did not transfer, but the colours are great!
Final Score : 6/10
Shop Nars powermatte lipstick