Nars - Light Reflecting Powder and Liquid Blush Review - TESTING BEAUTY - EPISODE 13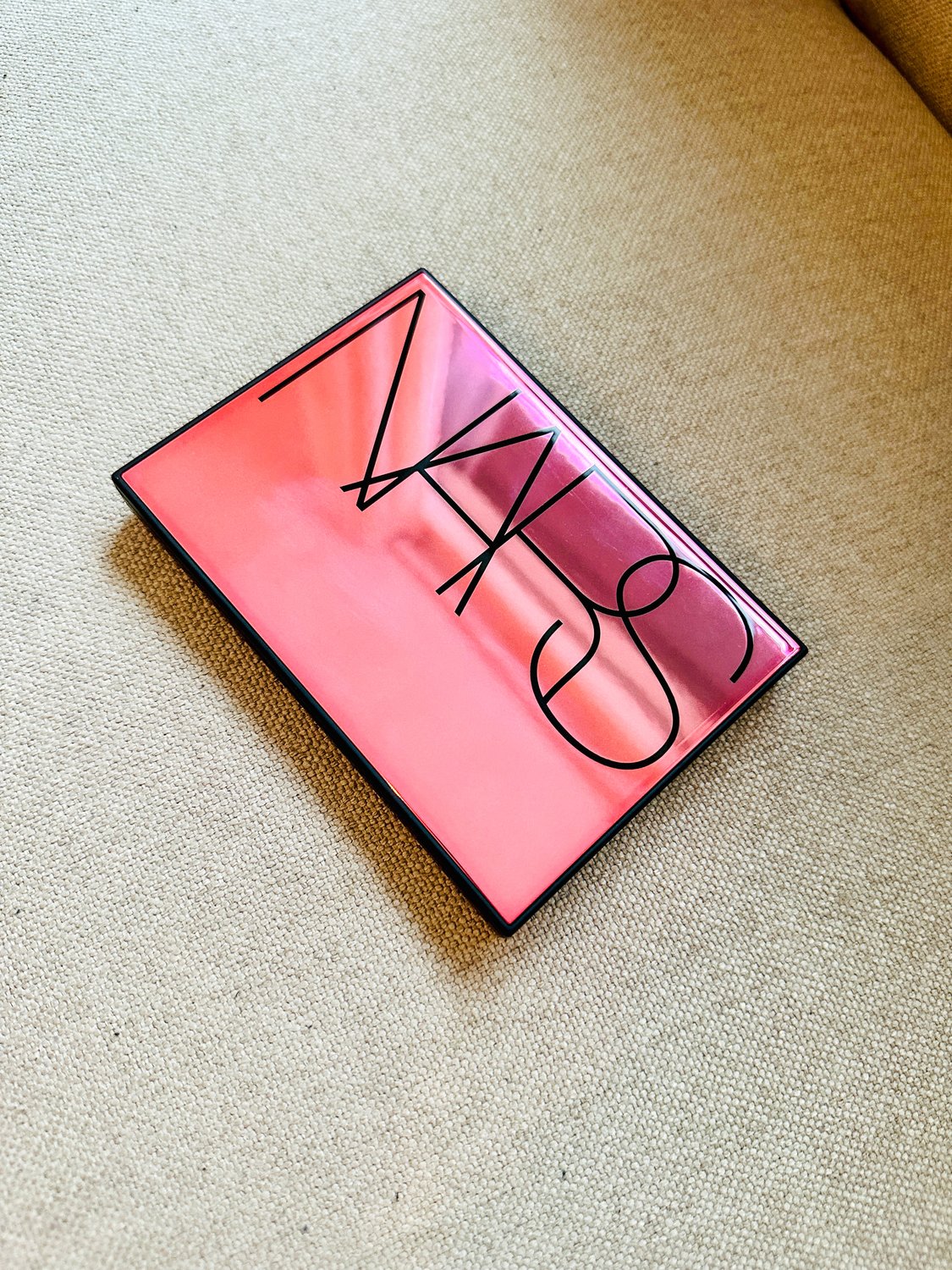 Testing Beauty! The beauty series that puts all the makeup and skincare products in to test! In Episode 13, we are testing 2 cult products from Nars - The light reflecting powder and their liquid blush that is taking over social media? Are they that good or worth the hype? Let's find out!
Product : Nars Liquid Blush
Price : £28.50
Texture : I was expecting it to be cream like texture but it was more liquid as the name suggest. Very highly pigmented so a little goes a long way. I found it best when applied with your fingers or a beauty blender.
Colour Range : 2 Colours but I must say they suit many sin tones from light to dark.
Longevity : Lasted all day and I did not powder. Very good lasting power.
Value for Money : It is £28.50 but it would last a really long time because you only need the smallest amount.
Final Score : I loved this blush. I think cream or liquid blushes in general gives your skin a glow and makes it look a lot more natural so 9/10 for this one!
Product : Nars Light Reflecting Powder
Price : £32.50
Texture : This has very refined powder granules it feels super soft on the skin. It settles the foundation and concealer very nicely without giving you that powder-ish look.
Colour Range : Comes in one colour which looks white but when you put it on it has no colour to the naked eye, works like a beautiful filter on the skin.
Longevity : I have an oily T-zone so I had to refresh every 4-5 hours or so not the best lasting power but very good still.
Value for Money : It is the standard powder price for brands similar to Nars and for the quality of it, I would say it is one of the very good powders int he market right now.
Final Score : 8/10!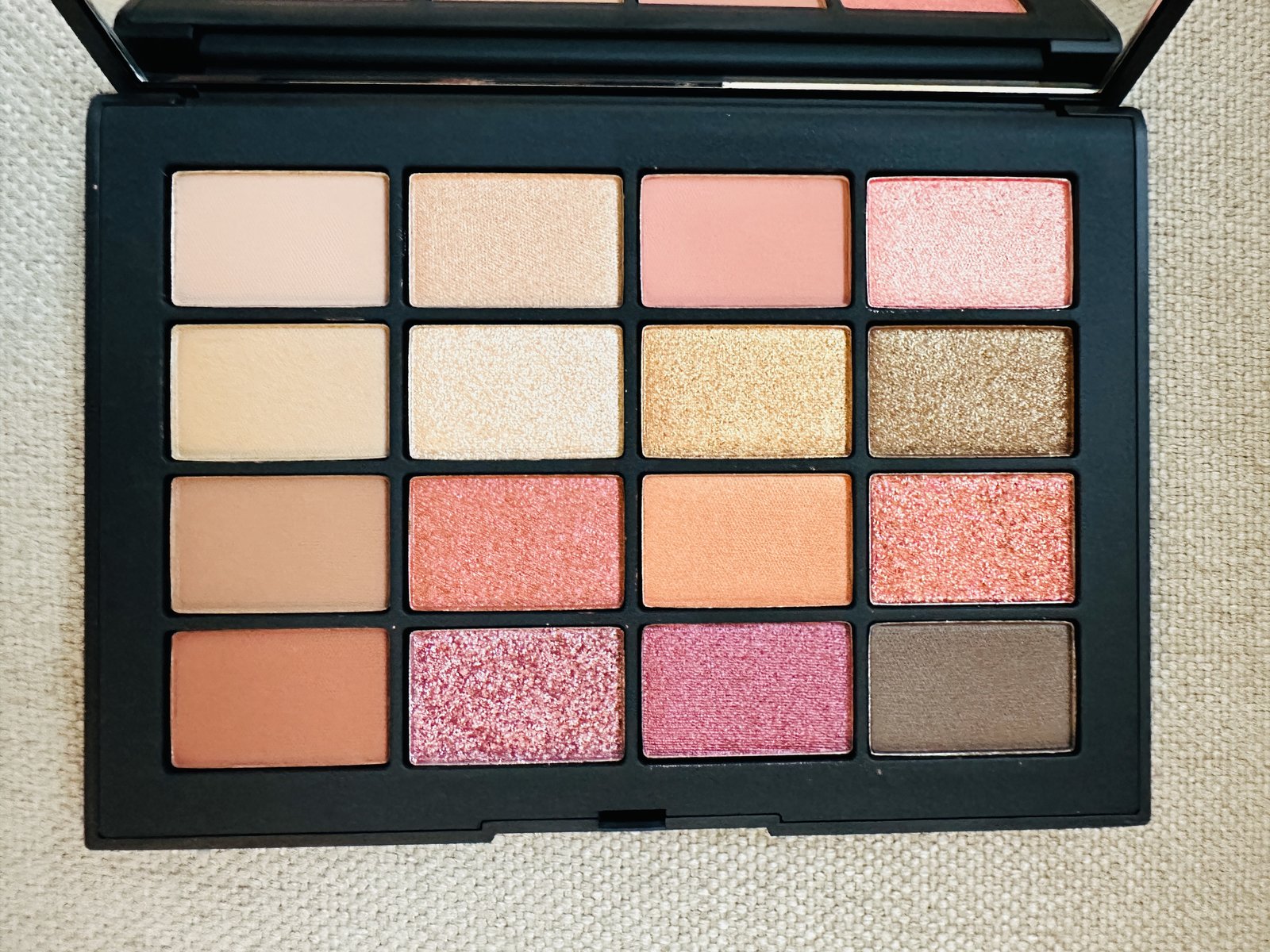 Hello there, I am custom HTML code!