My Wishlist for Winter January / February - 2023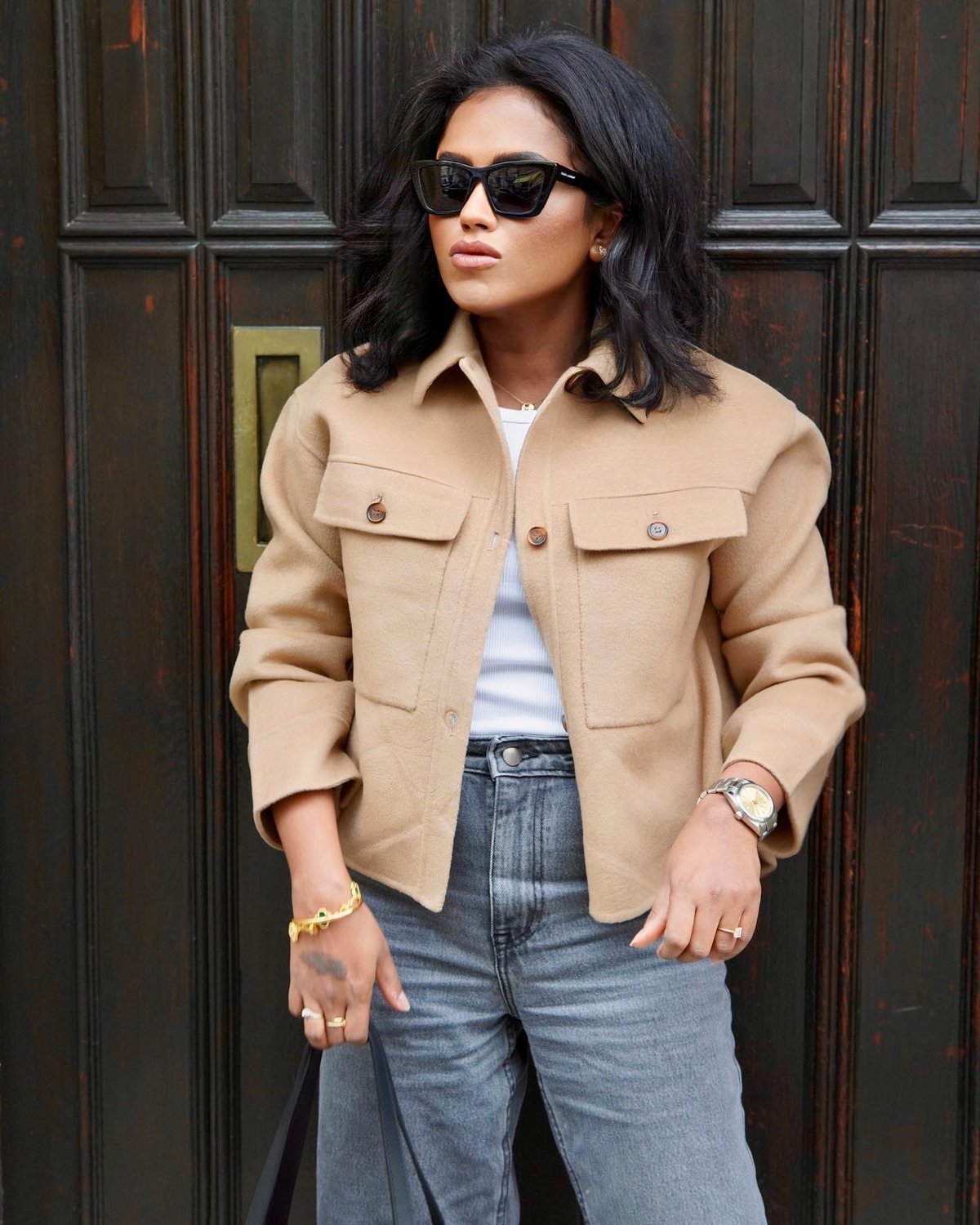 So many of you have asked what is on my wishlist for the new year, and honestly, it is all about classics for me this year. I have thought long and hard about how I want to invest in timeless classics. After doing a massive wardrobe clearout at the of the last year, I learnt that buying spur-the-moment trendy items is the enemy of having a good, solid wardrobe so you can wear these items time and time again.
Some items I have on the very top of my wishlist are a couple of Hermes bags I keep my fingers crossed to be offered as my quota bags this year. Other items are all linked here. This is heavily Winter focused, and I would share a Spring wishlist when the seasons change.