My Top 5 items for a chic Autumn Wardrobe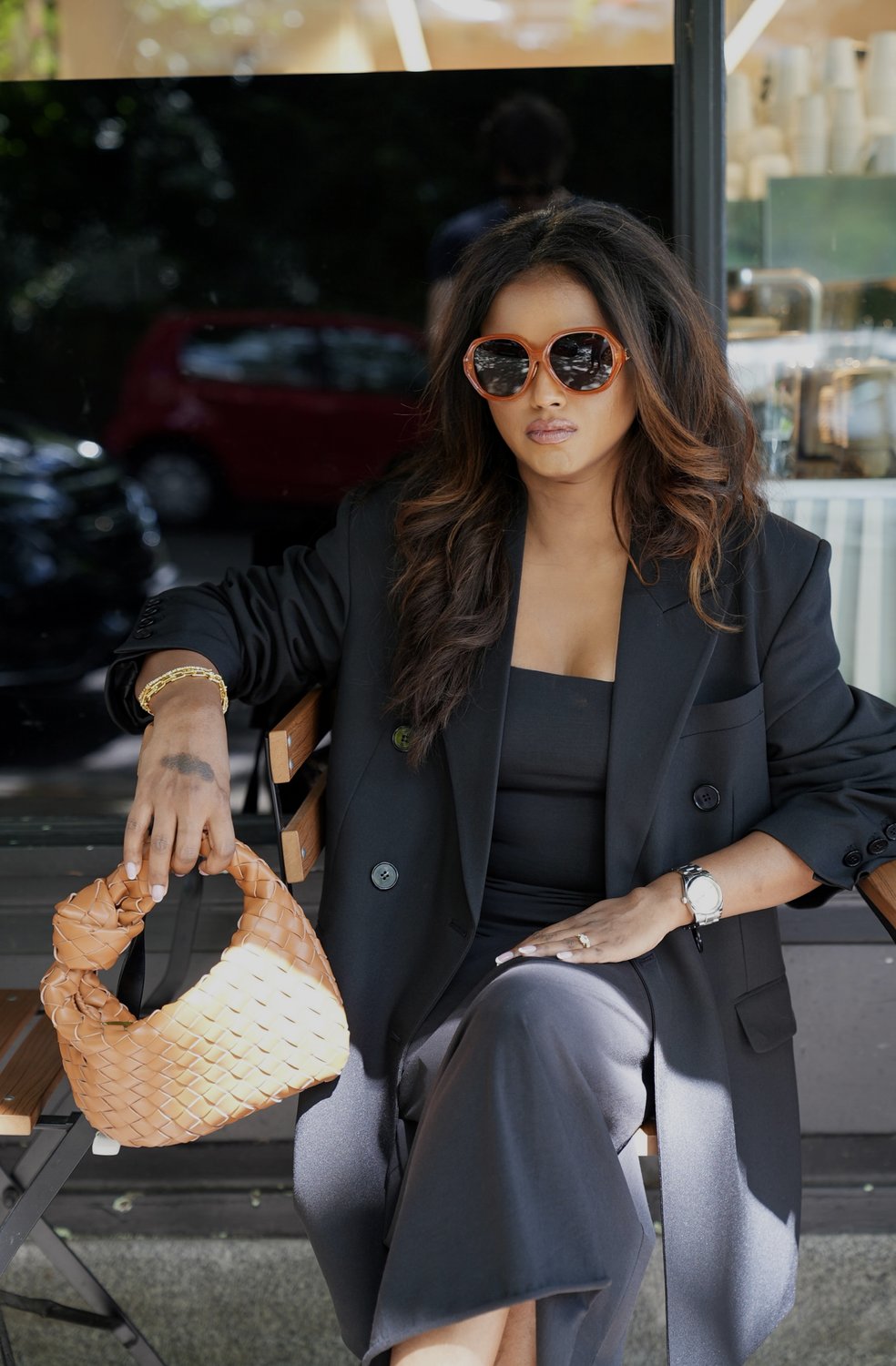 Oversized Blazers with Padded shoulders
Autumn, with its crisp air and golden hues, is a season that beckons a shift in wardrobe choices. As the temperatures begin to drop, what better way to make a style statement than with oversized blazers with padded shoulders? The oversized nature of these blazers provides ample room for layering underneath. Whether it's a cosy knit sweater or a simple tee, the blazer ensures you stay warm without compromising on style.
On top of being so on trend right now (actually it has been for a while) padded shoulders give a defined and structured look to the upper body. This can be especially flattering as it creates a balance with the loose, oversized fit of the blazer, ensuring you look polished and put-together.
You can also dress it up or down with either tailored trousers or a silk maxi skirt for a more polished look or with jeans and cargo pants for a more casual look.
My favourites are from Marcella London, LVIR and The Frankie Shop.
Tweed jacket
Tweed jackets are the quintessential autumn staple, seamlessly blending style and practicality. Their dense, woven fabric provides warmth against the crisp fall air, while the rich textures and earthy tones echo the changing colours of the season. Beyond their functional benefits, tweed jackets exude timeless elegance, effortlessly elevating any outfit. Whether paired with jeans for a casual look or tailored trousers for a more polished look.
Undoubtedly my favourites are from Chanel and I don't think anything else beats them quite yet. However, I have seen some really beautiful ones from the High Street such as Mango and H&M.
I have also looked all throughout the high-end and high-street and found you guys the best one for the upcoming season.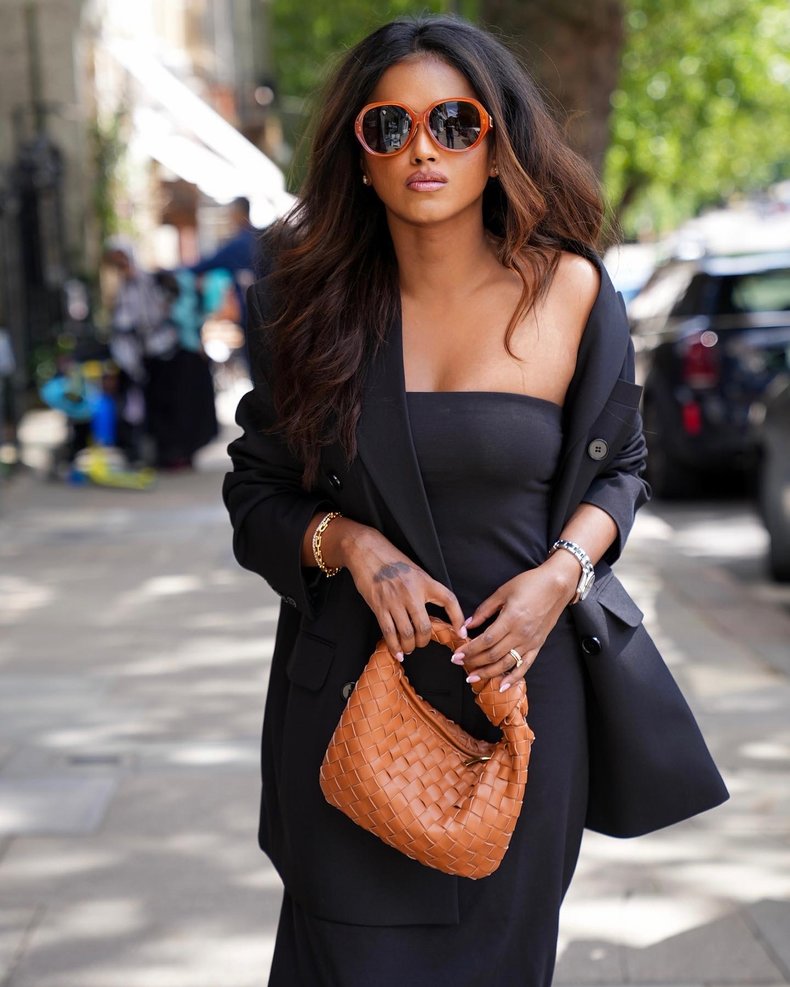 Elongating trousers
Think wide legs, high-waisted or low-waisted, made from wool, well-cut trousers and these are all the bottoms you need for the Autumn season.
Think Maxmara, The Frankie Shop or Marcela London, the elongating, well-cut trousers which are slightly overzoed fit you could easily pair with a blazer or a knit what will look chic casual and smart.
light Layering tops
Light layering tops are the unsung heroes of autumn fashion. As the season transitions from the warmth of summer to the chill of winter, these versatile pieces allow for easy adaptation to fluctuating temperatures.
They offer the perfect balance of comfort and style, enabling one to add or remove layers as the day progresses. From thin cardigans to breathable long-sleeves, light layering tops not only provide a touch of warmth but also introduce depth and texture to an outfit.
Autumnal Shades
So many overlook this point, hence I wanted to bring this up. Autumn sun is still sunshine and sunglasses are still part of our looks. I love wearing brown, warm-tone sunglasses for the fall season as they add a touch of elegance and make your outfit look more put-together.