My Summer Beauty Staples for 2023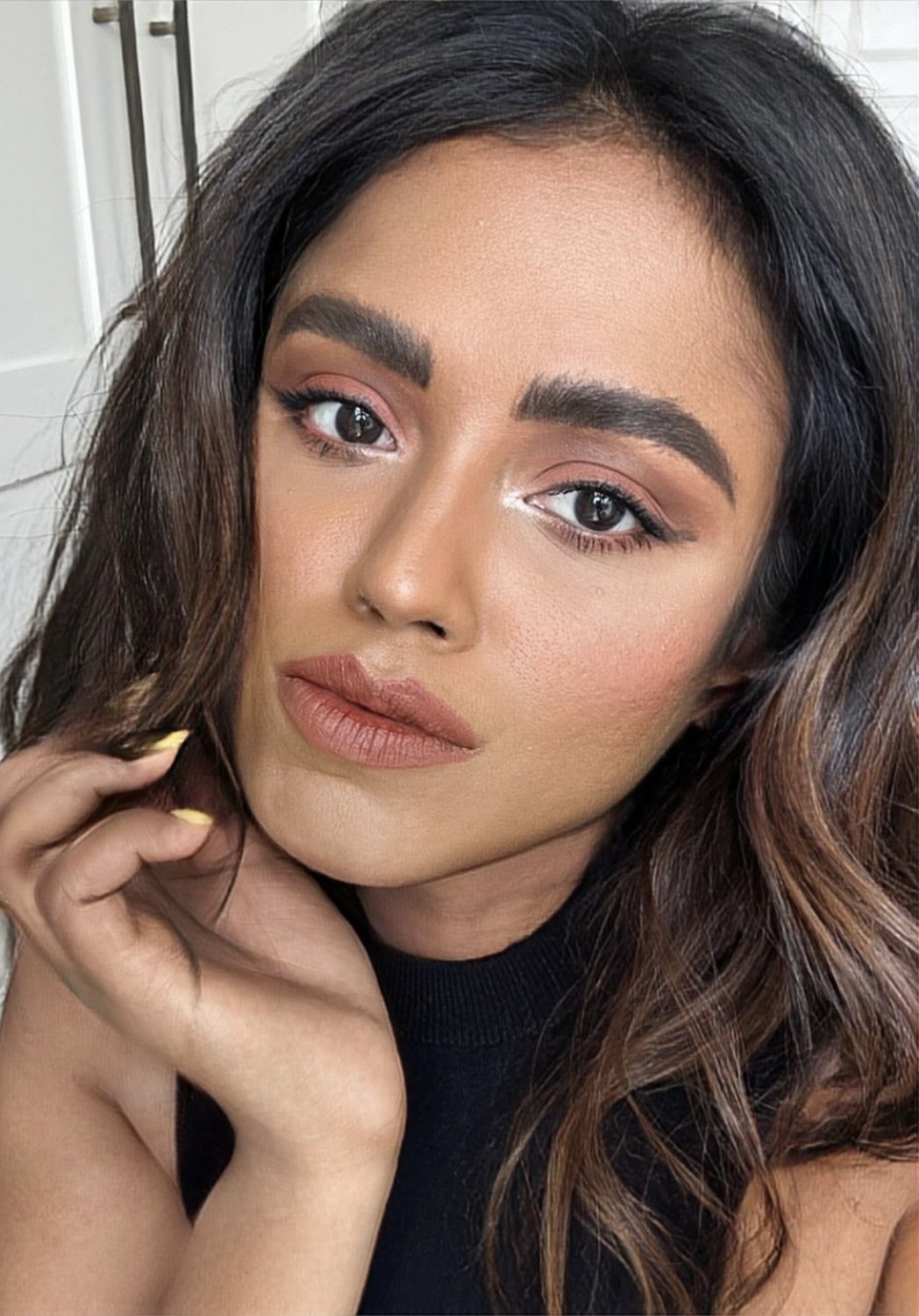 When it comes to Summer Beauty, I firmly believe that less is more (we don't want to have a cakey feeling on top of the heat) and I want it to be fresh and light. So it starts with having good, hydrated and well-looked-after skin and hair.
The creme de La Mer has been one of my all-time favourites and my skin absolutely loves it especially in the summer to provide me with a good moisturised base without being oily. SPF is a must and I always go for factor 50 (my favourite SPF lined below)
For makeup, if I wear foundation, I like something light like Dior Backstage or a CC cream followed by Refy brows, and a touch of Gucci gloss trust Westman Atelier to give me a little blushed cheeks and contour for the evening.
I think there are so many amazing cleansing balms and Take the Day Off is one of my all-time favourites alongside the cleansing balm from The Farmacy. A touch of happy yellow nails and nicely looked after hair and summer beauty is all done!