Monika Blunder Beauty Blunder Cover Review - Testing Beauty Episode 34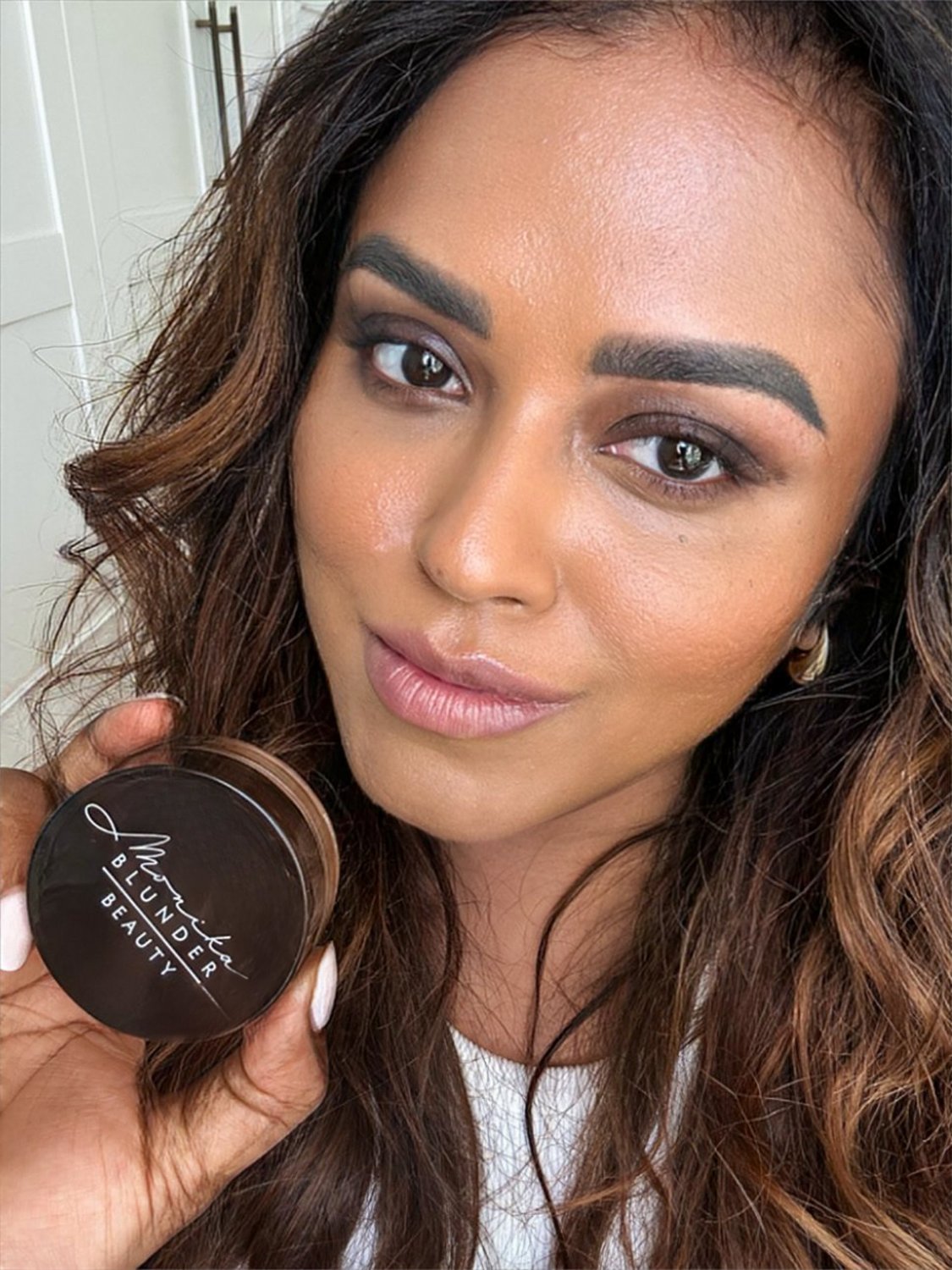 Testing Beauty! The beauty series that puts all the makeup and skincare products to the test! In Episode 34, we are testing the Blunder Cover by Monika Blunder Beauty.
I discovered this brand through a friend and was really intrigued to try this on. There are so many beauty brands that pop in the market, so let's find out whether this is a solid brand that we can all love and wear.
Application and Lasting Power: This is a product with so much variety. I am using it as a foundation here but due to the texture of the product, it can easily be a concealer or a cream contour if you pick a darker colour.
It is a solid, thick consistency and a little goes a very long way. Once you use a blending brush and put it on the skin, it melts very nicely and becomes very manageable to spread out and blend in. You can have very light coverage to complete full coverage ready for HDR cameras and it can give a very flawless look. Lasted a long time with powder on my skin without having to retouch.
Colour Range: Comes ina very inclusive array of 20 shades that you can choose from based on your skin colour, application (foundation, concealer or contour) and your undertones.
Tips and Tricks: Do not use a beauty sponge or a wet brush. A typical foundation blending brush is best for the application of foundation.
Value for Money: £45 for a good amount of product that will last you a long time.
Final Score: 8.5/10