SHE, The Military Style Girl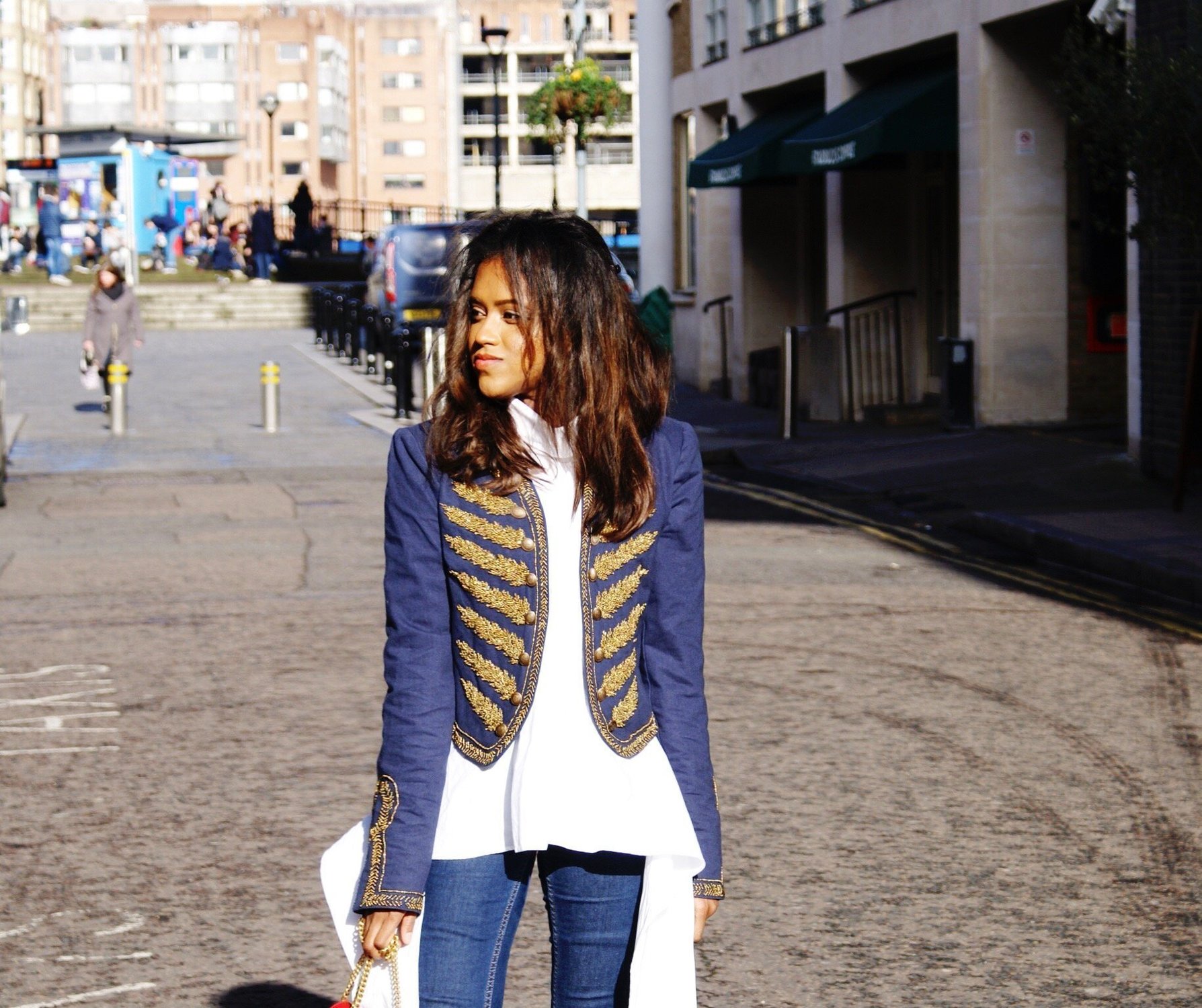 The Military Style Girl is fierce. She is fearless and confident. She loves fashion that brings out the warrior princess in her. She feels empowered to put on a piece that resembles a military uniform worn by generations of women who fought for their causes.
The feeling of determination, passion and pure strength passed down to our generations is well celebrated in a Military jacket. The Military Style Girl does not go by fashion rules. She wears her military jacket with pretty much anything in her wardrobe. She loves mixing and matching it with softer fabrics and more feminine pieces like frill tops for a contrasting edgy look. She goes for daring colors, like a bright red lip or a bright red bag for accessories and she kisses goodbye to all the color matching rules!
The Military Style Girl wears prints with her military jacket. She wears florals, or checks or abstract victorian prints with a strongly cut jacket and embraces what is it all about.
The cause of the fight, the ultimate passion behind every battle, the finale of all desires, is the freedom! The freedom to live life her way, to be herself, to walk tall and be proud of the woman she is. She walks with the military jacket and she carries it so well, because the Military Style Girl knows that key to freedom is courage and that comes within.
Love, Sachini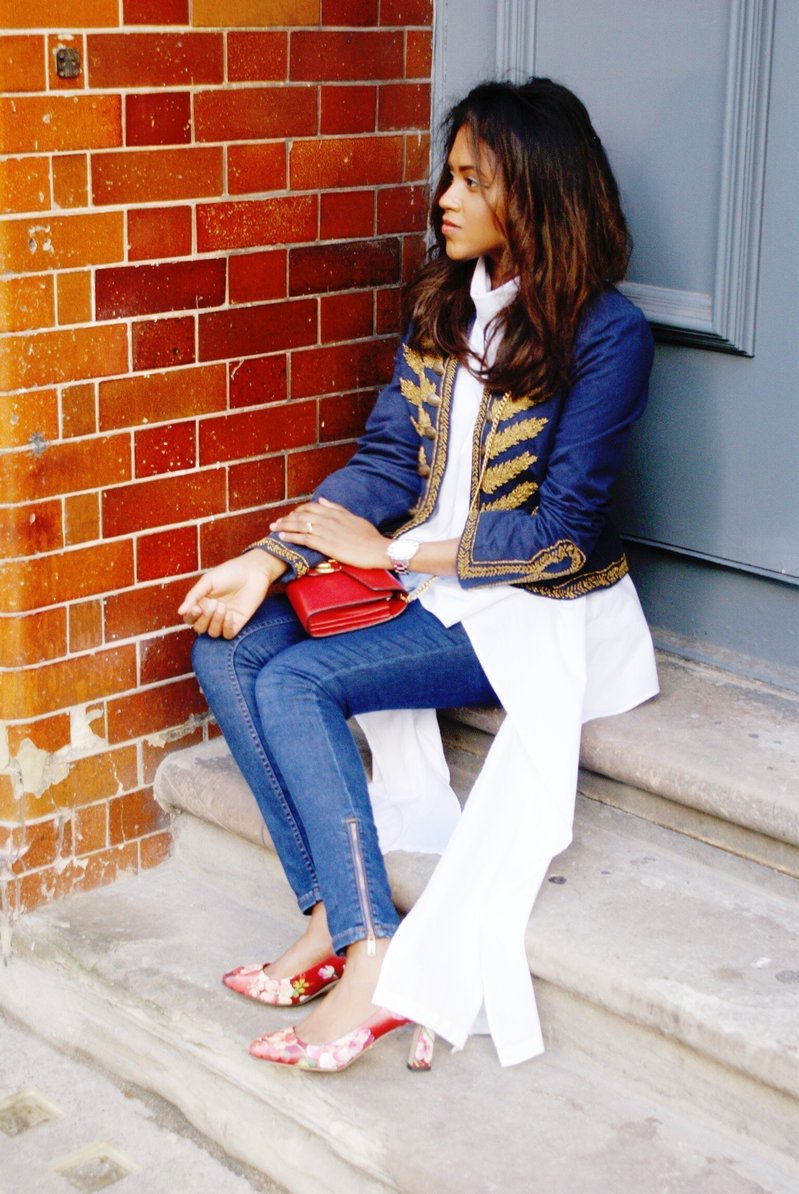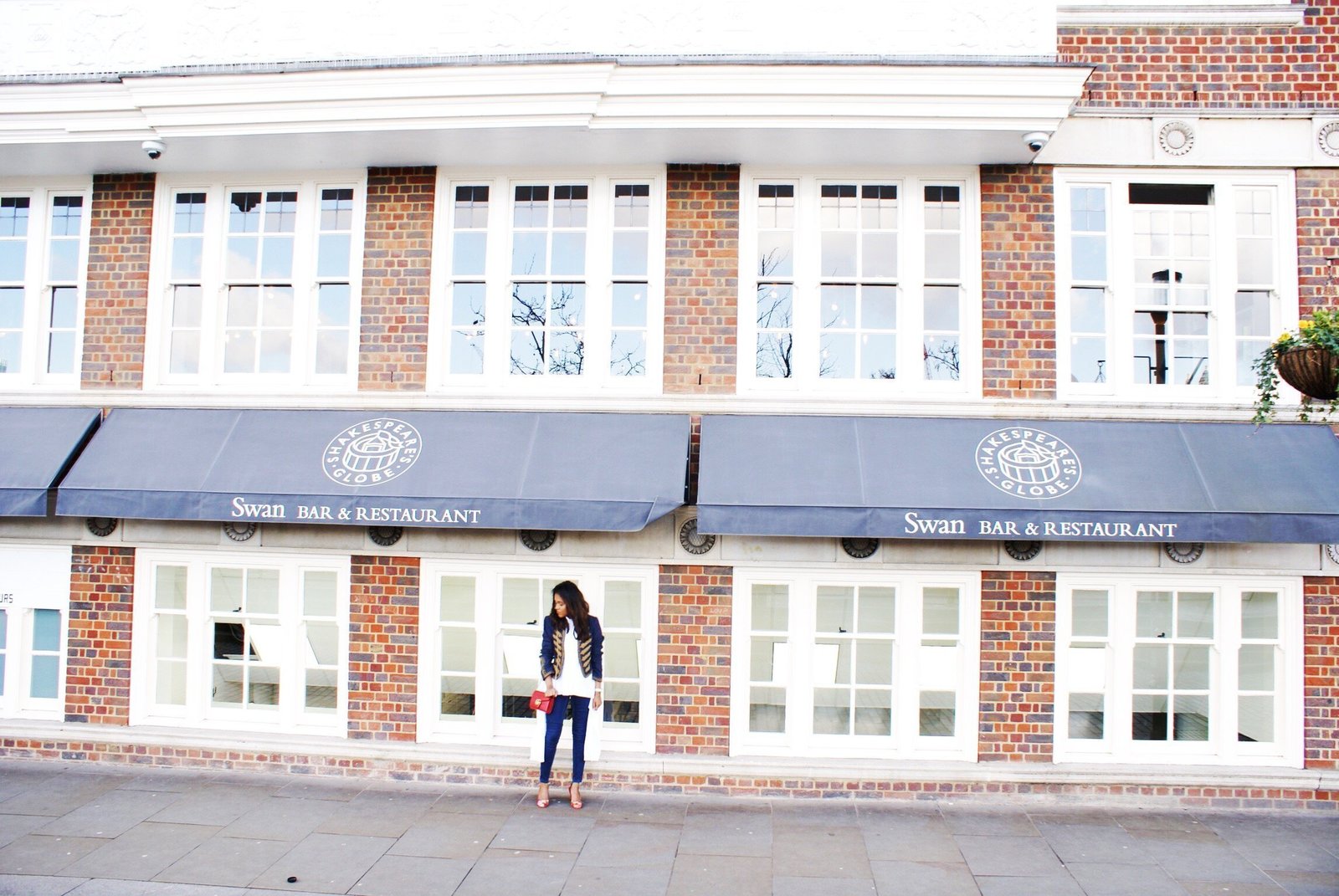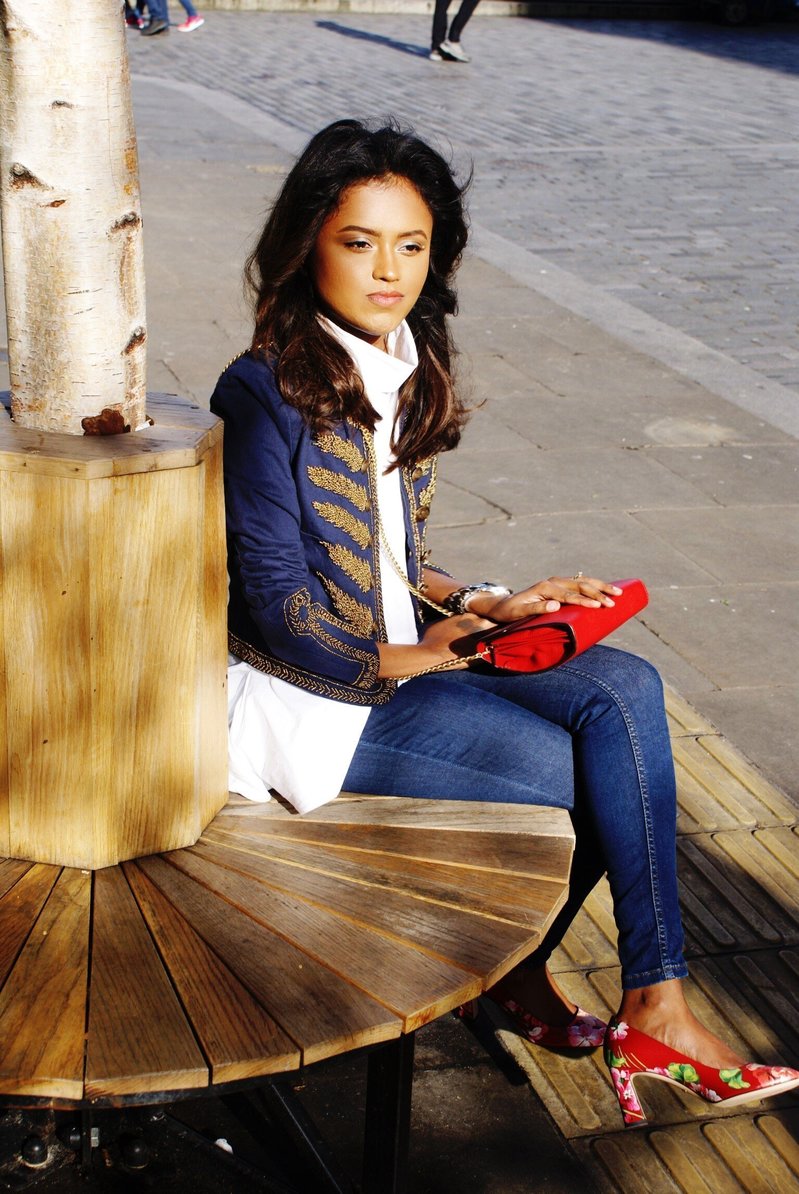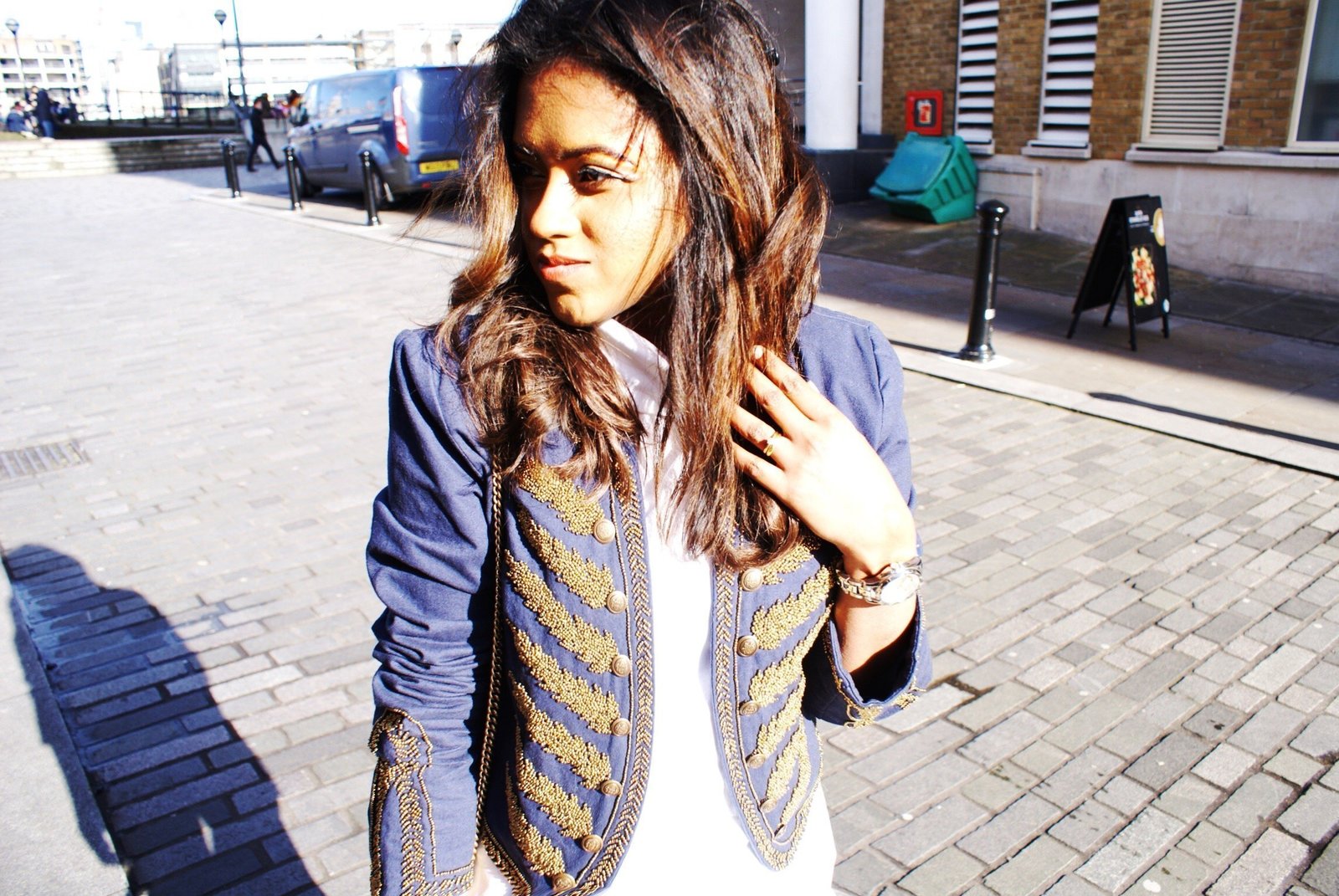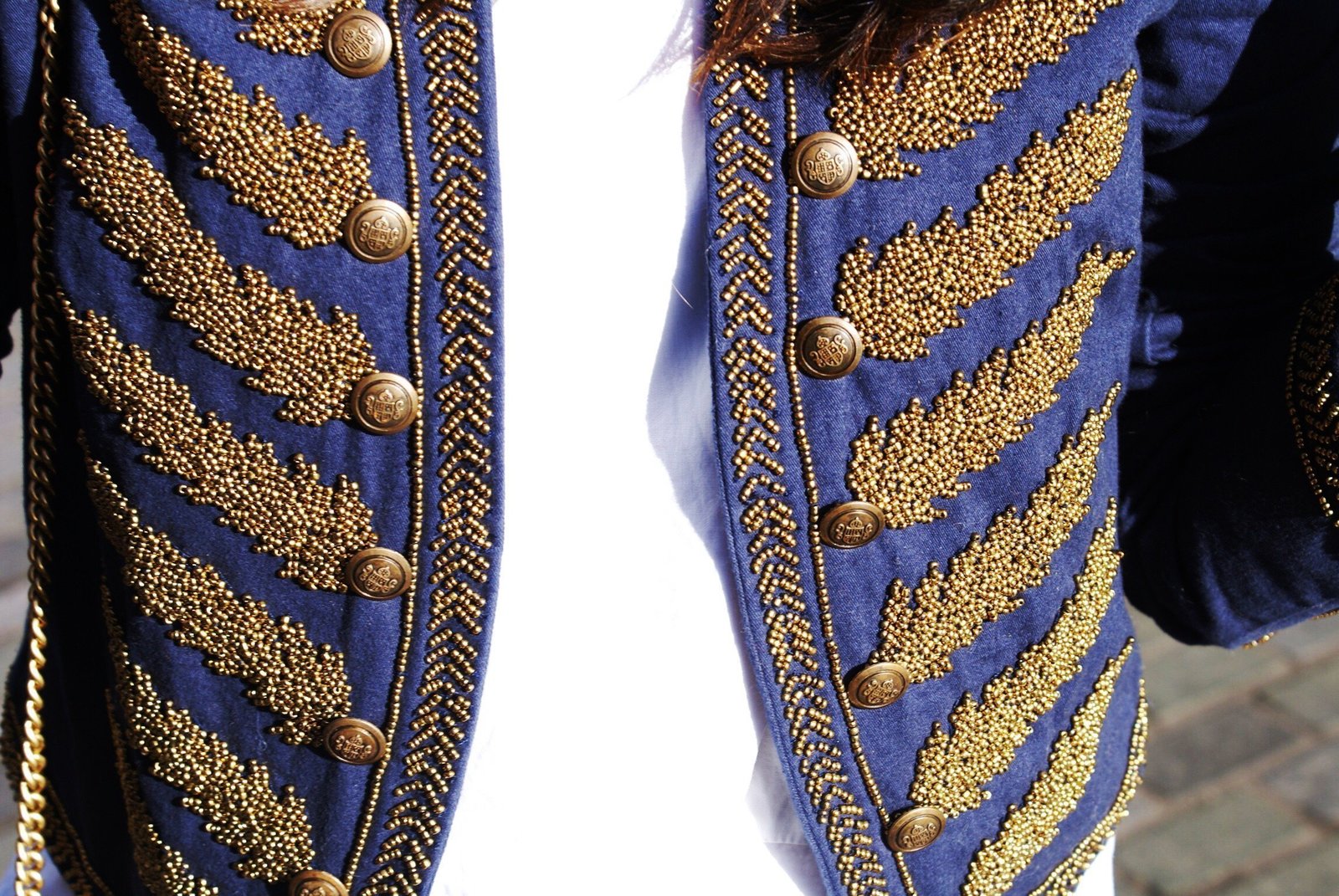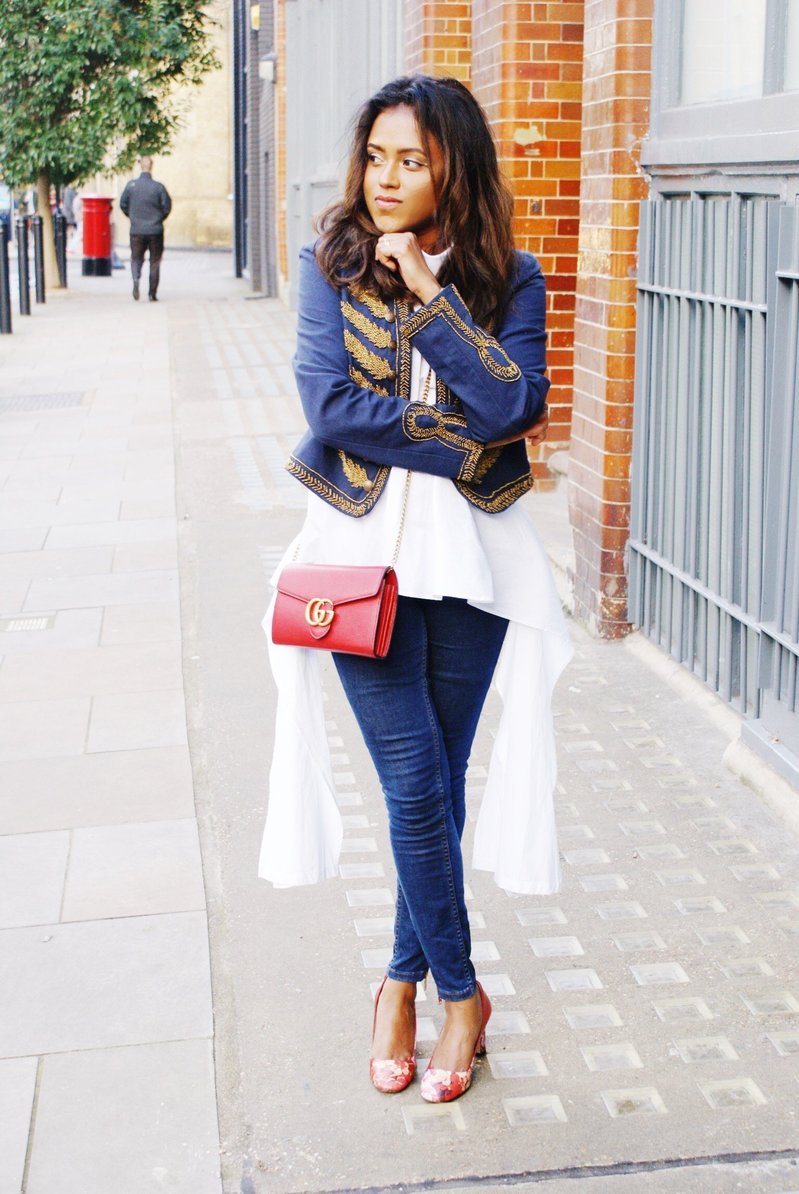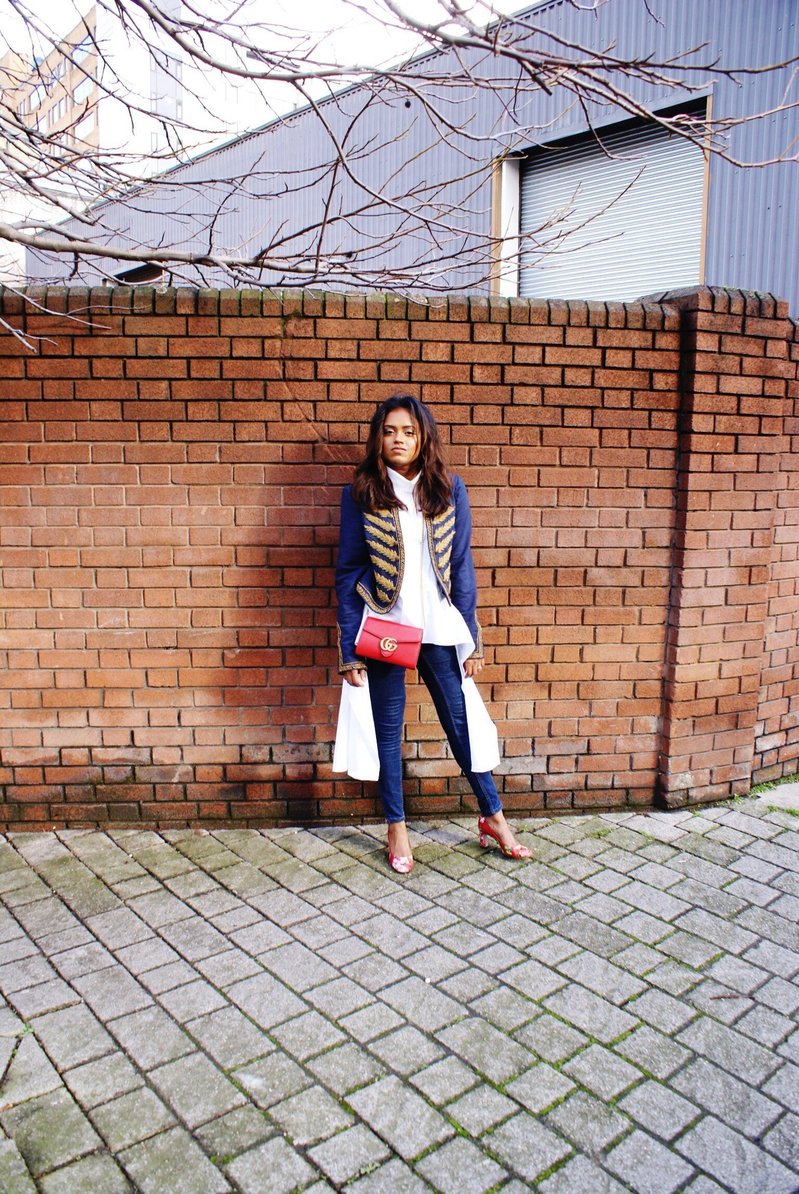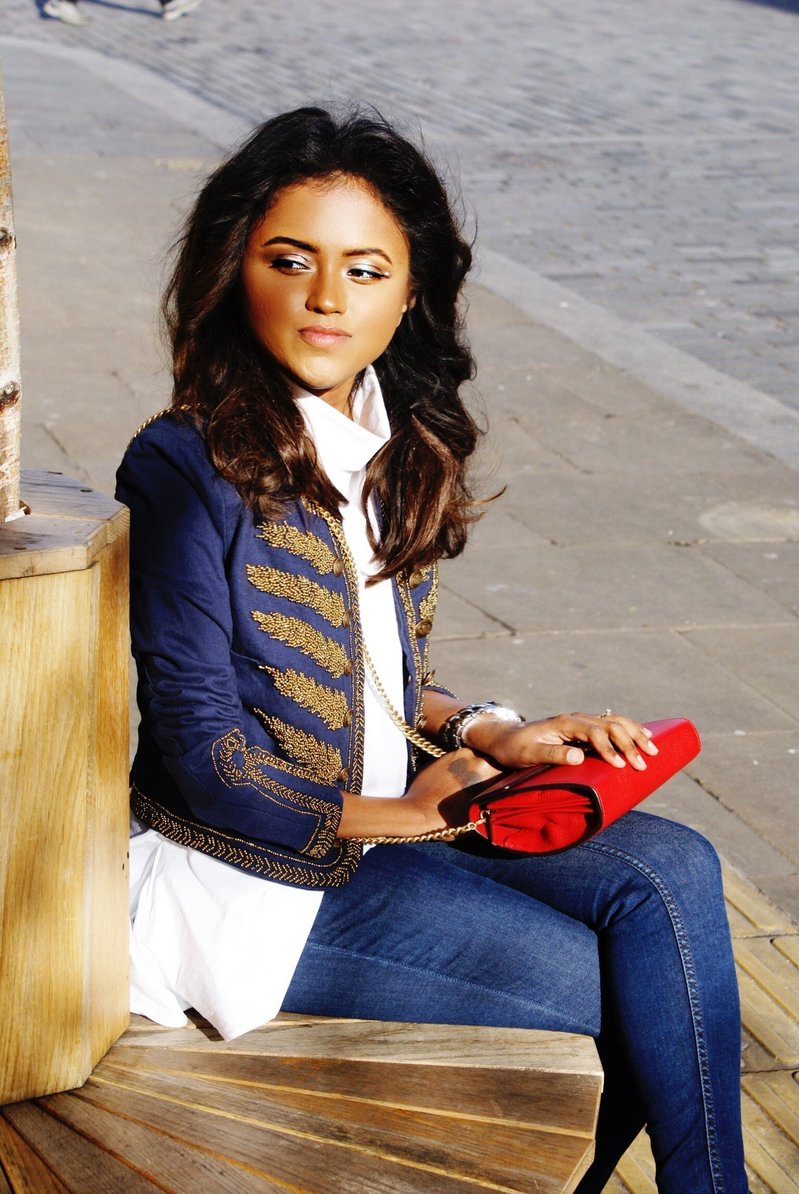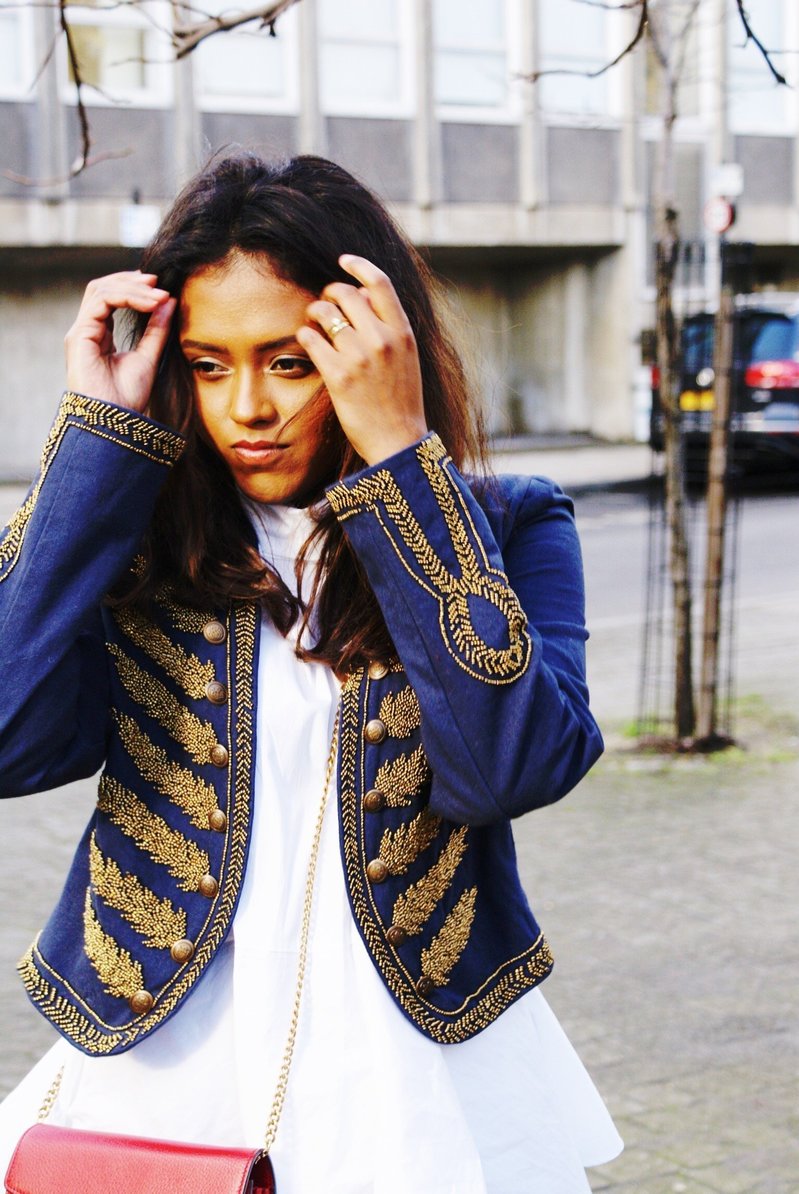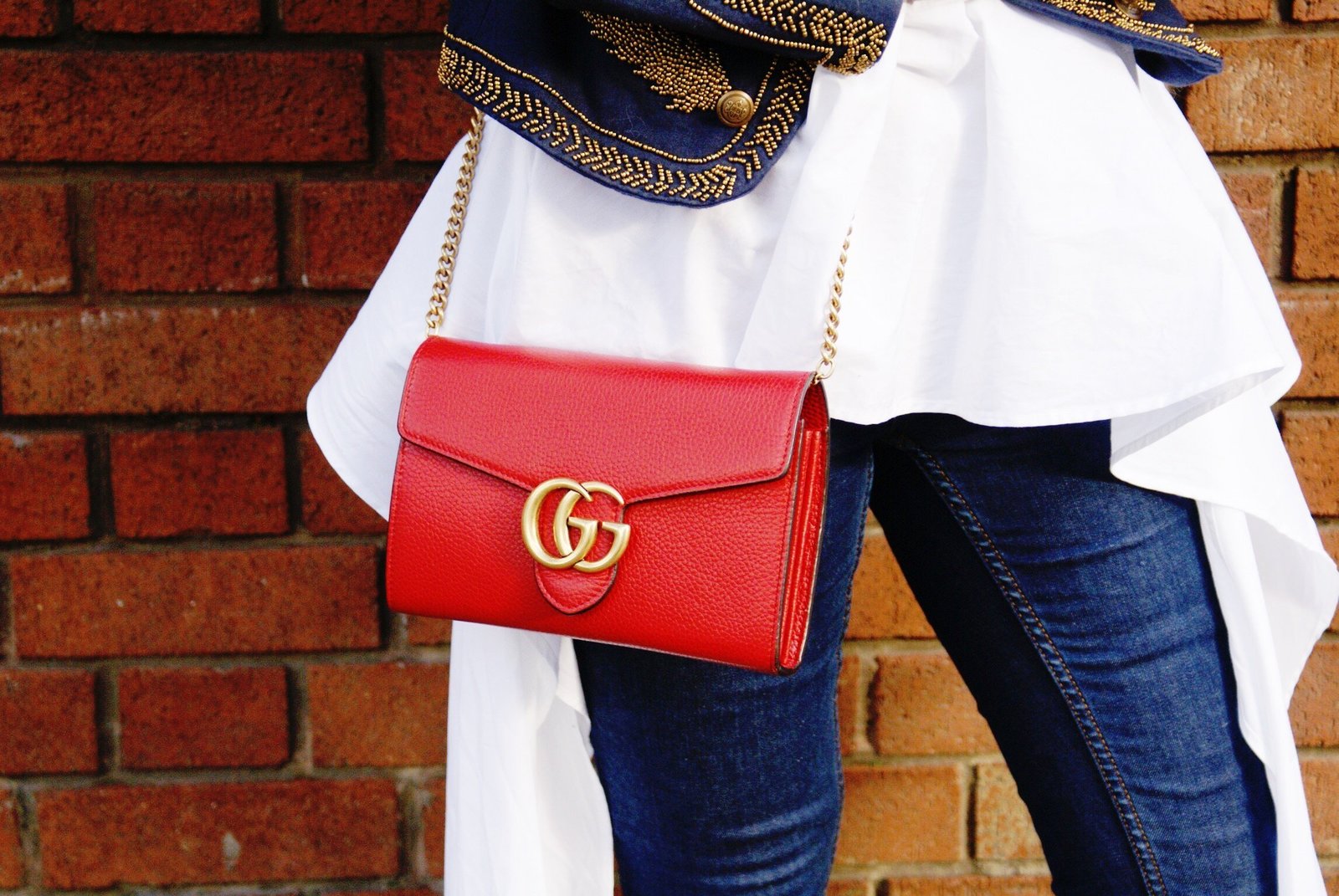 SHOP THIS POST AND BEST OF MILITARY STYLE