Eternal Art - Masterpiece London 2017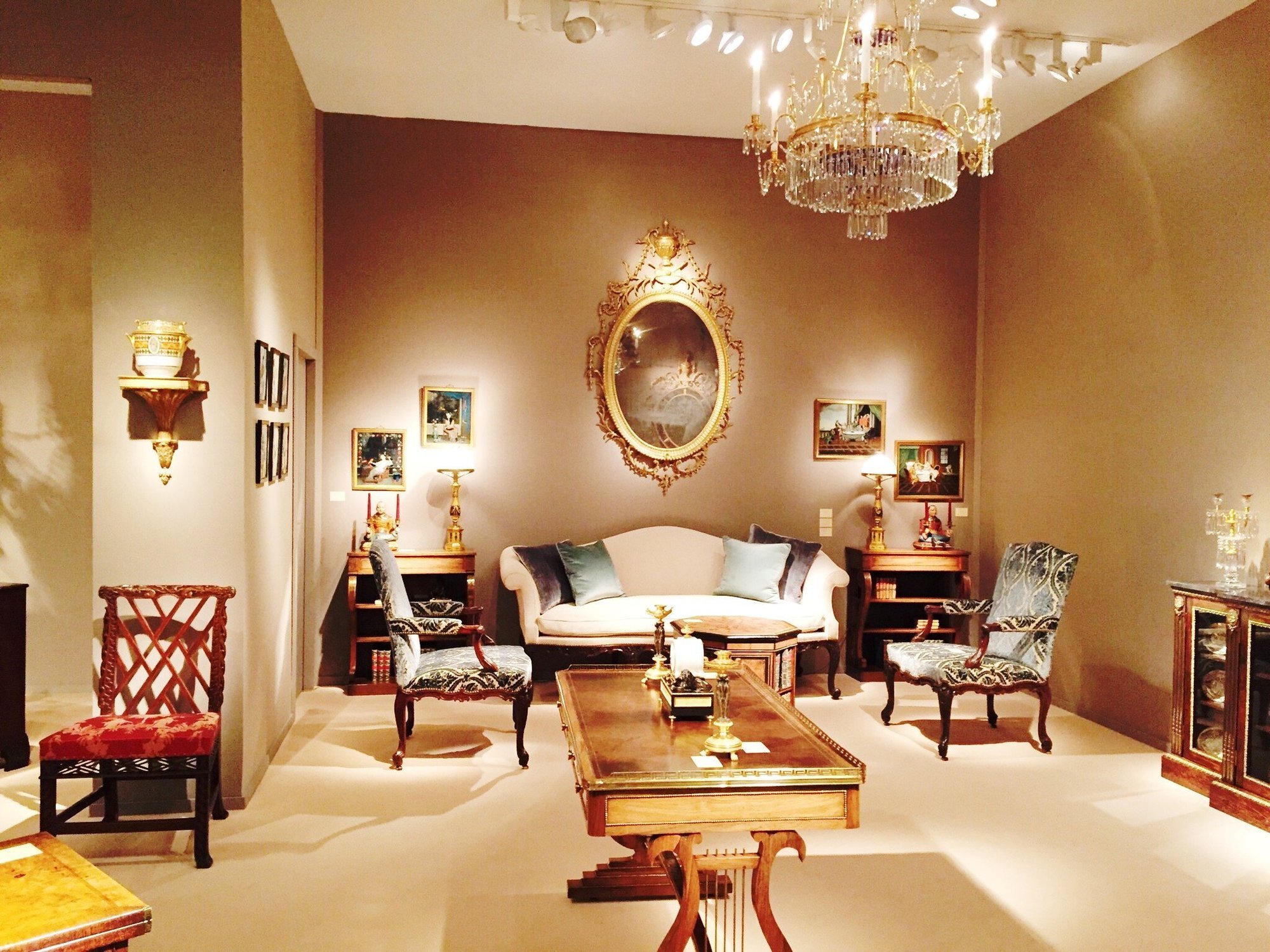 Masterpiece London was one of the most iconic moments in 2017, considered my love for jewellery, sculpture and fine art in general.
Since launching in in 2010, the focus lies on cross-collecting and over the past seven years it has established itself as the leading international event for viewing and buying the finest works of art, from antiquity to the present day.
It is the kind of place where you are purely mesmerised by the grand fusion of heritage, style and tradition. Walking around in the beautiful corridoors looking at the one of the world's most stunning collections of jewelerry from Van Cheef and Arples to Cartier d efinietly stole my heart.
Decorative arts is one of Masterpiece's strong suits, and Parisian dealer Steinitz Gallery has, once again made the perfect atmosphere. For those romantics out there, there were Renoirs, Pissarros and Martins aplenty. There is also a spattering of pretty Boudin seascapes at Macconnal-Mason Gallery that made the experince top notch.
Masterpiece veterans including Osborne Samuel and Stair Sainty Gallery, as well as esteemed Mayfair booksellers Peter Harrington and manuscript dealers Les Enluminures, return once again to the fair with high quality works.
Appriciating the finest forms of art, Le Pêcheur et le petit poisson, a pictoral depiction of one of La Fontaine's Fables on display at Stair Sainty Gallery, is one of the highlight pre-19th century works at the fair. Painted by renowned French animalier Jean-Baptiste Oudry, it was exhibited in the Salon of 1739 as 'the property of the artist'; a stark reminder that Oudry had been admitted to the Academy as a history painter, and saw himself as much more than just a still-life painter.