Magda Butrym: The Rise of a Fashion Powerhouse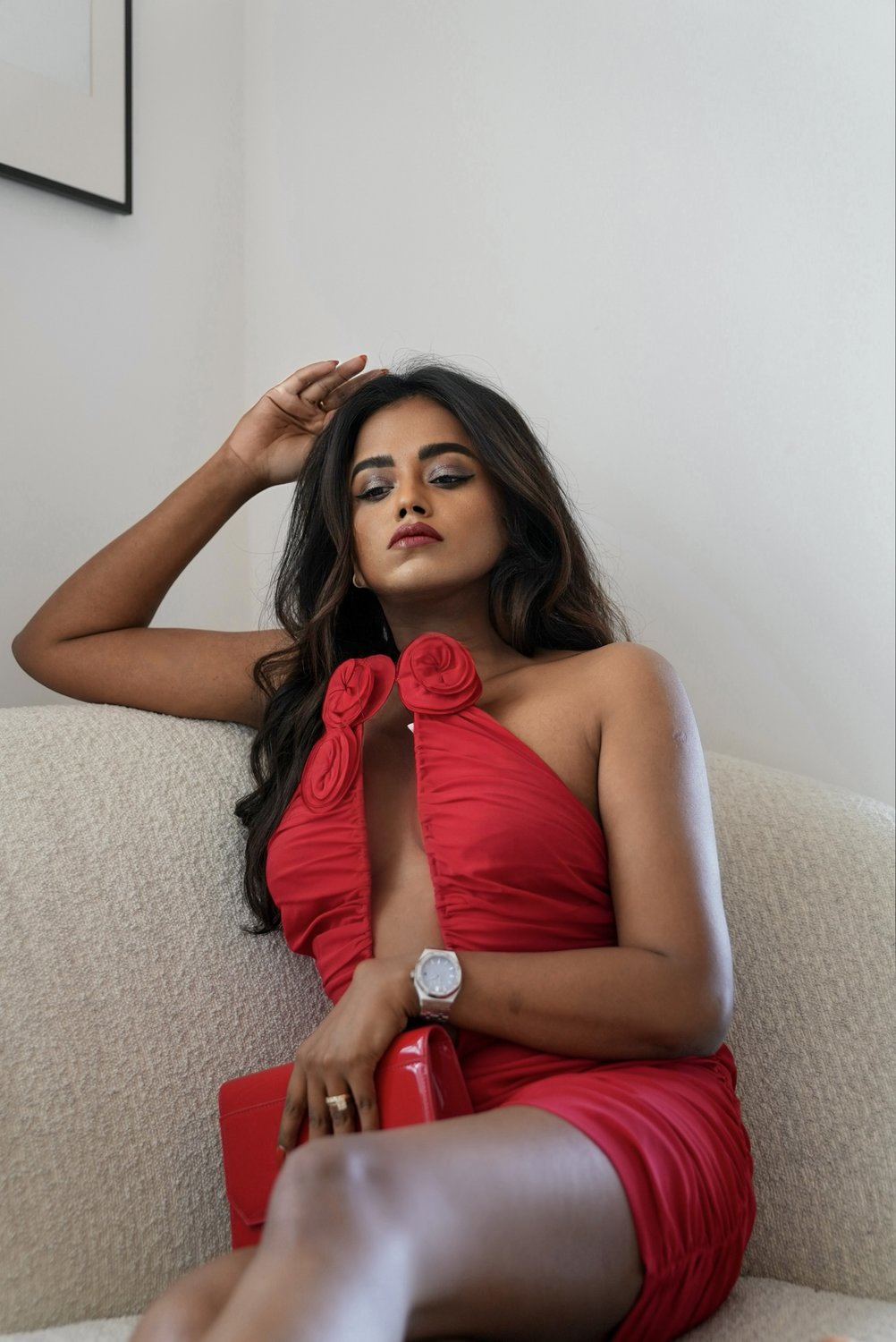 In the world of fashion, few brands have made as immediate and impactful an entrance as Magda Butrym. Emerging from the vibrant streets of Warsaw, Poland, this eponymous label has, in a relatively short time, carved out a distinct niche in the luxury fashion sector. Magda Butrym's rise is not just a story of a brand's success but a testament to the power of unique vision, impeccable craftsmanship, and a keen understanding of modern femininity.
The Genesis of Magda Butrym
Founded in 2014 by designer Magda Butrym and her business partner, Aleksandra Halemba, the brand quickly distinguished itself with its focus on handcrafted details, luxurious materials, and a distinctly feminine aesthetic. Butrym's designs encapsulate a blend of refined elegance and a touch of edginess, perfectly suited for the contemporary woman who values both style and substance in her wardrobe.
A Signature Style
What sets Magda Butrym apart is its signature style that seamlessly melds traditional techniques with modern styling. The brand is renowned for its use of hand-plaited leather, intricate crochet, and hand-woven textiles, all of which are crafted by local artisans. This commitment to craftsmanship not only supports local communities but also ensures that each piece is unique.
The brand's design ethos revolves around empowering women through fashion. Butrym's collections often feature bold silhouettes, dramatic puff sleeves, and assertive floral prints, all of which have become synonymous with the label's identity. These elements, combined with impeccable tailoring, result in garments that are both striking and wearable.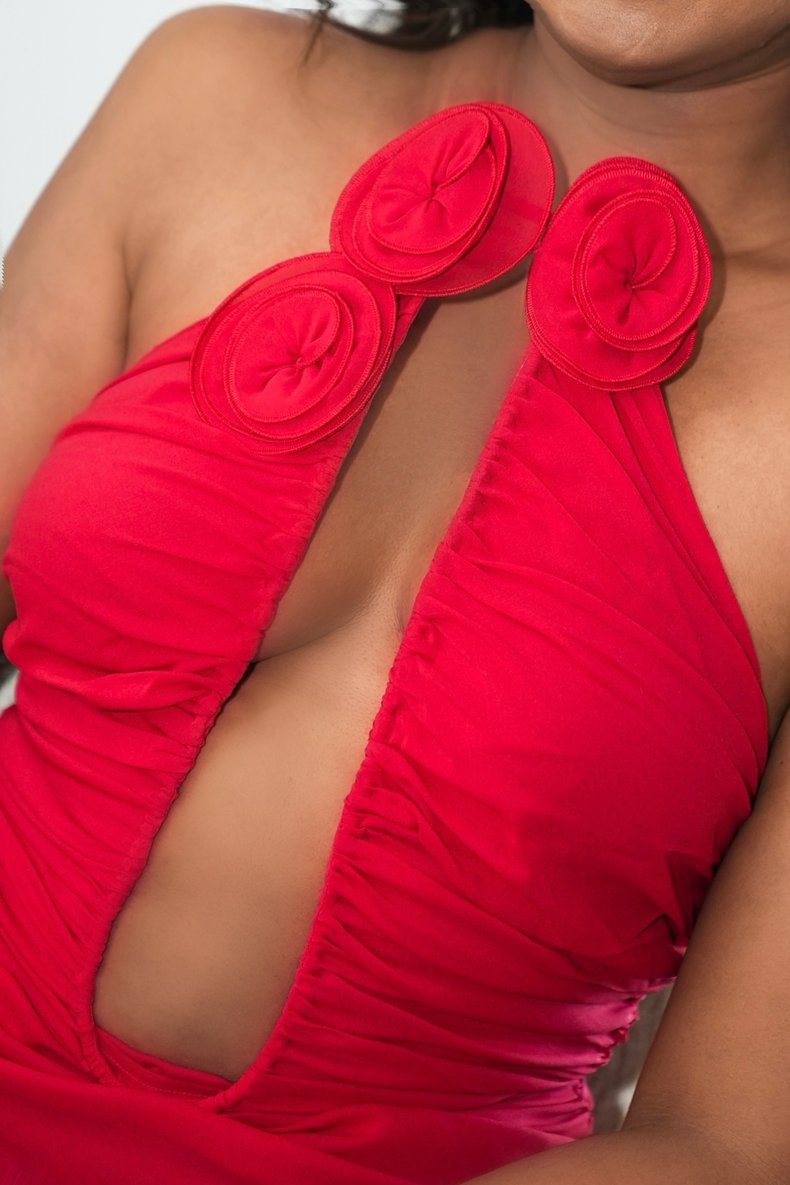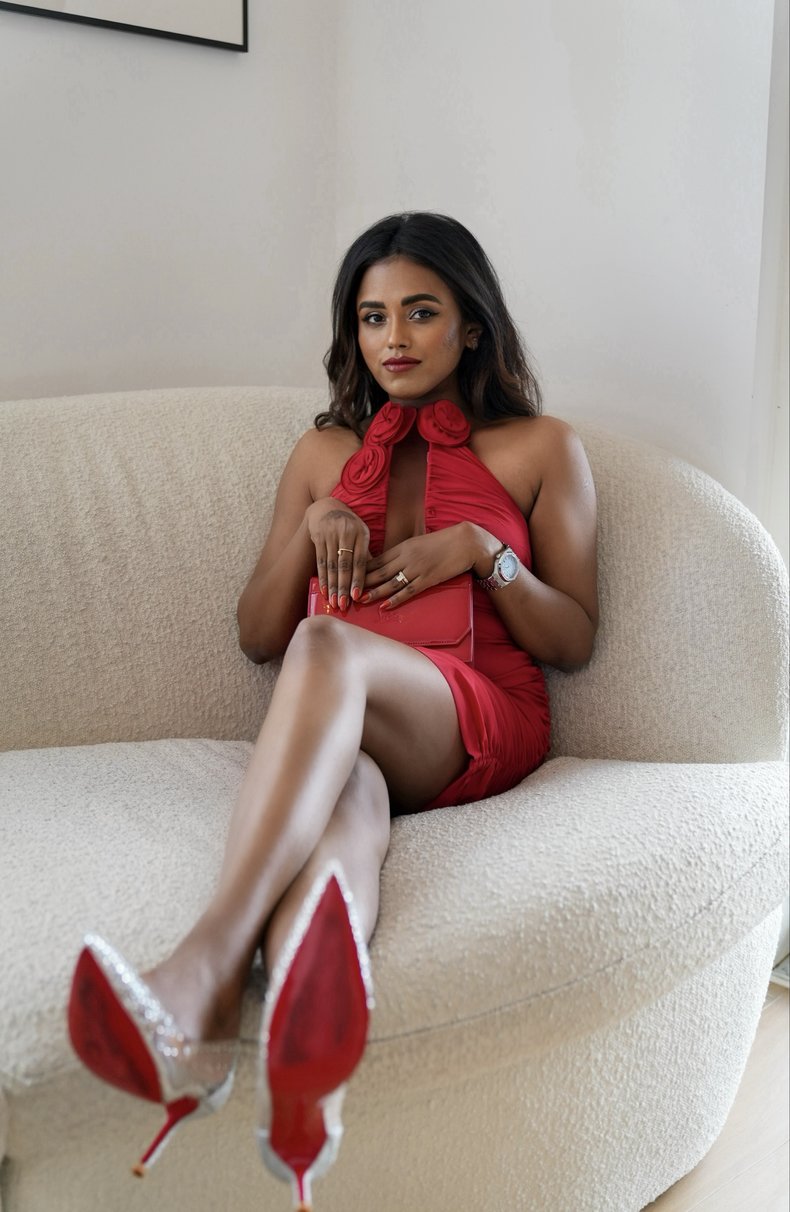 Celebrity Endorsement and Social Media Presence
The rise of Magda Butrym has been bolstered by its popularity among celebrities and fashion influencers. Style icons like Rosie Huntington-Whiteley, Kendall Jenner, and Rihanna have been spotted in the brand's designs, propelling its visibility and desirability. Furthermore, the brand's savvy use of social media has helped in creating a strong, visually appealing brand identity that resonates with a global audience.
Expansion and Global Recognition
From its humble beginnings, Magda Butrym has expanded its reach globally. The brand is now stocked in prestigious department stores and boutiques worldwide, including Net-a-Porter, MatchesFashion, and Bergdorf Goodman. This global expansion is a clear indicator of the brand's universal appeal and the growing demand for unique, high-quality fashion.
My current favourites from Magda Butrym