LOOKFANTASTIC Holiday Shop - The Ultimate Beauty Destination
LOOKFANTASTIC! One of my all-time favourite beauty destinations shop for makeup, skincare, haircare, gifts and more. During the holiday season, it is even more special and works amazingly as one beauty destinations to do my own shopping as well as to buy gifts for my loved ones.
I have listed my top 10 items from there, Whether it's gifts for yourself or for your friends, scoop up everything you need to spread joy, cheer and a little bit of luxury this holiday season!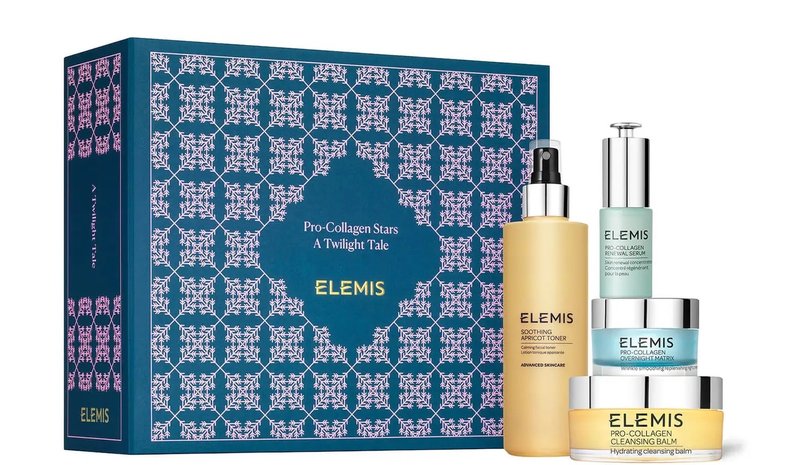 Elemis Pro-Collagen Stars A Twilight Tale Set
ELEMIS is a brand that has stood the test of time, loved and trusted by generations of ladies (and gents) for being a fantastic skincare brand with a great range and wonderful benefits.
During different times, I have used different ranges from ELEMIS, and they have always done what they promised to do.
In this set, specially selected products from ELEMIS are designed to give you a whole skincare regime in one box. From cleansing to hydrating to soothe and refresh your skin. It comes with 3 full-size products!
Shop Here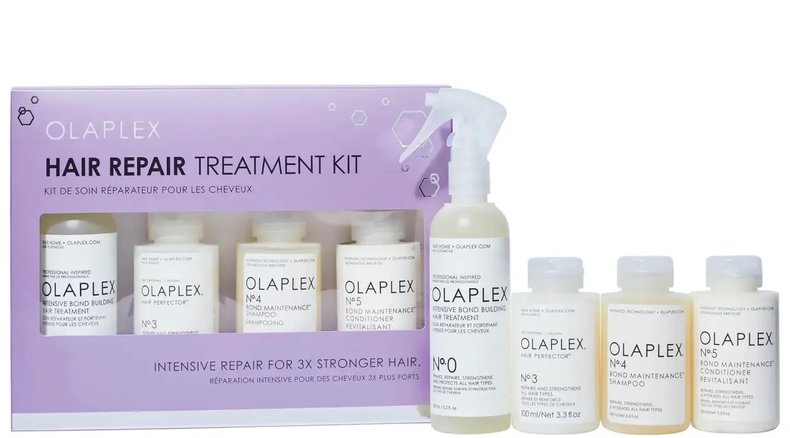 Olaplex Hair Repair Treatment Kit
I have been using Olaplex for about 3+ years now it has made amazing positive changes to my unruly hair. Especially if your hair is colour treated, this is the best way to look after your hair, give it the salon quality treatment from home.
So whether it is your first time wanting to try Olaplex or you know someone who would love to take good care of their hair, this is an amazing way to experience the brand and get to come out in the new year with shiny, nourished hair!
Shop Here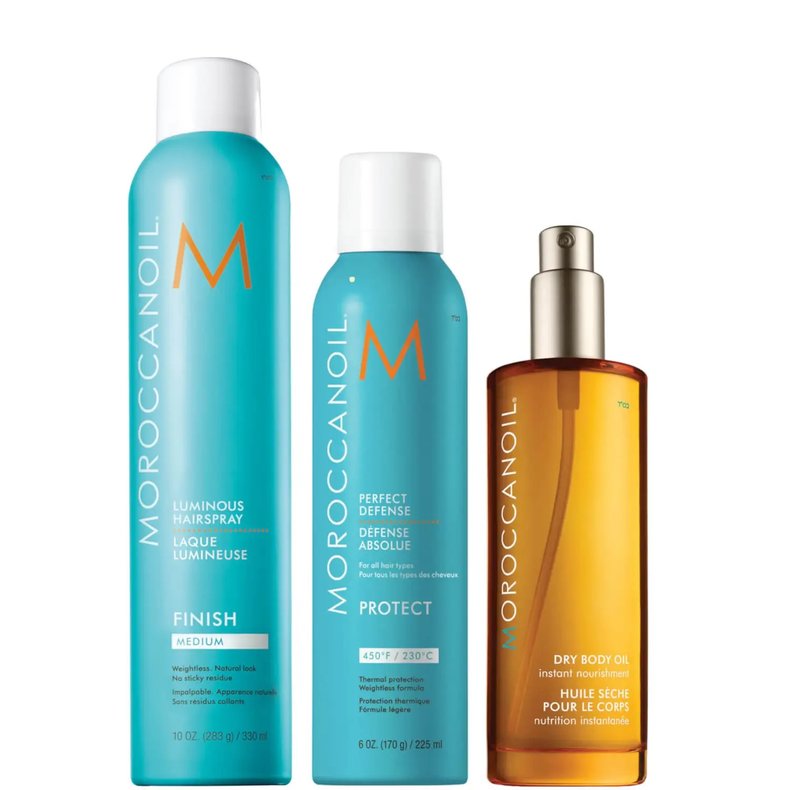 Moroccanoil Date Night Ready Bundle
This is a long tradition that has passed through my grandma to me, and I love and value how much hair oil can do to the health of your hair and the scalp.
Moroccanoil is the foolproof option that all of us know and cherish when it comes to hair oils, so you can make it the perfect gift for yourself or a loved one. The Moroccanoil Date Night Ready Bundle features a lightweight hairspray, heat defence mist and body oil, perfect as your night out essentials.
Shop Here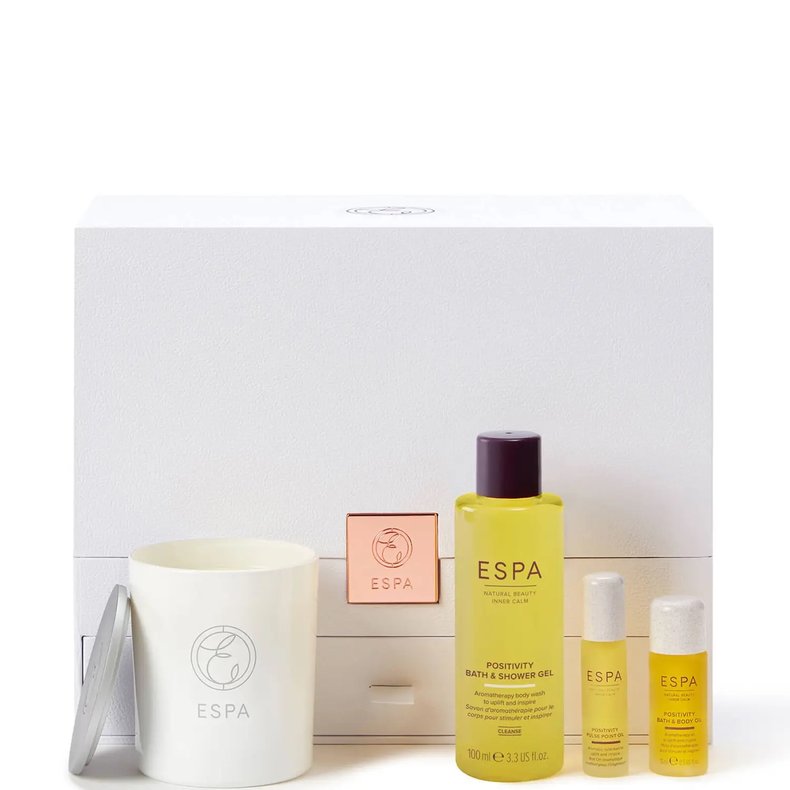 ESPA Positivity Collection
When it comes to Spa brands, I don't look much further than ESPA. It is the perfect brand to turn my bathroom into a luxurious spa. I love the scents, the textures, and how their products just glide on my skin and make me feel relaxed and radiant at the same time.
During the short days and dark winter, this positivity collection from ESPA is a perfect way to evoke radiant optimism, with sparkling notes of Jasmine, Gardenia, and Bergamot.
Shop Here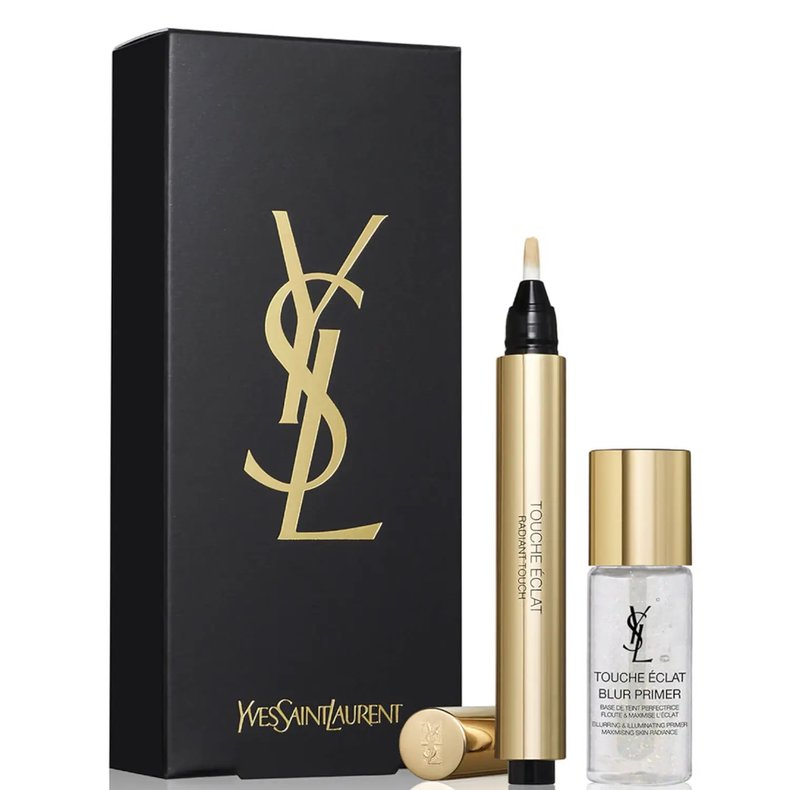 Yves Saint Laurent Touche Éclat 2 and Touche Éclat Blur Primer 22 Set
Whether it is you who loves to give yourself a little luxury gift to yourself at the end of the year or who knows someone who loves to find the gift of ultimate luxury beauty under the Christmas tree or any other occasion that matters, you cannot go wrong with YSL!
Enhance your skin's luminosity with this Yves Saint Laurent Touche Éclat duo, featuring the iconic illuminating pen and a blurring primer.
Shop Here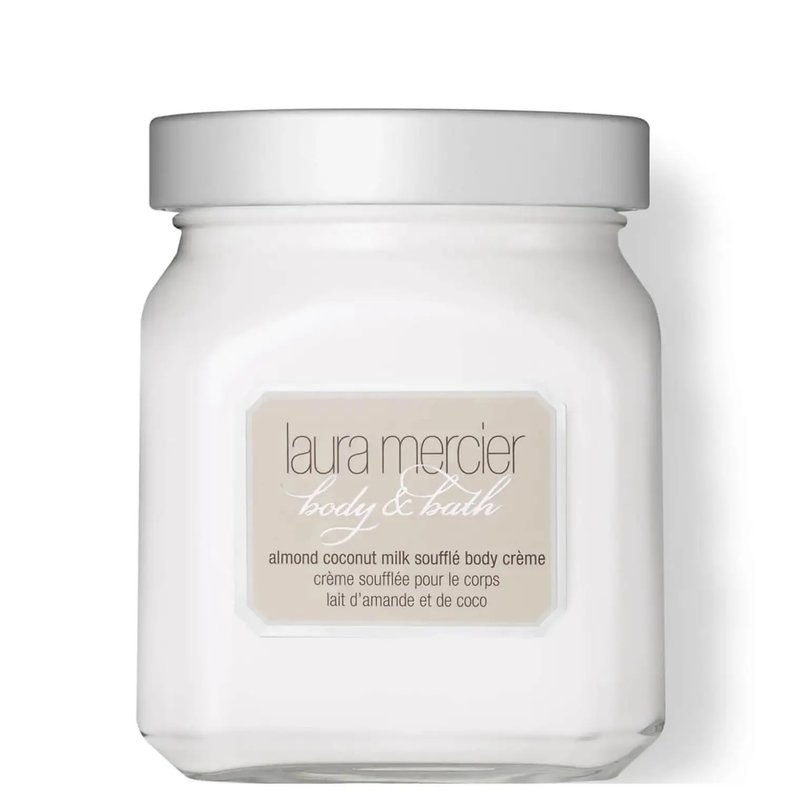 Laura Mercier Almond Coconut Soufflé Body Crème
Over the years, I cannot count the number of Laura Mercier bath products I have used. No one calls bath time like Laura Mercier's bath collection with the most luxurious, indulgent honey bath crème, the silky smooth body cream and the little scent to go afterwards.
Both bath products will give you the unique essence of vanilla, tangerine and brown sugar. Laura Mercier Almond Coconut Soufflé Body Crème is light and luxuriously textured. Smoothing over your skin, you'll be left feeling silky and soft with a luminous.
Shop Here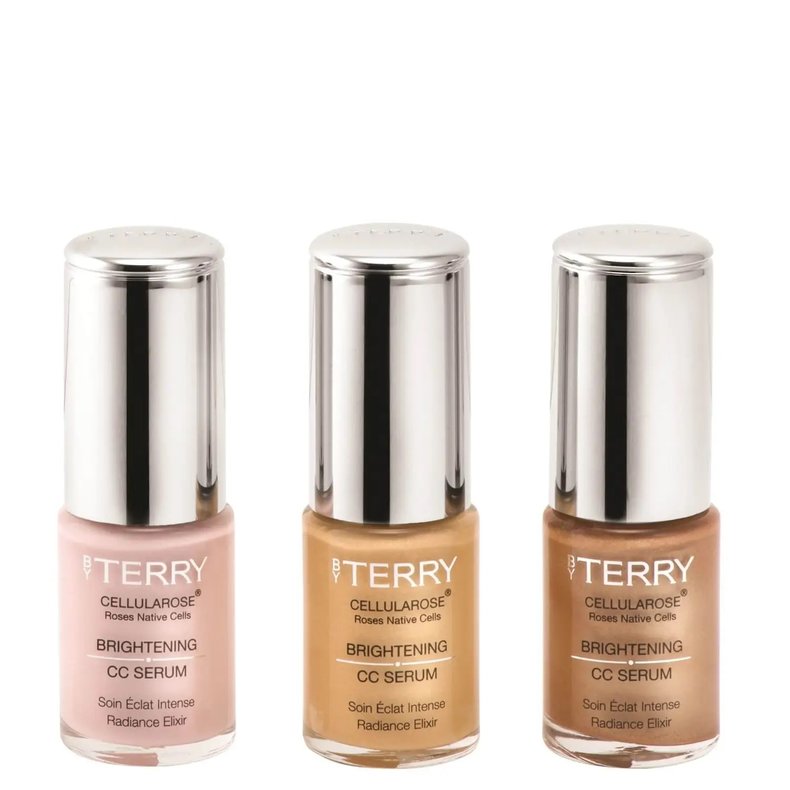 By Terry Exclusive Gem Glow Brightening CC Serum Set
This is a little secret that I have been keeping. I came across this around last Christmas as I was browsing through LOOKFANTASTIC. It has been a total game changer when it comes to makeup-free days and on the days I want o be my best glowing self.
On the days I decide to go makeup free, I just put this on after the moisturizer gives me light coverage, radiance and that no-makeup sun-kissed look.
This Brightening CC Serum Duo in full size and travel size is infused with radiant rose stem cells, and it blurs imperfections, evens out the skin tone, and neutralises redness. Glides on effortlessly. Flatters all skin tones.
Shop Here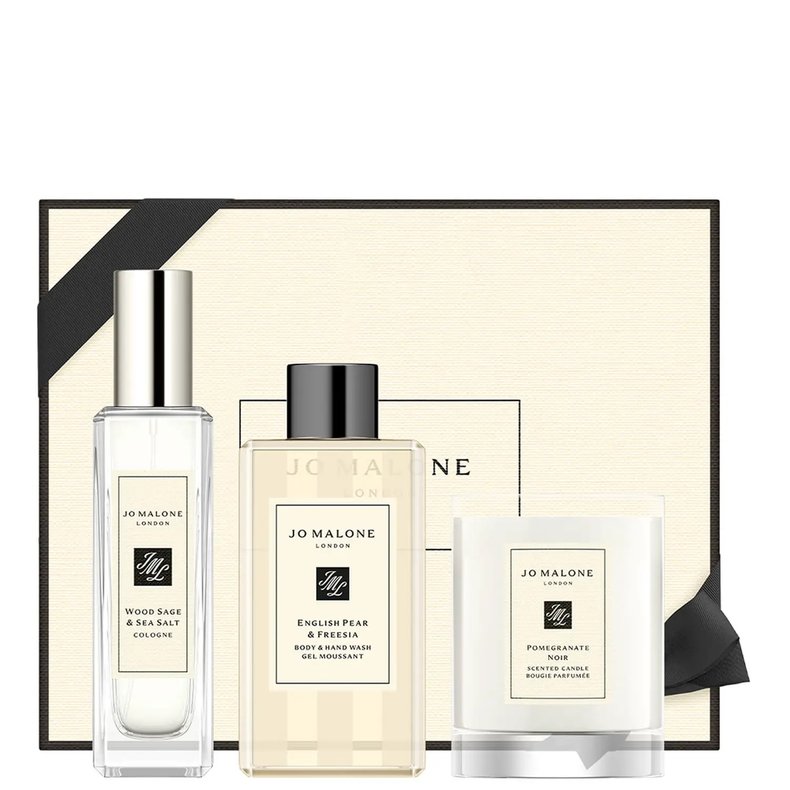 Jo Malone London Exclusive Essentials Collection Trio
I always think of Jo Malone as the scent of the holidays! It is the time I always find the perfumers, candles and scented products for myself and my loved ones so I often go through the entire range of Jo Malone at LOOKFANTASTIC.
Pomegranate Noir is a well-loved scent, so perfect for gifting. This set comes with a travel Candle, English Pear & Freesia Body & Hand Wash and Sea Salt Cologne. If you want to introduce someone to Jo Malone, this is a great option, as it covers three important base notes of the house of Jo Malone.
Shop Here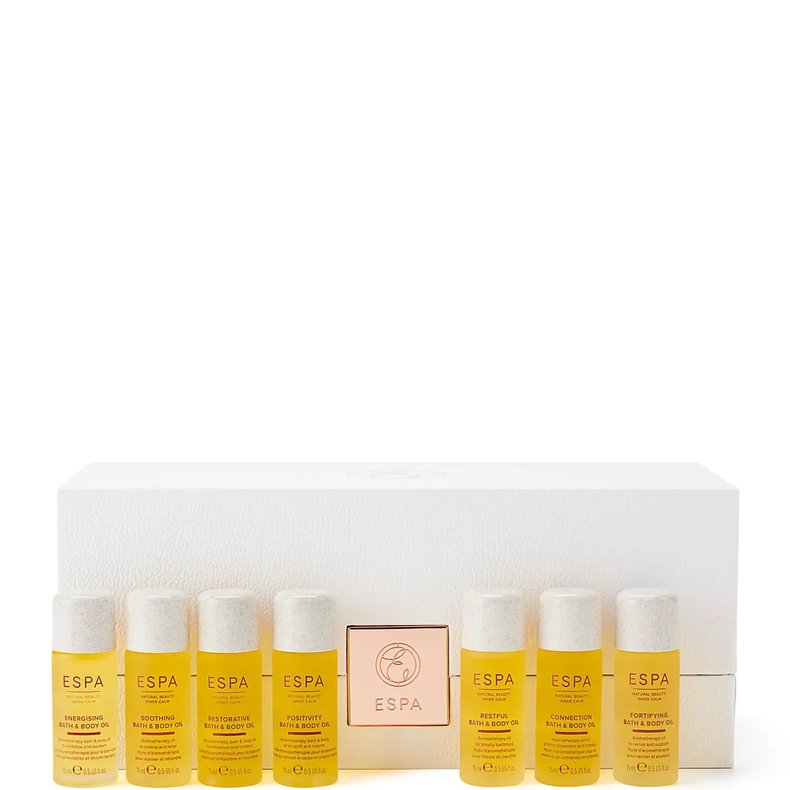 ESPA Signature Blends Collection
This is a gift for all genders and all ages, and when you are wondering what to get for someone who has everything or, in general, is hard to buy for, this is a great option to go for. Also, this would make the perfect introduction if they are new to ESPA as a brand.
This ESPA's heritage Signature Blends Collection has seven exclusive aromatherapy blends for sensorial excellence. Anyone who loves aromatherapy would love this collection of pure essential oils to complement your moods and indulge the skin and spirit – the perfect aromatherapy gift for all year around.
Shop Here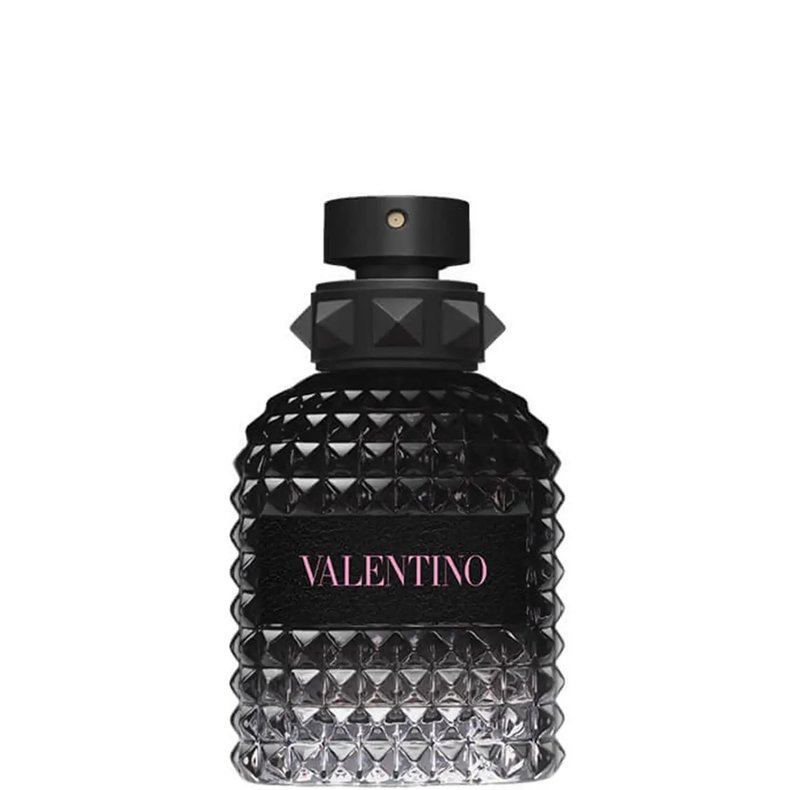 Valentino Born in Roma Uomo Eau de Toilette
I know so many of you struggle to buy for your male loved ones, so I can suggest you a perfume that smells amazing and one that not many have yet. Comes in this stunning glass bottle, the Valentino Born in Roma Uomo Eau de Toilette is a class act built upon fresh, masculine hints.
The top notes are Violet Leaves Absolute, Ginger Essence, and Citron Essence. It is perfect for your partners, brothers and male friends who love a woody fragrance with iconic flare.
Shop Here