Laura Mercier Translucent Loose Setting Powder Review - TESTING BEAUTY - EPISODE 20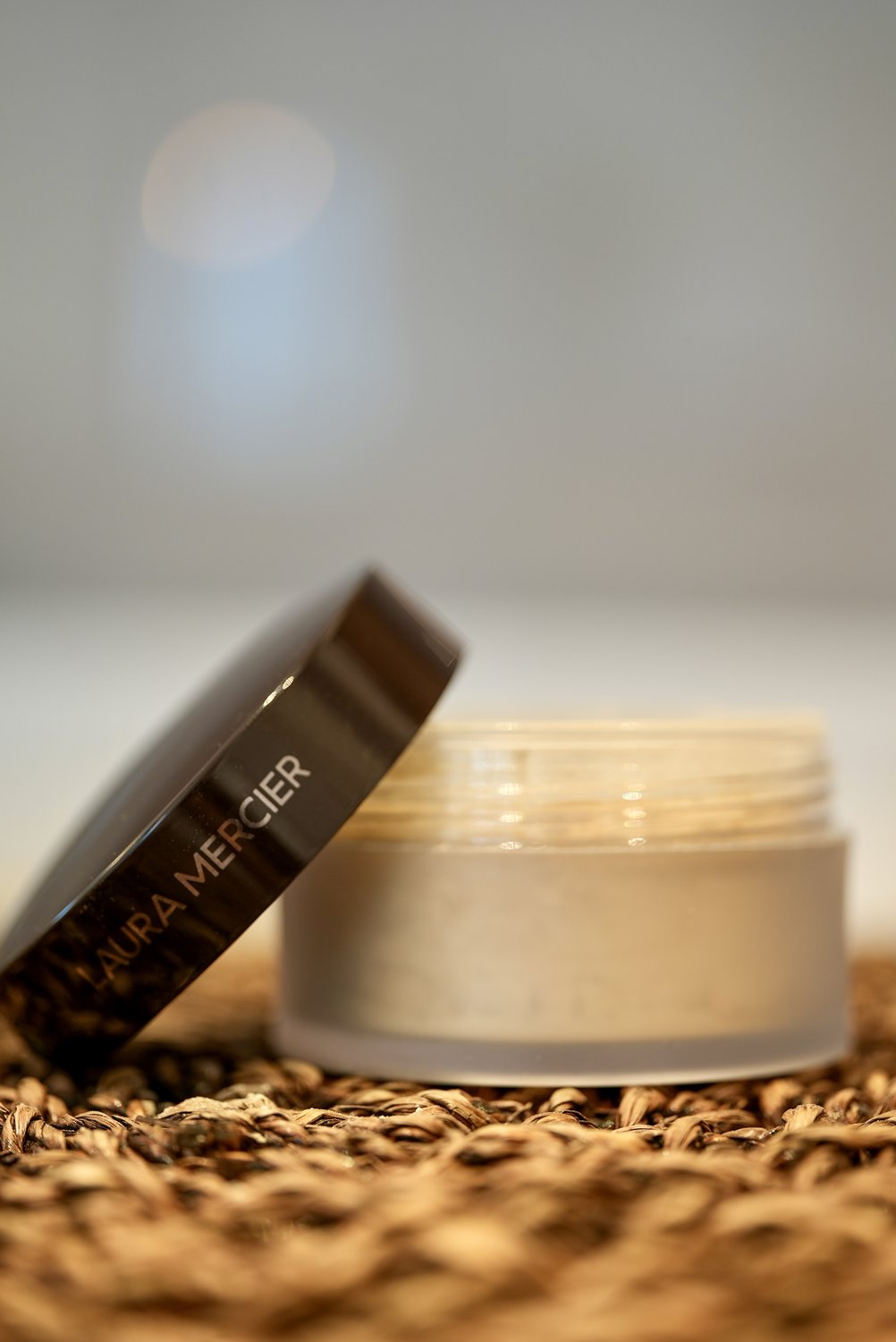 Testing Beauty! The beauty series that puts all the makeup and skincare products to the test! In Episode 20, we are testing the Laura Mercier Translucent Loose Setting Powder.
This is not a new product, and in many ways, it is quite an infamous product by the beauty house, nevertheless, I got so many requests to test this out, so let's see if it is truly the cult favourite that it claims to be?
Price : Non-Sale price is £34
Texture: This powder is so granular and fine it is incredibly smooth on the skin. I used a powder puff for the under-eye area to create more of a baked effect and to iron out the creases. It worked like a charm, and the powder puff picked up a lot of product, but you can always put some back and have really smooth under the eyes with this. I used a big fluffy brush for the rest of the face, and the texture was very smooth again and slightly mattified my makeup without the cakey look.
Colour Range: Comes in 3 shades. I would usually say that is not a wide range to suit all skin tones. But this powder is very adaptable to skin tones, and within one shade, it can cater to many undertones and skin colours.
Longevity: I have combination skin with somewhat of an oily T-zone. The powder lasted about 5 hours without needing a touch-up in the T zone. So I refreshed it twice from 7 am to 9 pm, but the rest of the face held the powder very well.
Value for Money: It is on the more expensive side of a powder. However, there is a lot of product, and it will last a long time even with daily use. If you are looking for a good powder that looks natural on the skin and allows your skin to glow within yet can do baking, this is a great choice.
Final Scores: 8.5/10