Kylie Cosmetics Lip Products Review - TESTING BEAUTY - EPISODE 12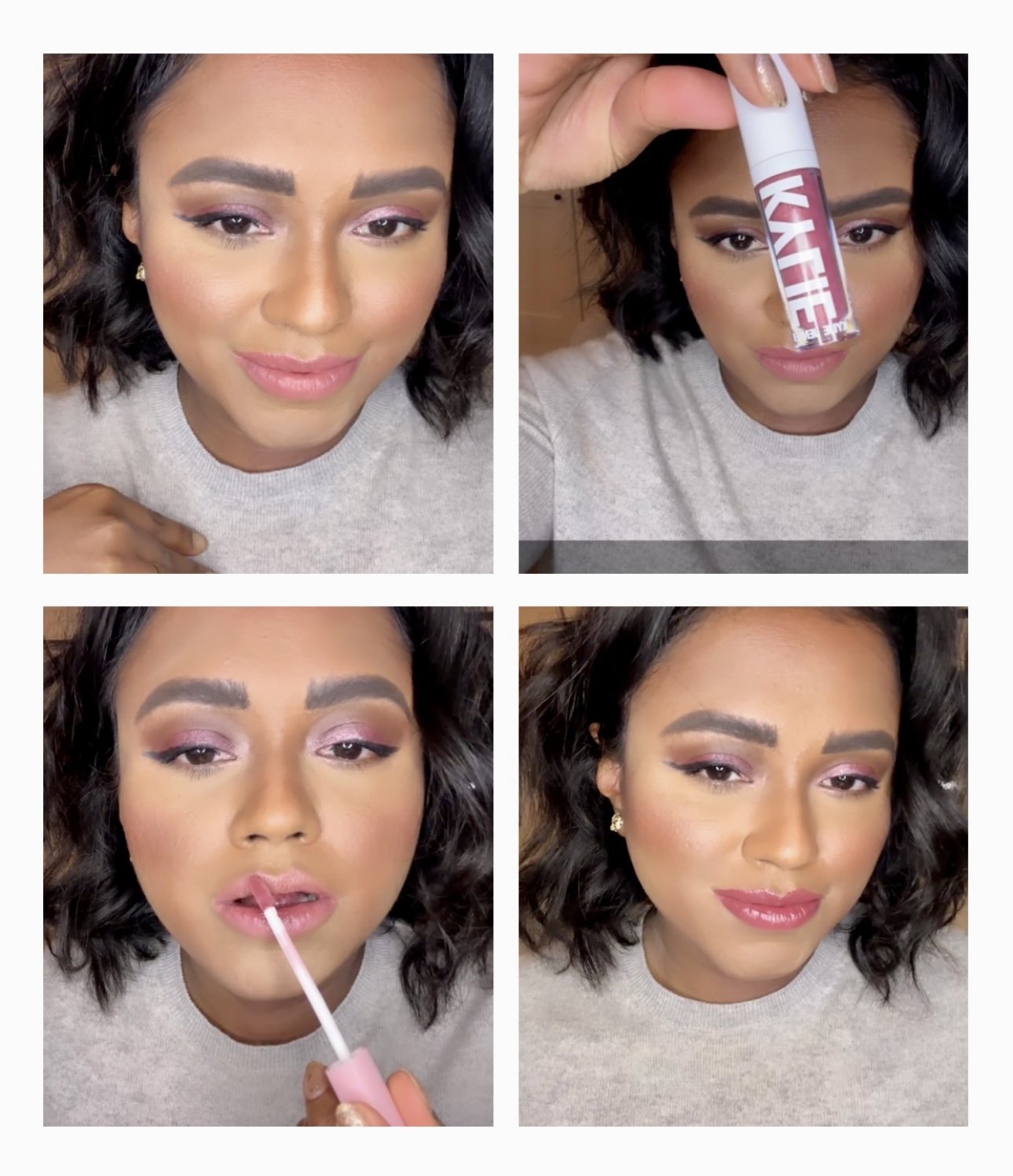 Testing Beauty! The beauty series that puts all the makeup and skincare products in to test! In Episode 12, we are testing the lip products from Kylie Cosmetics! One of the highly requested brands for the Testing Beauty Series!
Lip Blush Kit in Shade Booked and Busy - £28
This is a set of a lip liner and a liquid lipstick. The best thing about this kit is how beautifully colour matched the lip stick to the lip liner. However, the lip liner wasn't that long lasting (compared to my favourite lip liners from Anastasia BH). The liquid lipstick had a nice texture, wasn't drying on the lips but the lasting power was not that great.
Plumping Gloss - Rose and Chill - £17
This is a volumizing lip gloss and most definitely makes your lips juicy looking and increases the size. It did not have any tingling feeling and felt quite comfortable on the lips. Lasting power however was a bit disappointing and if you have dark lips you need a lip liner or a lipstick underneath as they do not have a lot of pigmentation.
Lip Shine Laquer in A Whole Lewk - £18
This is the best one out in comparison. Had a great amount of pigmentation, felt nice and comfortable on the lips and lasted a lot longer than the other options. They also come in a beautiful range of colours, it would suit a lot of skin tones.
Final Scores
Overall, the packaging and branding felt quite young as I think as a brand, it is pitched more to a younger audience. I personally did not find it to be luxury beauty in aspects such as product quality, packaging and etc. So compared to similarly priced items in the market, it lacked a few things. I would not personally repurchase.


Shop Kylie Cosmetics Lip Products