Kosas Cosmetics Review - Testing Beauty Episode 36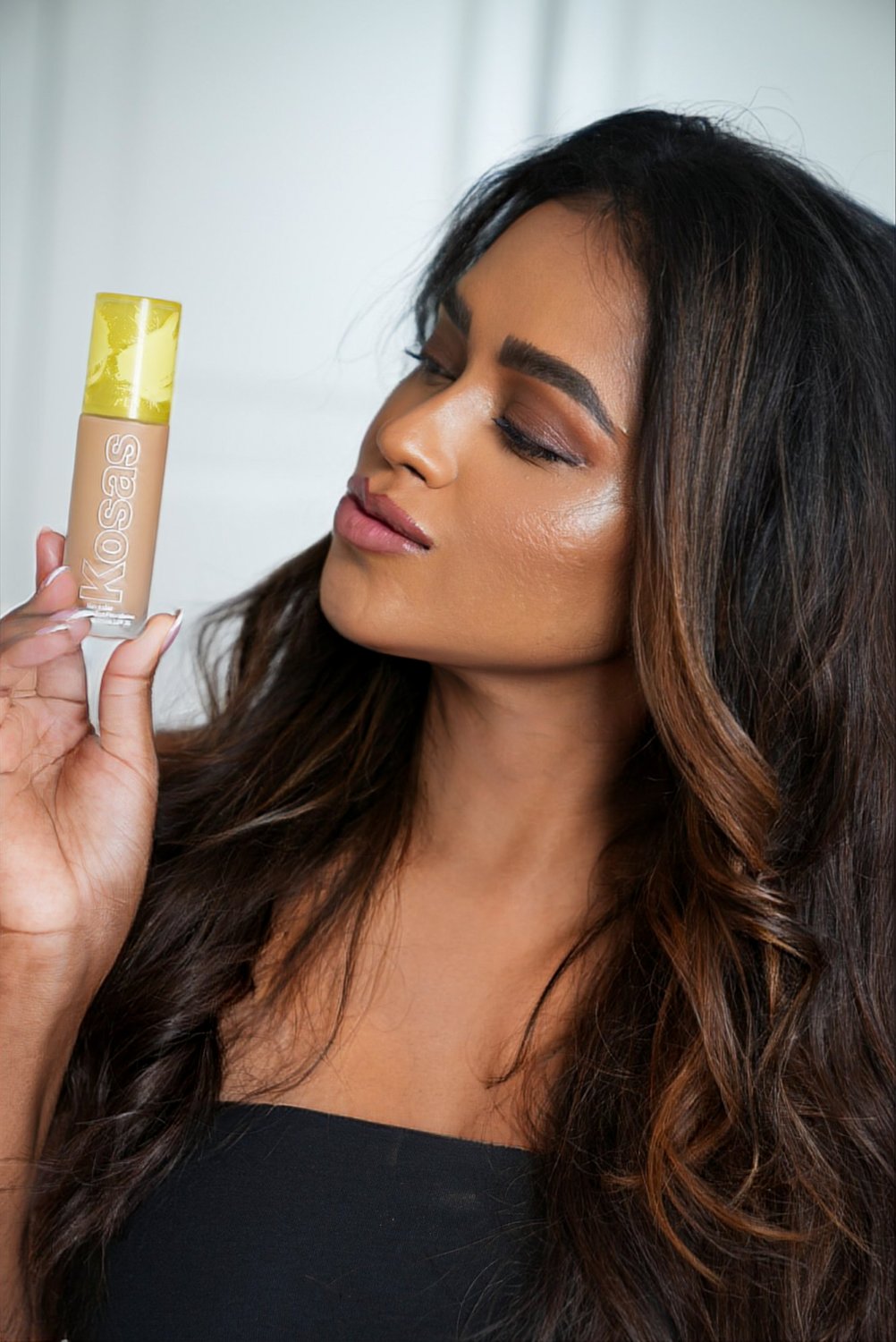 In the realm of clean beauty, Kosas stands out as a brand that not only prioritizes skin-loving ingredients but also delivers on performance. With a range of products that have garnered attention from beauty enthusiasts and experts alike, Kosas has established itself as a go-to for those seeking makeup that feels as good as it looks. In this post, we'll focus on two standout products from the brand: the foundation and concealer.
Revealer Skin-Improving Foundation
Kosas' Revealer Skin-Improving Foundation has been making waves in the beauty community, and for good reason. This foundation is part of the brand's Tinted Skincare lineup, which also includes the much-raved-about concealer and setting powder. Designed specifically for "skin care freaks," the foundation boasts ingredients like inflammation-fighting niacinamide and peptides.
Natural Coverage: The foundation offers a natural finish, perfect for those who prefer a "no-makeup-makeup" look.
Skin-loving Ingredients: Beyond its aesthetic appeal, the foundation is packed with ingredients that benefit the skin.
Shade Range: Catering to a diverse audience, the foundation is available in a variety of shades to match different skin tones.
Revealer Concealer
The Kosas Revealer Concealer has quickly become a favorite among beauty aficionados. Its creamy formula not only covers imperfections but also brightens the under-eye area, making it a dual-action product.
Brightening Formula: Infused with caffeine and pink algae extract, the concealer aims to brighten and rejuvenate the skin.
Creamy Texture: Unlike many concealers that can be drying, the Revealer Concealer boasts a super creamy formula that hydrates while it conceals.
Shade Range: Just like the foundation, the concealer is available in multiple shades to cater to a wide range of skin tones.
Kosas Beauty has successfully bridged the gap between skincare and makeup with its range of products that not only enhance one's natural beauty but also nourish the skin. The Revealer Skin-Improving Foundation and Revealer Concealer are testament to the brand's commitment to quality and performance. If you're in the market for makeup products that work in harmony with your skin, Kosas is definitely worth exploring.