Knitwear trends that selling out in Autumn Winter 2022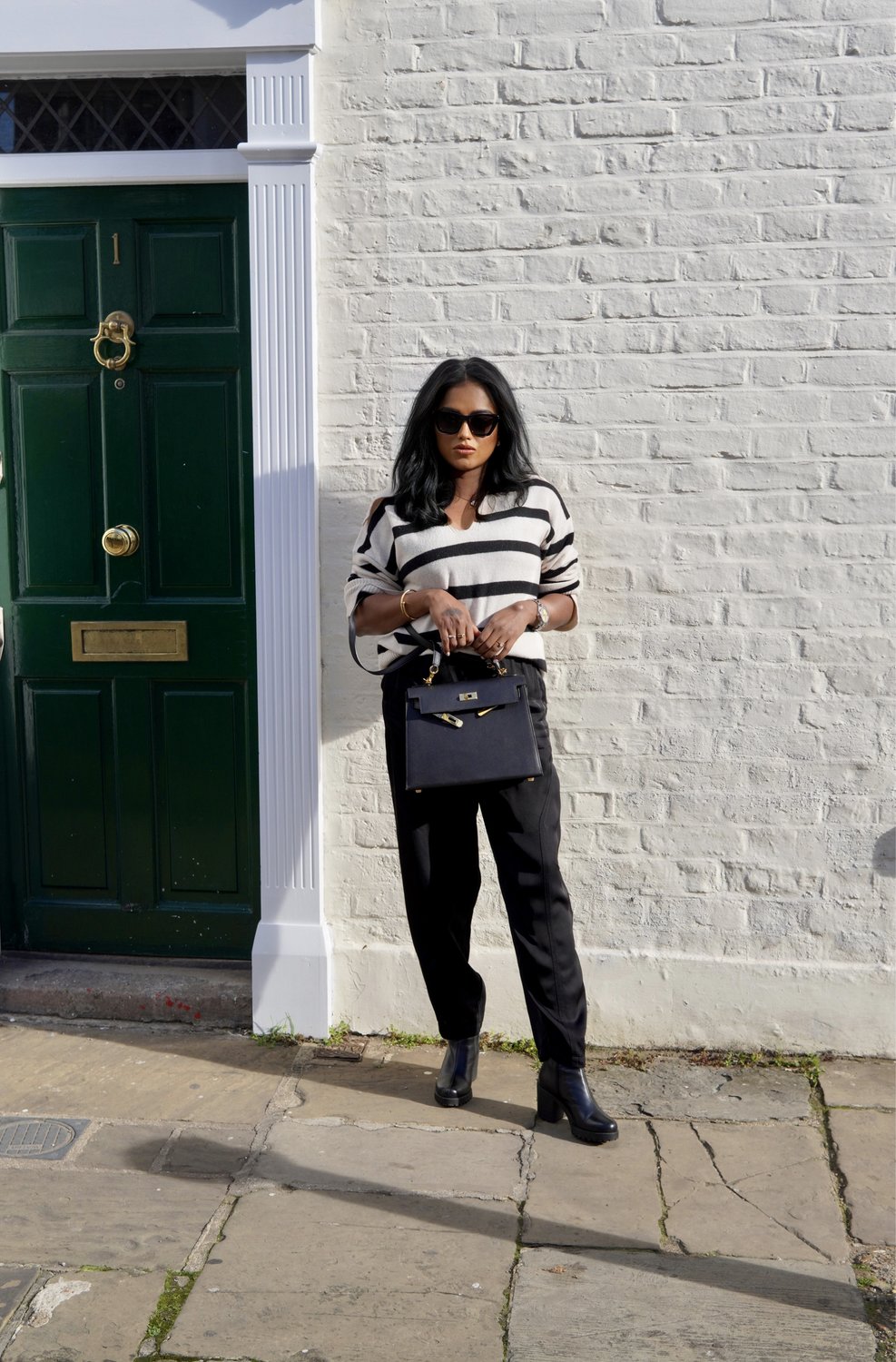 STRIPED KNITWEAR
Autumn 22 or Fall 22 is the season of striped knitwear. Ever since that &Other Stories jumper stole the internet and everyone went online and bought all the striped knitwear, it has been a constant game of retailer putting new lines of striped knitwear only for them to sell out like hot cakes. Call it Parisian vibes, Casual Chic comeback, but it is the strongest knitwear trend this season.
The good news is that there are so many lovely striped knitwear in the high street as well as at designer houses and in my experience so far, high street wins on this one! I have lined the best ones down below.
Deconstructed Knits
This is more of a high end trend for now as I haven't seen the high street doing many of these deconstructed knitwear yet.
We are talking about knitwear with huge holes (1/10 for practicality, so lets wear something underneath to actually keep us warm) or knitwear that looks like half of the sewing is yet to do. Some asymmetric with lots of loose hanging threads etc.
If this is your cup of tea, I would pair them with wide leg jeans, big trainers and a cap to keep it all cool and street vibes.
Fuchsia/ Hot Pink Obsession
Valentino started it and everyone else is running away with it. I have never seen Fuchsia playing such a major role since the barbie days and this time it is sophisticated, made out of thick, well-structured fabrics, comes in forms of cashmere knitwear or even smart trousers.
Anything Fuchsia is selling out constantly at the moment but I found some of the stunning knitwear available both on high street and designer, so happy shopping!