5 Key Pieces for Going out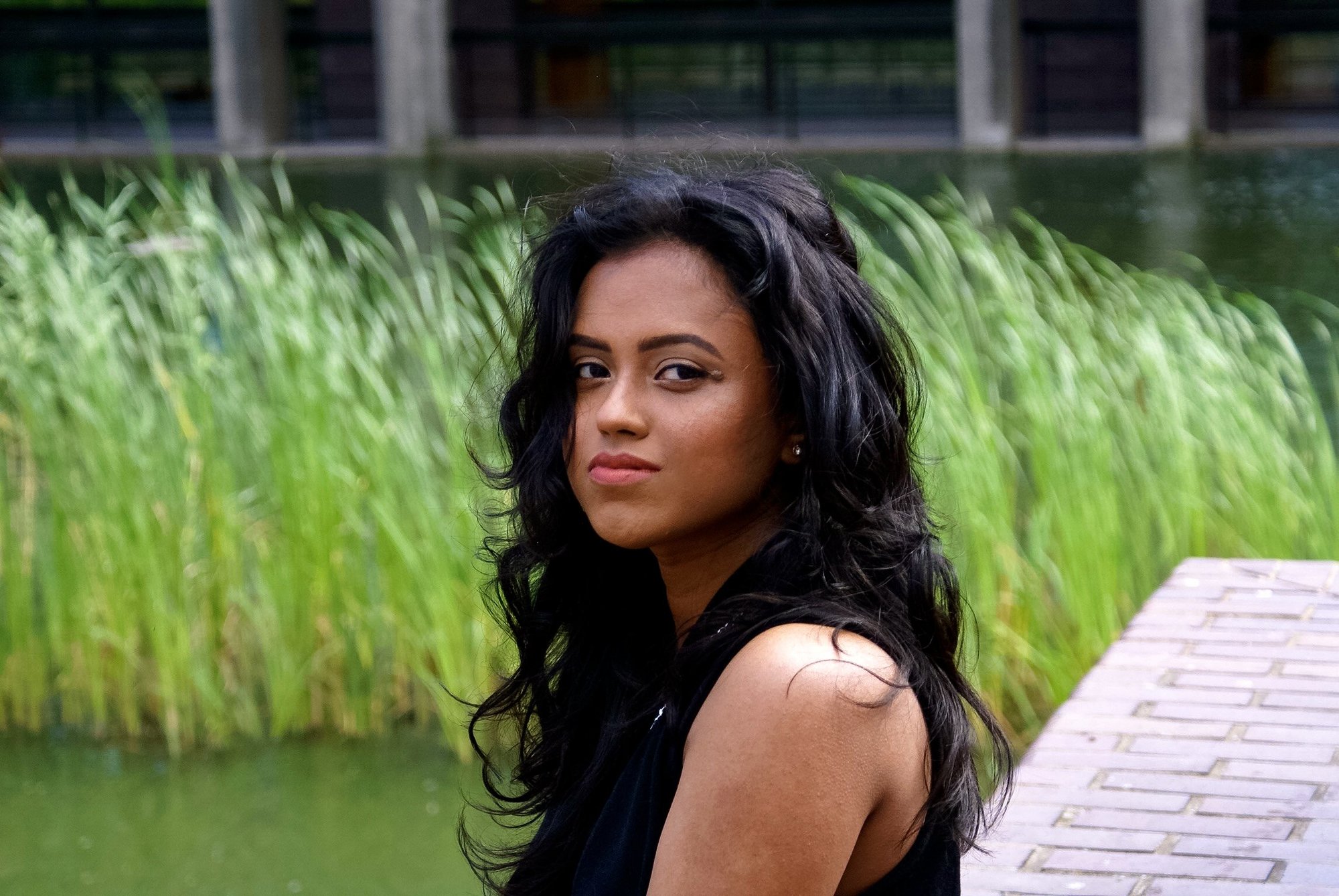 I love going out in summer. The pleasant weather is usually very inviting to go out with the loved ones, strolling in the parks, exploring the blooming nature in it's full colours.
I have a few key pieces for these occasions which are quite easy to dress up or down as well as to style around to make sleek and elegant outfits.
Summer dress are in the season and there is plenty of choice for the spring summer season. As much as I love my cotton pieces for the summer in their beautiful pastal colours, I like an unusual piece to wake up my imagination and to be able to rock a look that is little more unique. Black is not really famous for this season, but when I saw this Roberto Cavalli dress, I instantly knew it was perfect! I love the subtlety in the top half and the drama at the down below and the very light jersey material is perfect for evenings out in the British Summer.
A Great pair of Nude Heels
I really cannot put in to words how much of a difference this makes to an outfit. Getting them closer to your skin colour will literally elongate your legs by few inches and will add an extra edge to the outfit you are wearing whether it is a dress or a pair of jeans. I am so much in love with these Gianvito Rossi Plexi pumps in brown suede. They are a dream to walk in and keep your feet cool and comfortable. Because they are in the nude colours, I can put them on with so many different outfits yet look classic every single time!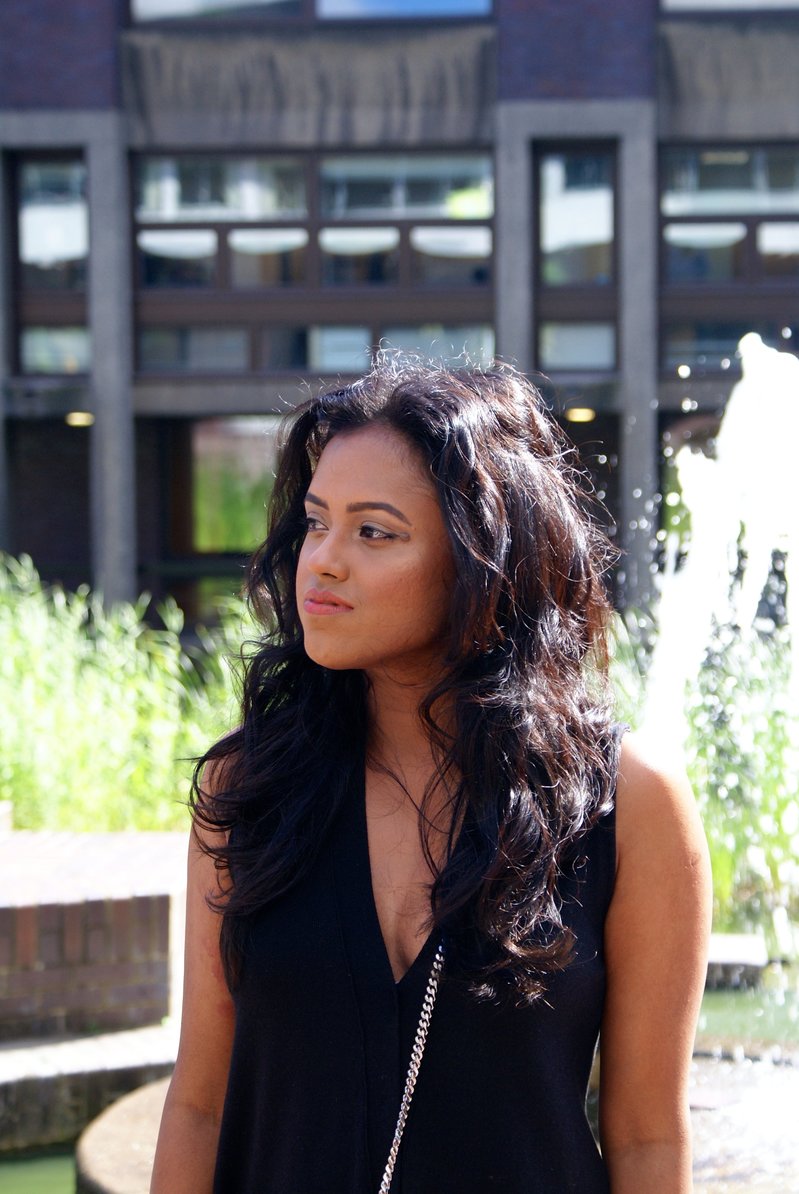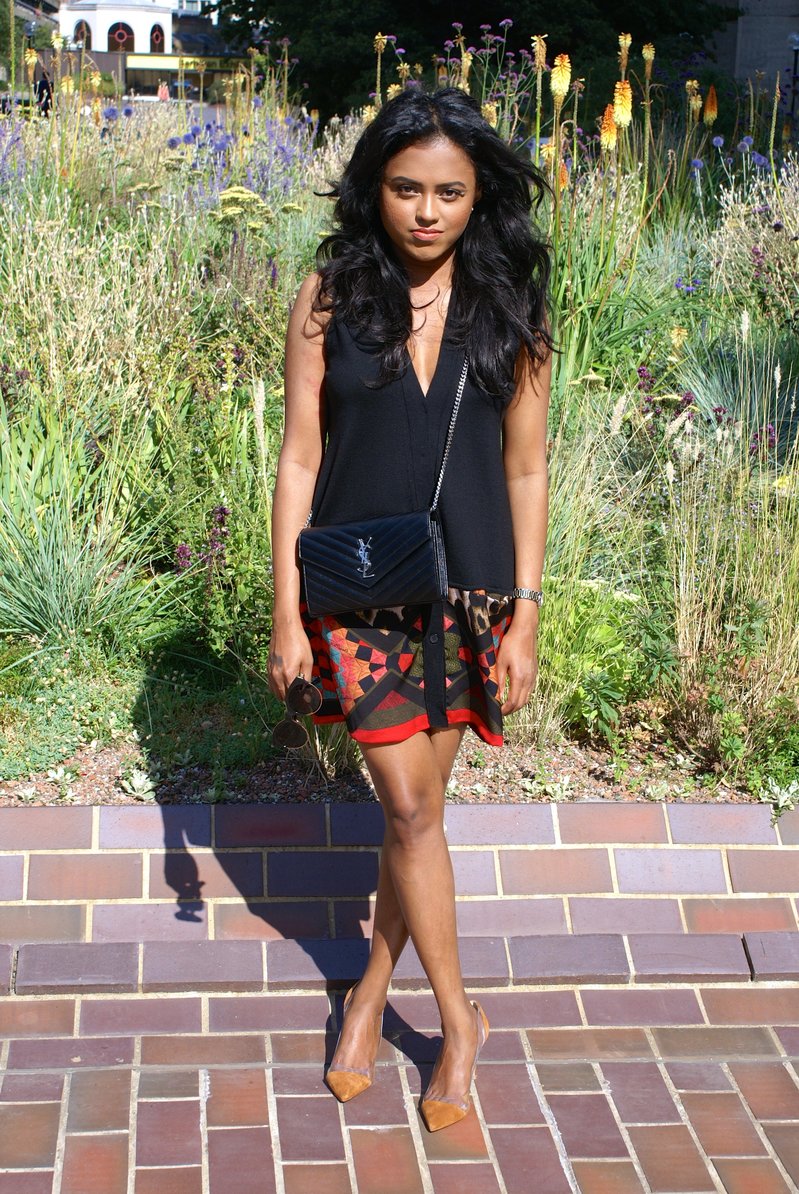 A Good Pair of Sunglasses
This is really a no-brainer. In my mind summer is always associated with sunglasses. Not only they will protect your eyes from the hash sunlight, they will also add a stylish vibe to your outfit.
It is only recently I have discovered how much effect the style of the sunglasses can have on my outfit. The different shades, colours and shapes make a huge contribution to your outfit, so getting a great pair of sunglasses is actually an easy way to create an effortless yet a put-together stylish look.
For me, less is more when it comes to accessories. I hardly wear any jewellery except my stud earrings and a watch. Perhaps that is why I absolutely love my watches. For me, they always add a touch of elegance and dress up an outfit and of course, the practicality of a watch goes without saying.
I have found that a delicate watch with a narrow strap and a small dial always add a feminine touch to your outfit while a watch with a bigger dial and more pronounced strap will bring out a very young and vibrantly cool outlook. The colour of the straps are also quite interesting as leather straps seems very effortlessly chic and timeless while the silver straps are my personal favourite to add a bit of a sparkle in to the outfit.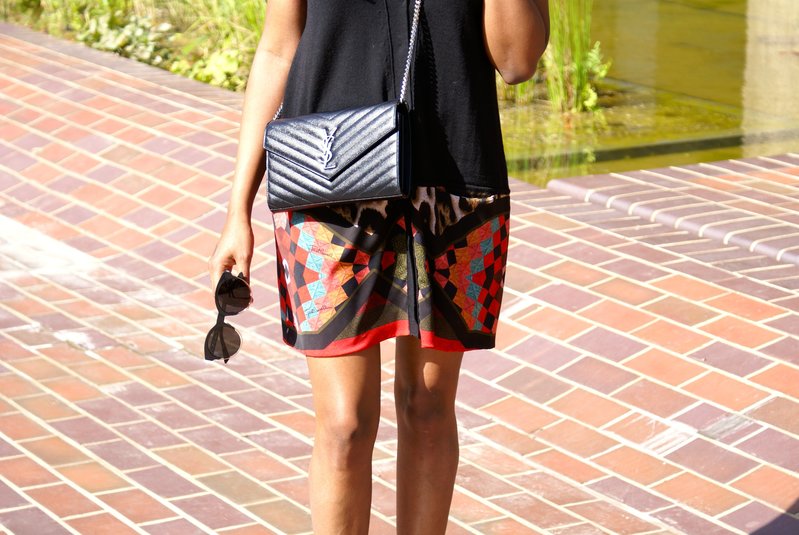 Cross-body bags are in the season. But I love them beyond a seasonal piece. They are the most practical bag, even more than backpacks, as they keep your hands free while having all your items just next to your hands. They are so versatile as you can wear them hanging on one shoulder, cross body as well as clutch bags for the night.
Having a classic cross body for the summer has made my styling so much easier. Also having them in neural/easy to style colours also mean that I only need a few key pieces to create many different looks.