Is Skims worth the price? | Skims Review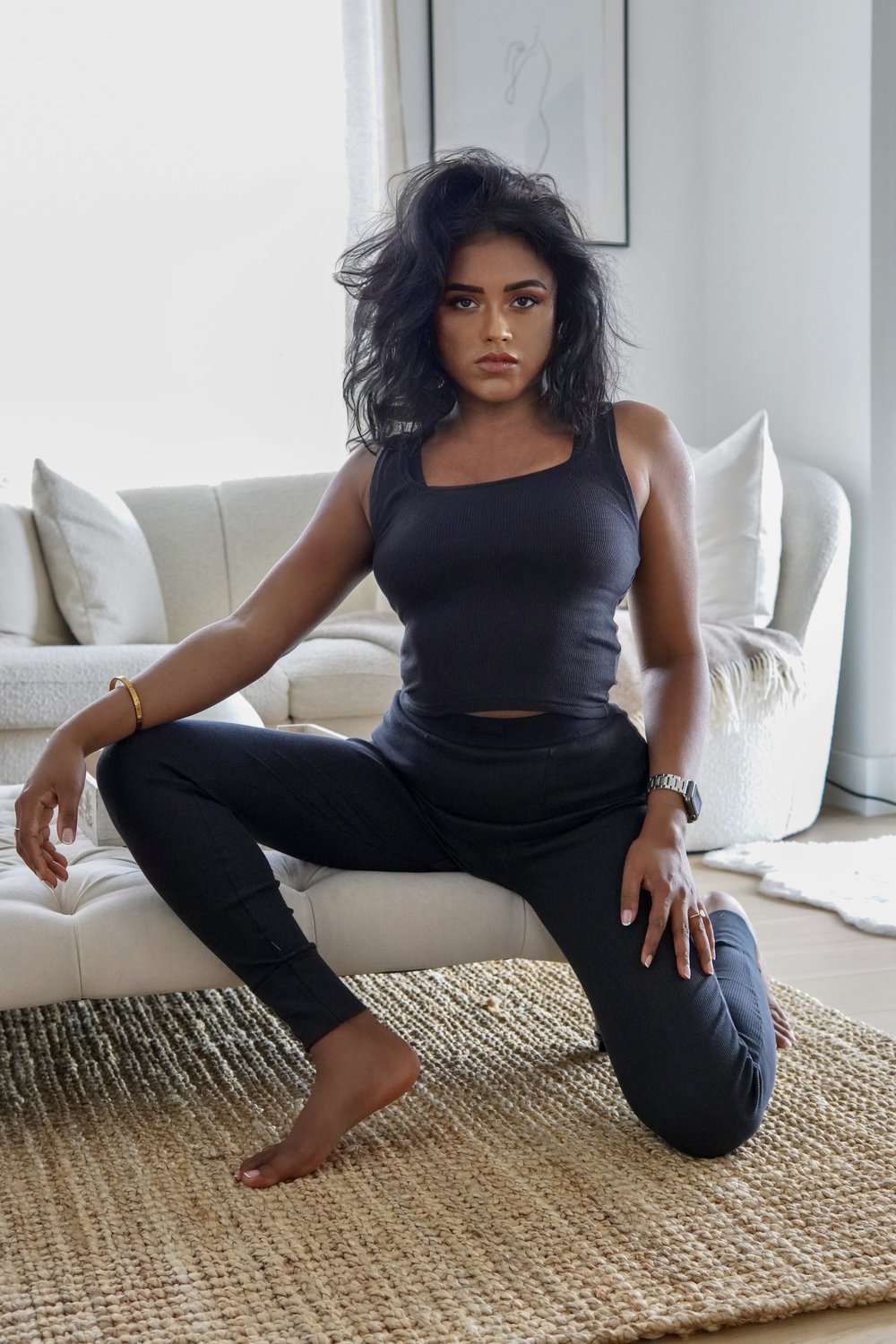 Is Skims worth the price or the hype? A question many of us ask and want to know the answers for. So I went ahead and got a few pieces to try on.
90 Second Review
Thos of who you want to know the highlights in 90 seconds, then click on the video on here and for those of who you want all he details, here we go!
Quality and Materials
When I first unpacked it, it felt like an OK material. It was fairly soft, bear in mind it felt like inside was softer than outside which makes sense. But it didn't feel luxurious or anything special. They are fairly well made and has a lot of elasticity to them as well.
Sizing
Sizing was a bit of hit and miss specially when it comes to bra tops. If you are a C cup or higher in 32 or 34, medium will be too tight on your chest. Specially if you are getting their strapless bras, getting a medium being a 32C-34C will mean you are getting a fit too tight.
I also noticed that (perhaps as a result of mixing/fit not being the best) the bras do pop out, so try a few sizes and it is worth ordering a size up to be sure and to be able to try at home.
Style
This is where I couldn't see what the hype was about. Bra tops had nice cuts but I didn't think it was anything new or innovative and I really didn't like the style of the leggings and how sets went. They were very very high waisted without any support. So 3/10 for style from me!


Branding
Branding was quite minimum and modern which was a nice thing about the brand and the packaging and the outer boxes were done quite nicely and I felt like tiny bit of improvements to the clothes here and there, with the existing branding, it would be very easily a go-to brand.
Pricing
This is where it failed me. The tank tops were priced at £34 and leggings at a whopping £62. Compared to similar brands on both high street and high end, I felt as though the price wasn't justified with style and quality. It needs a bit of a more push in both materials and in style to be able to have that price tag.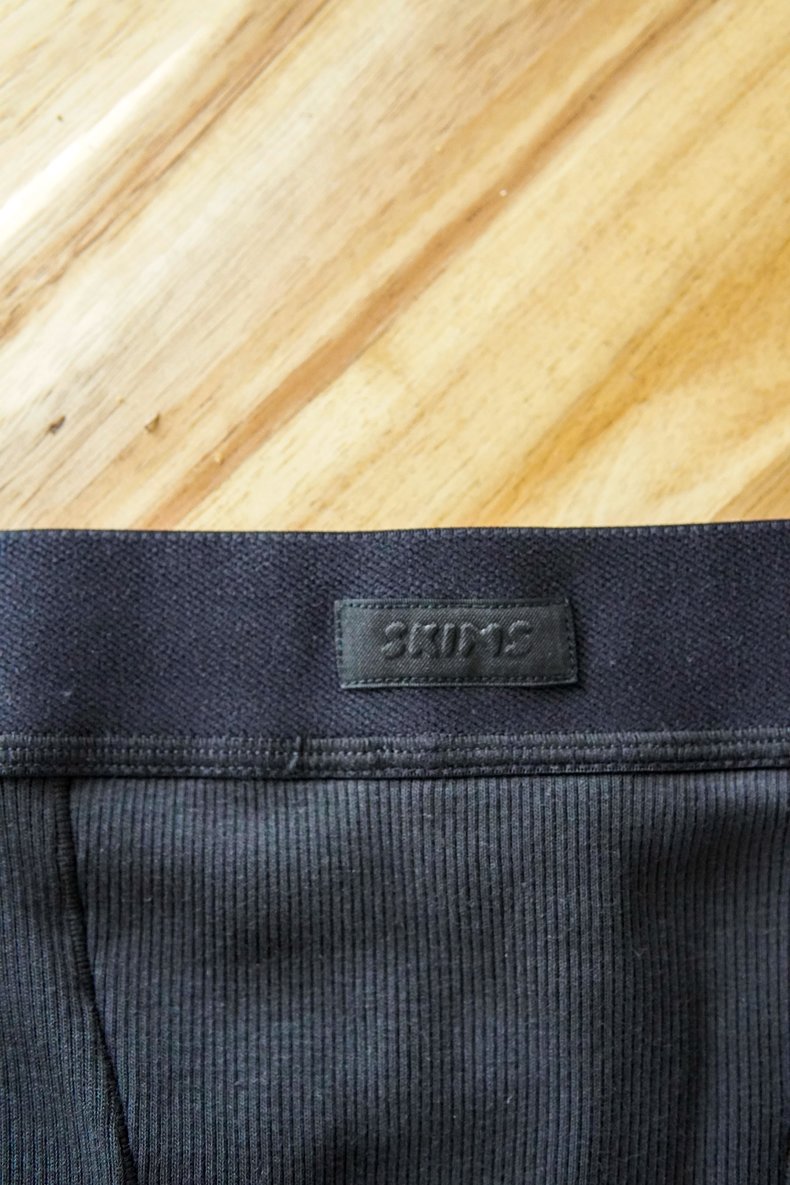 Conclussion
In conclusion, it wasn't bad, it just wasn't living up to the hype for me. I couldn't justify the price tag and while I think some of you may still want to try it and see how you feel and see if you would fall in love with these, I particularly wouldn't hunt it down.
I also know that Skims as a brand has a lot of success and there is probably a reason why. So if you think I should try more pieces etc, let me know!