How to style the trending cargo pieces - Easy Style Tips for Cargo Trend
The fact that Cargo is trending like hotcakes is no more news, but many of you ask me how to style Cargo clothing. Some of you think that you are either "too old" (Let me stop you right there and tell you there is no such thing as too old to live your life through Fashion) or not tall enough ("Remember it is all about confidence, not centimetres").
However, there are a few myths about cargo style. It is casual, but you can dress it up. It is all depending on the styling. It is not all about the pants/trousers. Cargo can be a great jacket or even a top. So here are a few tips for styling this season's cargo trend.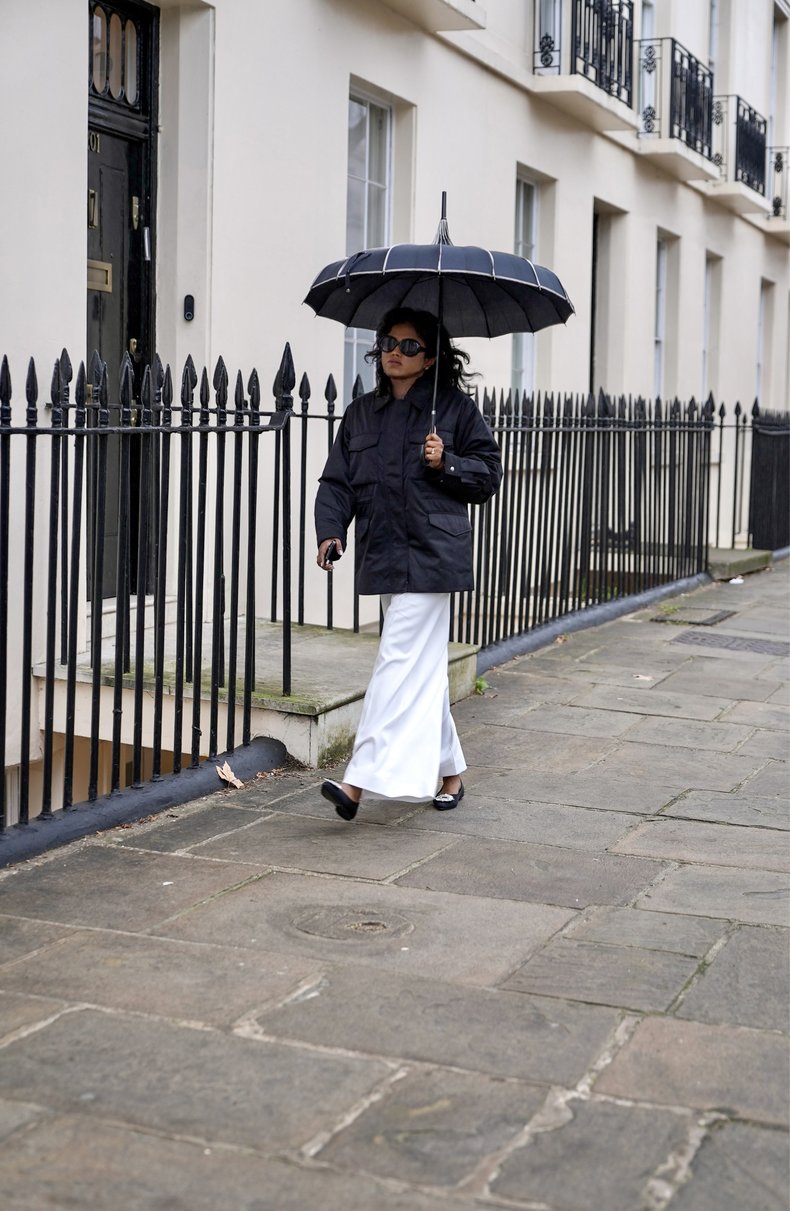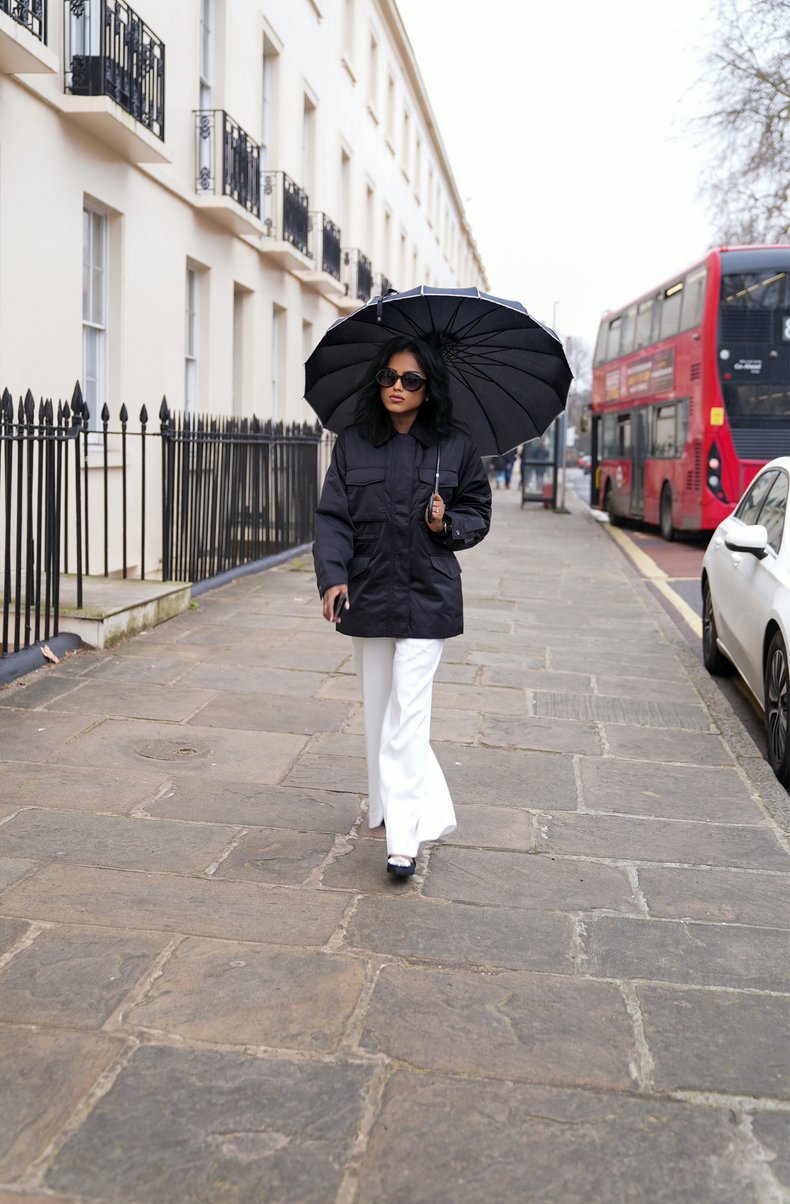 Balancing Propotions
Cargo can very quickly come across as bulky, perhaps a little less feminine to some of you, so it is all about counterbalancing with something really elegant or super fitting.
If you are going for a more classic, put-together look for work, try your cargo jacket with a very elegant pair of trousers that will elongate you and counteract the bulkiness that the cargo jacket adds.
If you wear cargo trousers, then go for a fitted top in mono colour to add some calmness and structure to your outfit.
Less is More with Accessories
Cargo jackets and pants are pretty loud as they are. You might want to use that as your focal point of the outfit, meaning adding minimalistic accessories on the same colour palette as the outfit.
Of course, you could go all colour-blocking with Cargo, and that is totally cool. This advice is for the ladies who want to get started with the trend and make it more wearable to work and for subtle occasions of daily life.
To Stand Out in Cargo
If you want that really elevated look and still wear the Cargo trend, the best is to avoid the typical colour palette associated with Cargo. We are thinking mainly of Khaki, Brown, Military Green or even dark beige, which the colour family typical Cargo style clothing is made of.
Think white, light greys or lighter Spring colours and look at softer materials like Silk for tops rather than the typical thick cotton. Try denim cargo pants instead of Khaki ones. It will make you stand out from everyone wearing the trend in an elevated, sophisticated way.