How to style the Fall/Winter trends from runways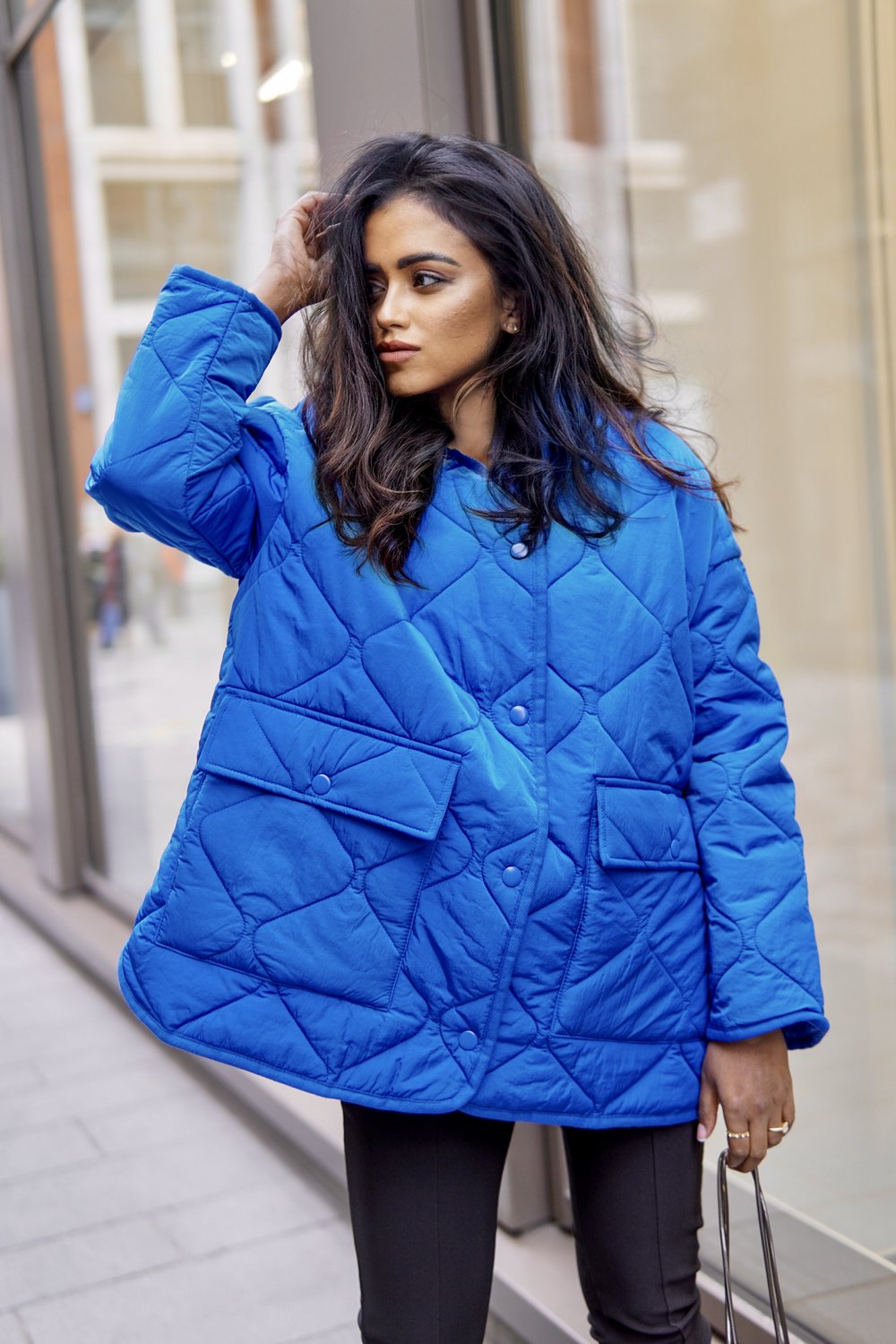 The runways this year have given us so much inspiration of what to wear for this Fall/Winter season but sometimes people find fresh off the runway designs daunting when trying to approach how to style them in their own way. This is your guide on how to style the Fall/Winter 2021 trends from runways.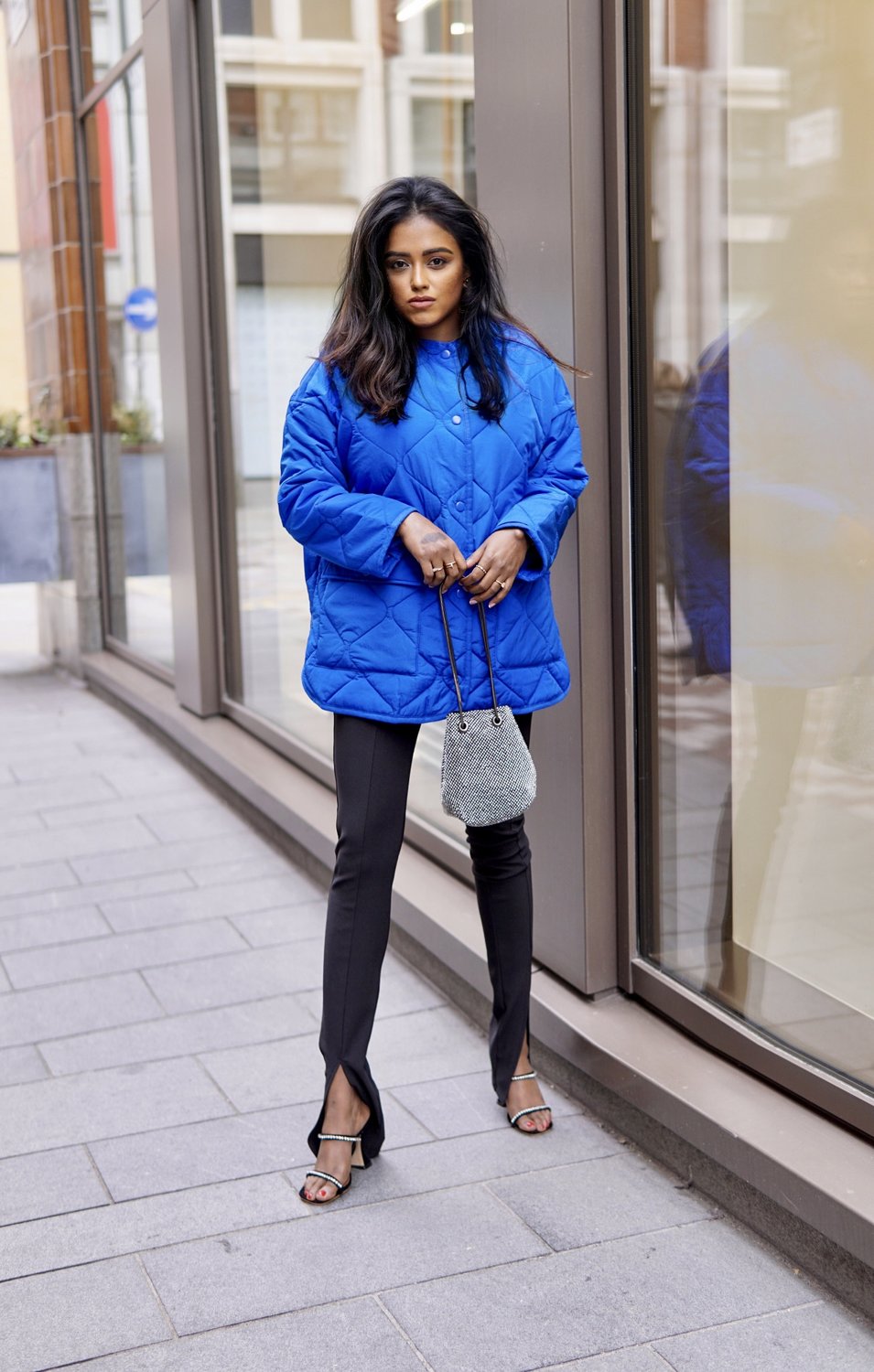 The Fall/Winter runways were full of sheer looks and sheer is IN right now, you can almost see it everywhere you go. From anything like see-through chiffons tops to sheer mesh tops and dresses, less is more at the minute… These trends were first seen on runways and have taken so much that you can see them in most collections of brands - we are shedding layers in our winter wardrobes this year. Is this a sign of shedding our old ways with the year ending and a new approaching?
A full sheer look isn't everyone's everyday go-to look but you can do add some subtle sheer accents to an outfit. Wearing a longer bralette with a sheer top and pairing it with some baggy trousers can make a look very sexy but still appropriate and comfortable for any occasion. It's the perfect balance between sexy on the top and comfy and casual on the bottom.
If you thought the bright colour trend was going to be left in summer - you have another thing coming. This trend is here to stay. We saw an array of bright colours across the runways for their Fall/Winter collection, especially in the Bottega Veneta runways. Your Fall/Winter wardrobe can be more than browns, nudes and other neutrals. Invest in a bright orange jacket or a green bag to spice up your wardrobe for this years holiday season. A little colour will brighten any cloudy, gloomy winter day. The best thing about fashion is how radical and innovative it is becoming with each year so if you are seeing a bright yellow bag or pair of purple boots in stores or in your wardrobe, mix them with any monochrome look and you are the trendiest person walking the streets!
This festive party season is so special for so many memories, we can celebrate being together in real life, in real-life venues and this calls for some fancy occasion wear. Last party season we saw a variety of metallics, the year before the fashion world was obsessed with sequins and this year it's all about crystals. Socialising and celebrating during the holidays is fabulous so let's be joyful about being able to do this once again and let's embrace all the moments we can. The PRADA bling bag is an eye-catcher but you don't have to splurge to shop this trend, high street shops have caught on and are creating amazing crystal pieces that you can easily style for this season. Most of all have fun with this trend!
Baggy jeans are one of the best things that have become trendy in the last year. Although they aren't everyone's favourite - their undeniable comfort is undefeated and wearing baggy jeans is so liberating it's hard to go back to any other type of jeans. The best thing about them is you can dress them up really easily and create a super stylish look - to go pretty much anywhere. Wearing a statement bodysuit makes you automatically party-ready paired with some heels and classic jewellery pieces you will make some heads turn. If you are looking for more of a classic look then you can pair baggy jeans with a silk shirt and go off to work! If you are an ultimate comfort lover then a hoodie and some trainers and you might forget you are wearing any sort of jeans at all. Baggy jeans are so easy to style and so fun to experiment with because almost anything goes with them.
This is a trend you can't escape from and why would you want to? If you are bored of a classic neutral coloured puffer jacket - the bright colour trend is in this season and there are so many jackets to choose from that are bright, colourful and vibrant. A puffer jacket not only is extremely trendy but it is a go-to to keep you warm this winter but that is very versatile when trying to create almost any type of look. You can pair a cropped puffer over a dress or some baggy jeans with a jumper. The options with a puffer are endless.
Written by: Adela Makowska
Directed by: Sachini Dilanka