How to Style Pastel Colors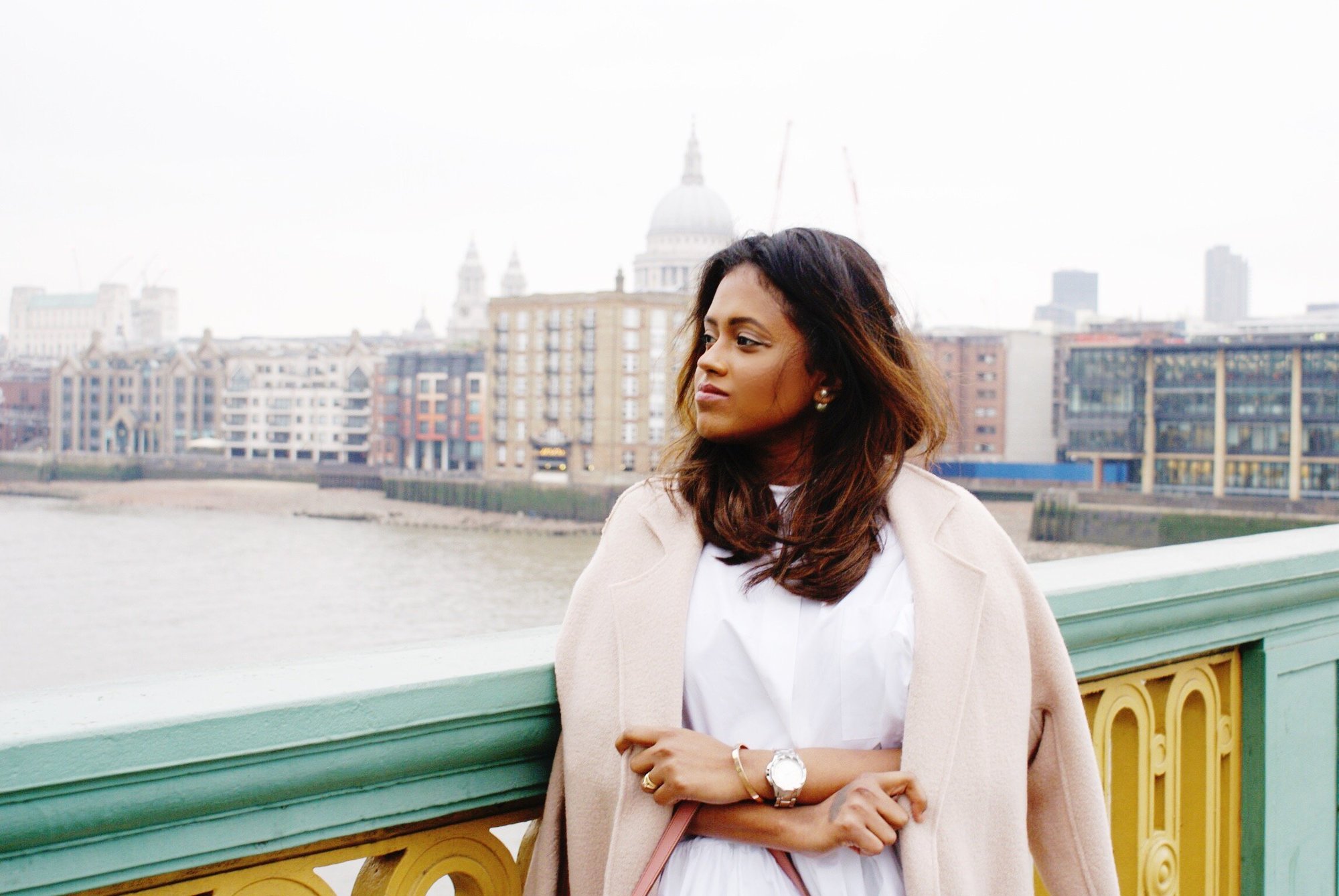 Pastels are an all year around favorite for me. I love the light it brings into an outfit in all seasons. Though it might not be so common to find a lot of pastel pieces in winter, if you look for it, you will be surprised how many hidden gems are there. (Look out for the best of pastels below! )
When I was planning my outfits for London Fashion Week, one thing I knew for sure was I was going to dedicate at least one of my days to wear pastels, and I am going to go all out and wear them head to toe.
So How to style Pastel Colors ? I think the key is to mix and match different shades of pastel colors. This is when you can have fun with it. Since they all are quite light colors, they always go well with each other, in fact, they really complement each other. So you can mix in baby blues with softer pinks with beige and add a bit of white as well.
I also love to mix and match different fabrics and textures for a bit of contrast. A white cotton or linen shirt with a pale pink wool coat paired with light blue jeans and nude shoes is a universally flattering look.
As for accessories, the spring season is full of pink and nude bags and so are the shoes. By adding a bit of leather or leatherette in accessories can give the pastel color outfit a very chic look. As per shoes, when your outfit is quite neutral, adding an edgier pair of heels makes the look more fun and playful. Then all you need is a pink blush and a nude lip, you are good to go!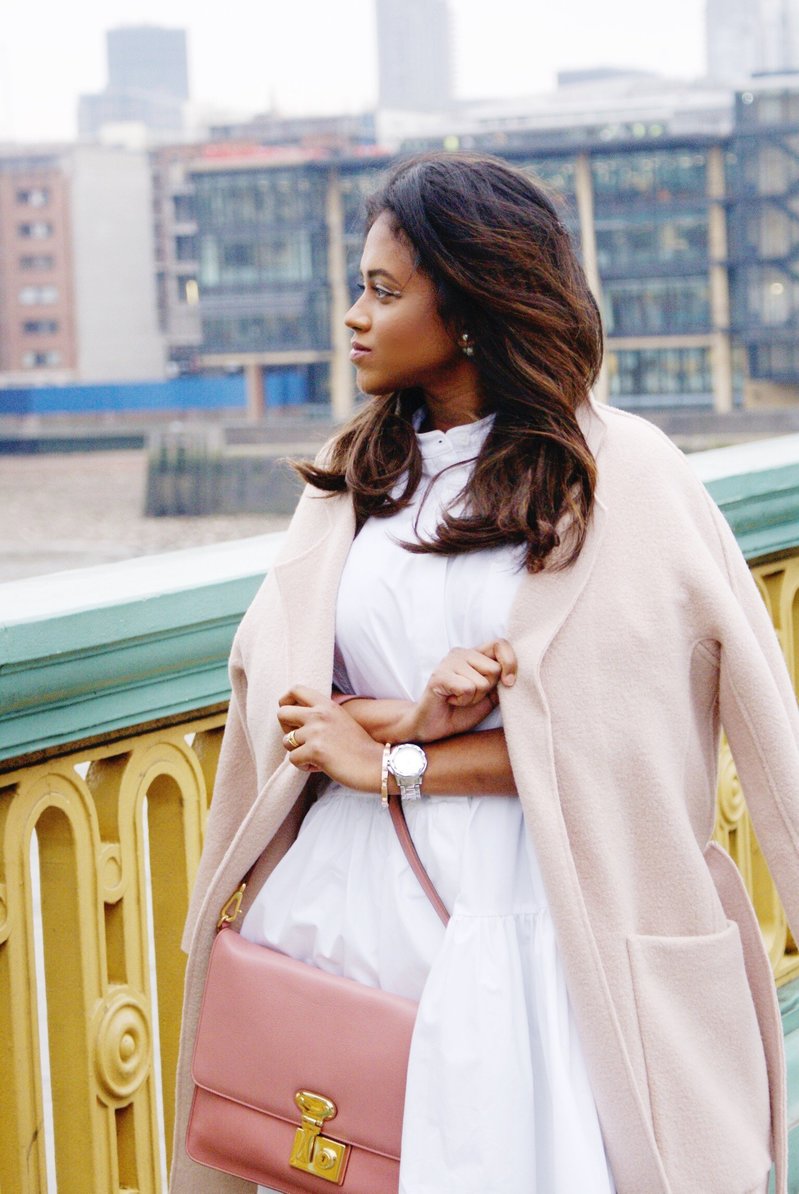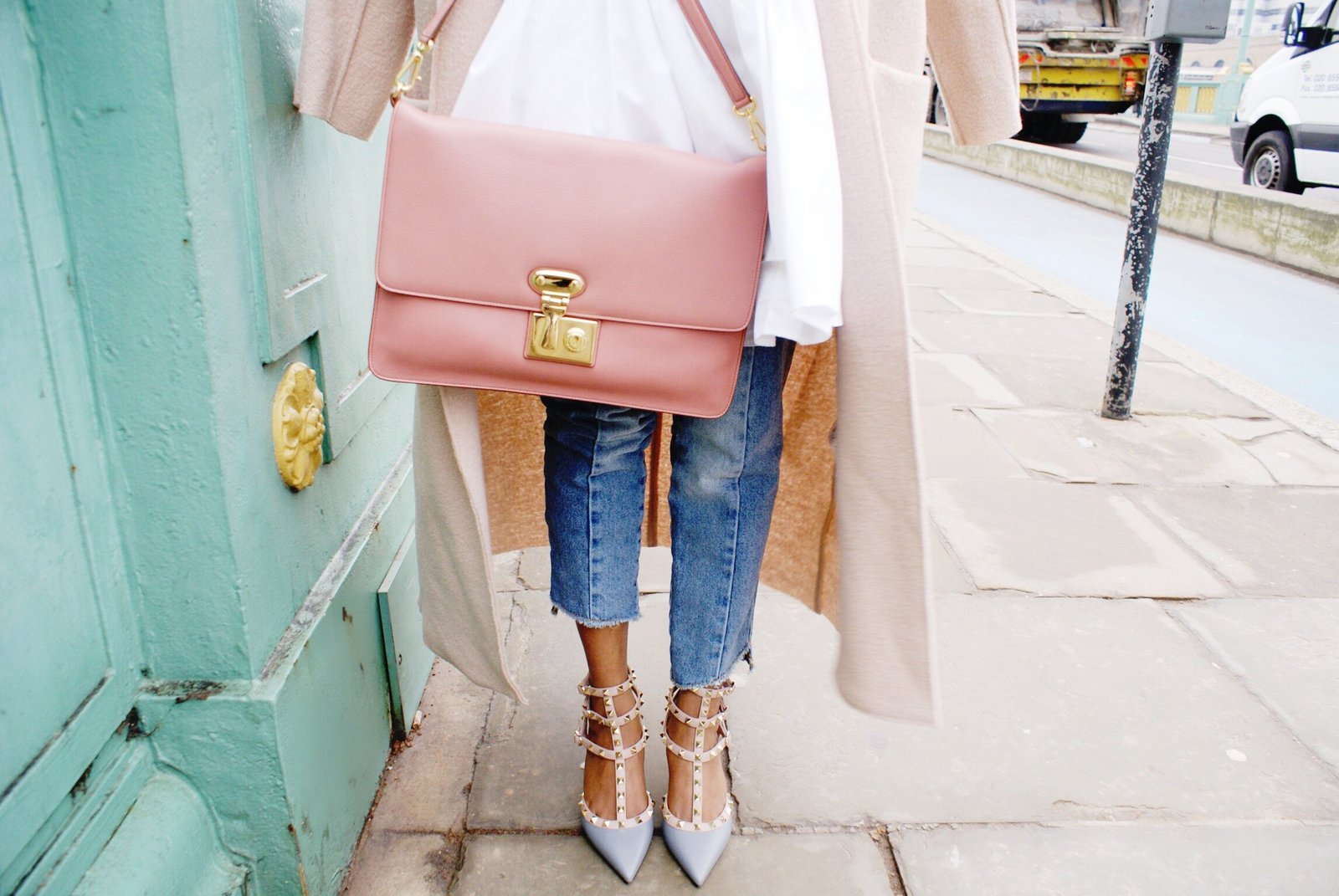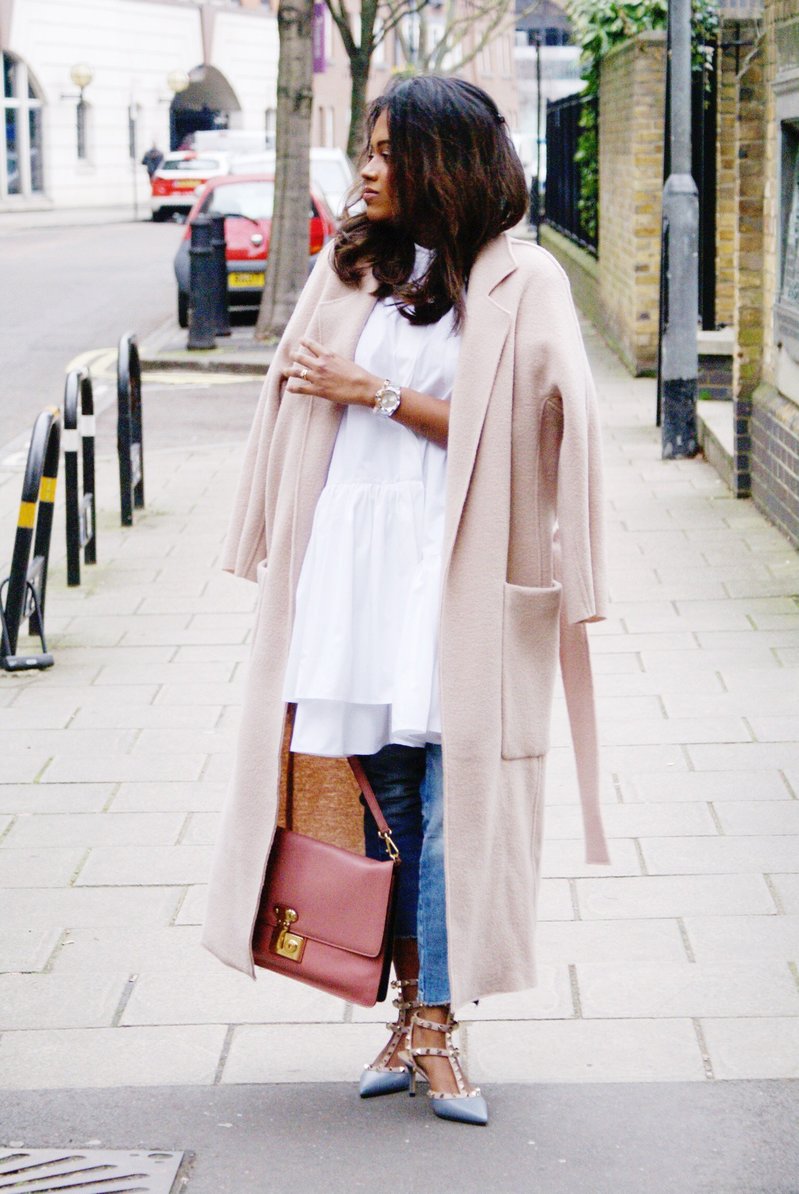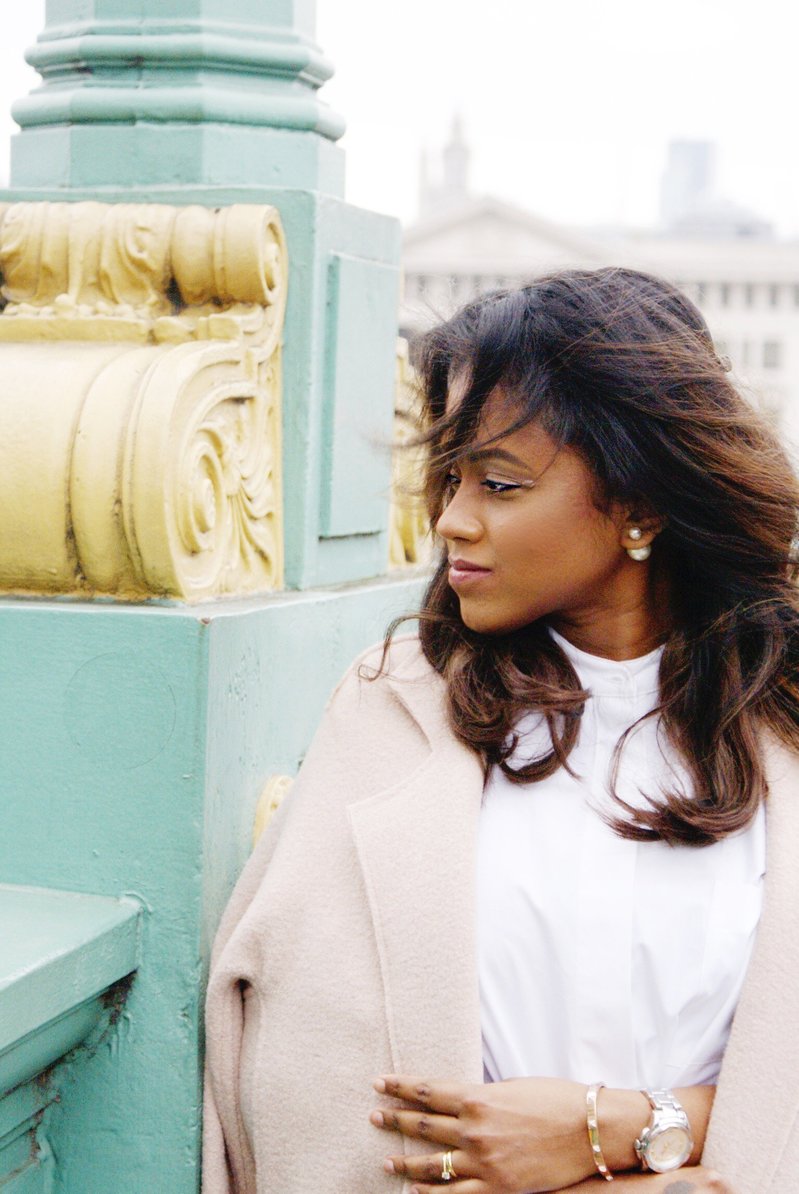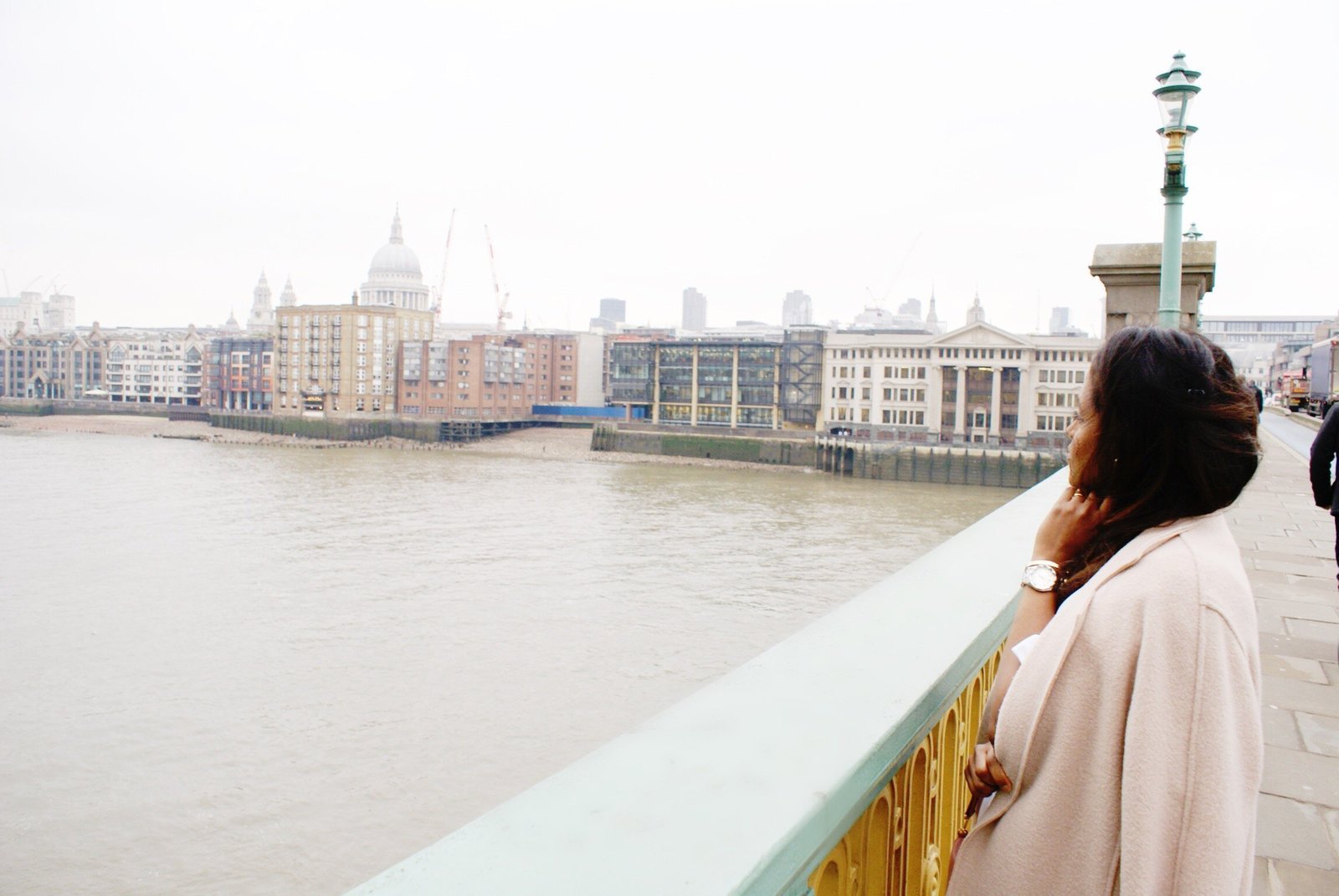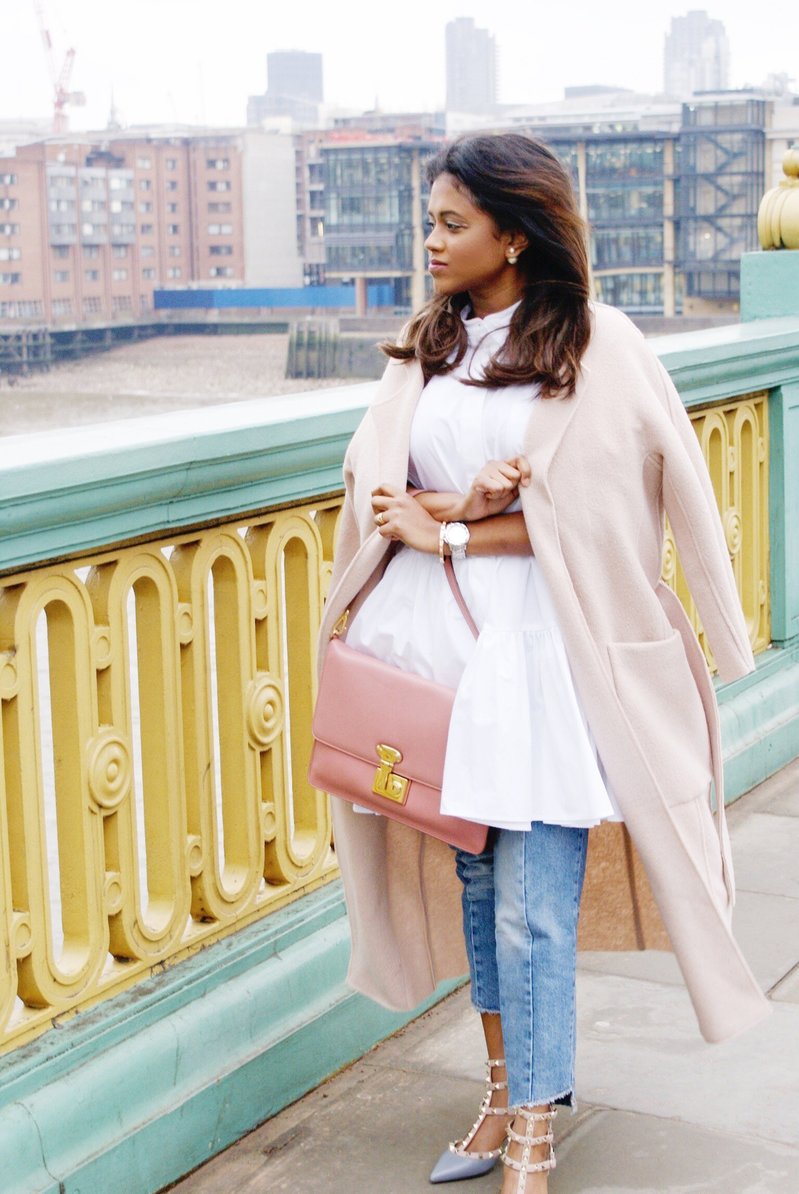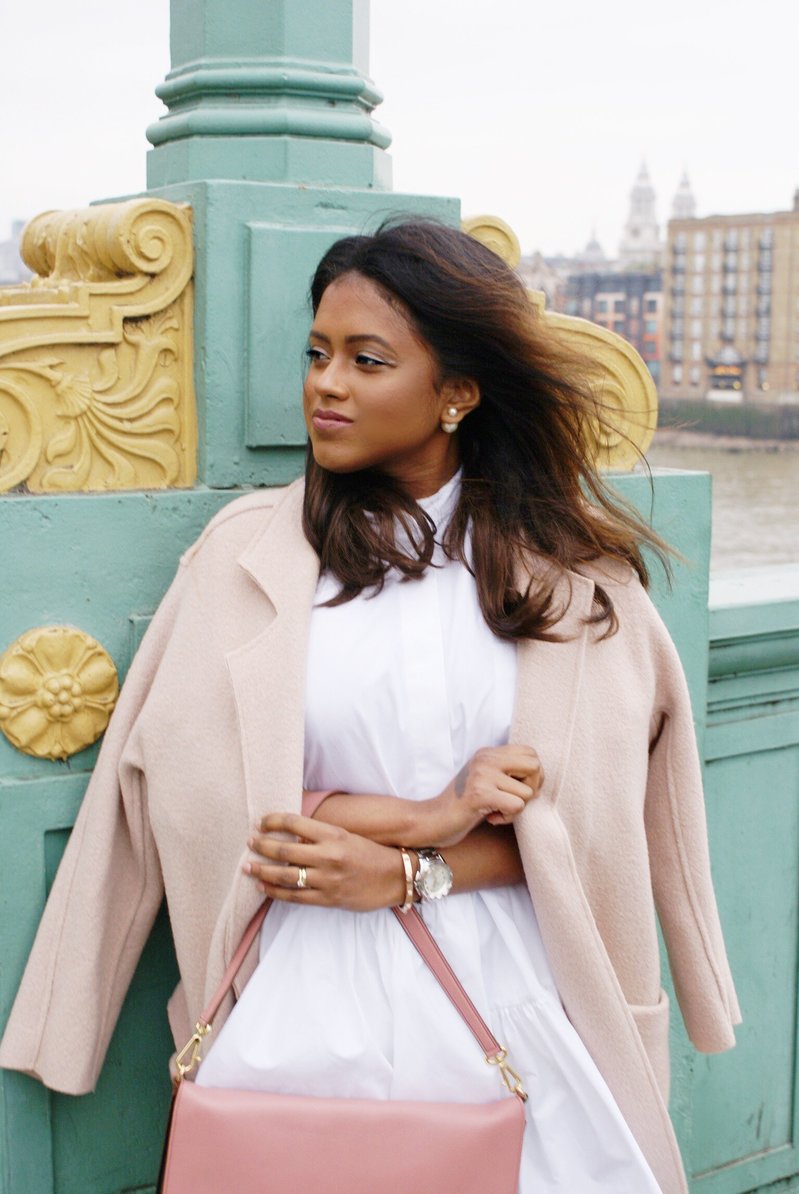 BEST OF PASTELS THIS SEASON