How to start a summer capsule wardrobe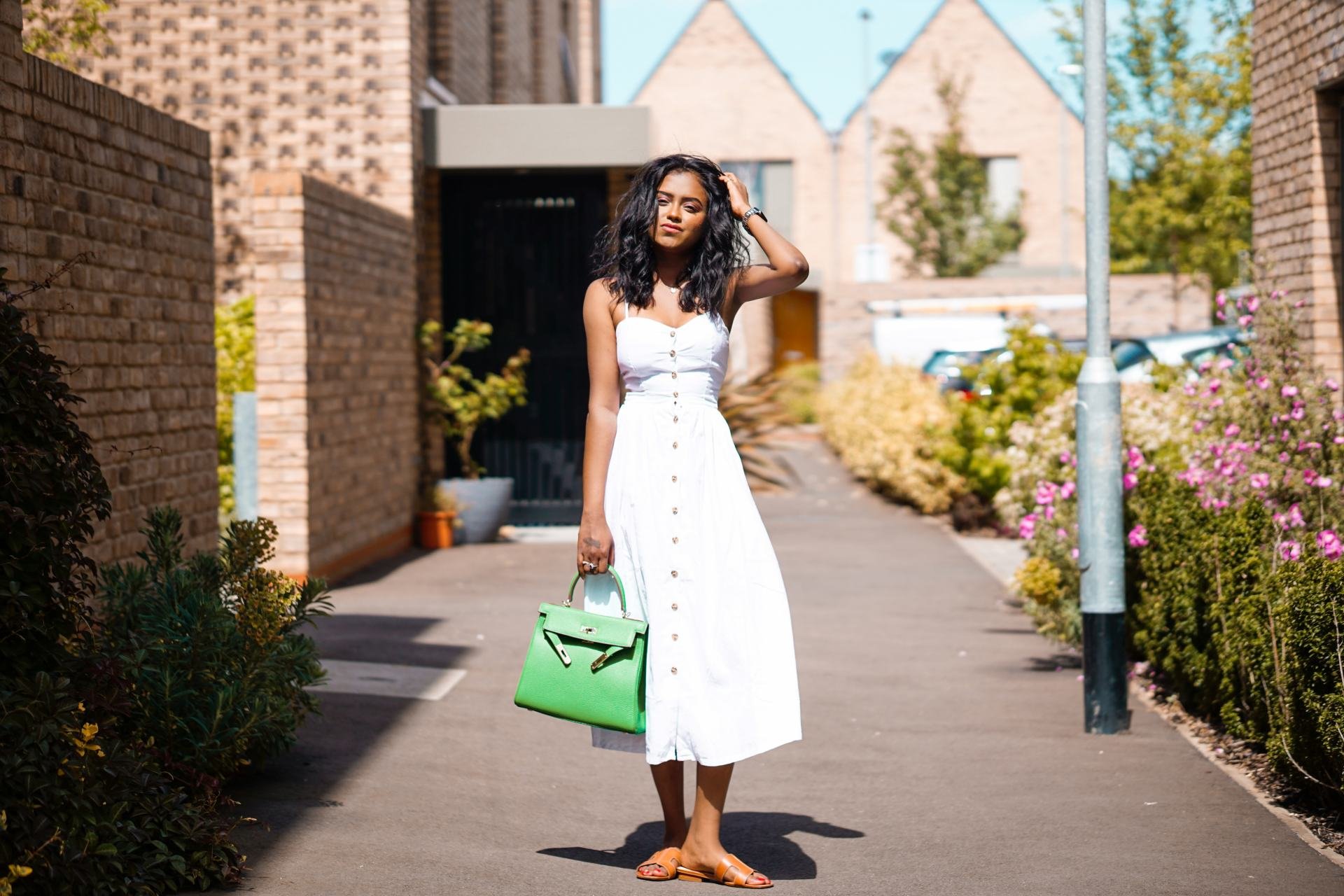 The steps of how to start a summer capsule wardrobe start with identifying your favourite classic pieces to wear in the summer. There are certain items you can style them over and over, look stylish and versatile each time. So it about investing in those pieces which go with each other and put them together to create different looks.
In a capsule wardrobe, I put together, I would add staples like a lovely white summer dress, a great pair of blue jeans (shorts if you prefer), a well-cut white shirt, a linen jumpsuit and a good basic t-shirt (one with shoulder pads for this season) as my base. I will also keep a cool denim jacket and a classic black leather jacket for going out in the evenings and for those days which need that extra later. For bags, one straw bag in brown and a classic leather black bag which you can also use int the evenings is great and as for shoes I tend to wear more flats in the summer season so classic greek sandals in black and brown but I would definitely add ina square toe while pair of heeled salads to celebrate this season's trends.
So this is a 15 piece capsule wardrobe for summer and each piece goes with others and down below I have created 10 looks and of course, you can create more!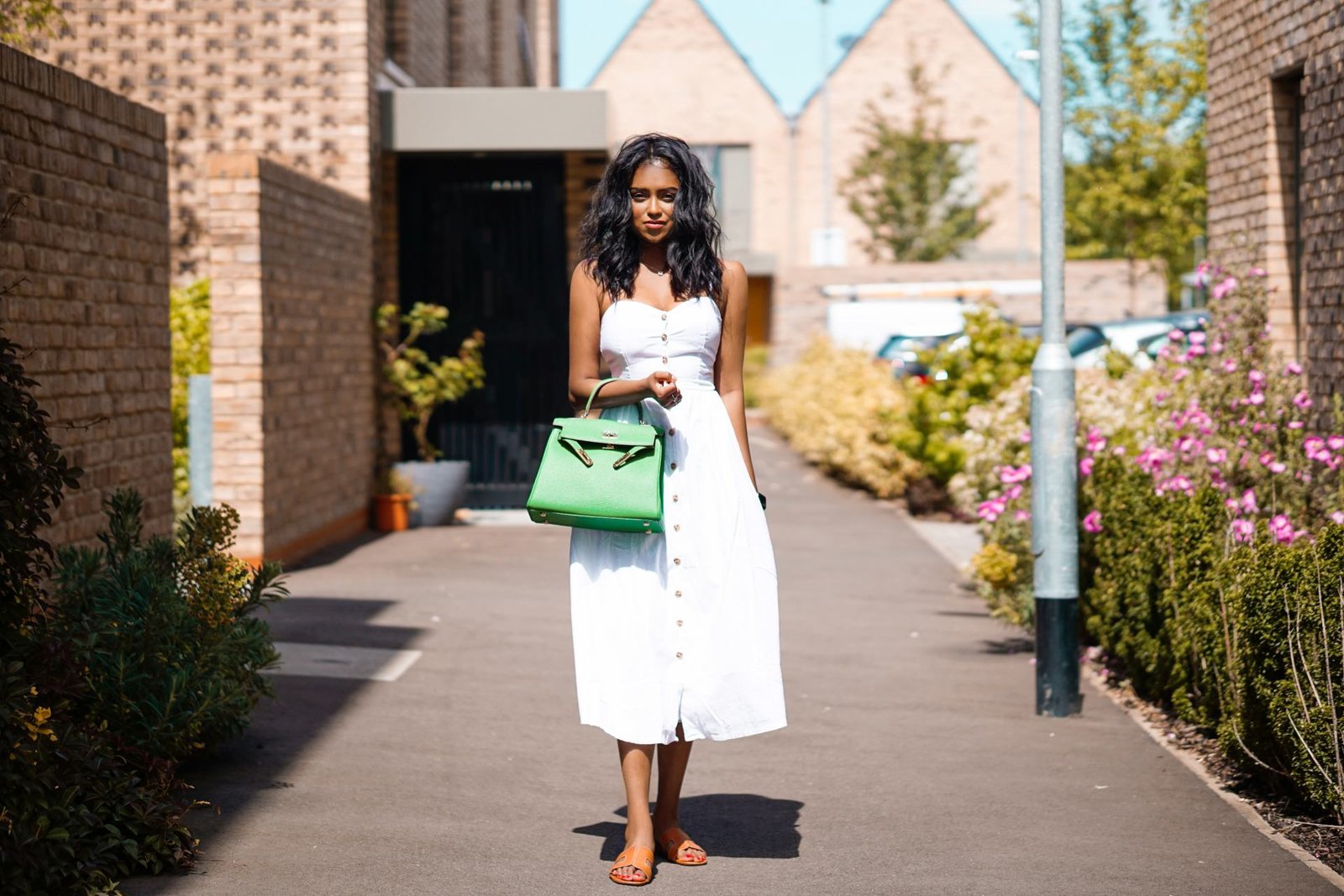 Casual in the perfect white dress
A day dress on date night
Linen jumpsuit for drinks out
Linen meets Denim with heels