How to look smart at work in early fall/autumn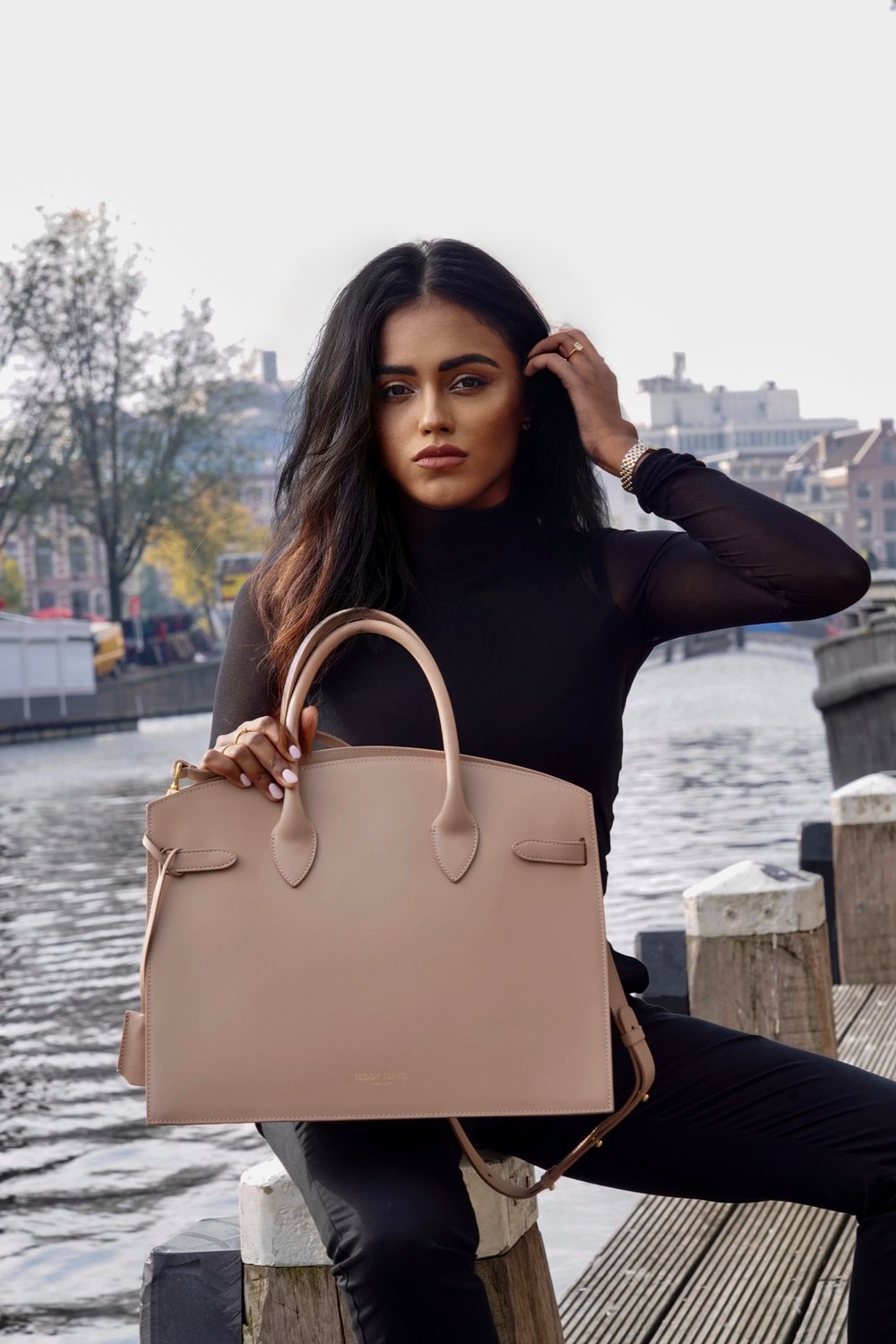 Building a work appropriate wardrobe can seem like the most tedious task, especially in the colder seasons when you begin keeping warmth as well as comfort and smartness in mind. My favourite thing about this season is the transition from slip dresses and barely there outfits to choosing between your layers, jackets and boots. Cosy season is here and this is your how-to guide on how to look smart for work this Autumn.
An Autumn work wardrobe is all about having those key pieces that you cherish and that also look the best in the workplace. Feeling like you can't look stylish and smart at the same time is fake news...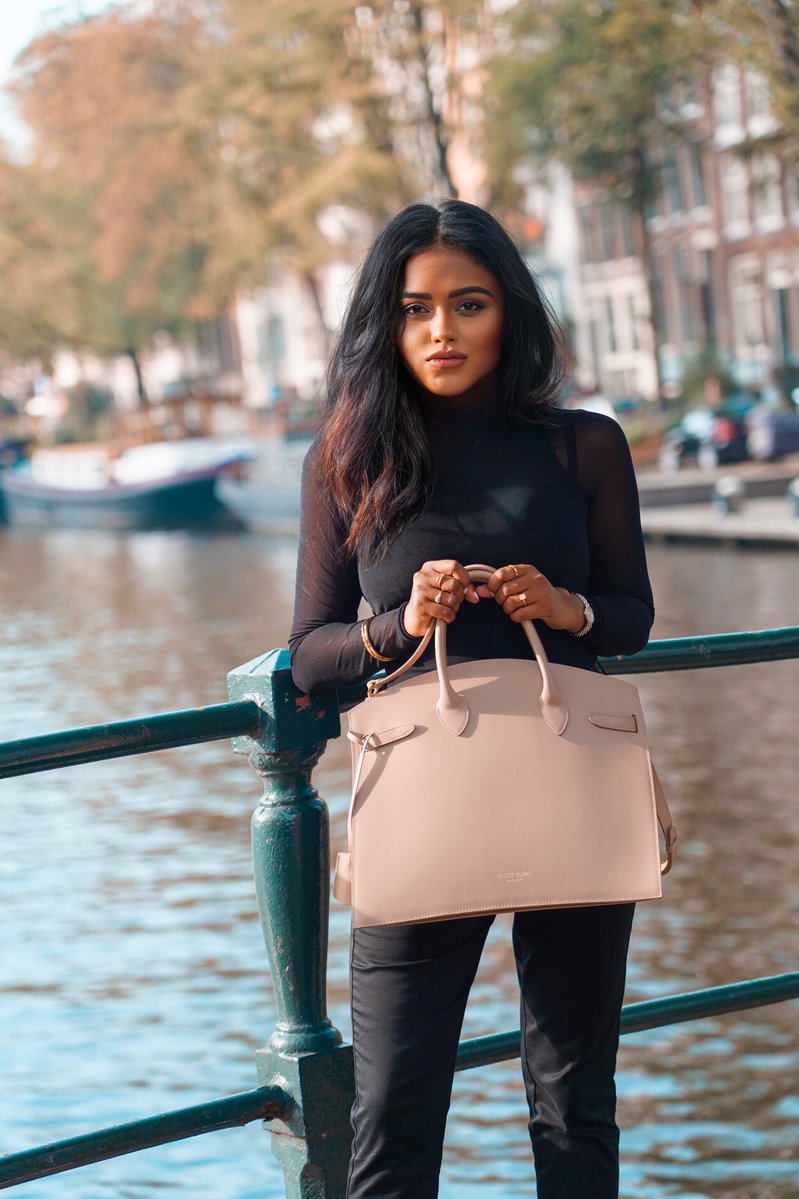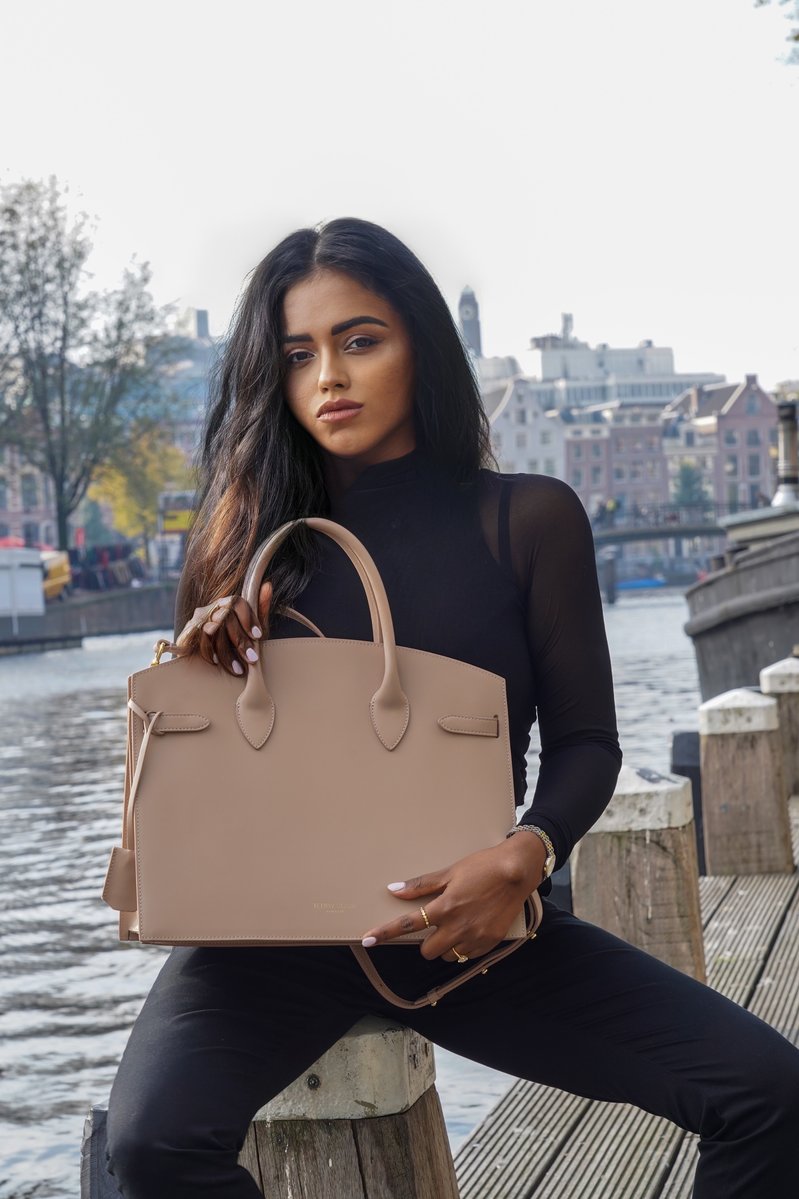 ROLL NECKS AND TURTLE NECKS
The must have in any wardrobe. We all went through a phase in our childhoods when our mum's would dress us in a roll neck and all we could think of is the itchiness and how suffocating it would feel. But now as an adult it is one of the most versatile and timeless pieces everyone adores and cherishes in their wardrobe. Whether you choose to go for a fitted one that you can tuck into a skirt or some suit trousers - a turtle neck always can look stylish. If you prefer a more looser fitted why not pair it with some loose fitted / oversize trousers to be fully comfortable during your workday.
If you haven't heard full length, flared and wide-leg dad trousers are so in for workwear right now. Comfort is key at the minute and we can't get enough of it even more so when we are in our workplaces. Don't you hate when you have a tight piece of clothing on and when you are writing up that first email of the day the thing that is playing on your mind most is how much you'd love to change in to some loungewear. Well, wide-leg trousers can be your in between haven and if you pair it with the right shoes you will look taller and super stylish for the Autumn at work.
It's not a secret anymore that long, oversize coats with long trousers are not just for magazine cookbooks anymore. The fashion industry has changed and I for one love the oversize, baggy and loose trends that have been in for quite some time now. A long coat is the best investment you can make when shopping for your work Autumn wardrobe this year, when you find the right style and fit it will be a piece that you will keep for years. Having your coat be just a few inches shorter than your ankles giving a little peak of the trousers you're wearing and it will not only keep you warm but will elongate your whole body and make you look like you're ready for whatever the day has in store for you.
Work shoes are such a hit or miss and we all have different workwear expectations depending on your line of work. But a right pair of shoes is essential when going into the office. Some of us can wear trainers and wearing a high top trainer with some wide leg trousers and a smarter shirt can look very trendy but still remain stylish for a work environment. However, when there is a need to look more dressed up a heeled boot is the perfect option. We are in a time where you can make almost any boot look smart for work and even take it with you outside of work post 6pm. We have thrown out the archaic fashion rule books from the 90s, so round-toe, square-toe, pointed-toe - anything is in as long as it is comfortable and you wear it with your best accessory. Don't forget the most accessory of them all - confidence, and you will make any outfit look good as long as you feel good wearing it!
What is your go to way to make your Autumn pieces look smart for work?
Written by: Adela Makowska
Directed by: Sachini Dilanka