How to look put together and expensive on a budget - Spring 2023 Edition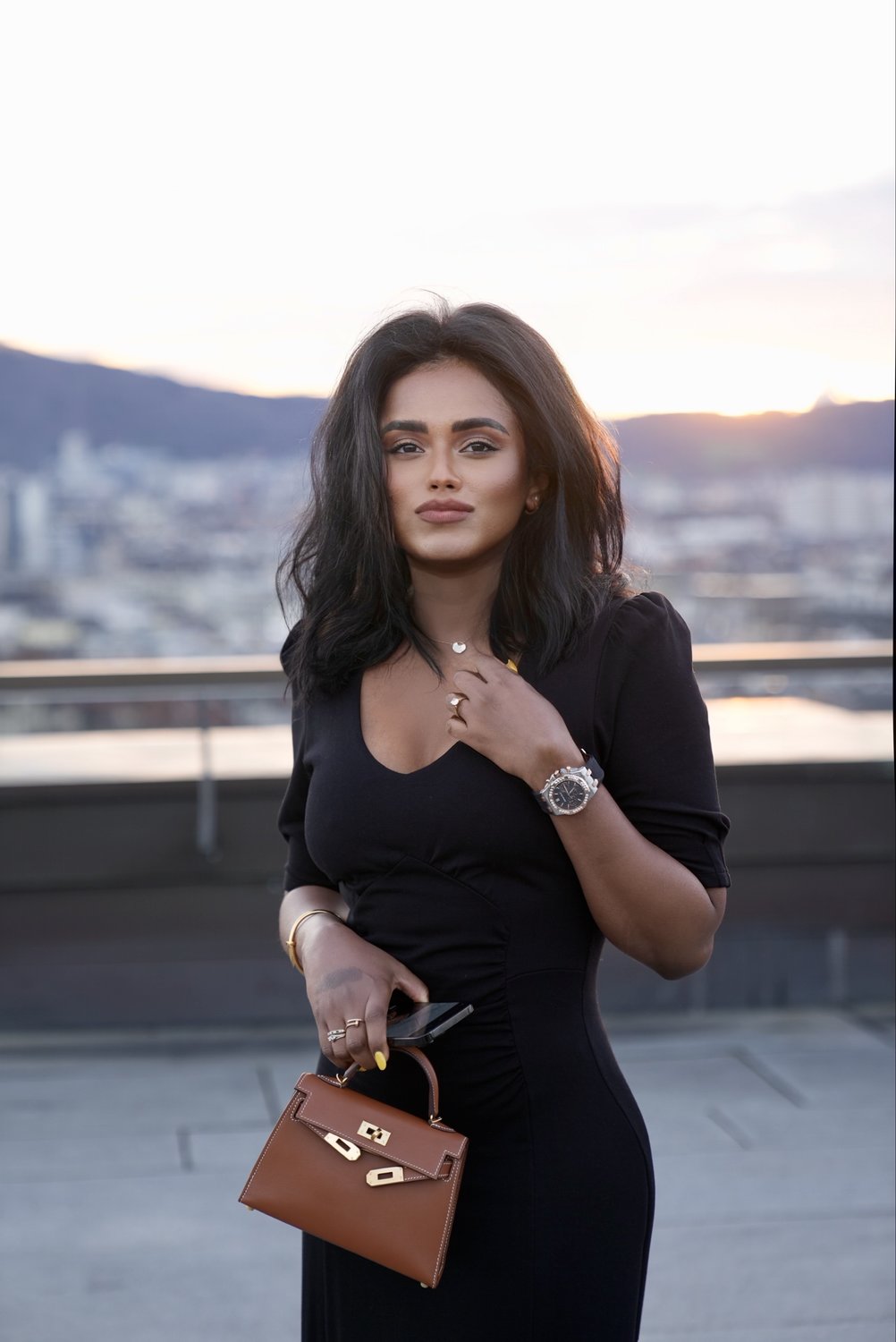 One of the frequent requests that I get asked is how to look expensive or how to look put together on a budget (wearing high street pieces) So let me break it down into a few points because it is fairly easy.
Stick to Solid Colours
The bold prints, and the floral prints (except for a monochrome polka dot), can very easily make an outfit cheaper than it is, especially on the high street. It also means many other people will be wearing this easily recognisable pattern. But if you go more for solid colours, then it is easy to make it unique for you using styling.
A Nuertal Colour palette
While bold colours are beautiful for Spring and Summer, neutral colours always give the timeless chic outlook which is often associated with high-end clothing. It is also much easier to put together many looks with having a capsule wardrobe as everything matches.
Finer Details
There are some finer detailing in garments only the very best of craftsmanship accomplish well, so when buying from the high street, ignoring these will mean that you are going to avoid making a tailoring faux pa. Good examples are over stitching, visible zips and ring buckles in bottoms.
Choose from here to create your very own expensive-looking wardrobe from the high street!

Materials
For Spring and Summer, Silk and Linen or good quality cotton is best. But often silk is very expensive. So lean towards linen pieces, and make sure to iron or steam them, as it is a very easy way to look put together. Stay away from cheap-looking jersey materials, things with tussles and polyester.
Cut and Shape
This is really important. Make sure they are well-cut pieces especially when it comes to jackets and blazers. Check for shoulder pads in the Blazers and have things tailored to fit you because for a small price, it can make a world of a difference in tailoring.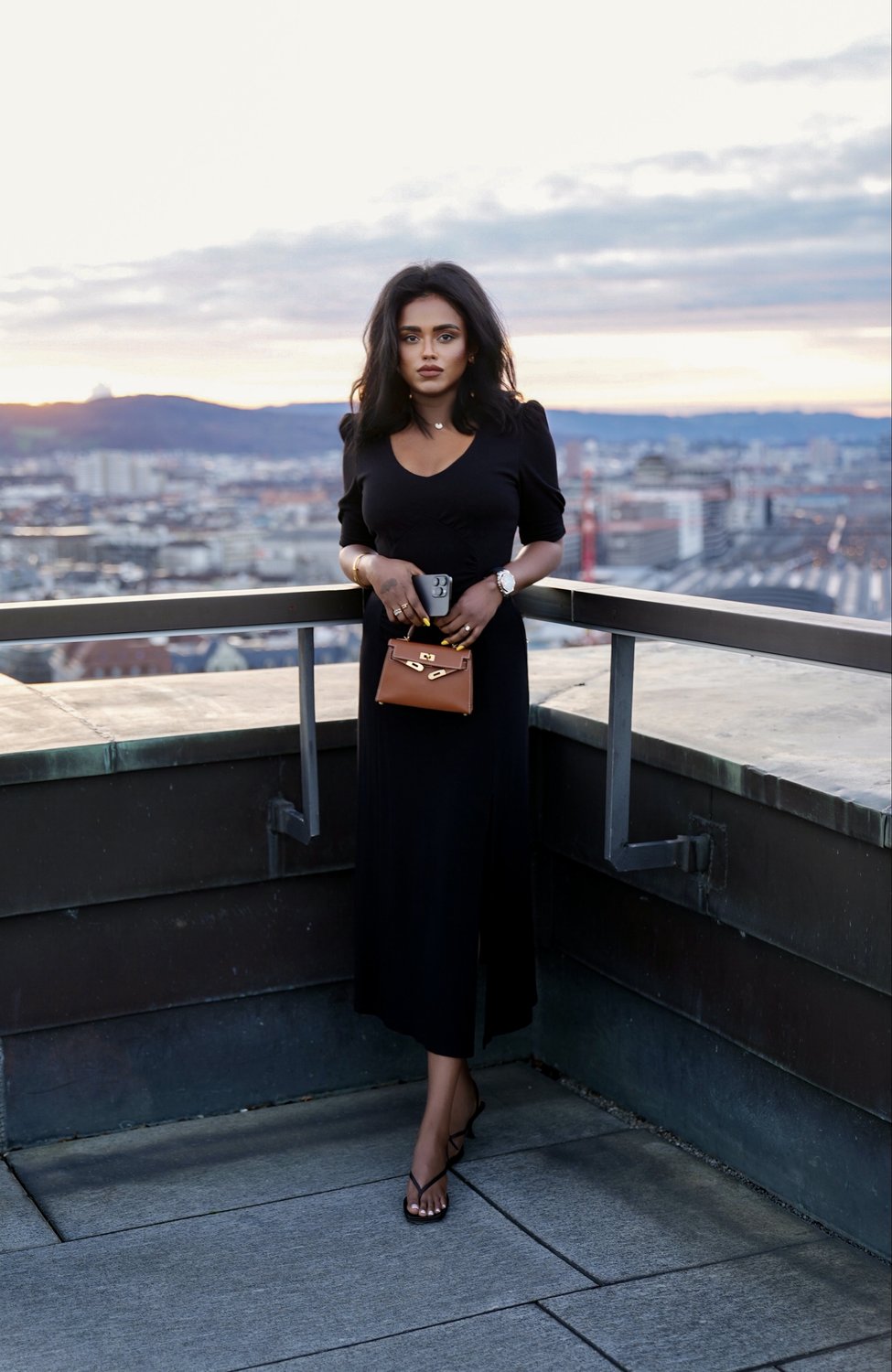 Accessories
When it comes to bags, shoes and other accessories, go for a more minimal looking styled but made of good materials. Rather than buying a fake leather bag with lots of details, stick to a classic bag with a simpler style as it will age beautifully and will look classy with many outfits.
Same with shoes, go for shoes that are well made and with a timeless style and stay away from temporary trends.